Live, work & Travel Differently
Live, work & Travel Differently
Community-based travel
for remote workers with
an adventurous spirit.
Build your career as you travel
Take your job, passion project or side hustle on the road and be productive as you travel.*
Hacker Paradise chooses amazing destinations with vibrant coworking spaces and great housing, making it easy for you to leave the cubicle/couch life behind and advance your career while working remotely.
*As much as we'd like to, we do not provide work for those wishing to participate in our program, nor are we a hiring agency for remote work.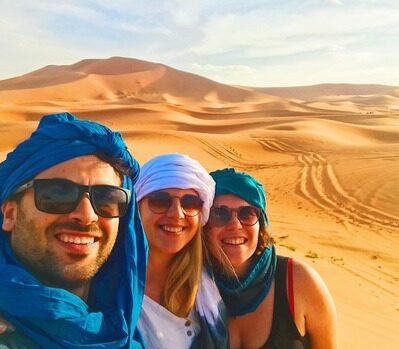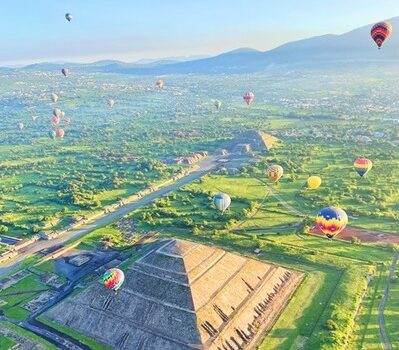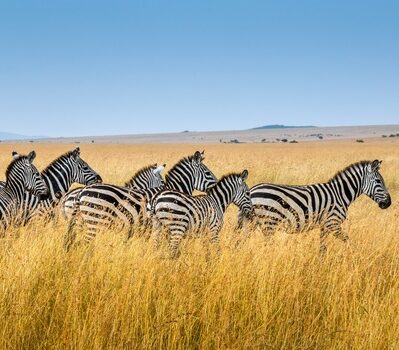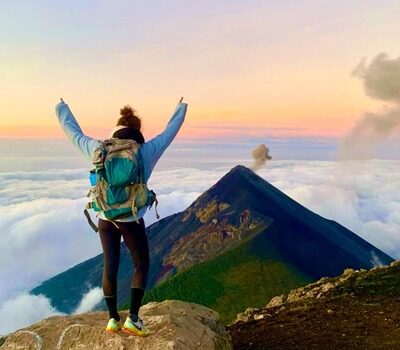 Discover the world — we'll take care of the details
Taste local life and tick off your bucket list as we travel to the world's hottest destinations.
We take care of all the logistics including coworking, coliving, events and on-trip travel, so you can focus on the experience.
Be part of an inclusive crew of global citizens. #geekswelcome
Community is at the heart of the Hacker Paradise experience. We hand-pick our travel cohorts to make sure everyone is a good fit.
Your fellow HPer's will fast become family and a collaborative squad who can support your wackiest ideas, drag you along on 3am adventures and fix your online dating profile.
We think we're awesome, but don't just take our word for it

Lori T.
Software Developer, USA
"I've been on 8* trips with Hacker Paradise, and what really stands out for me is the program organization, participants, diversity, and locations.
I'm always impressed by the hard work put in by everyone and the different industries and cultures I get to experience."

Sebastien A.
Crypto Educator, France
"Hacker Paradise is just the perfect way to get into digital nomadism. I was afraid it would not be compatible with my introversion and my need for personal space but it was quite the opposite: it got me to meet very interesting people and now.
I'm considering dropping my stuff and my apartment and join them every time they go somewhere I'm interested in."
Jennifer C.
Anime Artist, Taiwan
"The people I met in Hacker Paradise are the best part of the trip. We are like minded, yet we come from different parts of the world and industries. We inspire and motivate each other.
I'd recommend Hacker Paradise for people who want to have a sense of living abroad, are openminded and open hearted, and have a big appetite to eat the world."
Join our remote-working community
The world is waiting for you. We are too.
Read up on our latest adventures
The Hacker Paradise blog serves up stories from the road and top tips on how to live the nomad life.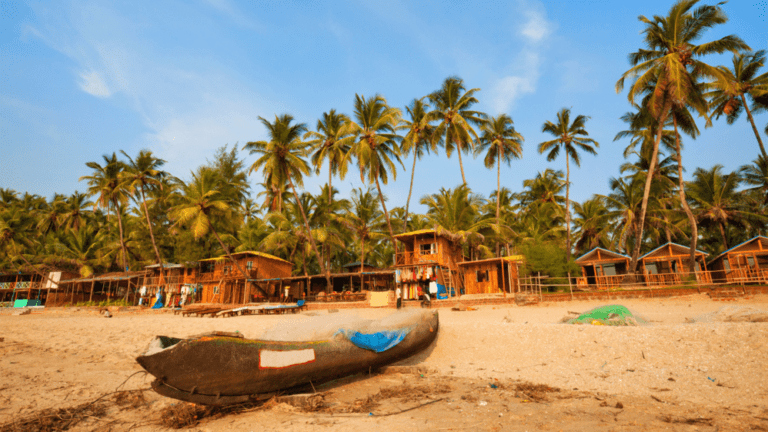 Thoughts & Reflections
What was once the go-to destination for hippies looking for a spiritual awakening in the 60's and 70's, is now
Read More »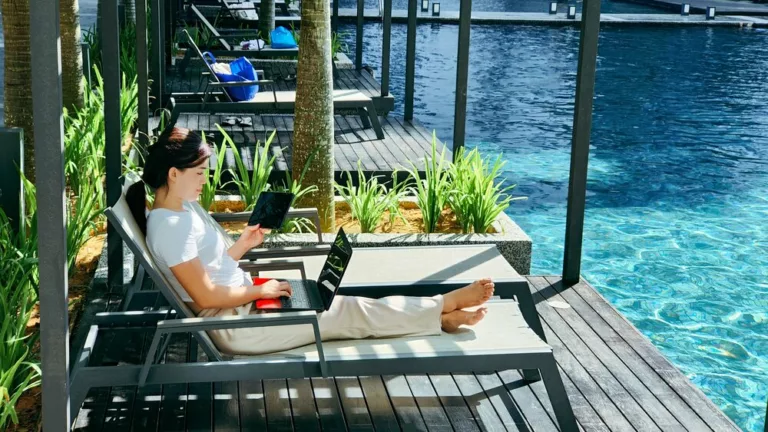 Talks & Workshops
Okay. Let's start with a question. Close your eyes and imagine "creativity at work." Now open. Did you see stock
Read More »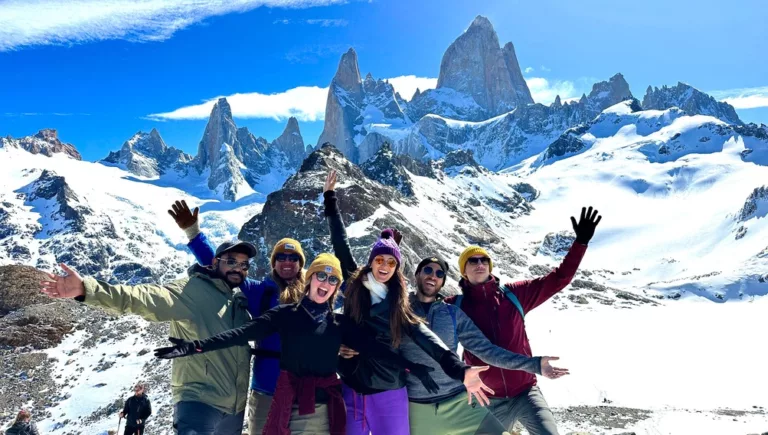 Thoughts & Reflections
Signing up for a remote work program can be a big commitment and there are a lot of options out
Read More »
Join Our 2023 & 2024 Trips
Get off the 'gram and pack your bags.
Check out our upcoming trips to the world's hottest destinations. ​
Phuket, Thailand
November 19 - December 16, 2023
Patagonia, Argentina
December 2 - December 16, 2023
Santa Marta, Colombia
January 7 - February 3, 2024
Marrakesh, Morocco
January 7 - February 3, 2024