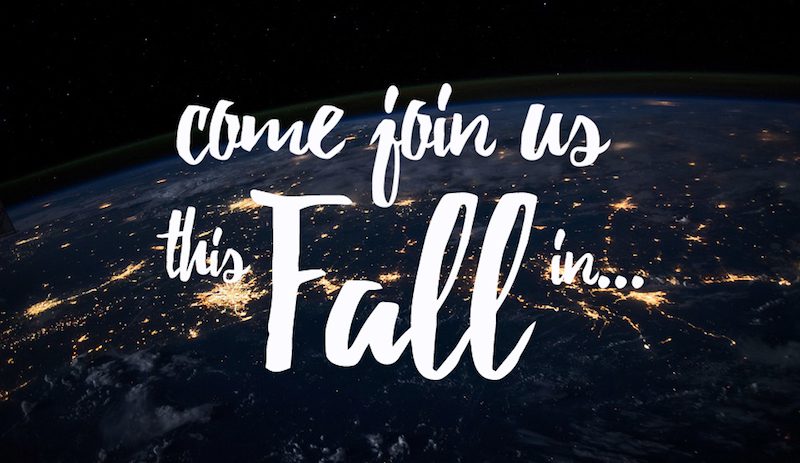 Calling nomads from across the globe…
Pack your bags and plenty of thermals because…
We're heading to the Arctic this fall!
The Arctic is well-known for its white complexity, bitterly polar weather, and popularity with nature programs. We'll be spending 12 weeks there, so you'll have all the time in the world to discover and explore this sprawling white landscape, and maybe even make a friend or two along the way! (if they don't eat you first)
A Place Like No Other!
We all love snow, right? From its freezing temperature to its ability to bring entire cities to a standstill, everyone has a place in their heart for water in its most Instagramable form!
And, if you manage to make it all the way to the North Pole, you can take a selfie at the most northern point on the planet! If that doesn't get you some serious likes, we don't know what will!
Housing

We'll be staying in some of the most luxurious apartments the Arctic has to offer. Fully equipped with a sleeping bag, tin opener, and hole in the floor out back to do your business, you'll have everything you need to kick back and relax after a hard day's work!
Coworking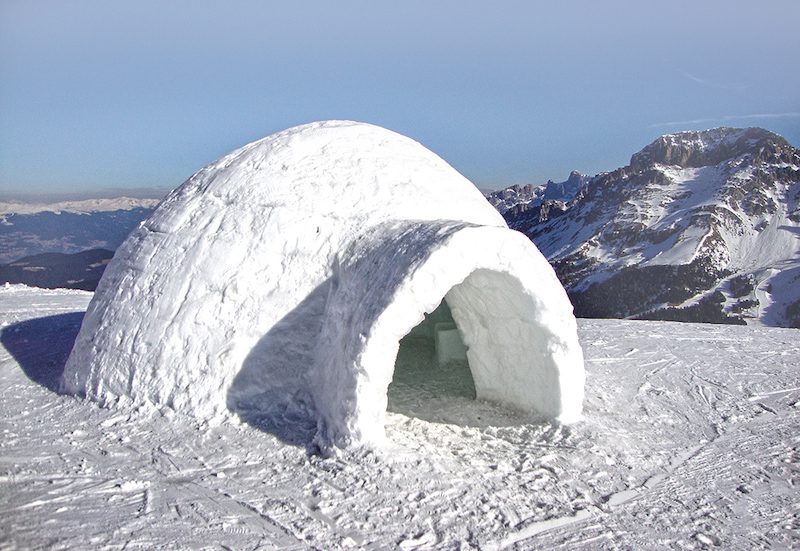 We've partnered with the region's premier coworking space, giving you all the tools necessary to accomplish your daily goals. With wifi speeds of 0 up and 0 down and barely anything to distract you, your productivity levels will be off the charts!
Cuisine & Culture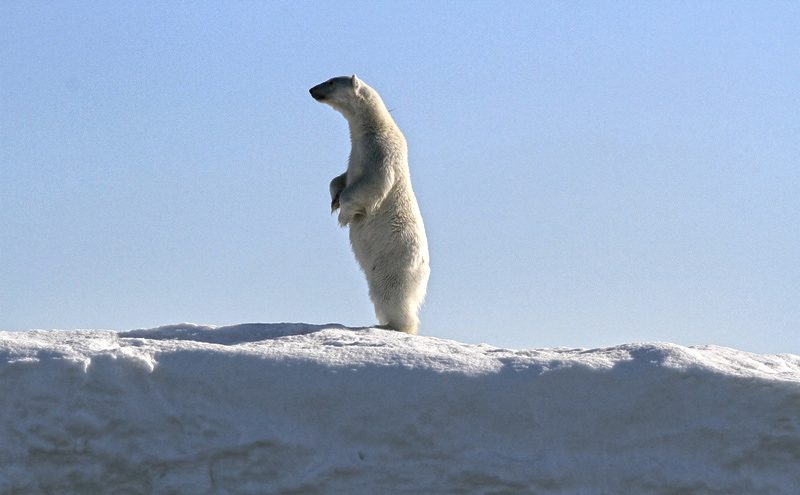 Have a food experience like you've never had before! With aggressive, hungry polar bears wandering the area, you'll get a chance to see what it's like to be a part of the food chain. That'll be sure to set your food blog apart from the rest!
Solve Real World Issues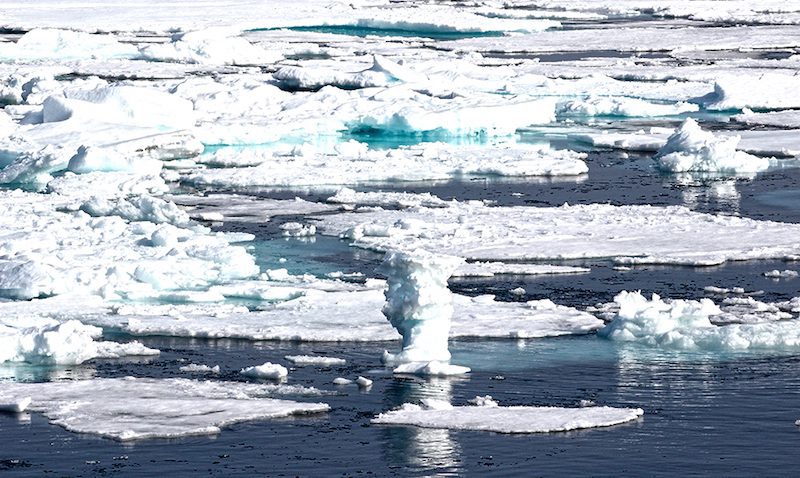 The Arctic will give you a chance to experience first-hand the effects of the planet's greatest challenge: climate change. We'll be holding several "Save the Arctic" hackathons during the trip, so you can take a break from building SAAS applications and feel like you're actually making a difference!
Also, armed with your iPhone or Android, you'll be spoilt for choice when it comes to meltwater sunset shots. With all those Instagram likes coming in, you'll know you're doing your part to raise awareness for climate change!
An Authentic Experience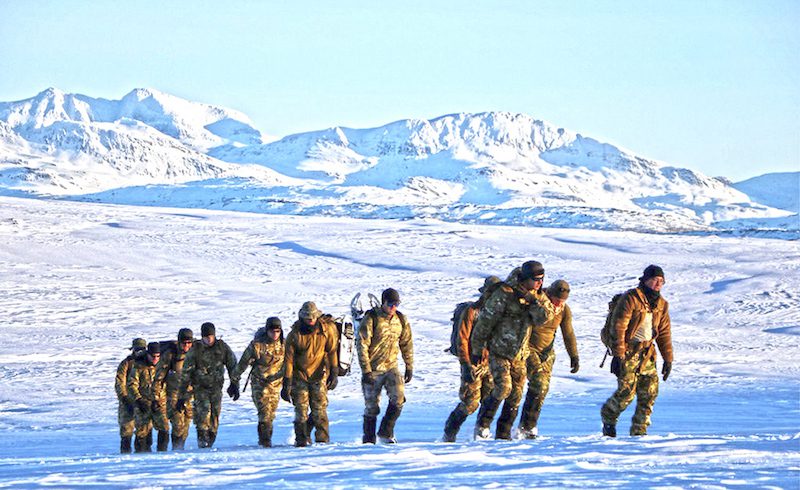 Have you been wanting to unplug? Well, with no Wifi and only limited power from our portable, hand-crank generator, you won't be able to spend much time on your laptop anyway! There's no Starbucks here either, but don't worry! You won't need an overpriced coffee to keep you awake; Mother Nature at her most epic will do that for you!
Pricing
Confirm for our Arctic trip by the end of the day, April 1, and you'll get…
…absolutely nothing! If you've made it this far, you have been well and truly April fooled!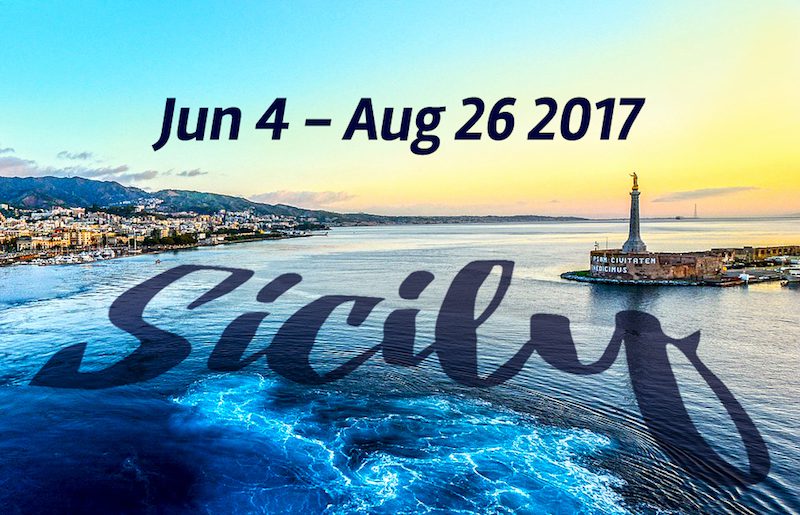 We are however still going to Palermo this summer, and with our housing and coworking info now live, you may want to consider visiting this picturesque Sicilian city over the rugged experience of visiting the Arctic Circle!
Happy April 1st everyone!