Hey Fellow Adventurers!
Here is a sneak peek at the places we will be living and working in the fall on our trip to Cape Town and our trips to Thailand and Cambodia.
Tl;dr: Why stay at home when you can experience stunning locations, enriching community, and professional growth with us!
Lifelong friends and memories guaranteed. Apply before spots run out!
Click here to jump to Cape Town housing and coworking
Click here to jump to Chiang Mai housing and coworking
Click here to jump to Phnom Penh housing and coworking
Cape Town, South Africa (September 17 – December 9)
Getting to know the neighborhood – Cape Town
Get ready for ocean breezes. We'll be staying right on one of the most pristine beaches in Cape Town with a spectacular view of Table Mountain.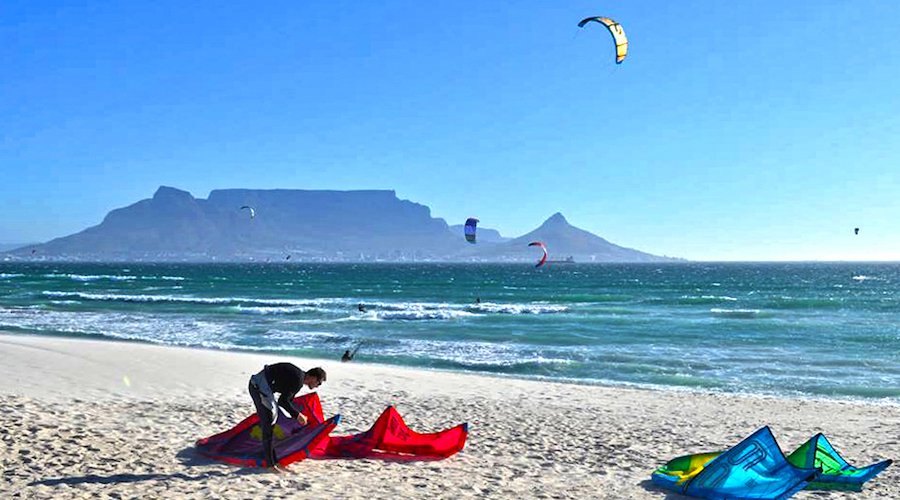 The Blouberg neighborhood is one of the best in all of Cape Town—close enough to easily get downtown but far enough away to escape the hustle and bustle of the city. Whether you're learning to kiteboard, answering some emails while lying at the beach, or going for a morning jog along the white sand, get ready for the beach to be an integral part of your everyday life.
Some activities our community will help organize during the trip:
Surfing, kitesurfing, and kiteboarding
Big 5 safaris
Table Mountain and national park hikes
Diving with great white sharks
Whale watching and visits to penguin beach
Visits to the wine country
Visits to Kirstenbosch Garden and live music concerts
Housing – Cape Town
Ready to live in style? Between beachside high rises and contemporary houses with pools, the housing in Cape Town will not disappoint. We've secured one, two and three bedroom apartments all within a 15-minute walk to the co-working space, a 10-minute walk to the beach and several located right on the waterfront.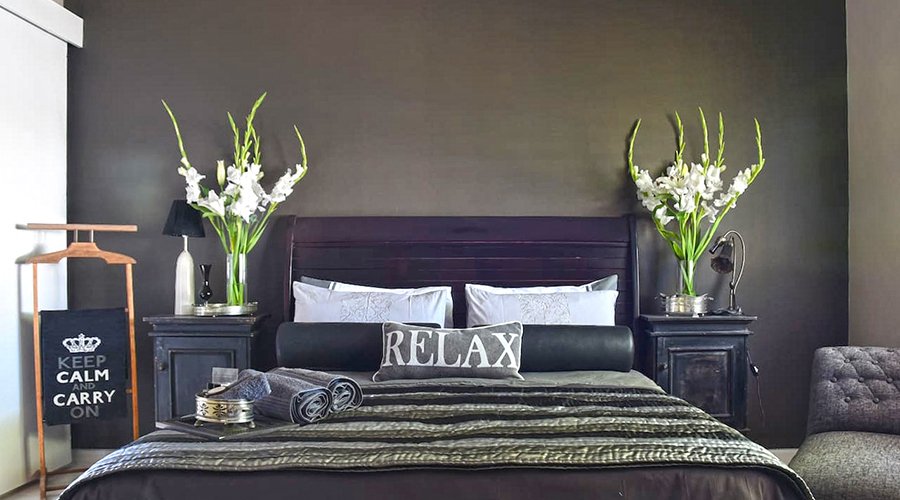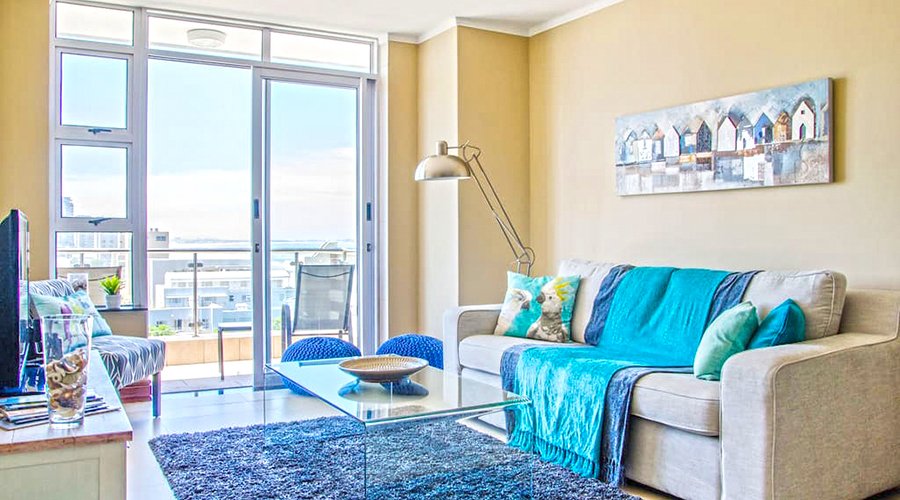 With fully equipped kitchens, living room areas, ocean-facing balconies and garden terraces, you won't have a problem propping your feet up and relaxing.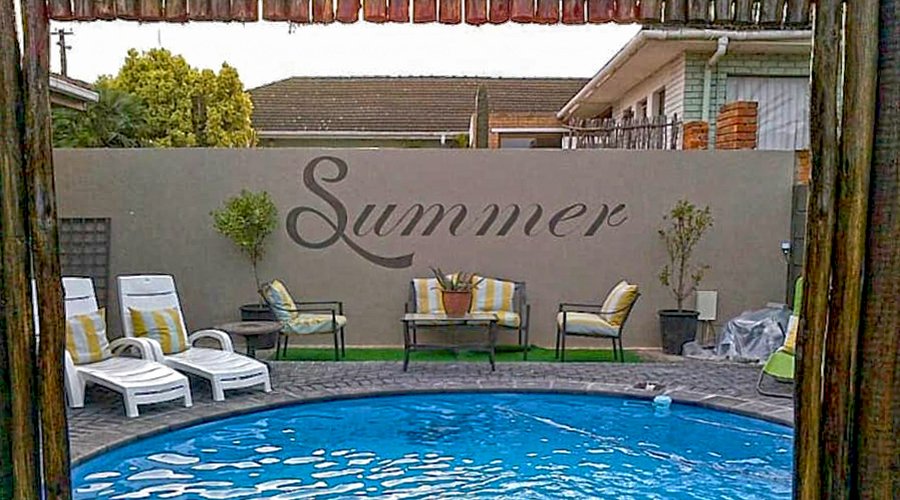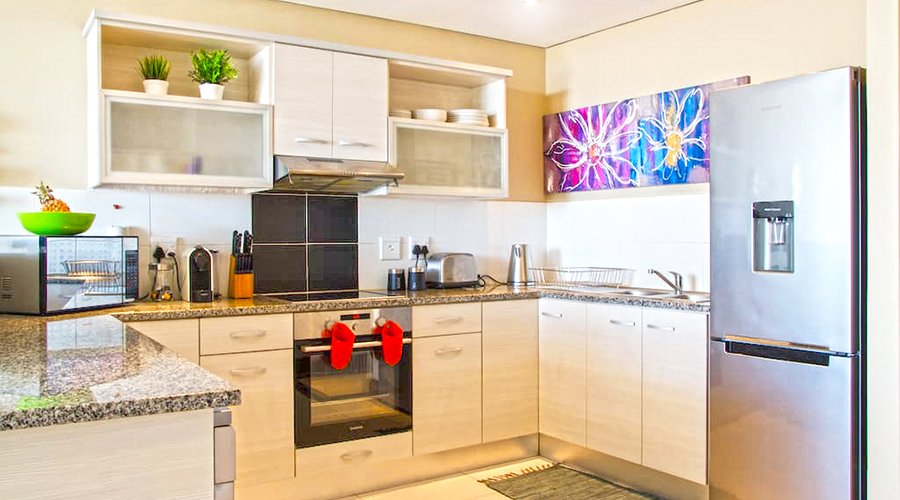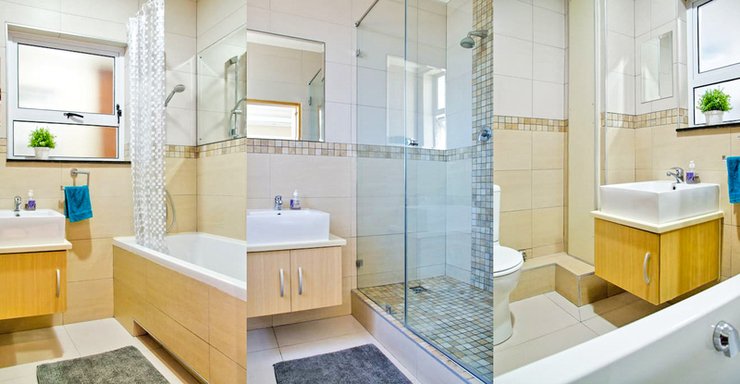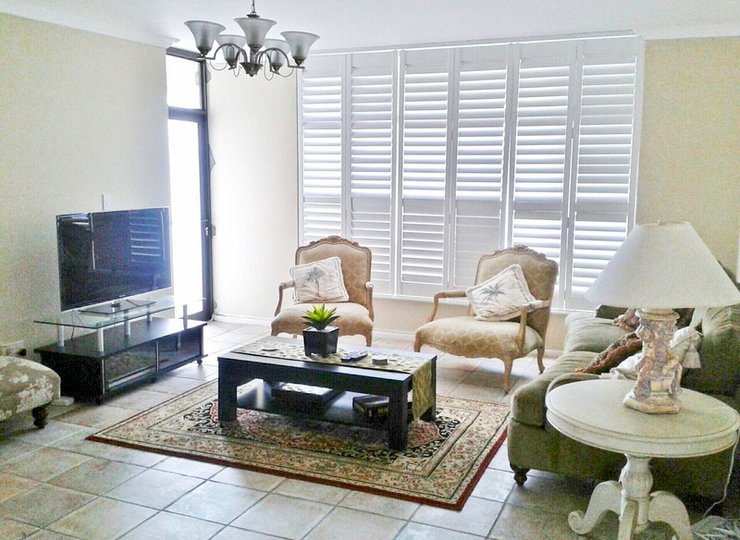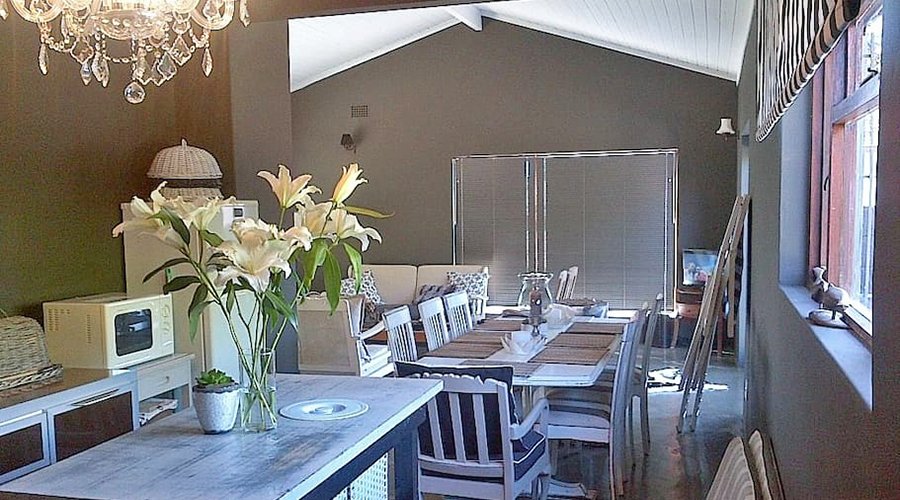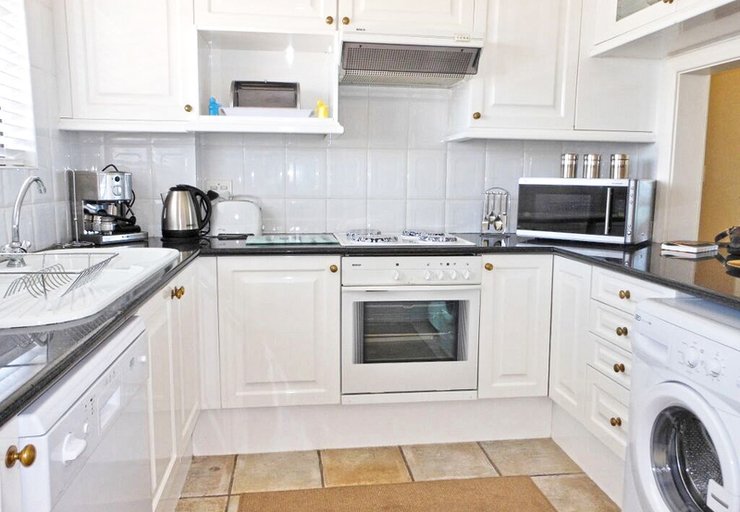 Coworking – Cape Town
We will be partnering with CoworKite, a community-focused coworking space right off the beach and within a 15-minute walk from our housing so you don't have to worry about public transportation.
We'll have dedicated desks, ergonomic chairs, organic coffee, and uncapped fiber optic internet so you can be your most productive self. There's even a shower in case you take a quick break during lunch to go hit the waves.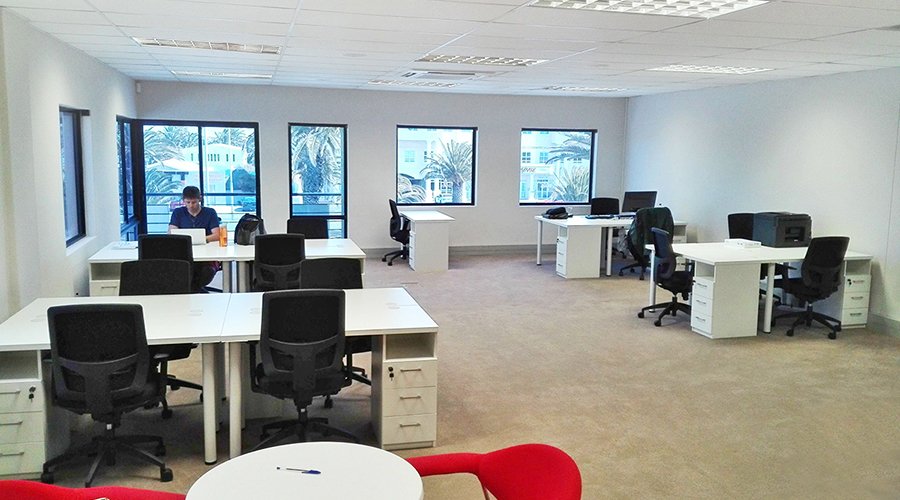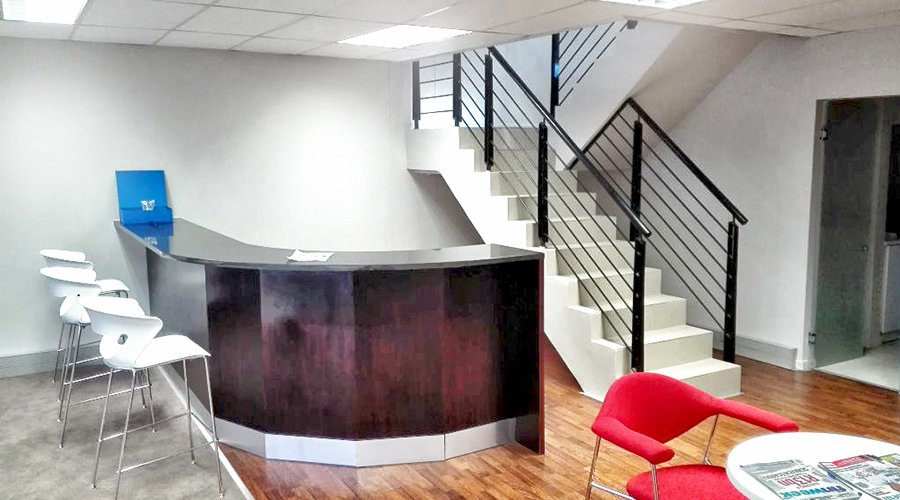 Did I mention the rooftop lounge? Get some work done while watching the waves roll in or enjoying a happy hour BBQ with the CoworKite community.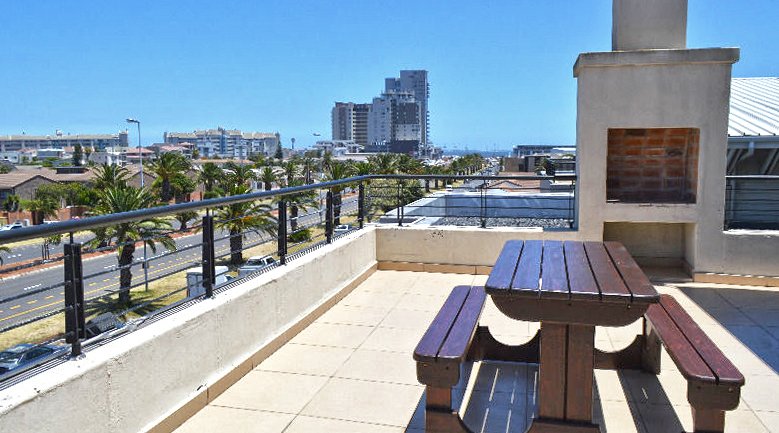 Chiang Mai, Thailand (October 22 – November 18)
Getting to know the neighborhood – Chiang Mai
In Chiang Mai, we'll be staying in the tech-savvy Nimman area sandwiched between the old city and Chiang Mai University. The neighborhood is awash with cute cafes, cheap street food, and bars with live music. Whether you want to escape into the city, the mountains, or a quiet temple—this is the place to be.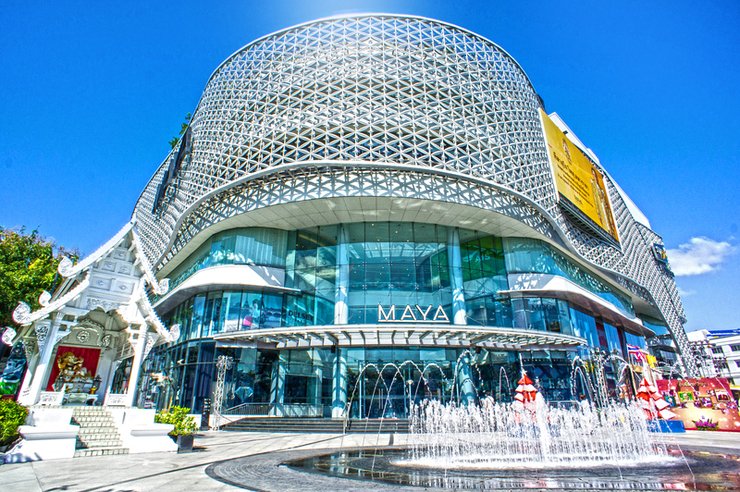 Some activities our community will help organize during the trip:
* Participating in the Festival of Lights (Yi Peng)
* Visiting and caring for rescued elephants at the elephant sanctuaries
* Authentic Thai cooking classes
* Zip lining through the jungle canopies
* Muy Thai boxing classes
* Visiting the famous night and weekend markets
* Hiking to the Dui Suthep temple
* Visiting and swimming in nearby waterfalls
* Weekend trips to the beautiful islands of Thailand
Housing – Chiang Mai
We've booked a number of comfortable, one bedroom suites situated in a hotel a mere 5-minute walk from our the coworking space. All rooms are equipped with A/C, a fridge, en suite bathroom, and laundry services are right on your doorstep. In addition, we'll also have a luxury house with a big space for events and a pop up coworking space. Get ready to meet some of the nicest front desk staff you've ever met in your life!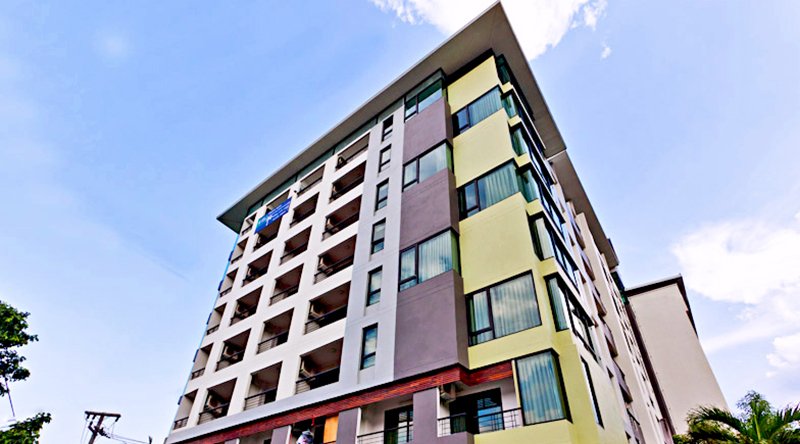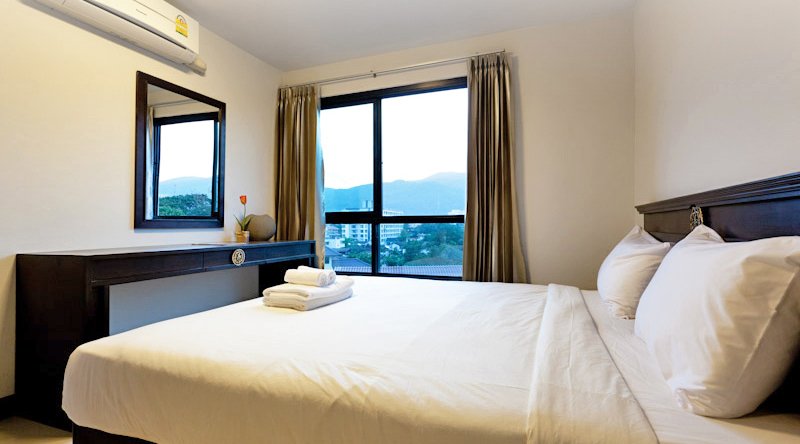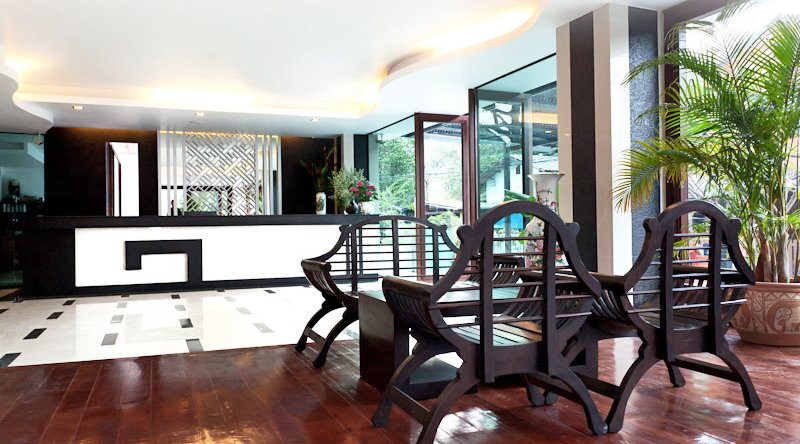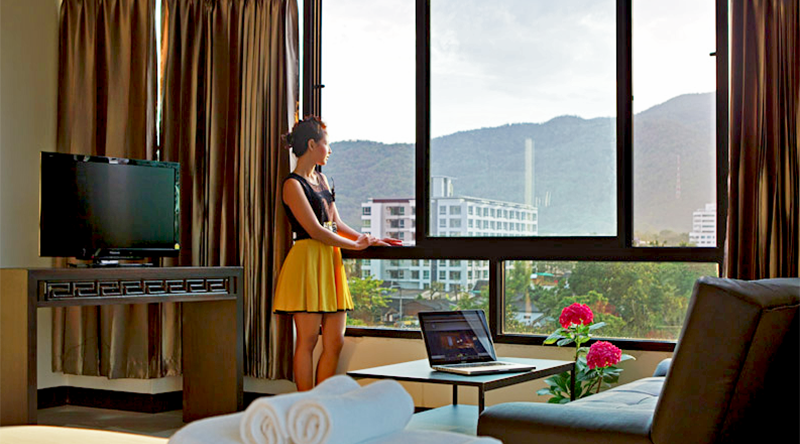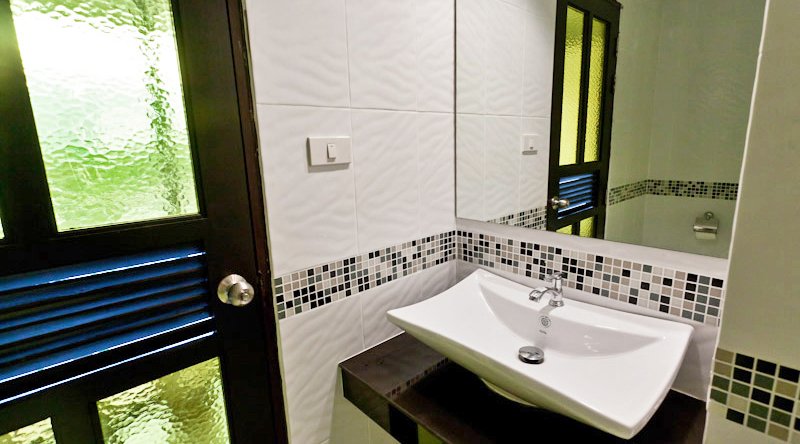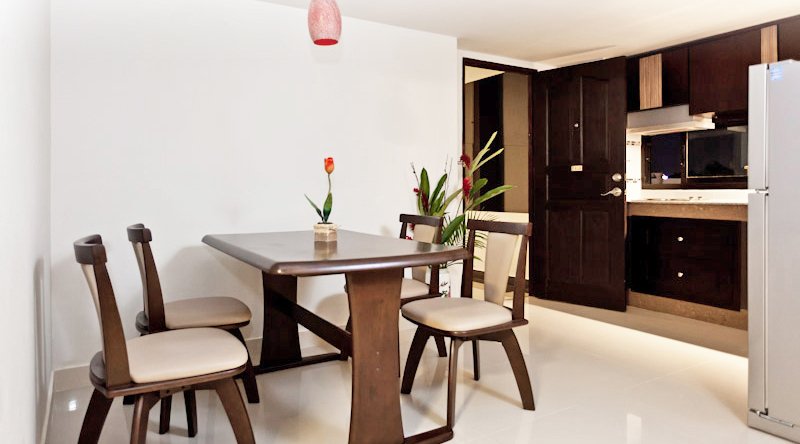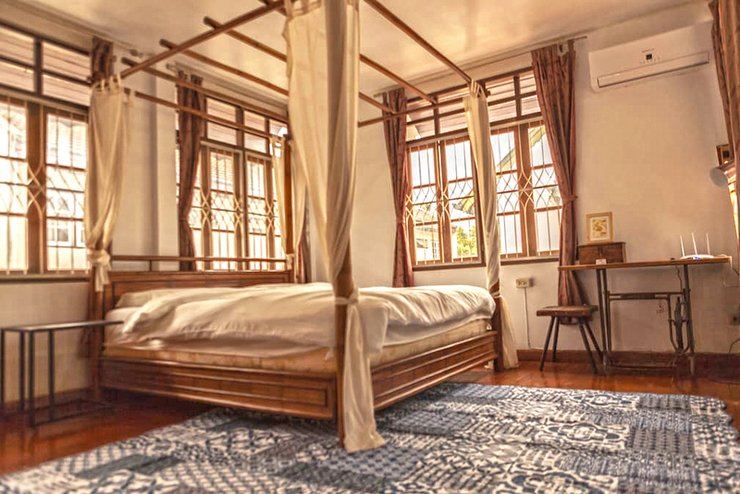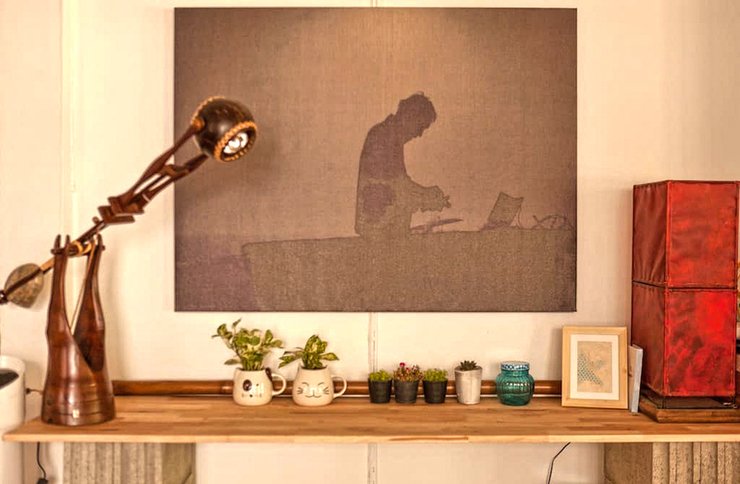 Coworking – Chiang Mai
We have two options for coworking, both within a 10-minute walk from the housing. We have several private rooms booked at the popular 24/7 CAMP coworking space atop the MAYA mall.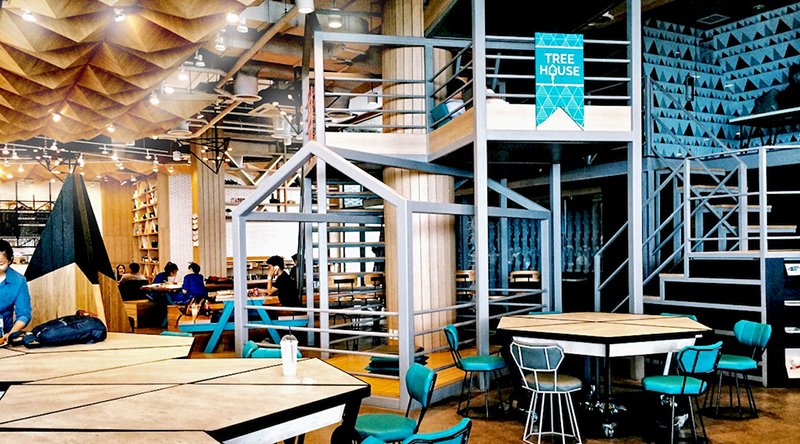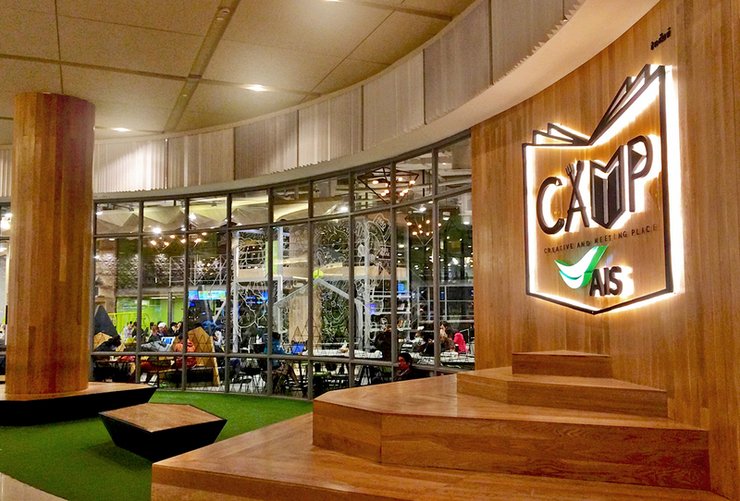 Photo: Indefinite Adventure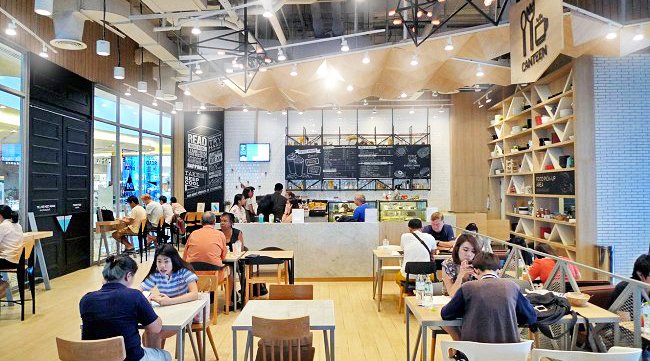 Photo: Chiang Mai Buddy
Take a break from work to sing karaoke, hit the gym, play a few arcade games or catch a movie––all these venues are on the same floor as our coworking space.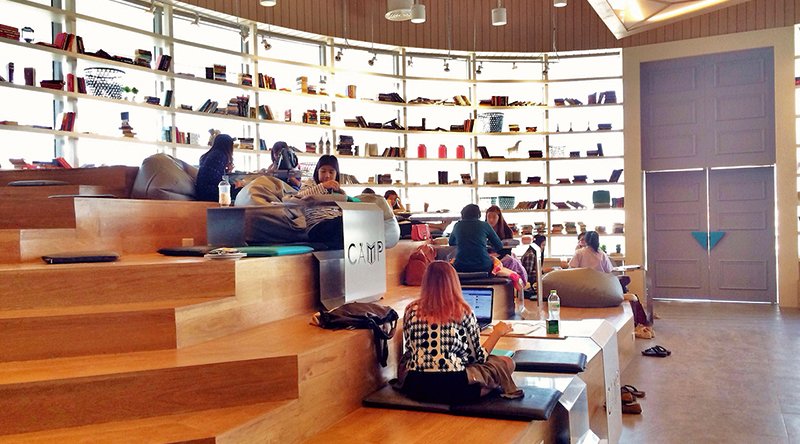 Photo: Asia Web Direct
We will also be doing a pop up coworking space in the cute house we've booked nearby. Between these two options and all the coffee shops in the area, you won't run out of cool new places to work!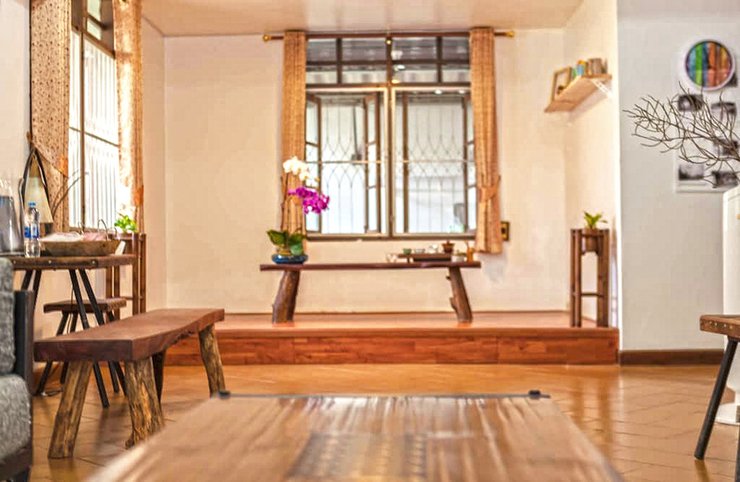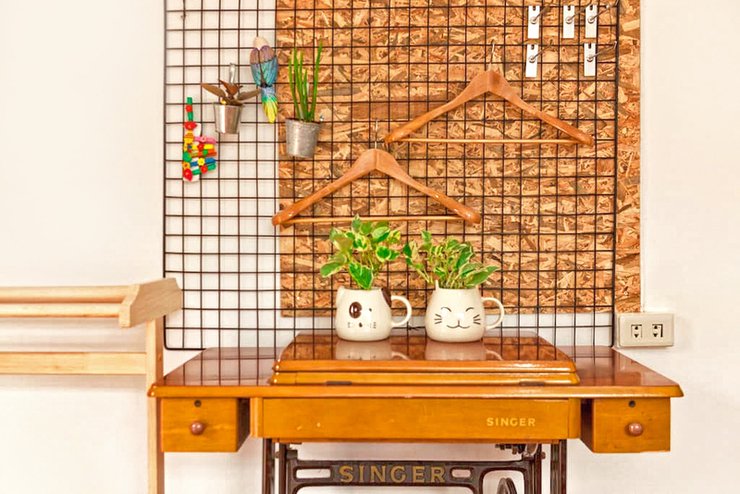 Phnom Penh, Cambodia (November 19 – December 16)
Getting to know the neighborhood – Phnom Penh
In Phnom Penh, we'll be staying on the Chroy Changvar peninsula with sweeping views of the Sisowath quay riverfront area and two sprawling rivers. You'll be able to venture into the heart of the city with our included ferry or shuttle when you please and still be able to easily come back to our zen palace surrounded by green space.

Go do some tai chi on the riverfront in the morning with welcoming locals and explore incredible local cuisine at the street markets in the afternoon.
Some activities our community will help organize during the trip:
Exploring Angkor Wat, the largest religious monument in the world
Visiting and caring for rescued elephants at the elephant sanctuaries
Bicycle excursions through the countryside
Sunset cruises along the rivers and visits to local towns
Meditation sessions
Visiting the Royal Palace and street markets
Weekend trips to the beach
Housing – Phnom Penh
Our housing will be 1 or 2-bedroom Khmer-style apartments within a 5-minute walk to the coworking space. They have all the perks you need to settle in comfortably, including kitchens, TV, wifi, living space, air conditioning, etc.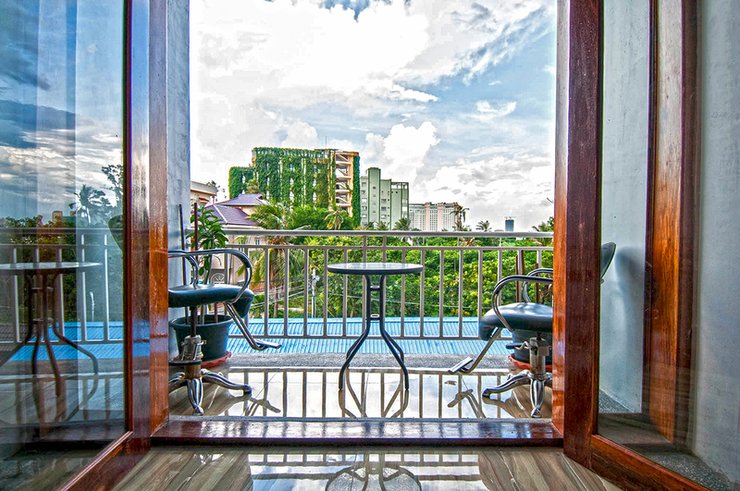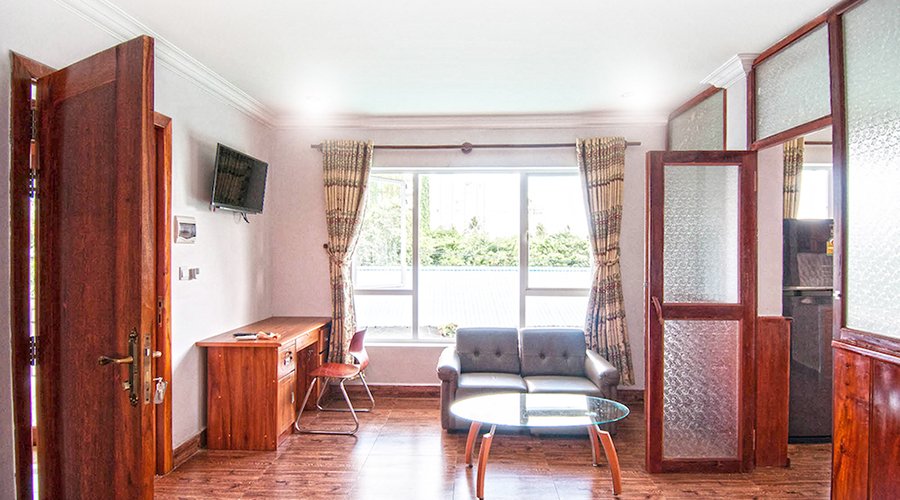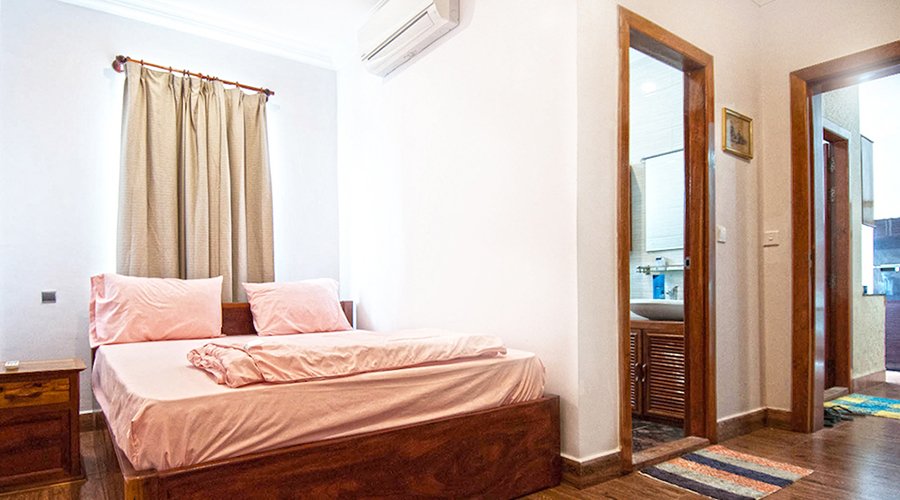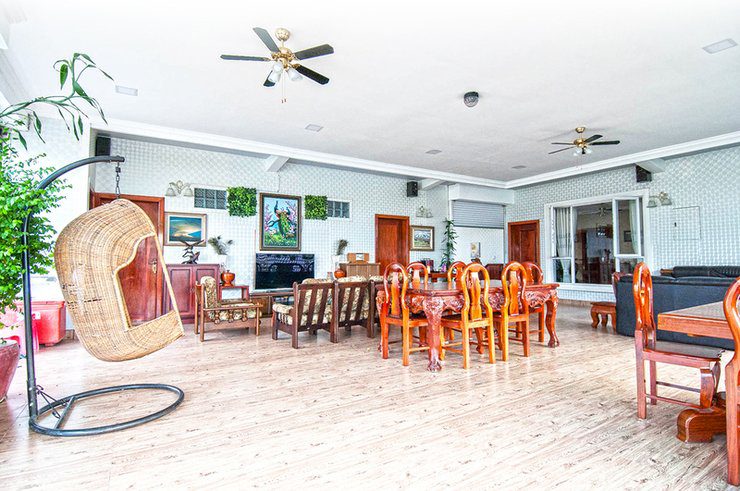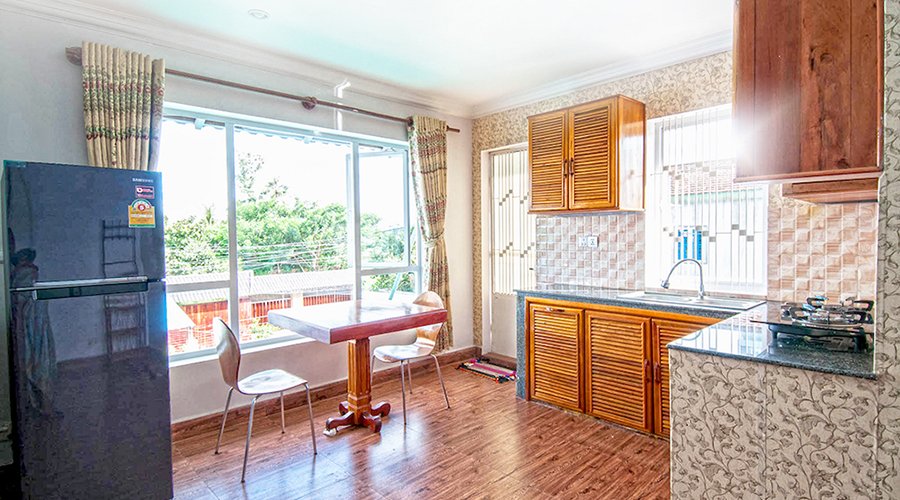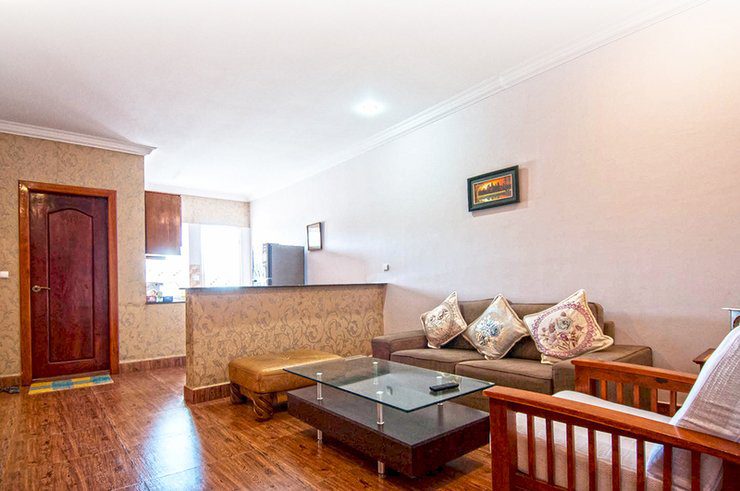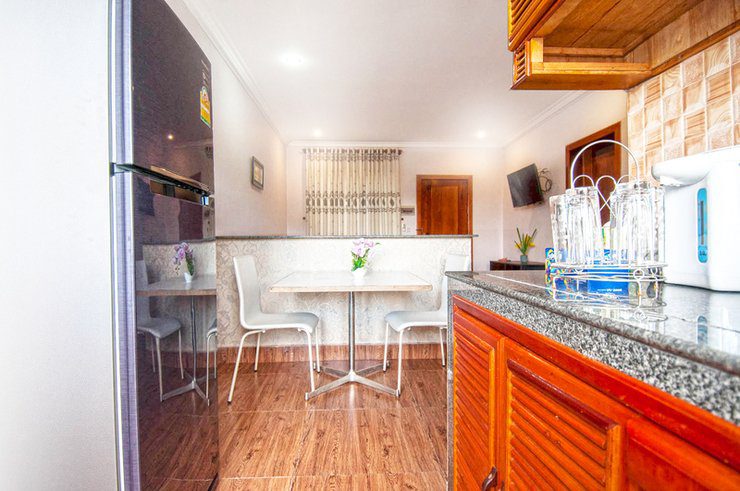 In addition, we'll all have access to the luxury gym, pool, and spa next door.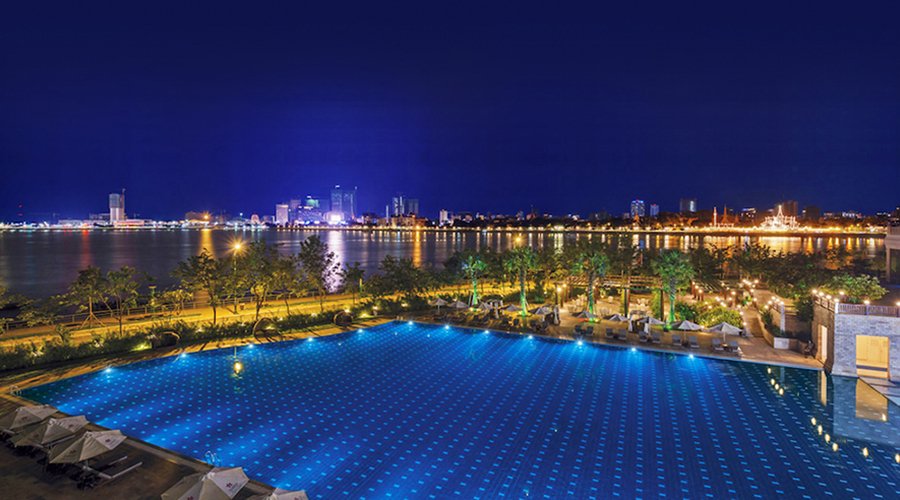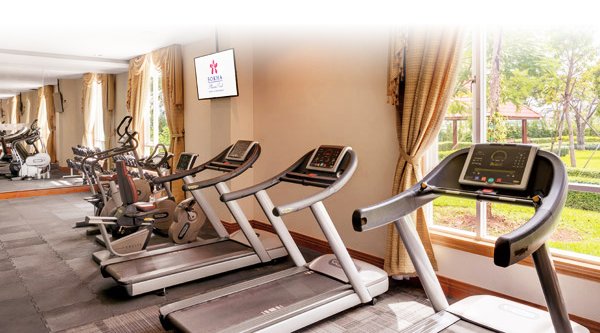 If you're really craving a full luxury trip, we have an option for you to upgrade to a luxury apartment at the Sokha Residence as well.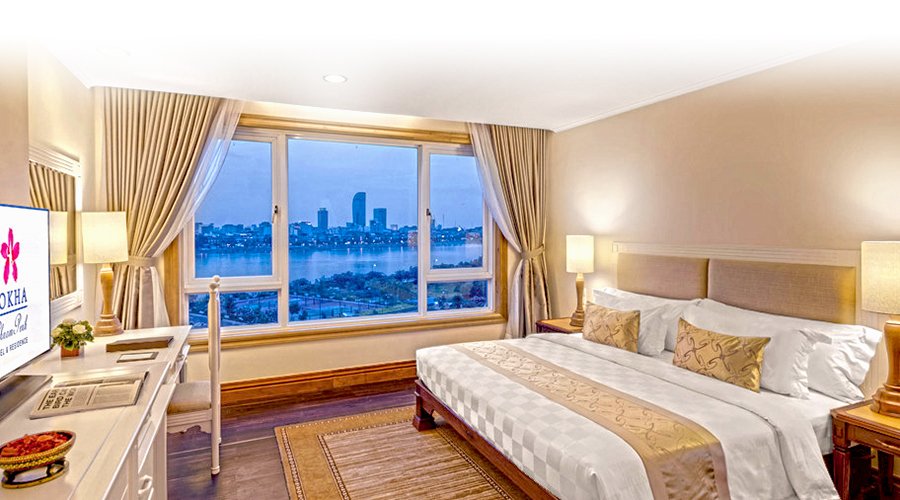 Coworking – Phnom Penh
Ready to let that stress go? Come work with us at our incredible penthouse coworking space.
The Green Penthouse is a multi-level coworking masterpiece that offers traditional and creative workspaces, a terrace and 360° rooftop, a huge open kitchen plan and living area, hammocks, beanbags, a panoramic glasshouse viewing deck, a zen garden, gaming station, cinema screen, and more!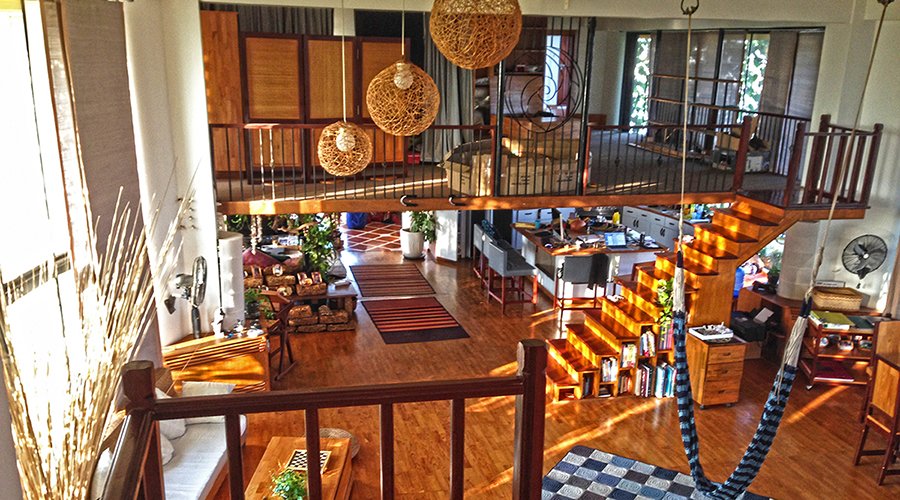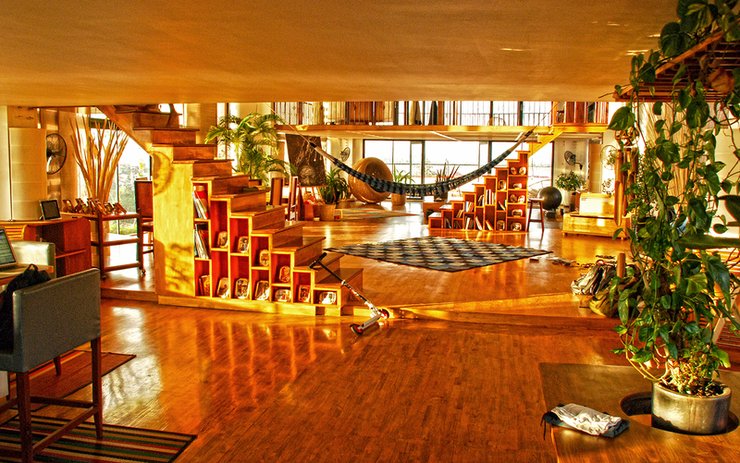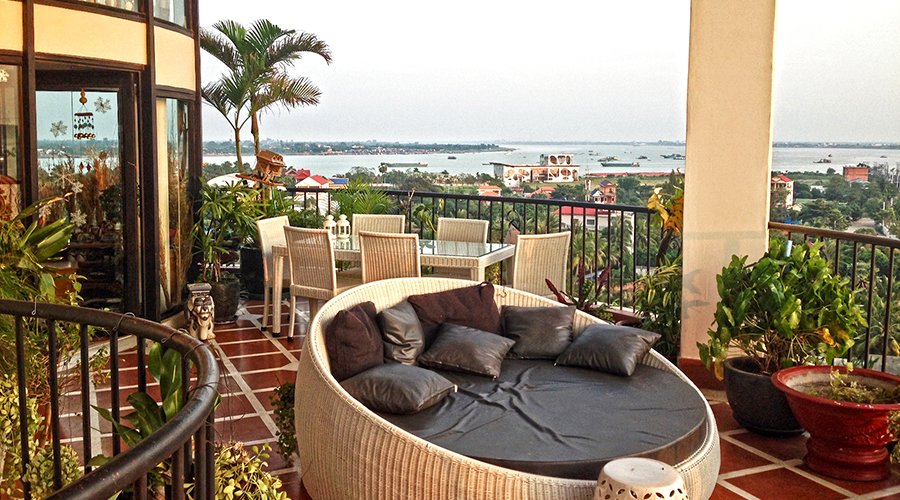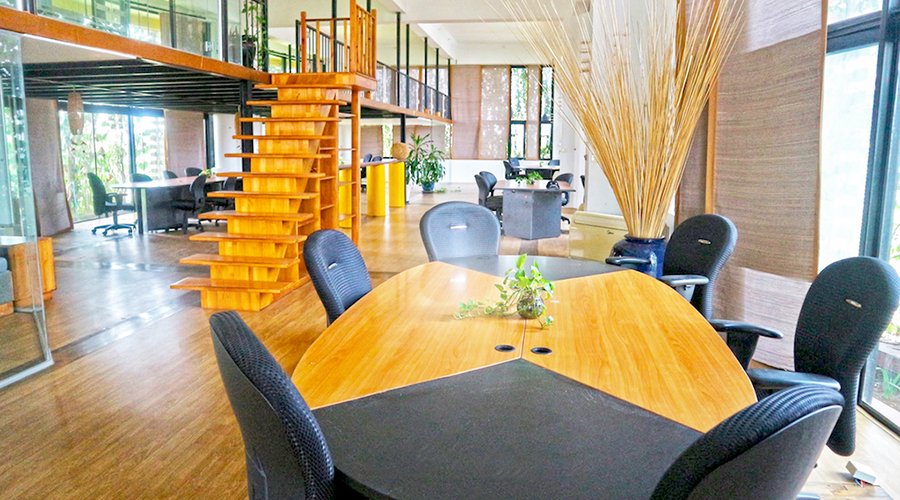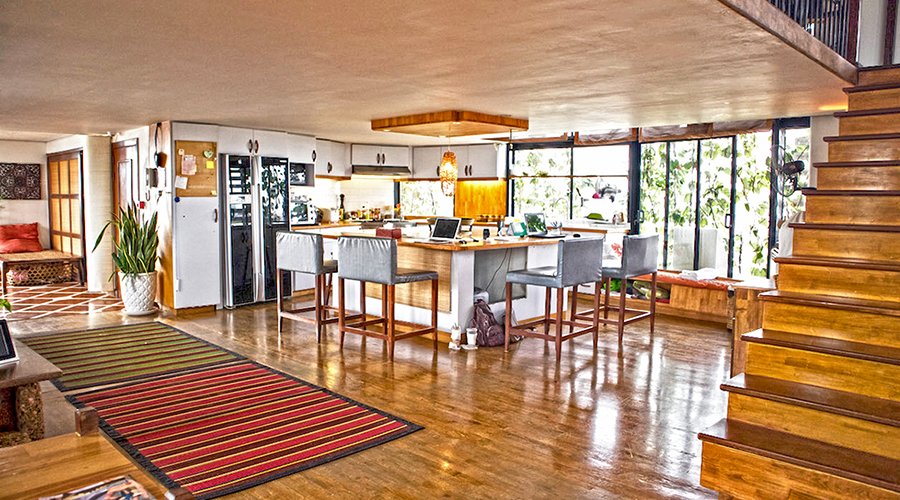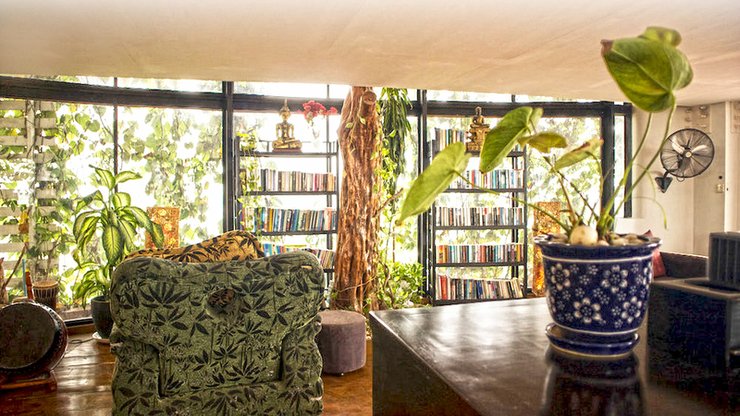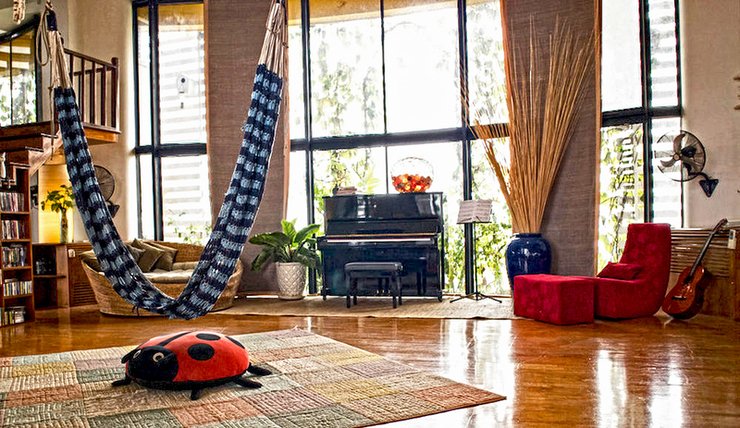 Honestly, it's hard to list all the cool amenities here. Just look at some more of the pics below.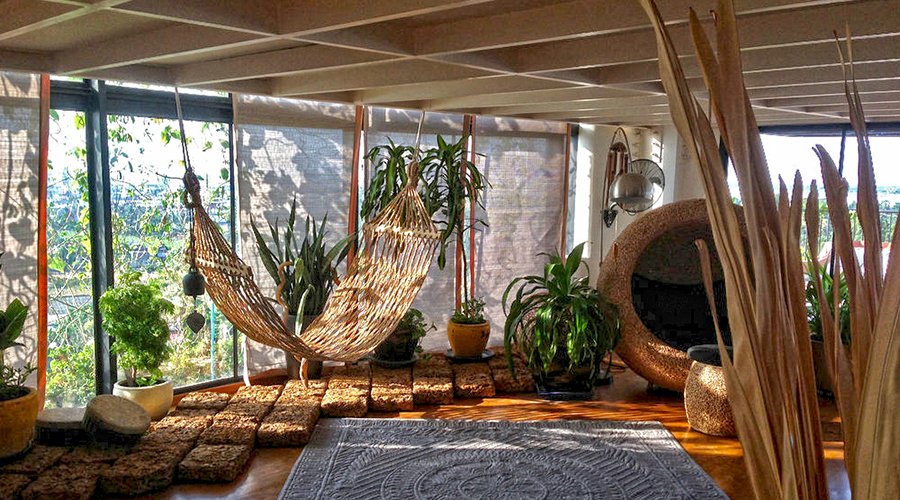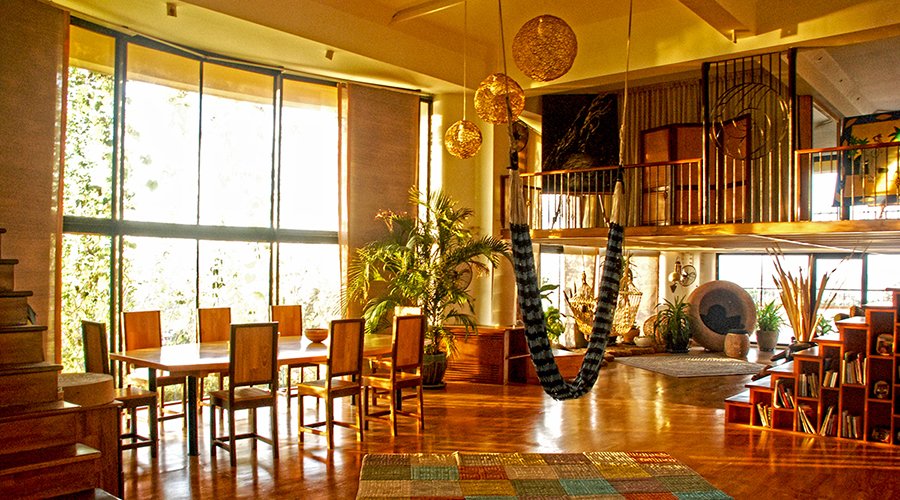 Don't forget the killer view you're going to get daily of the sunset.