Here is a sneak peek of the places we'll be living and working for our South America trip starting in January.
Heads up—things are about to get really, really posh.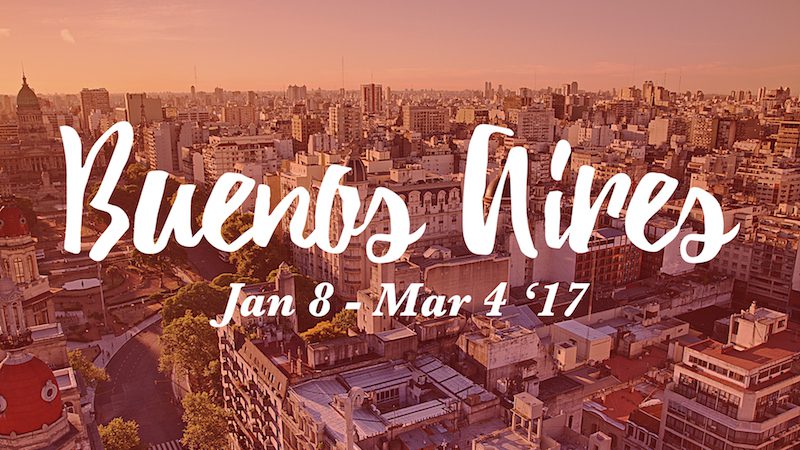 Getting to know the neighborhood: Palermo Soho, Buenos Aires
We'll be staying in the heart of Palermo Soho, the hippest and most happening part of town (often compared to Brooklyn, New York). The tree-lined cobblestone streets are full of cafés, restaurants, bars, nightclubs, parks, museums, galleries, shops and artisanal markets.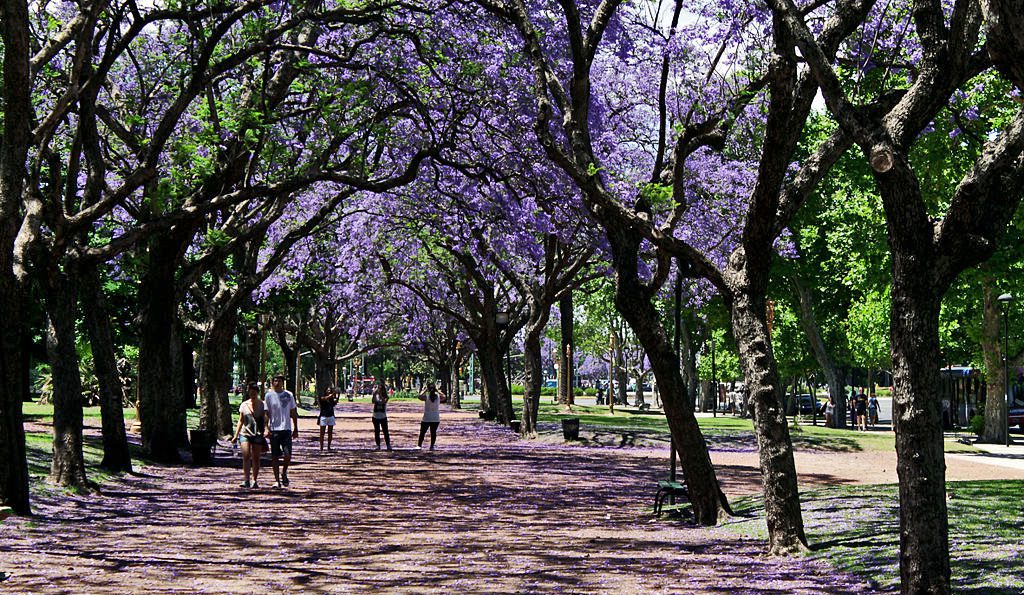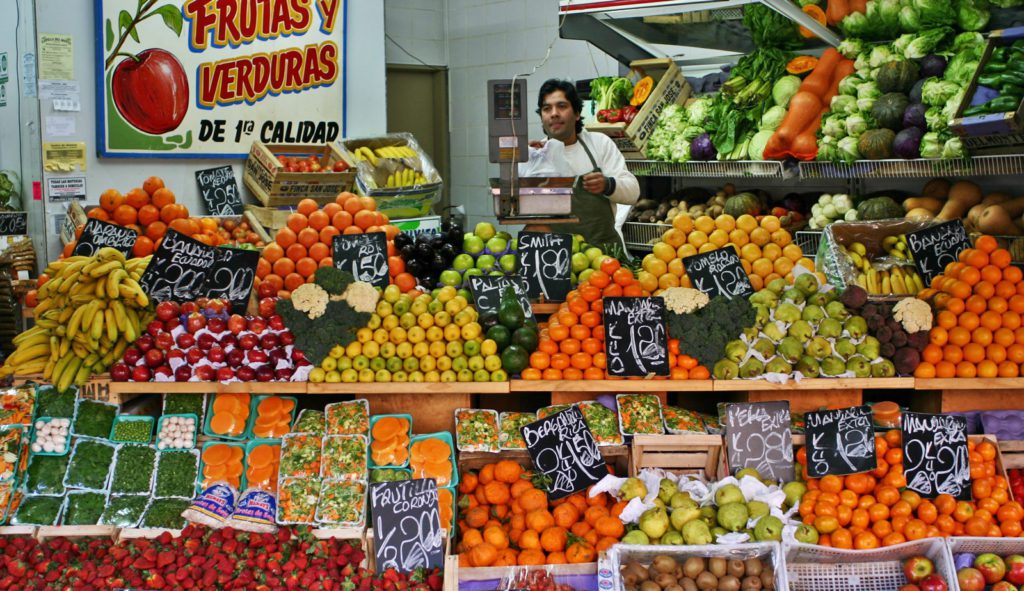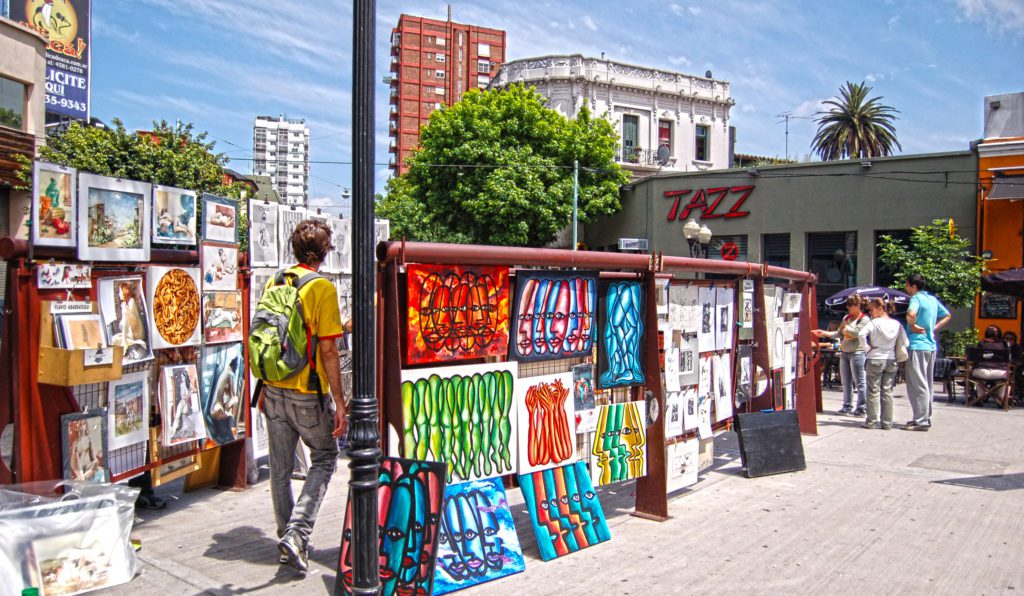 Housing – Buenos Aires
Ready to live in style? We'll be staying in a luxury apartment complex throughout our time in Buenos Aires: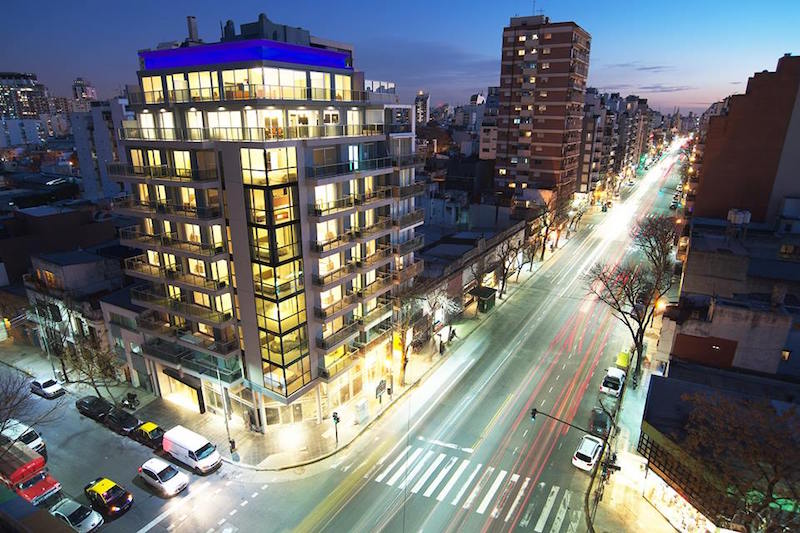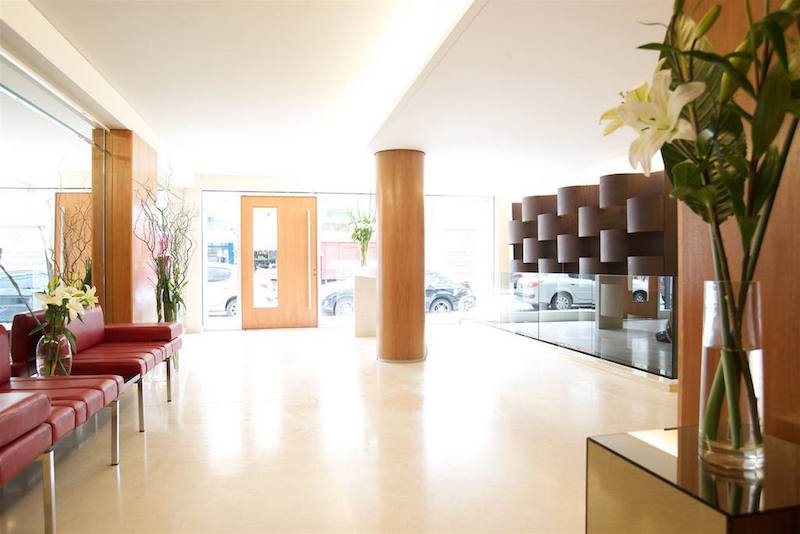 We're talking floor-to-ceiling windows, king-sized beds, fully equipped kitchens, and plush couches. This is the way to travel in style.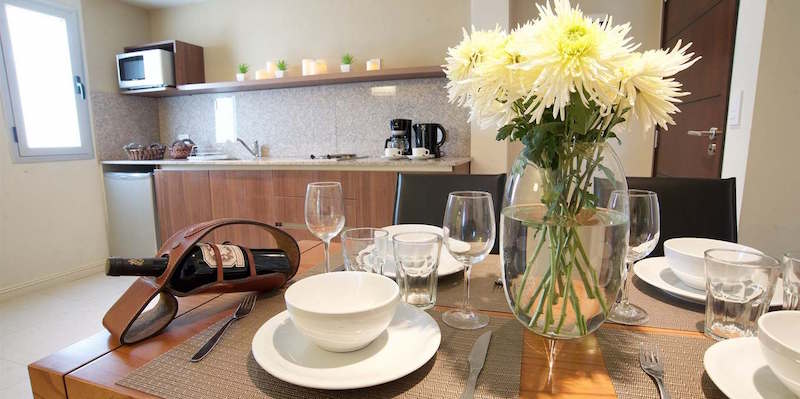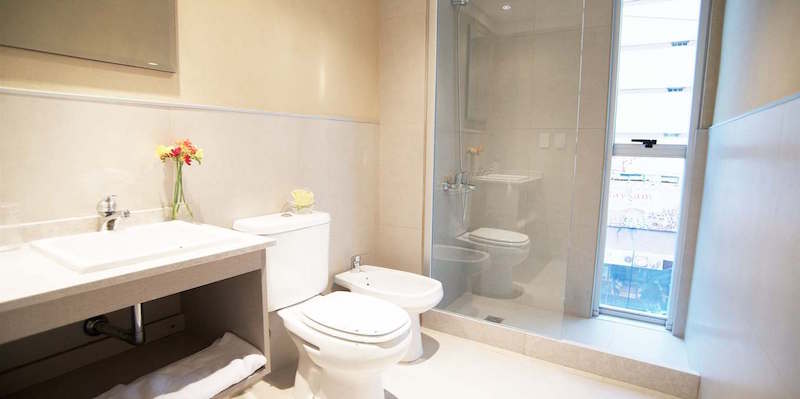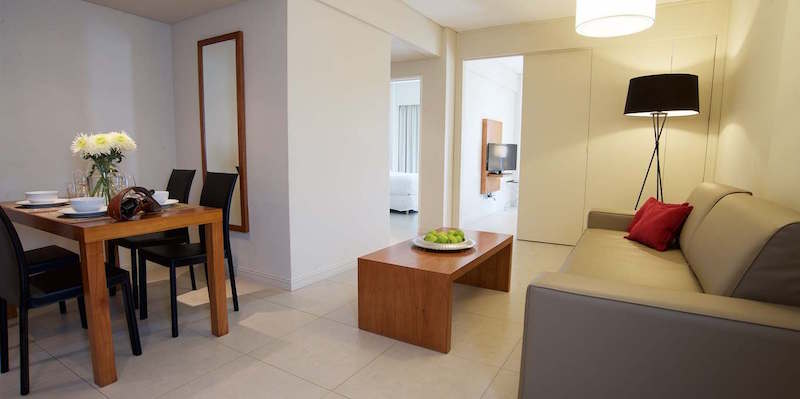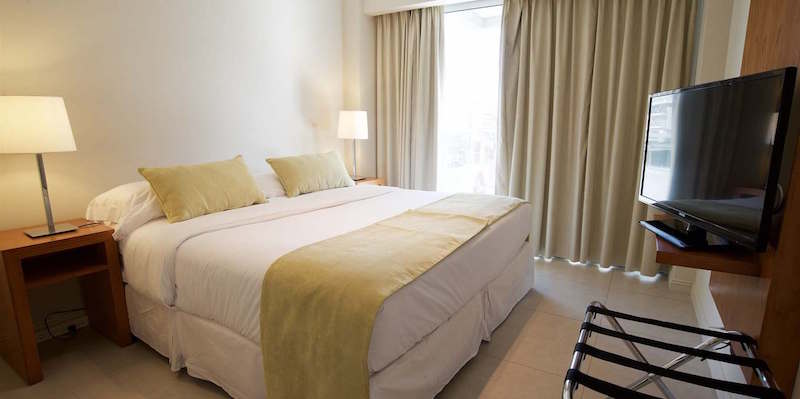 Oh, and each room has its own private balcony with a killer view.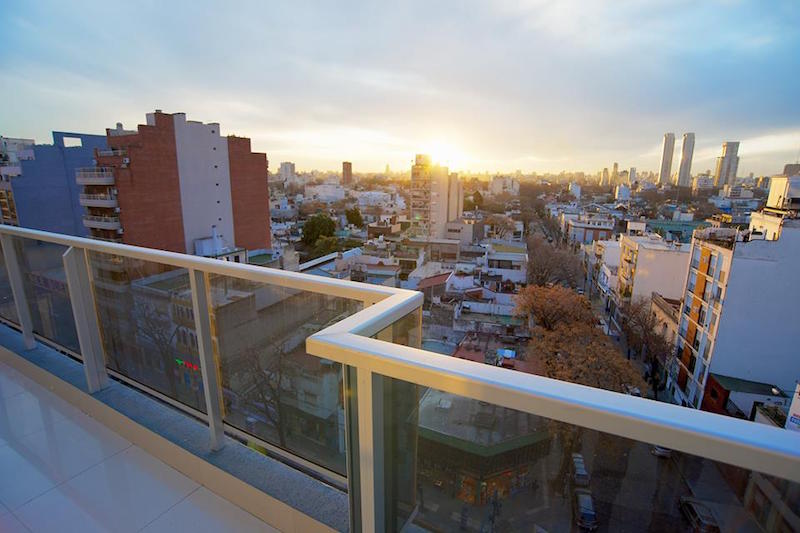 In addition to luxury apartments, the building has a beautiful rooftop terrace, where we'll be hosting wine tastings and Argentinian BBQs.

If you don't have serious FOMO yet, wait until you see the coworking space.
Coworking – Buenos Aires
We're partnering up with the biggest coworking space in South America, Areatres. They've just opened a new 5-floor, state-of-the-art facility a short walk away from our housing.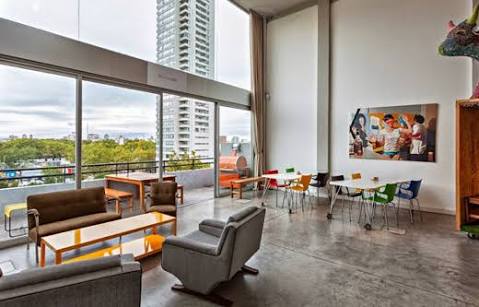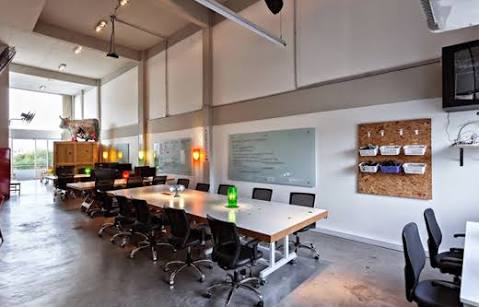 In addition to the main areas, we'll have our own private suite in the building with 24-hour access.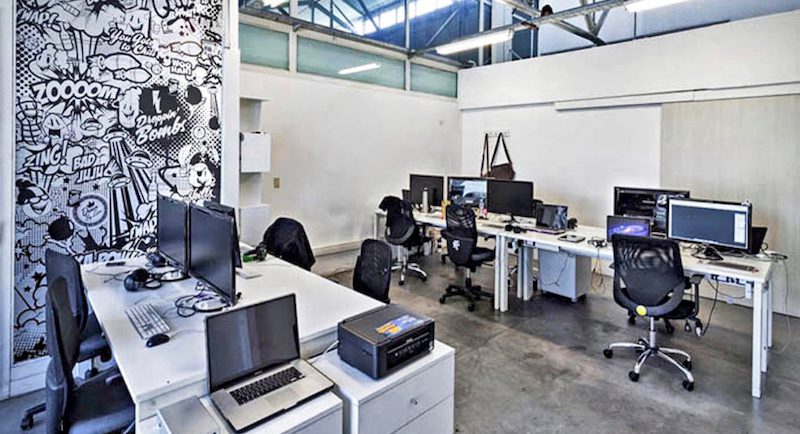 Areatres sponsors big events like Creative Mornings, TEDx conferences, and networking events with the tech, design, and entrepreneur scene in Buenos Aires. They even hold daily stretching sessions in the workspace.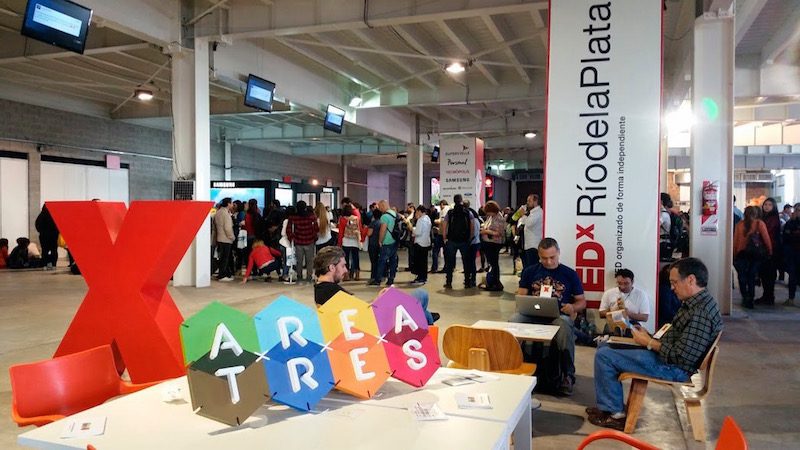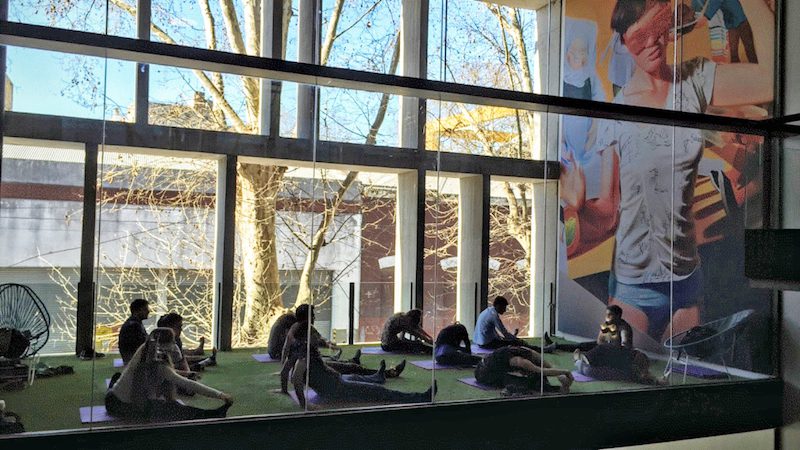 And did we mention Argentinian BBQ networking events here as well?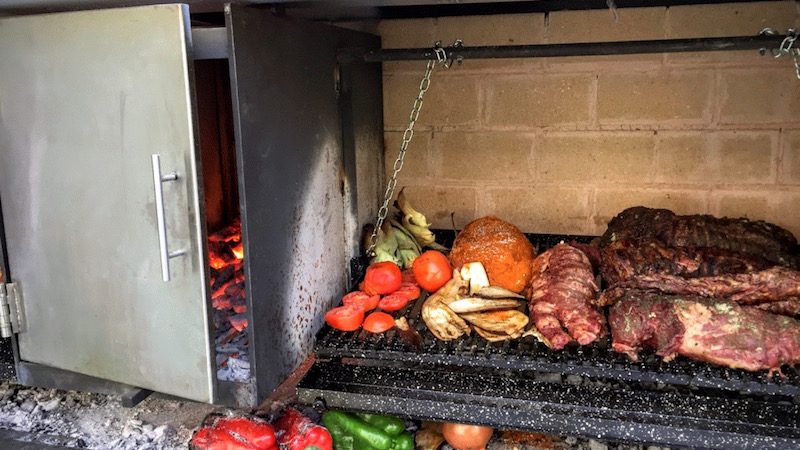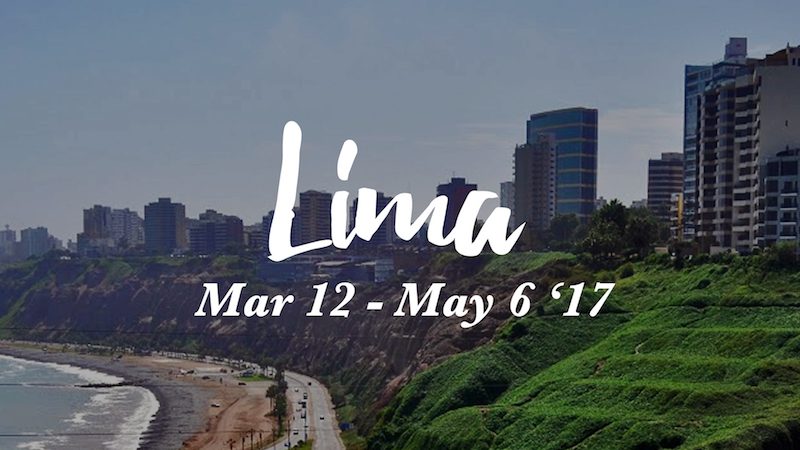 Getting to know the neighborhood – Miraflores, Lima
We'll be nestled in the Miraflores neighborhood—a district built on both traditional and trendy influences. We are surrounded by of some of the best restaurants in Lima and a quick walk from the Malecón, a park that stretches 10-kilometers along the coast where locals gather to unwind and enjoy the sunset.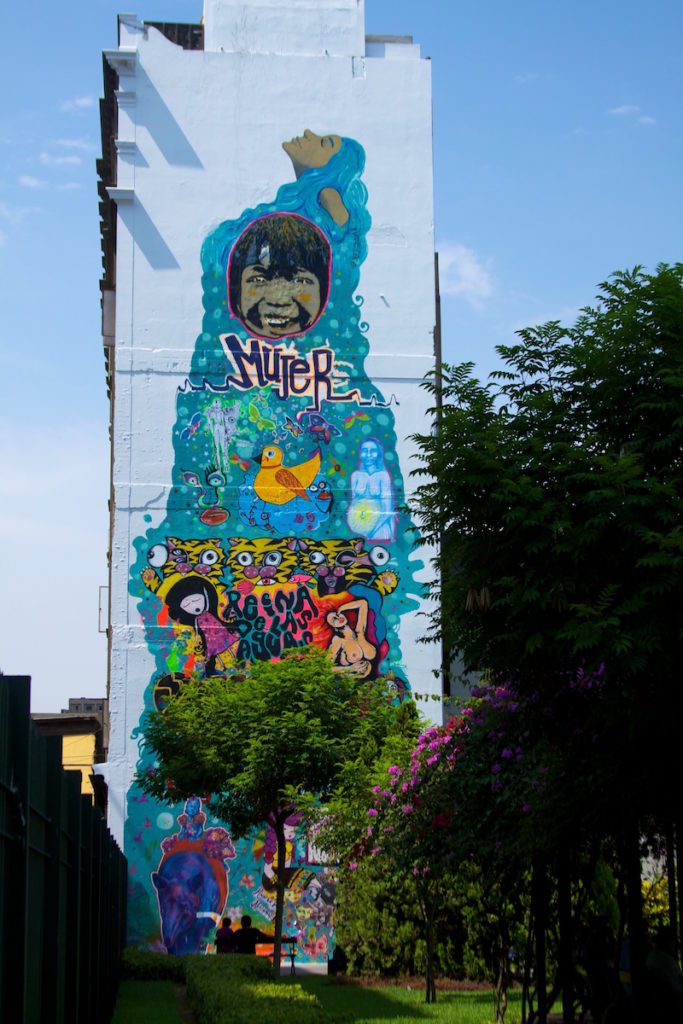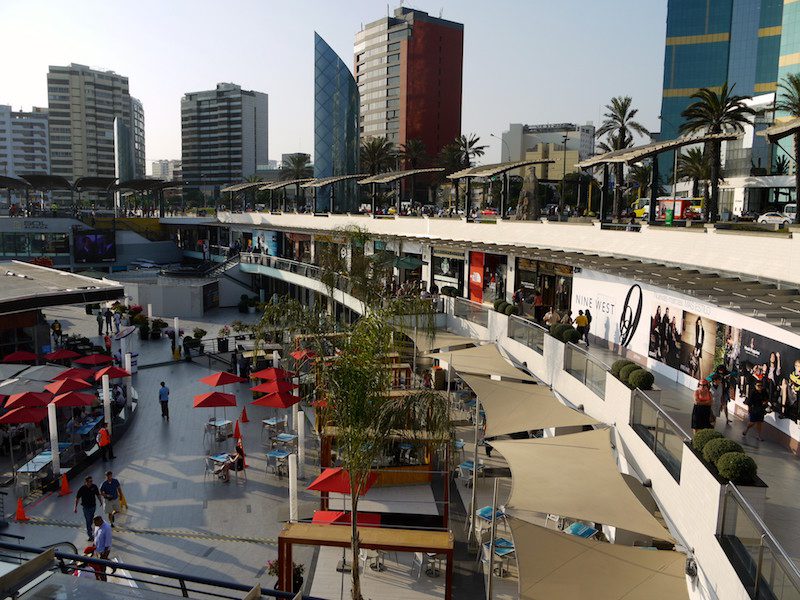 Housing – Lima
We will be living in luxury apartments again in Lima!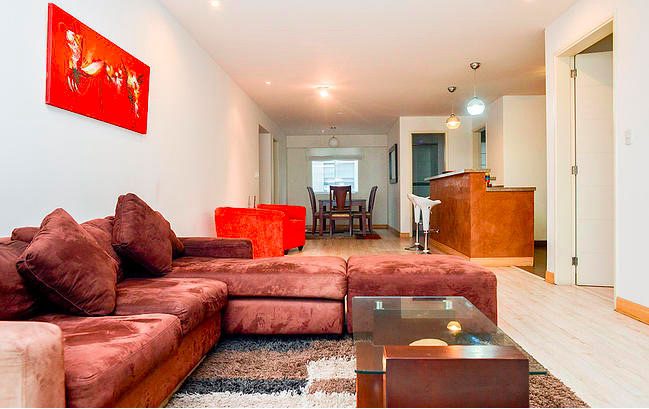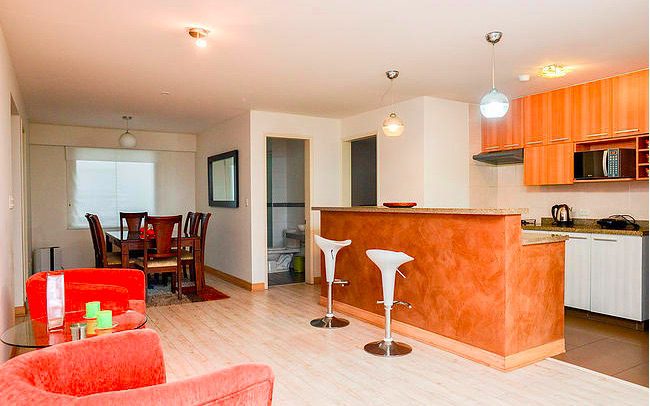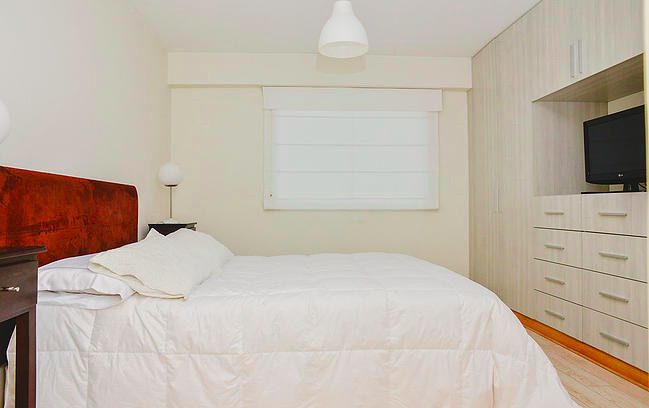 We also have a gym, sauna, and party room with a pool table and a grill.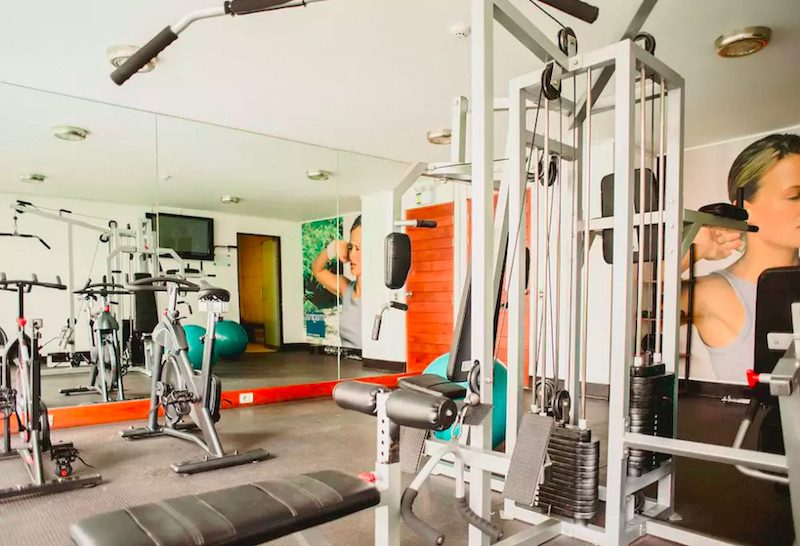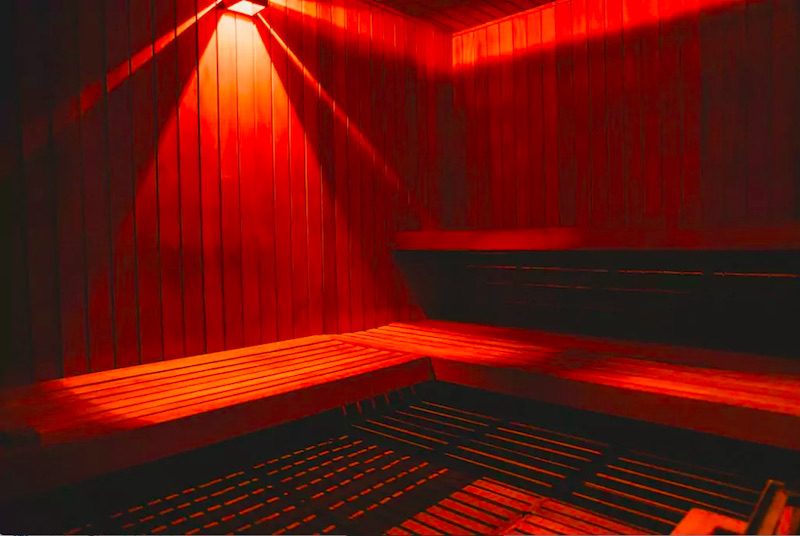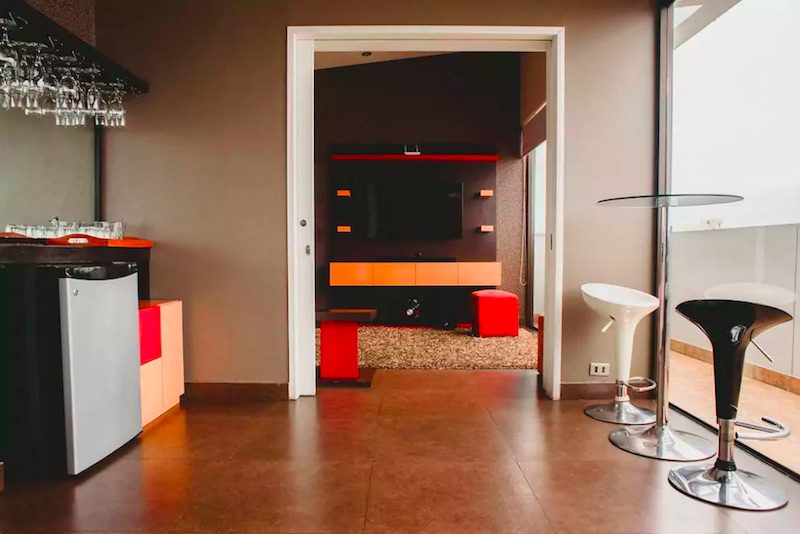 Perhaps most importantly, though, we also have a rooftop infinity pool!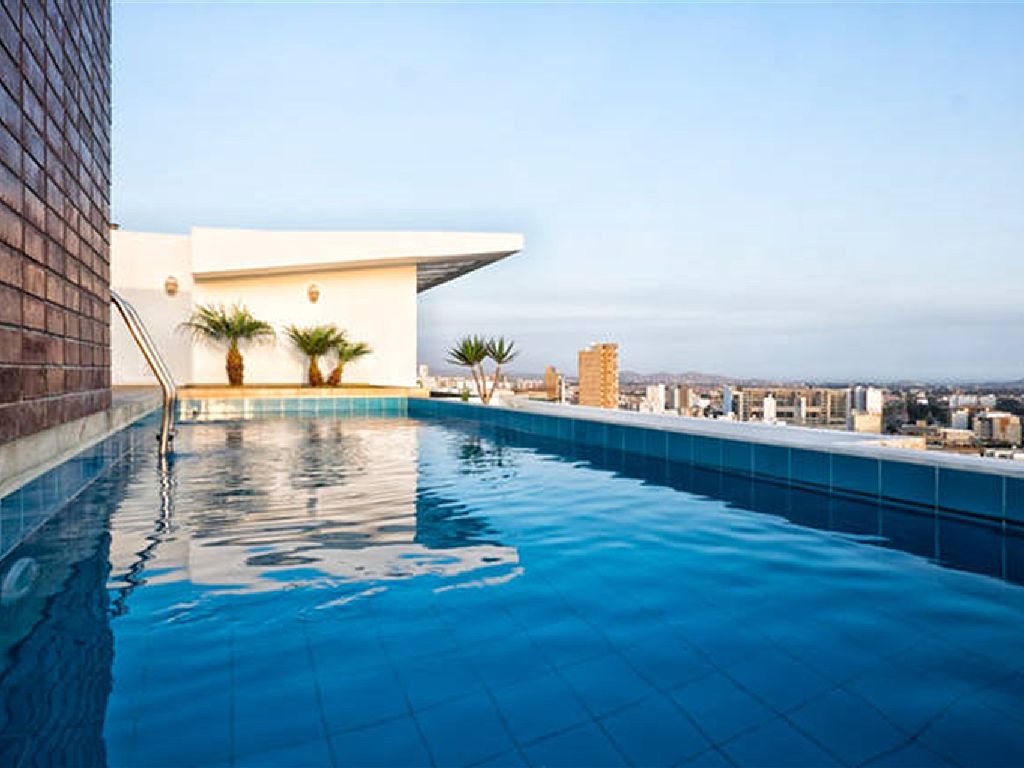 Coworking – Lima
We will be working a short walk away at Residencia, the premier coworking space in Lima.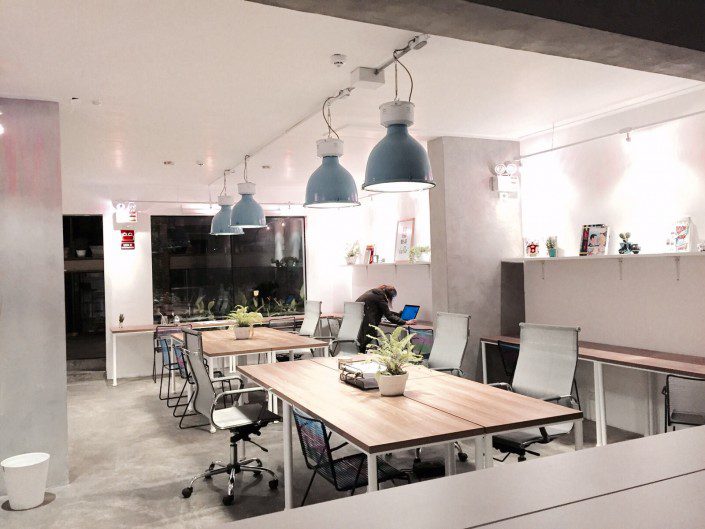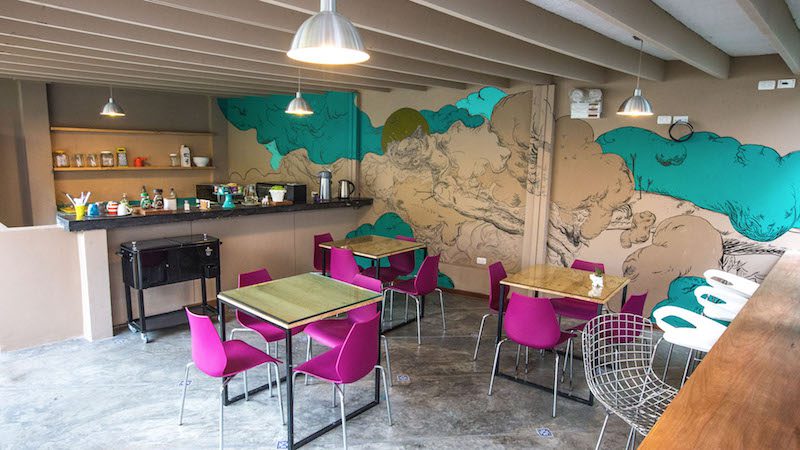 The pet-friendly coworking space even has a slide and an outdoor garden work area and is open 24 hours.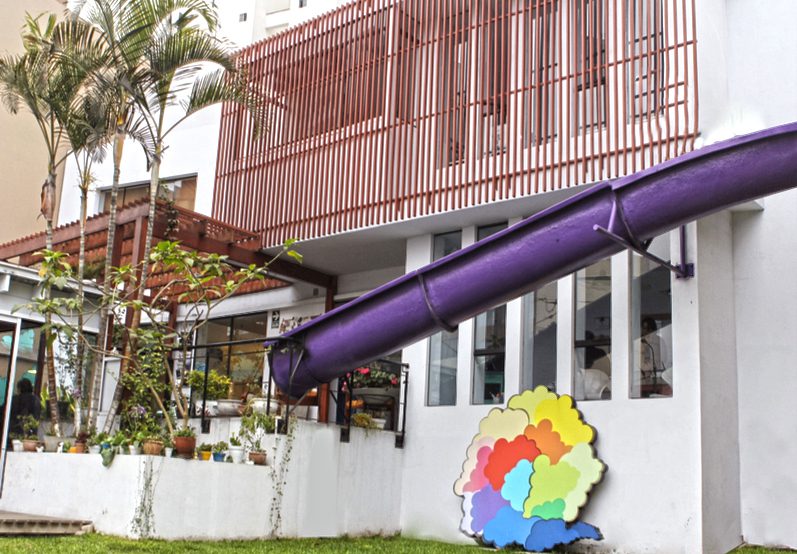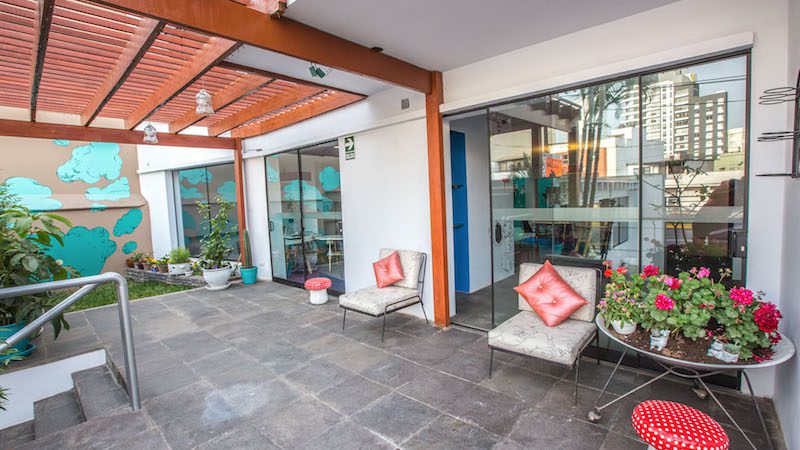 Ready for an adventure? Apply here, or check out our FAQ, alumni, or pricing pages for more info!