Calling gelato lovers everywhere…
Pack your bags—we're heading to Palermo, Italy!
The island of Sicily is well-known for its delicious food, fantastic beach weather, and rich history. We'll be spending 12 weeks there so you have enough time to learn why Palermo was just selected as the Italian Capital of Culture for 2018.
PS: after reading this, check out our second blog post with more details on our housing and coworking partners!
If nothing else, watch this video:
While you can circle the island in a day, there are countless places to visit, foods to eat, people to meet, and things to experience.
Apply here before spots run out. This is not a trip you will want to miss!
More details below.
Palermo, Italy (June 4 – August 26)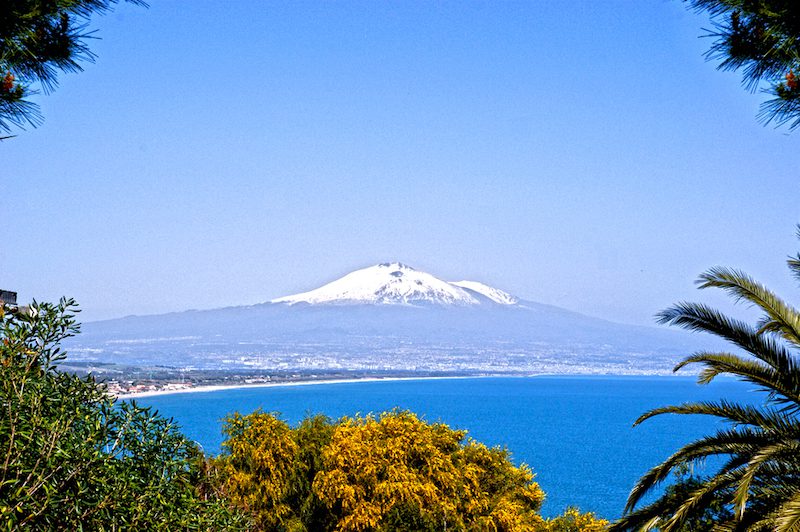 Located in the heart of the Mediterranean, Sicily is a bustling island made up of miles of coastline, picturesque mountains, and Mount Etna—the tallest active volcano in Europe.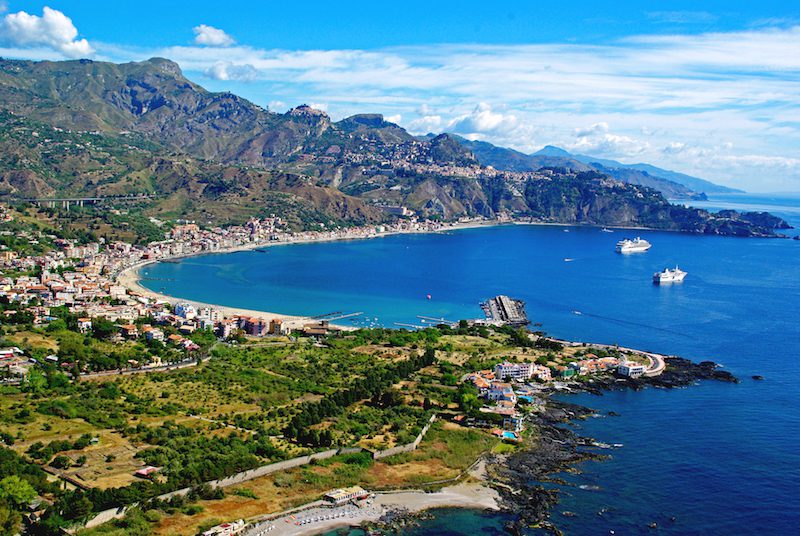 Hello, sunshine! We will be in Palermo during the driest and sunniest part of the year. With the ocean water between 21-26 C (70-79 F) and one of the best beaches only 20 minutes away, you will have a hard time staying out of the water.
Take your pick between beautiful sandy beaches and rugged fishing villages. Eat fresh seafood while you watch the sunset. Your Instagram will never be the same.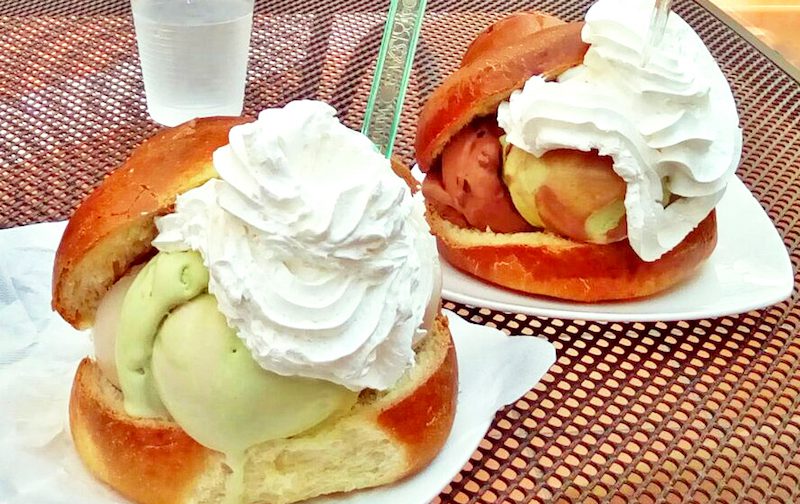 Sorry, mom—in Sicily it's totally appropriate to have an ice cream sandwich or 'brioche col gelato' for breakfast. You'll wonder how you ever lived without it all these years.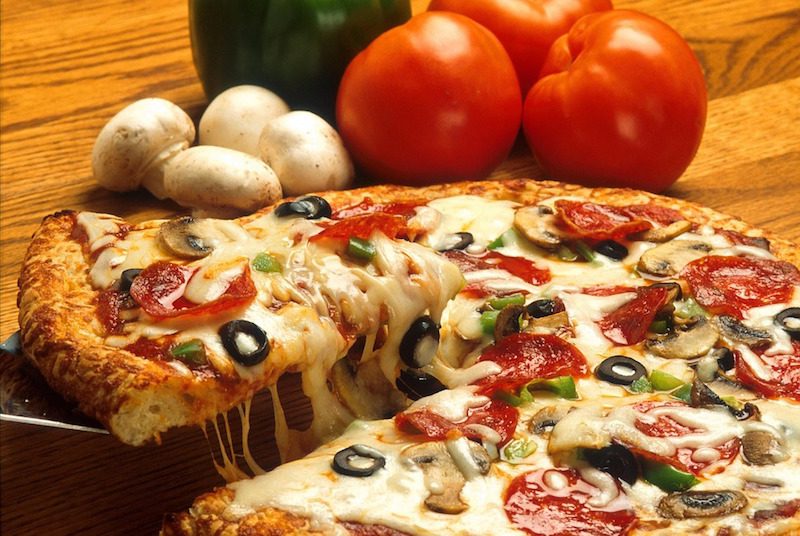 Cannoli, arancini, seafood pasta, and savory pizza. There are too many good foods to list. I'm going to leave this gem of 23 Sicilian Dishes To Die For here for you. Insider tip: don't read it on an empty stomach.
Need a tasty bite on the go? Forbes listed Palermo as one of The World's Top 10 Cities for Street Food.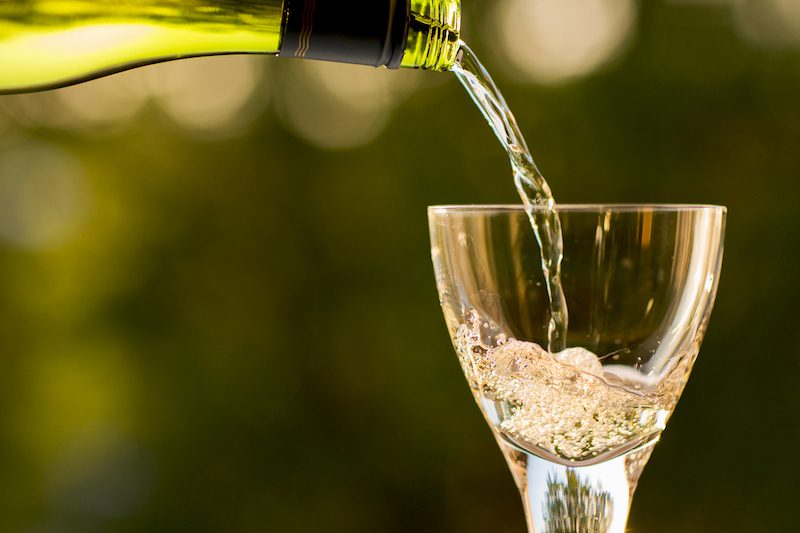 The wine—need I say more? Over the summer, you'll share countless bottles of wine while learning to enjoy the Italian pace of life. Goodbye, stress.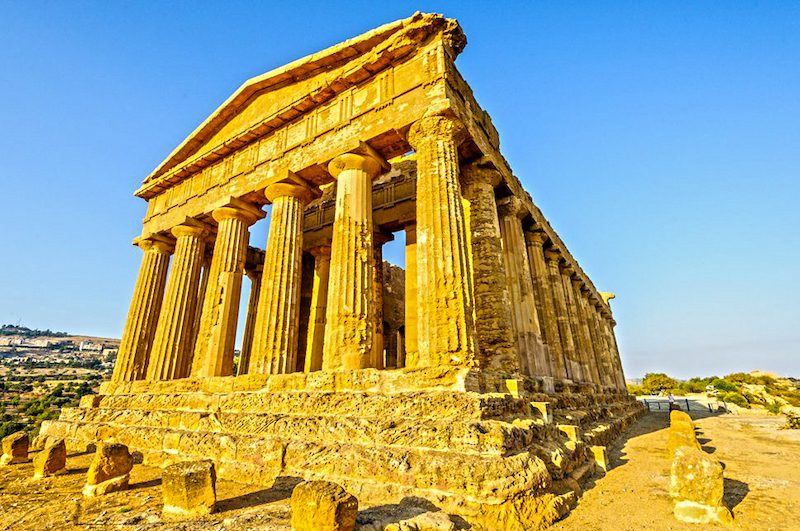 Interested in seeing ancient ruins? Look no further. Sicily has some of the best-preserved Greek and Roman ruins not only in all of Italy—but in all of Europe.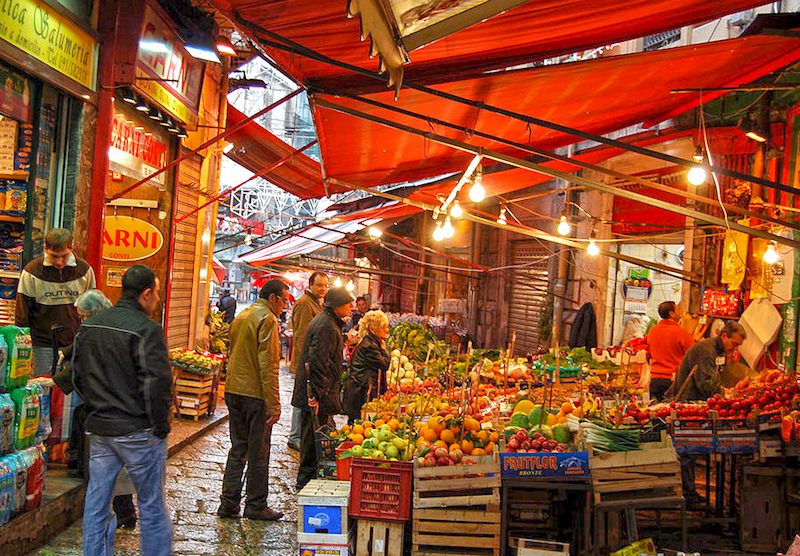 Hit up the outdoor markets during the day to barter for spices, fresh seafood, or local handcrafts. Come back after sunset to meet up with Sicilians drinking 1€ wine, eating tasty street food, and enjoying the vibrant night life.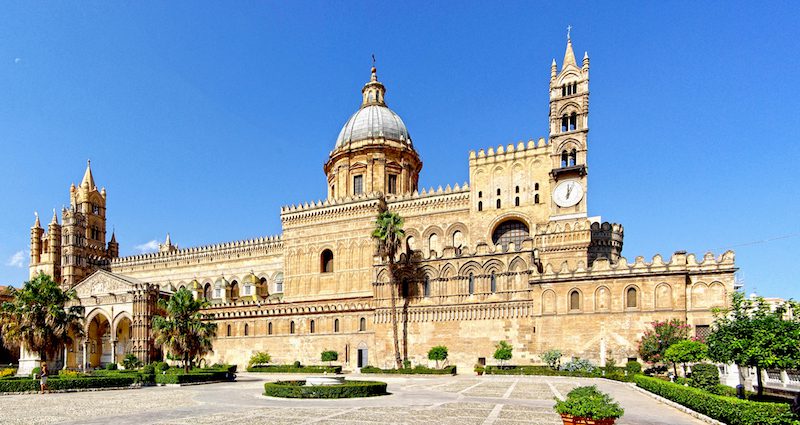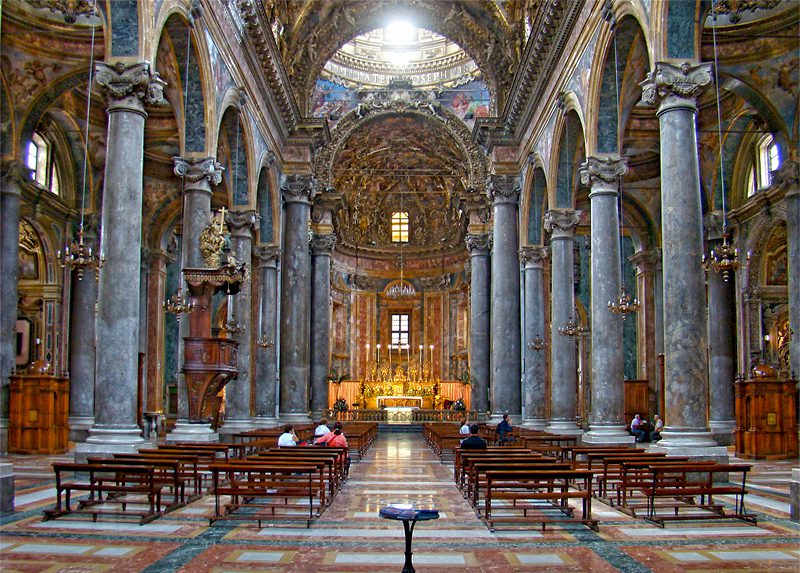 It's Western. Wait, that's Islamic. No, that looks more like Byzantine architecture. Welcome to the unique style of Sicilian architecture that incorporates elements from all of the different cultures that have occupied the island at some point in history.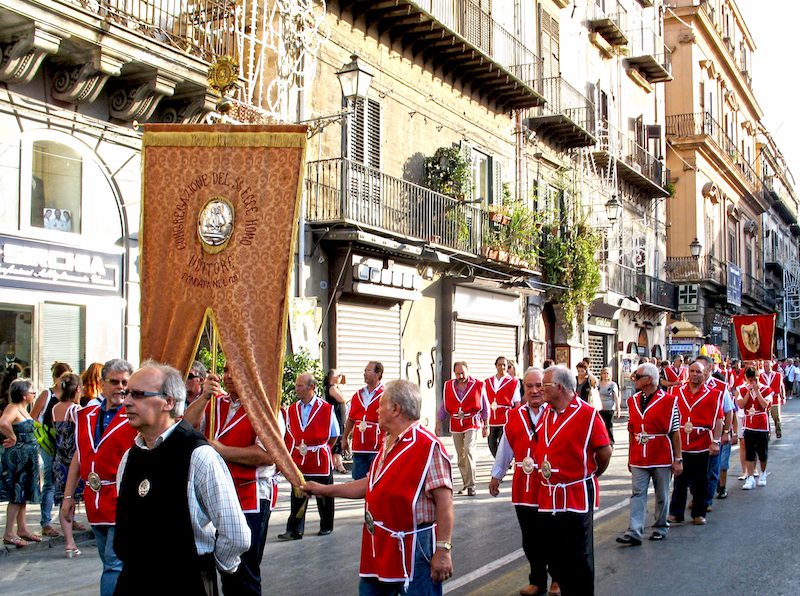 Join in the celebration during Palermo's biggest festival of the year. During the Feast of Santa Rosalia, Palermo's streets are alive with music, shows, dancing, fireworks, and a parade led by a ten-meter tall vessel-shaped chariot pulled by oxen.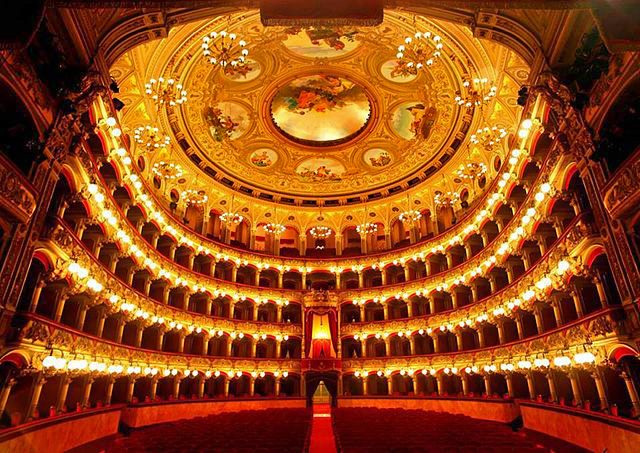 Watch an opera or ballet at the Teatro Massimo, the first opera house in Italy and the third largest opera house in Europe, or catch the Sicilian symphony orchestra at the Teatro Politeama Garibaldi.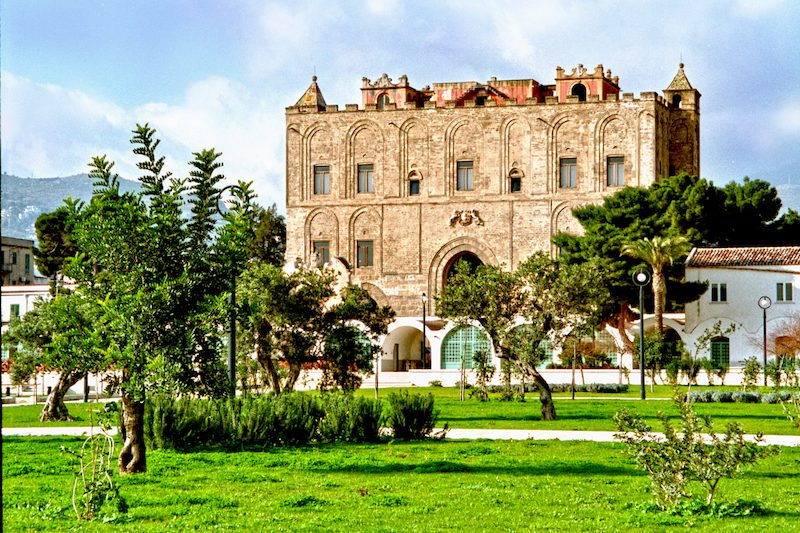 "I'm gonna make him an offer he can't refuse." Fans of The Godfather can go visit the hometown of the Corleone family and see locations where the trilogy was filmed.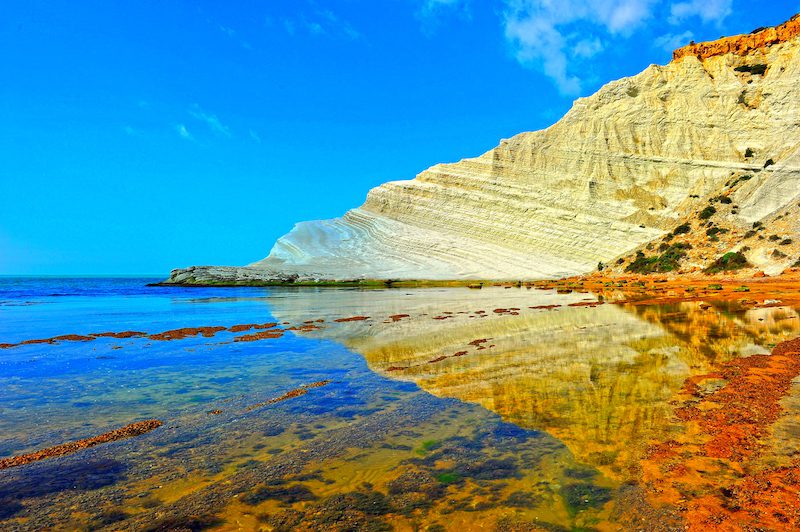 Need a break from all this culture? The rugged nature of Sicily provides plenty of opportunities to get your adrenaline fix while rafting, rock climbing, mountain biking, cliff diving, hiking volcanoes or driving—the ultimate Italian adventure.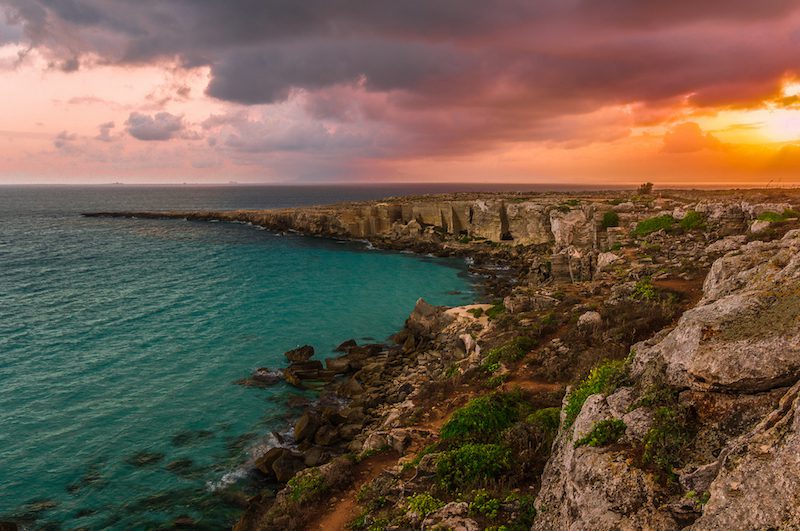 Fancy a weekend on Ibiza, the Croatian coast, or some idyllic Greek islands? Maybe you'd rather experience Rome or live it up in Amsterdam, Madrid, or Paris. They are all a quick flight away and you can find roundtrip tickets for under 200€.