After 4 lovely weeks in Tallinn, the Hacker Paradise team has officially dubbed it the hidden gem of Europe.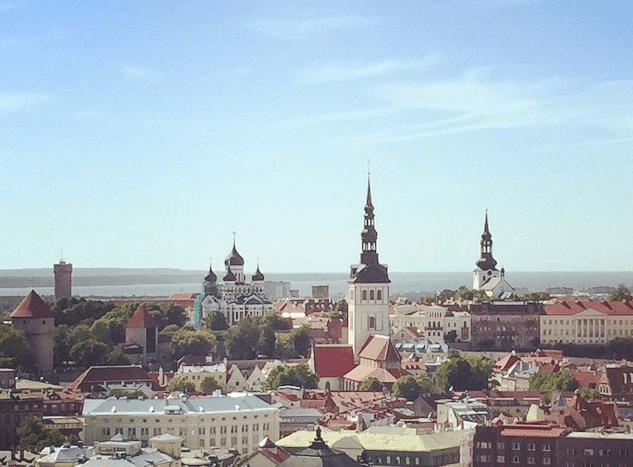 When we arrived, we were greeted by 20 hours of sunlight, affordable food, and a gorgeous medieval town. We have spent our days working out of Garage48, the coworking space home to dozens of prior Skype employees, now building their own startups.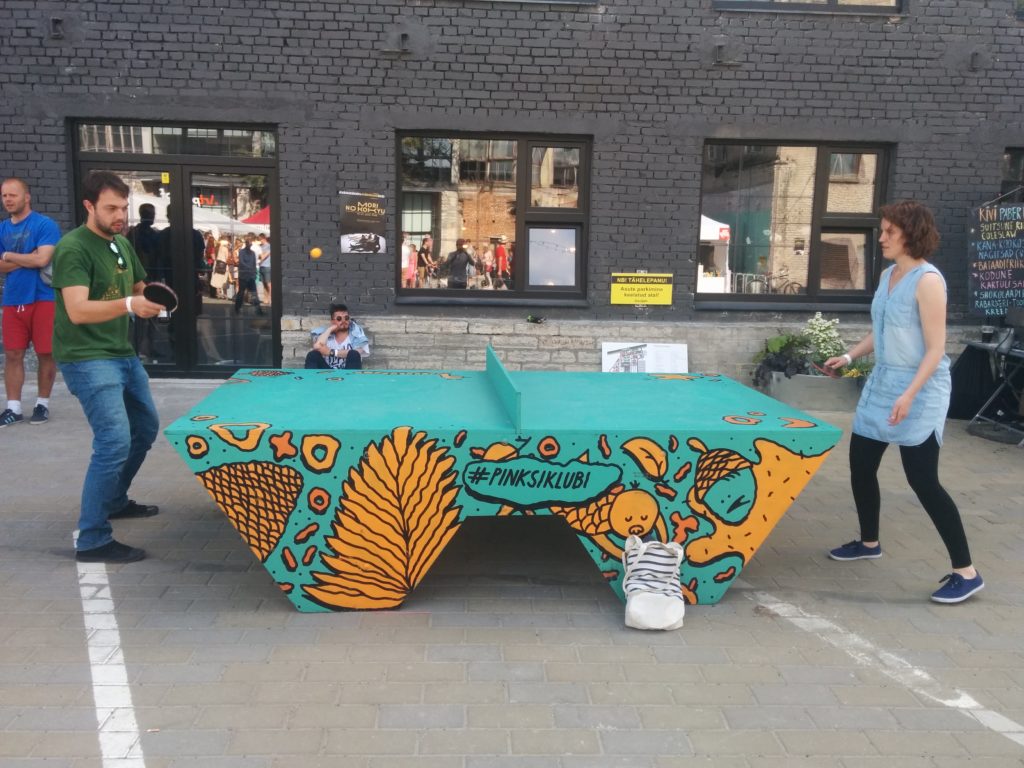 There are puppies, ping pong tables, and snacks. Making this coworking space feel like you are in the heart of Silicon Valley, but without the prices.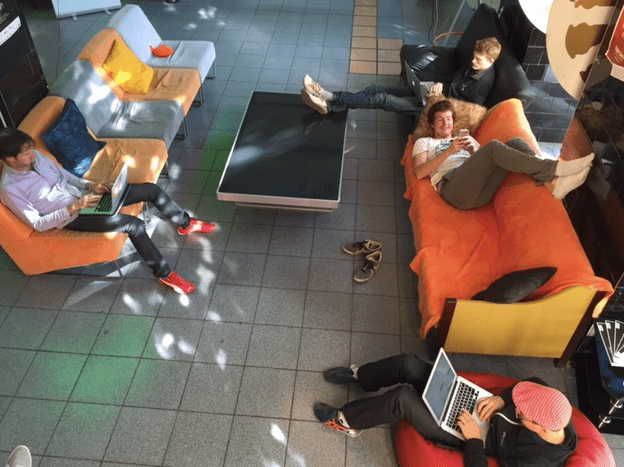 Throughout this month we have met with awesome local startup leaders such as Sten Tamkivi, the founder of Teleport, a tool for digital nomads and location independent workers. We learned about his experience at the early days of Skype, transitioning to working on his own project, and growing a remote team around the world.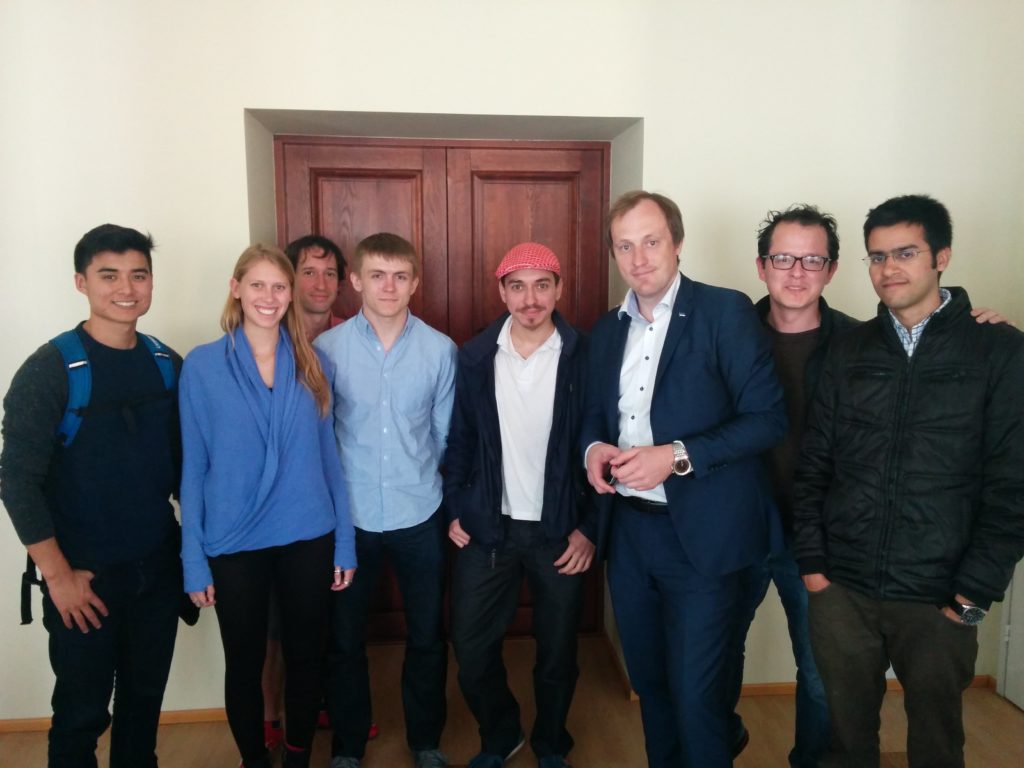 We also met the CIO of Estonia at the Ministry of Economy, Taavi Kotka, who discussed the benefits of e-Residency and X-Road. At Garage48 we worked next to startups like Toggl, Transferwise, and Investly sharing coffee and startup stories.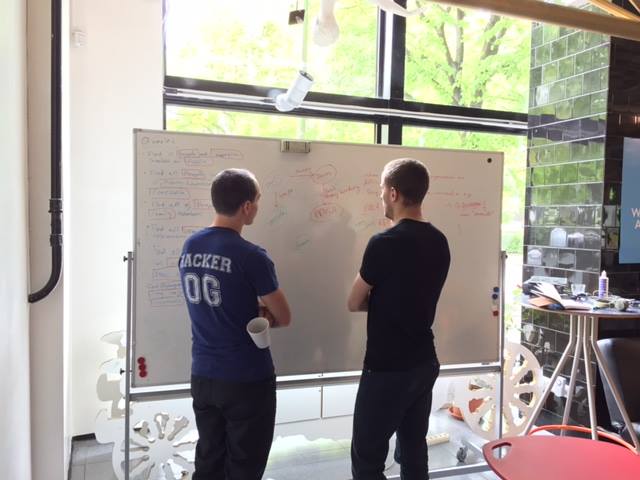 Participants have taken weekend trips to Tartu to get a taste of a University town in Estonia, Riga for a Salsa Dancing Conference, Helsinki to meet up with Hacker Paradise Alum and Stockholm to celebrate 2 Midsummers.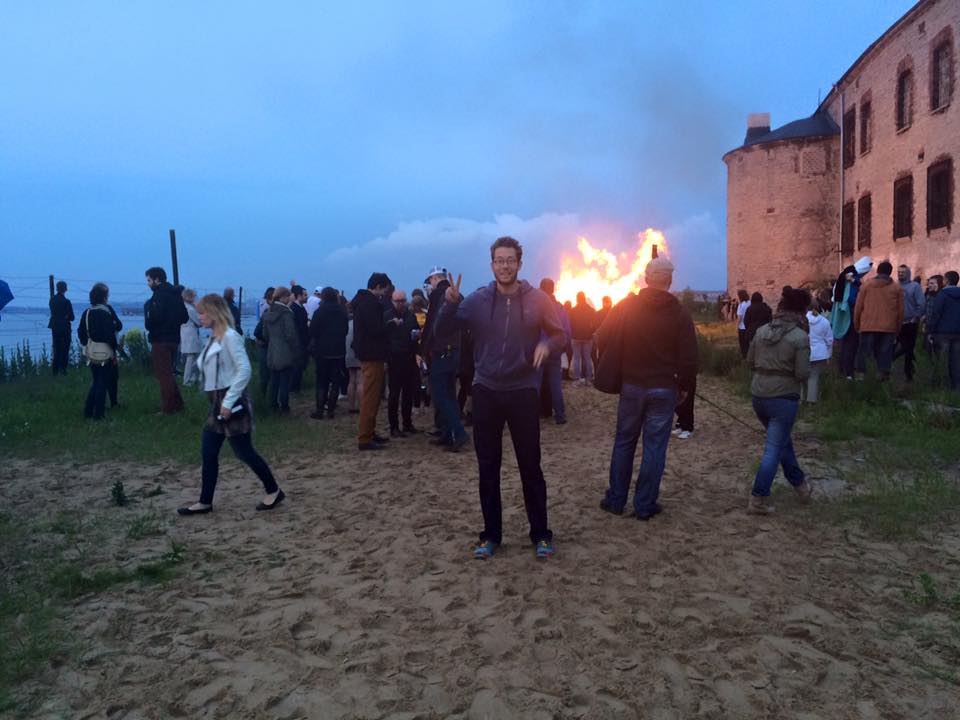 We have explored catacombs, adventure into Estonian saunas, and celebrated Midsummer on the beach with a bonfire the size of 3 Ubers. Every Monday we meet at Reval Cafe for our weekly check-ins. Reval is a quant cafe chain Tallinn, but this location quickly became our favorite with its medieval stone walls, candles and royal red couches. Top it off with fast wifi and delicious food and we are happy hackers.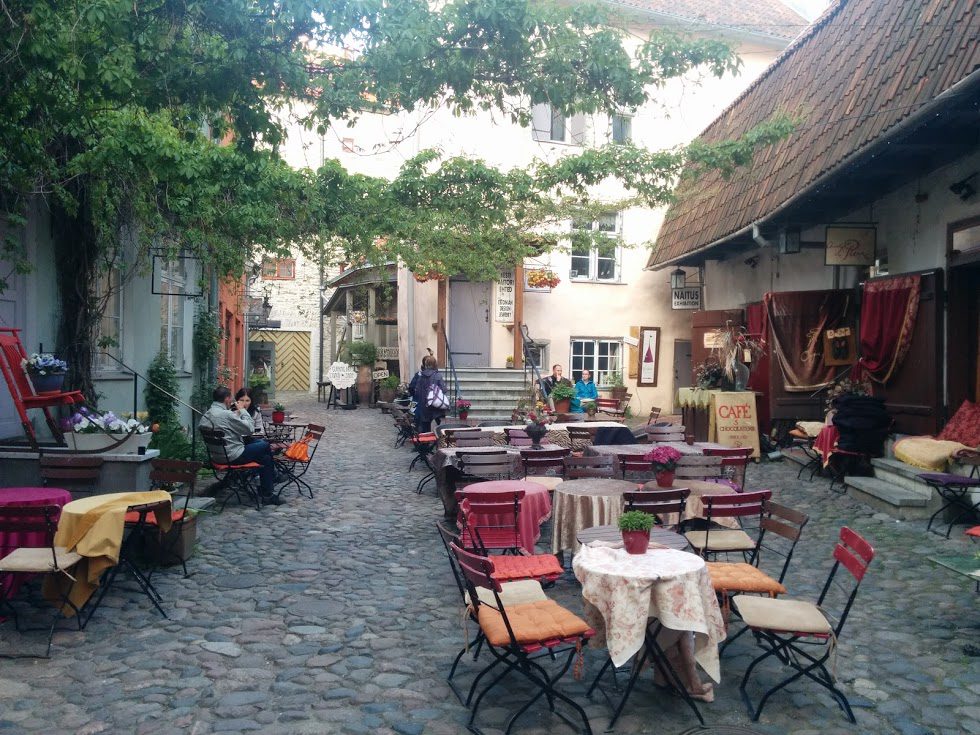 The month in Tallinn flew by, and we are headed to Barcelona next. We are excited for a bit warmer weather and beaches, but the Baltic sea and 7 hour sunsets will surely be missed. Cheers to discovering a hidden gem of Europe and a booming startup scene.

Thank you to Jane and Kai from @Garage48, @Sten and the rest of the @Teleport team, @Taavi from the @Estonian Govt and @Martin for organizing the Catacombs tour and sauna trip. You were great hosts; thanks for making us feel welcome and at home in Estonia!