Get weird in
Osaka, Japan
The city with a food and high tech scene that outshines Tokyo. If you're into robots, Pokémon, castles, and world-class food, Osaka is the city for you.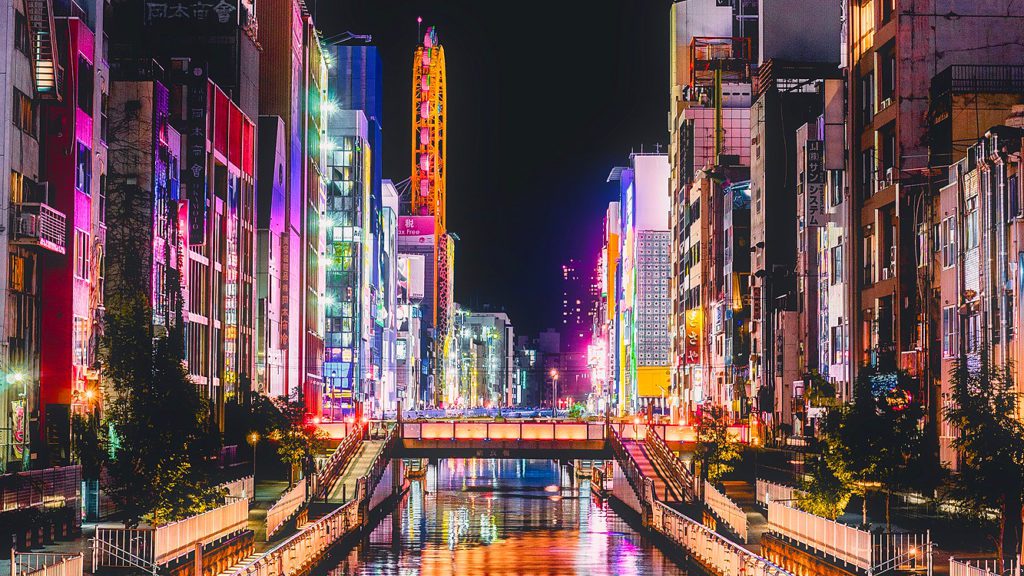 The second biggest city in Japan, Osaka has everything that you need to experience all Japan has to offer. The streets are teeming with things to discover and explore, from watching traditional Japanese puppet theater to creating your own flavor of ramen, sipping coffee at an owl cafe, and going to a Harajuku cosplay event.
Take a 12-minute bullet train ride to Kyoto to explore the famed bamboo forests, Shinto shrines, and opulent temples to round out your experience.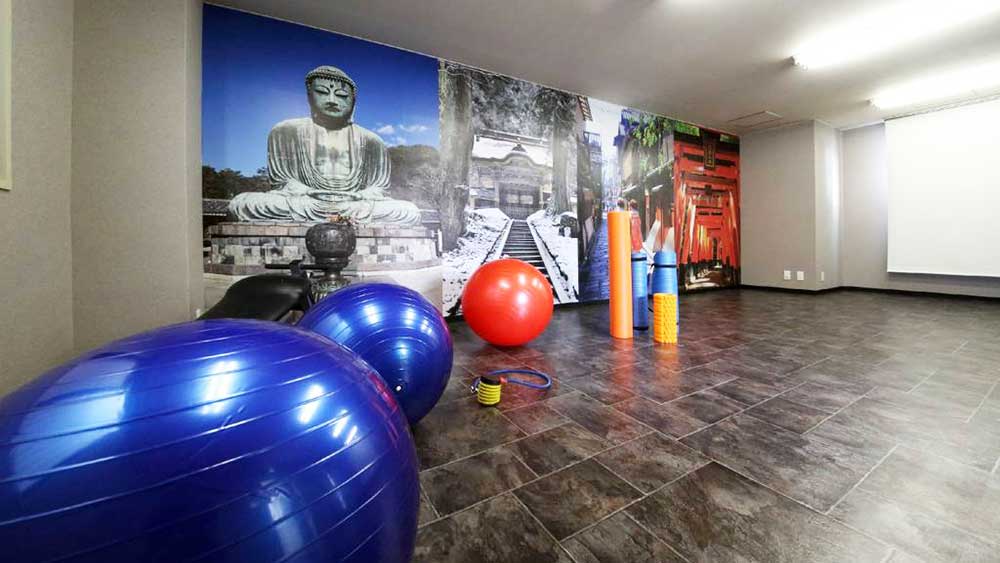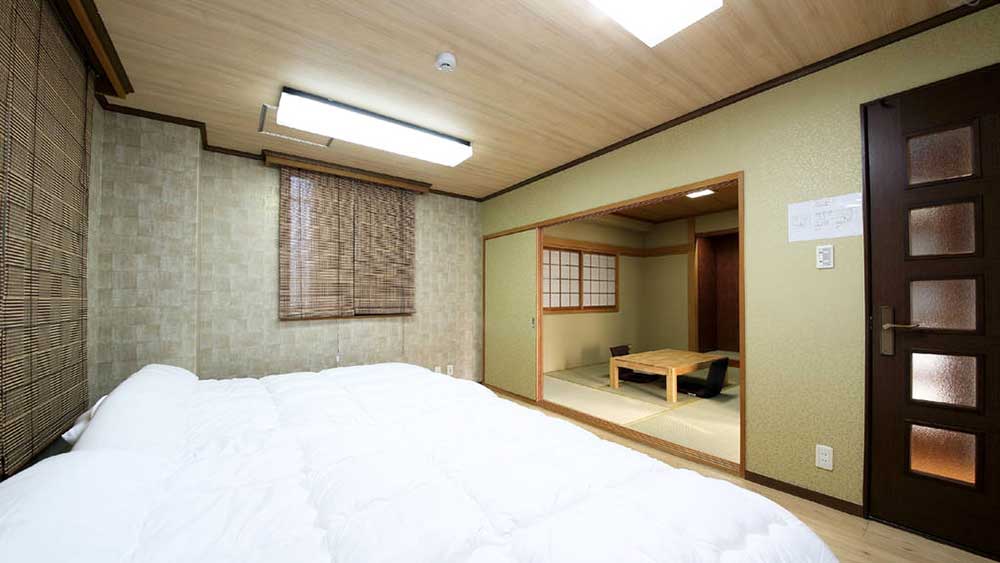 We'll be in the heart of Osaka, sandwiched between the best parts of the city and fortresses with moats. With one of the most advanced metro systems in the world, you'll have the entire city at your fingertips.
Walk to Dotonburi, the lively entertainment area famous for neon lights, extravagant signage, and an overwhelming amount of restaurants, bars, and quirky things to do. It will be a night you won't forget anytime soon.
We will be staying in housing that is a 10-minute walk from the coworking space. You will have your private room and all the basics that you need to settle in. We are still working out negotiations for housing before we can publish the pictures but here are some examples of places we've stayed in the past to give you an idea of quality.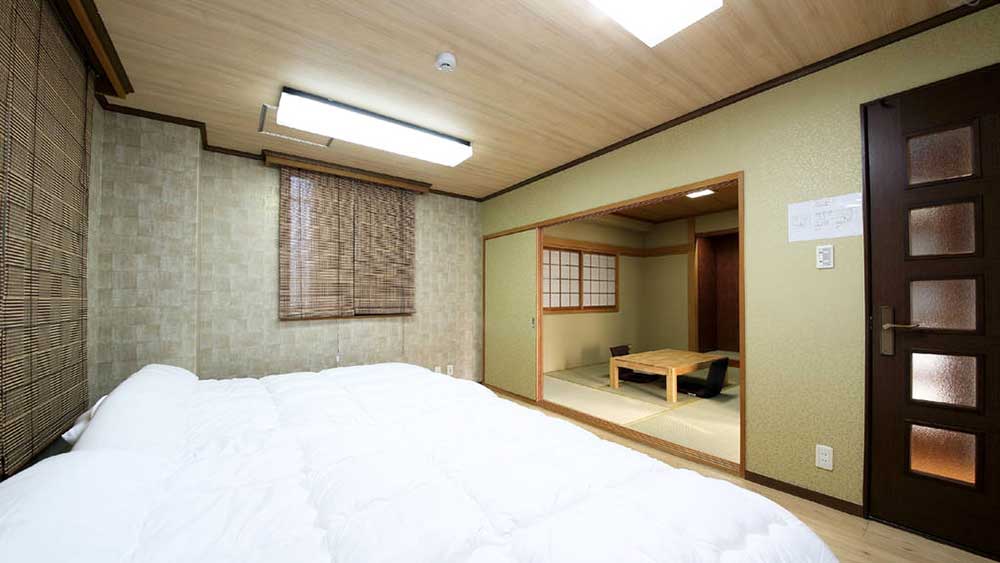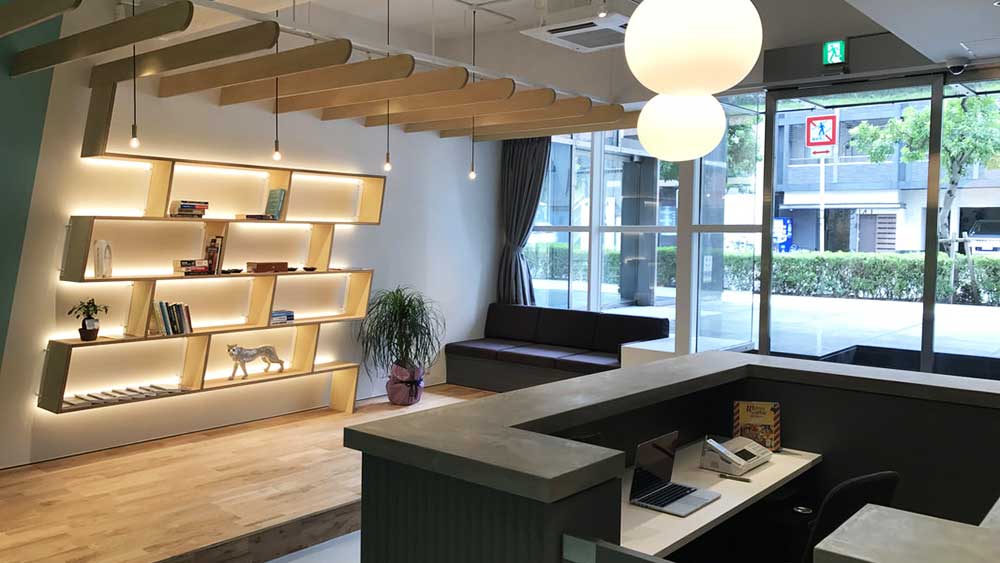 We'll be working at Inseed coworking—a multidimensional space with a kitchen for those times you need to recharge with a cup of tea. Share ideas with coworkers, overcome challenges, and achieve your goals through innovative solutions.
Crawl into a personal booth, relax in the library, or hold a Bitcoin workshop in the themed conference rooms in this modern, yet warm space.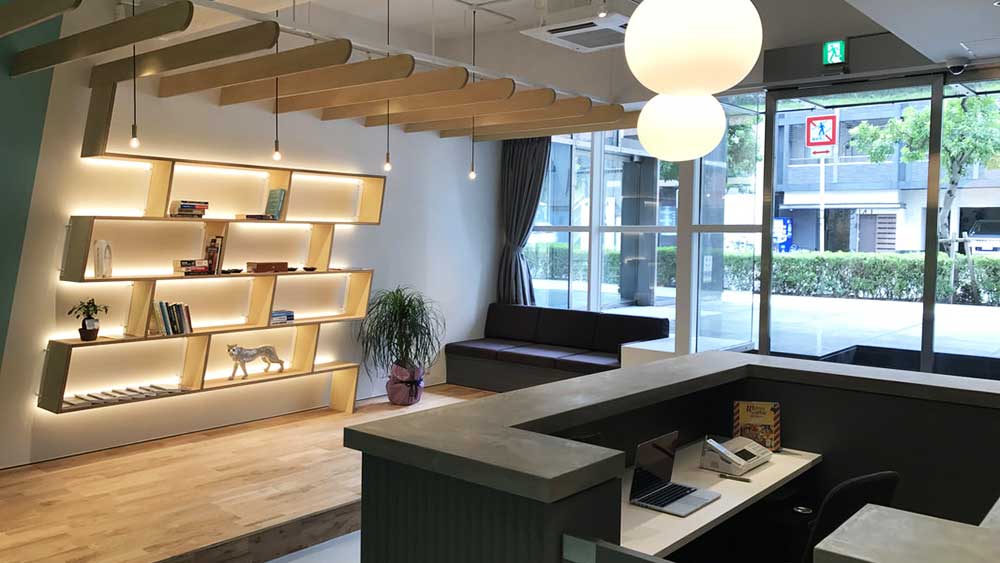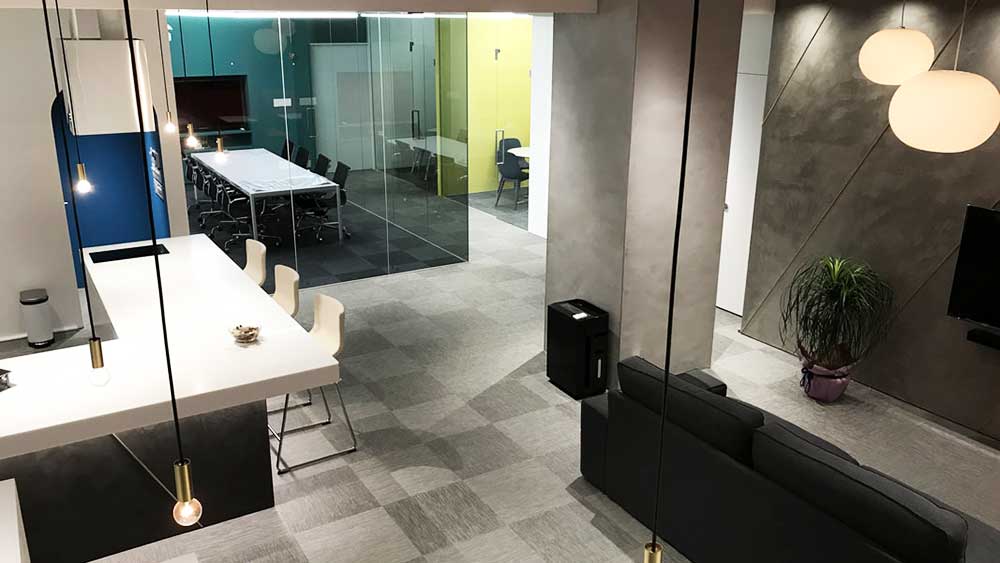 Warning! Hacker Paradise is highly addictive! This program is ideal for people who are striving to pursue success in their career, but also have a passion for traveling, i.e. "my people".
– Whitney Perkins, HP Alumni
Troubleshooting, rose-drinking, karaoke-singing, and all-round superheroes, our kick-ass support staff are destined to become your new BFFs.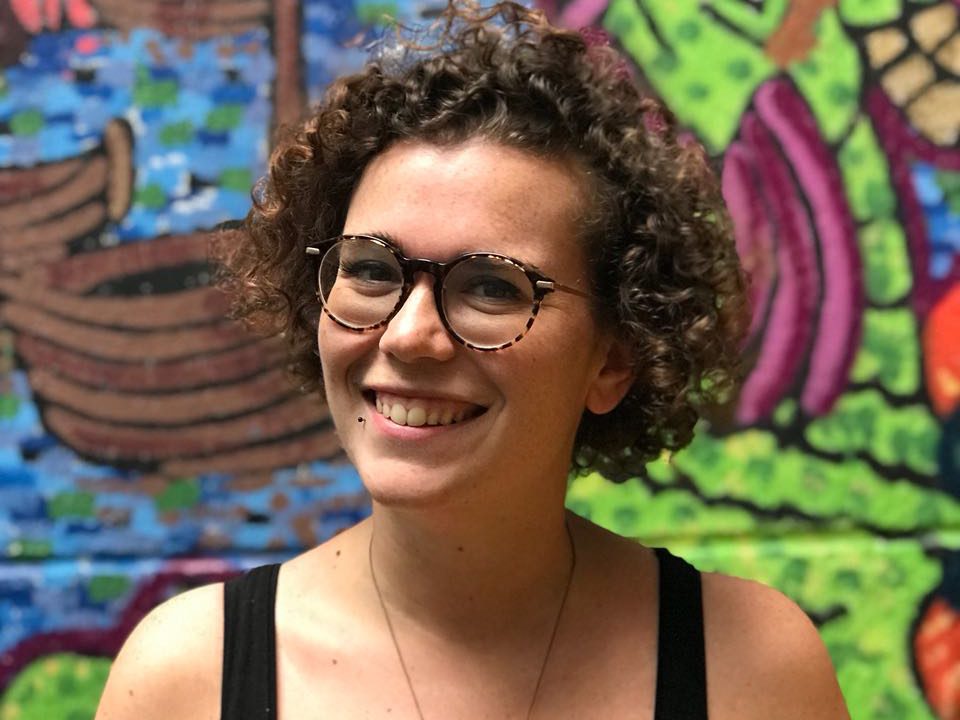 Sara, from Italy, joined Hacker Paradise as Trip Facilitator after spending four years in rainy Belgium running one of the most active coworking space in Europe. With a background in Sociology, she loves being surrounded by people and help them to connect and create meaningful relationships. Tea drinker by day, she never refuses a beer at night.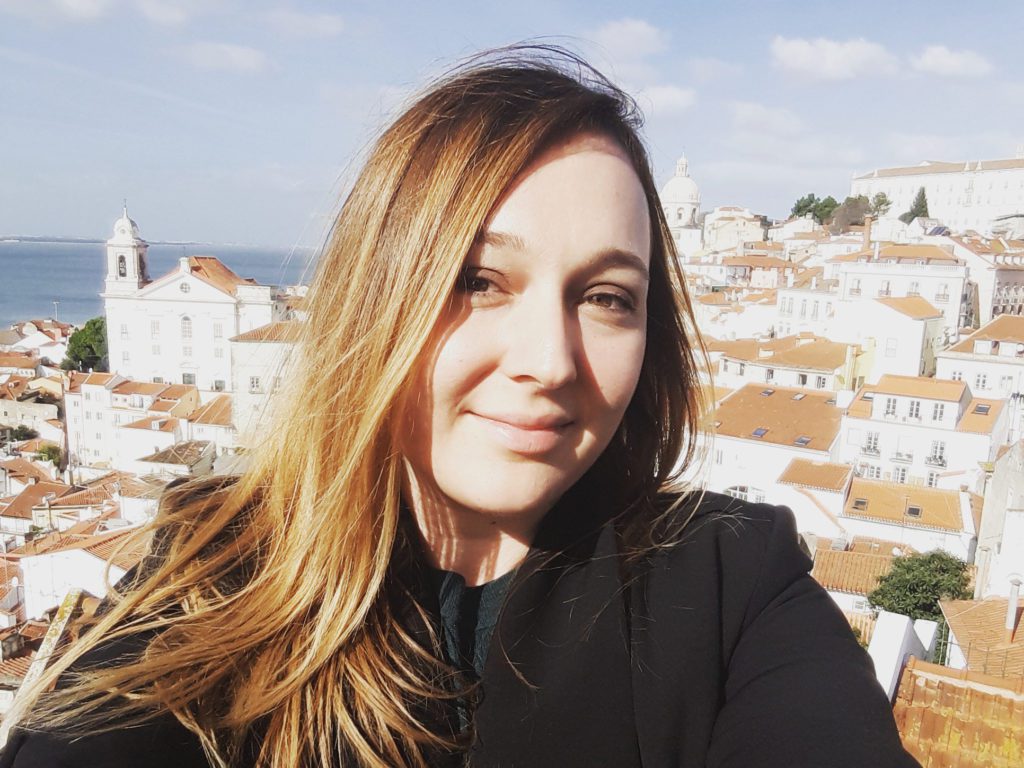 Annina was a graphic designer in the print industry for 10 years before pursuing her lifelong dream of living a nomad life. She spent a year volunteering and doing all sorts of odd jobs like organizing weddings in a french chateau, feeding Emus and riding horses in Greece. Besides Design & Art she loves food, old black and white movies and has a slight obsession with dogs.
It is very inspiring to be part of a community of open-minded people, who are willing to share their knowledge and hearts with you. Hacker Paradise is very well put together, and the facilitators do a great job managing it.
– Niels De Hoog, HP Alumni
We've got all the perks to make you feel happy, healthy, and productive on your work and travel journey.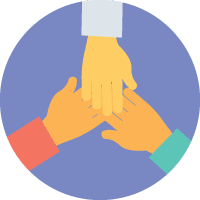 Hand-selected Community
Our participants come from a diverse and exciting range of backgrounds and careers. These people will support, engage and inspire you – and some will become lifelong friends.​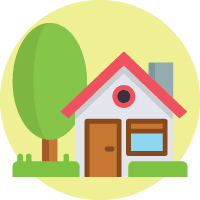 Great Accommodation
We secure attractive, serviced housing in safe and central locations. You'll have your own clean and spacious room to unwind in after a long day's work.​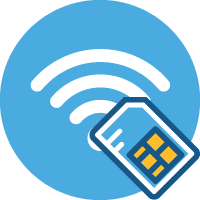 Solid WiFi and Sim Cards
Always feel connected no matter where you are. We'll set you up with a sim card full of data for the duration of your time with us.​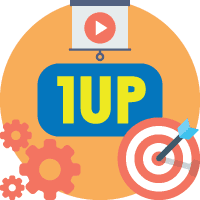 Professional Development
Program
We organize weekly workshops, talks, skill shares, goal sharing sessions, and networking events to help you up your professional game and achieve your goals.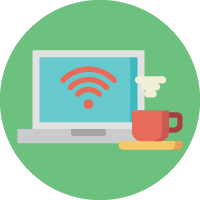 Productivity-ready Workspace
We lockdown the best co-working spaces in the world to make boring Monday mornings a thing of the past. 24/7 access, lightspeed wifi and cool digital nomads from all over the world guaranteed.​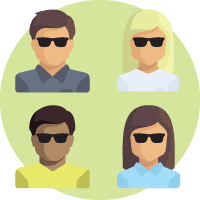 Kick Ass Full-Time Facilitators
Troubleshooting, rose-drinking, karaoke-singing, all-round superheroes, our kick-ass support staff are destined to become your new BFFs. Your source of insider-knowledge on every trip, they research, organize and plan so that you don't need to look at Lonely Planet once.​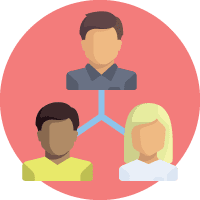 Top-notch Alumni Network
The networking doesn't end when the trip is over. You'll become a member of a huge professional community who'll keep you in the loop about collaborations, job opportunities, travel meetups and much more.​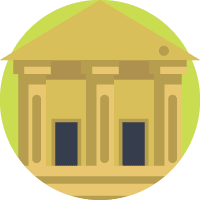 Cultural Adventures
What are you into? From temple visits, sunrise hikes and paradise island getaways to wine tastings, night markets, walking tours and cooking classes (and that's a partial list), there's always something going on.​
The quality of the people present in the program is amazing. If you're looking for an incredible community and new memories, I highly recommend Hacker Paradise.
Choose the number of weeks you want to want to travel with us. Create your itinerary from one or more trip locations. Pay for the first month upfront, and then pay as you go.
Hacker Paradise closed the gap between idea and realisation of my dream to work and travel by providing a stable work environment and organising social and skill share events. 1 month in Chiang Mai taught me how to be a great remote worker!
– Renato de Leão, HP Alumni
Apply now & join us in Osaka
Fill out our application and schedule an interview to join us this spring
I joined HP in Bali last December. Spencer and Dale are dream-team facilitators; we hiked a damn volcano, I was covered in monkeys multiple times, AND I got a ton of work done!
– Lianna Patch, HP Alumni
Don't worry, we've got you covered! Apply for one of our other trips happening this spring.