Preparing Teams
For a Remote World
Tailored online workshops, using our proven techniques, to empower your team & position your business for remote success.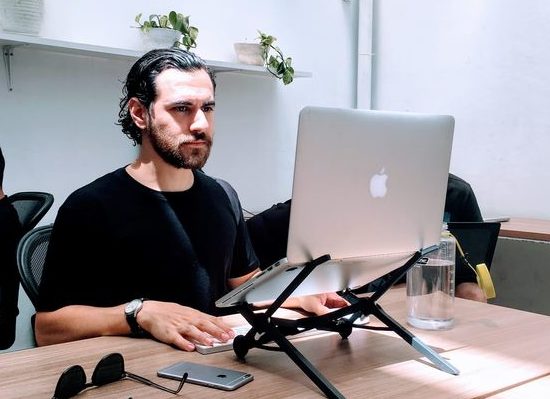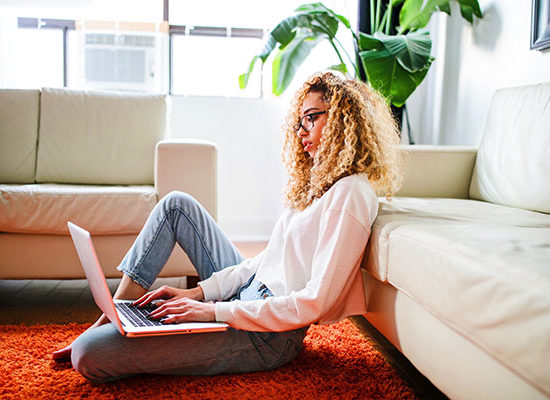 The World Is Going Remote.
And if you're not ready, your business could be left behind.
As the world's first remote work facilitation program, and with six years experience in managing our own fully remote team, we're here to make sure that doesn't happen to you. Our mission is to ensure that businesses around the world are able to provide their employees with the tools they need to perform at their best, within the WFH context. Let us help you:
HP is a wholesome program in every regard. From micromanagement to bigger logistical and operational details, the HP team is phenomenal.

Our content-rich, online workshops are designed around your needs. As leaders in this space we are able to offer innovative solutions, tips and tools to help your team navigate the challenging transition from office to remote work. We will meet you at your level of remote experience to make sure that your employees are exposed to practical insights that will measurably enhance their new working environment and lifestyle.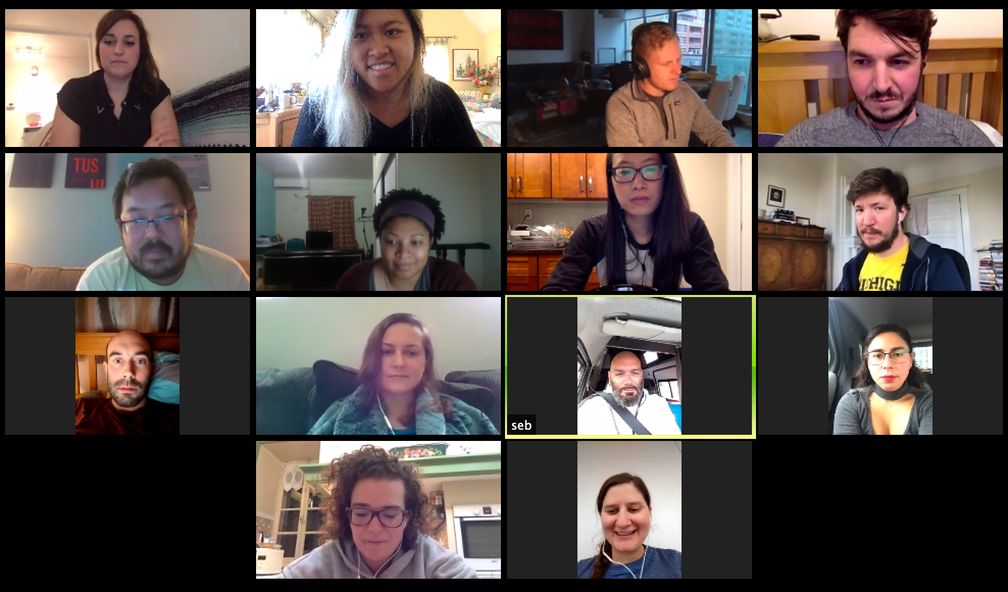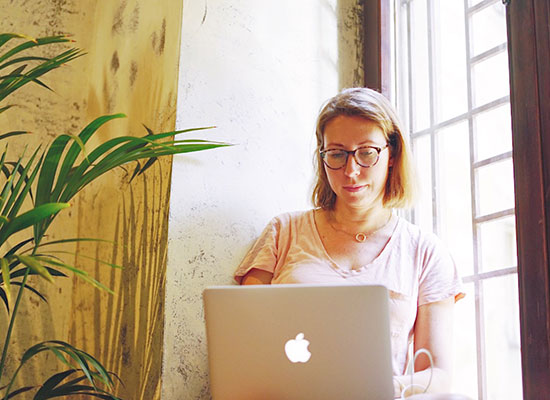 Our workshops are completely customized to your business. To ensure that we are offering you the most value, our process includes the following important steps:
Step 1. We chat with a representative from your company to identify your needs and learn about your operation.
Step 2. We provide a quote based on your requirements and team size.
Step 3. We set a time and date to deliver a tailored workshop to your remote team!
Interested In Our Services?
We're helping hundreds of professionals out there navigate their WFH situation. If you're curious about leveraging our experience to get your team remote-ready, fill out this form and we'll get back to you shortly. 
Hacker Paradise was established in 2014, leading a movement that's shaping the future: the 'Remote Revolution.' As early proponents of this movement, our team has dedicated six years to raising awareness about the benefits of remote work and the inevitability of it monopolizing the future. We are committed to making sure that professionals and teams are not only ready for this shift, but can excel as a result of it.

Renata co-founded two businesses in Brazil and a social project focused on startups. She has been working remotely for 3 years

Dani is a remote worker of more than 3 years. She's an experienced software engineer, UX designer, and product manager.
Head of Tech & Digital Products

Bryan is a remote worker of more than twenty years, and has founded or ran multiple startups in the remote work space.
Sara, from Italy, has a background in sociology and is an expert in building culture within remote communities and teams. She also manages all facilitators at HP.

Michaela, our brand and content specialist, has been remote for 3 years, and manages our distributed marketing team.

Boris, from Bugaria, has a background in International Business Management and has been working remotely for over 3 years.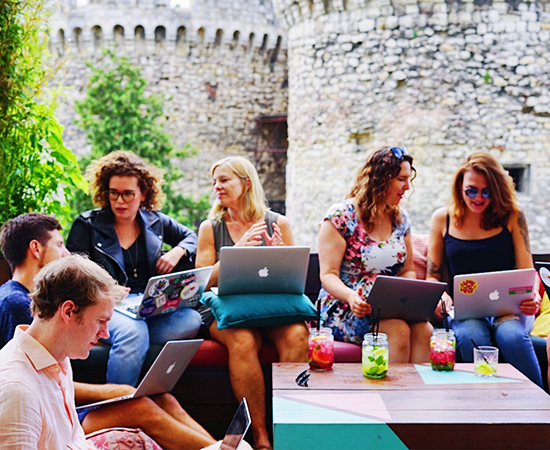 As the world's first remote work facilitation program, we have supported hundreds of professionals and teams in achieving remote success and realising their ultimate work-life balance. We've done this by capitalizing on innovative technology and a shift in work culture, offering curated trips to professionals that want to work remotely from exotic destinations around the world. 
With experience in not only managing our own fully remote team, but also a remote community of 800+ successful remote workers, we are ready to share our expert knowledge with your team as they go remote for the first time.
Hacker Paradise is ideal for people who are striving to pursue success in their career, and they do a fantastic job at coordinating and executing educational events.

Director of Reporting & Insights at Field Agent
More Customer Testimonials
This quote should counter any objections visitors might have using the product you are offering. Display the pain your are solving.

This quote should counter any objections visitors might have using the product you are offering. Display the pain your are solving.