Theme: Where Medieval Meets Modern
An HP TRIP ON STEROIDS (AND COBBLESTONES)
You ready for the community of your HP family PLUS a more in-depth encounter with your surroundings? These two-week experience trips are just that; an HP trip on steroids.
Create one of a kind memories with incredible people. Wander cobblestone streets, explore medieval castles, and swim in the Baltic Sea. Get all the perks by setting up a new business in the EU. Do some casual work and networking in an organic setting.
Join us as we apply the HP magic to a more standard travel excursion where we pack in a lot of seeing, doing, shenaniganing, and experiencing of the city in two weeks.
Because you ain't getting e-residency sitting in Utah
Chances are you haven't explored much of Eastern Europe.
It's time to change that.
Tallinn is a bustling new hotspot that deserves your attention. As one of the most tech-oriented cities in the world, overlayed on a town that's a mashup of quaint medievalism and sharp modernism, Tallinn is bound to surprise you.
Explore green parks and sail through the bay while waving at Helsinki and St. Petersburg. Wander the cobblestoned streets and sip coffee at the town square while listening to the bells toll. Try your hand at the historic sport of 'wife-carrying' (it's a thing, we promise).
Be prepared to be impressed with how this small country has surpassed most of the world to become a global leader in digital innovation.
We are doing alllll the thiiiiings
Picturesque bell towers. Sweeping views from castles. Comfort food that will make you never want to go home.
We are doing all the cool shit. Bicycling around the city. Scoping out the old KGB spy centers. Workshopping on how to become an e-resident.
Get ready to fall in love with a city that you probably couldn't place on a map before reading this.
Experience the best Tallinn has to offer with these *included activities*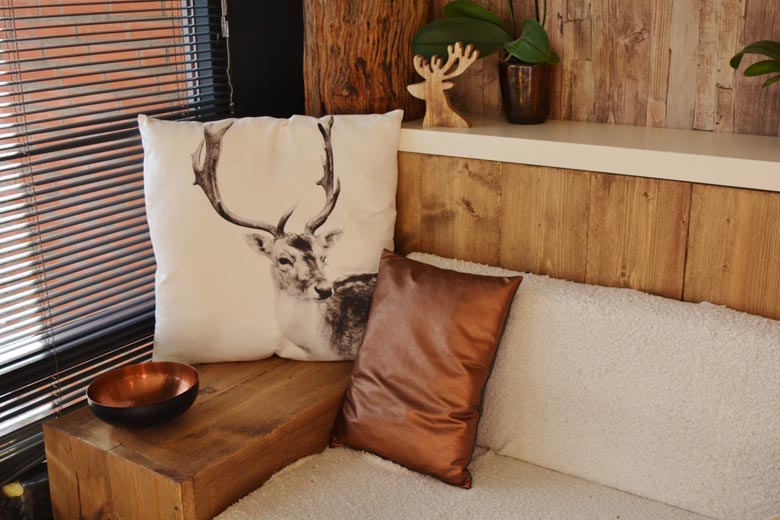 Accommodations to end all accommodations
Always included with our trips but we had to mention it because we outdid ourselves with this one. We've only got 2 weeks and, with so much to see and do during the day, and eat and drink at night, we want to make sure we are well rested… in style. Scroll down to see what we mean.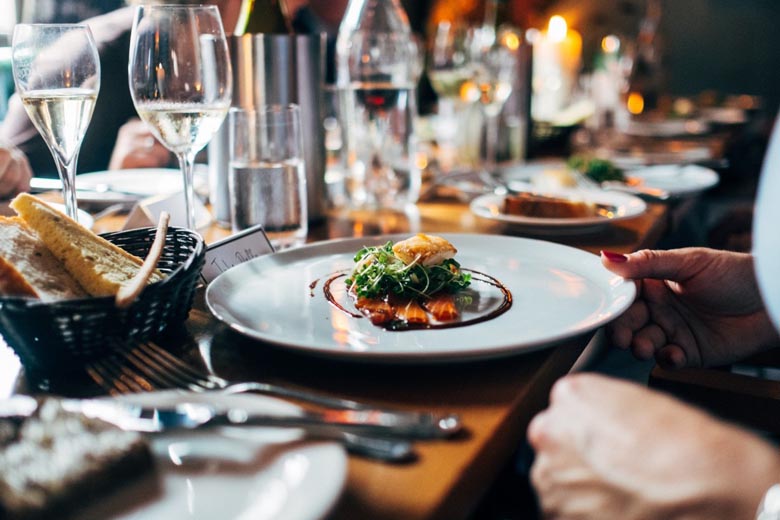 Settle into the city and meet your HP fam while having a traditional meal. Eat some home-baked rye bread, smoked fish, and organic berries straight from the hills. Finish it off with a drink made from birch sap. And then probably some more bread.
As the Estonian adage goes, "Respect the bread. It's older than you are."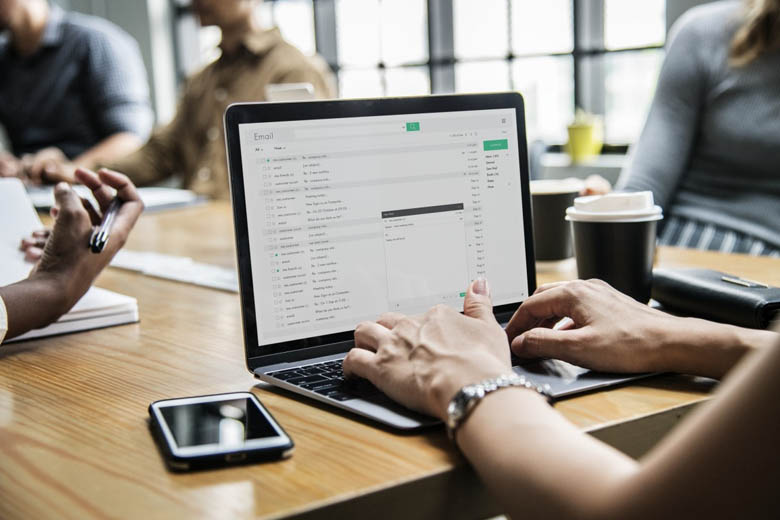 Workshop on how to become an
e-resident
What's e-residency? It's an attempt to create a country without borders and is all the rage in the digital nomad community. Piloted in Estonia, e-residency allows you to set up a digital residency with all sorts of perks without ever living in the country.
Want to open an EU bank account or set up a business in the EU? This is for you.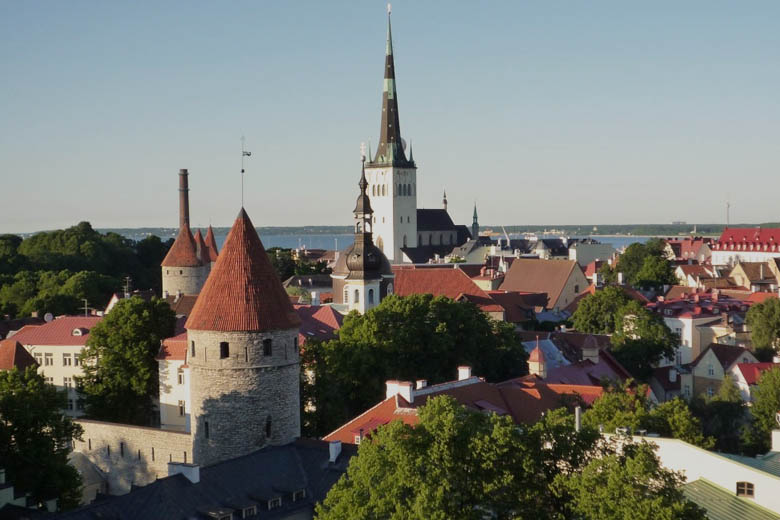 Talk on history and the
transformation of tallinn
Learn the history of Estonia and how Tallinn transformed from a medieval city to the Silicon Valley of Europe and a global leader in digital innovation. Learn how behemoths like Skype and TransferWise have their roots here.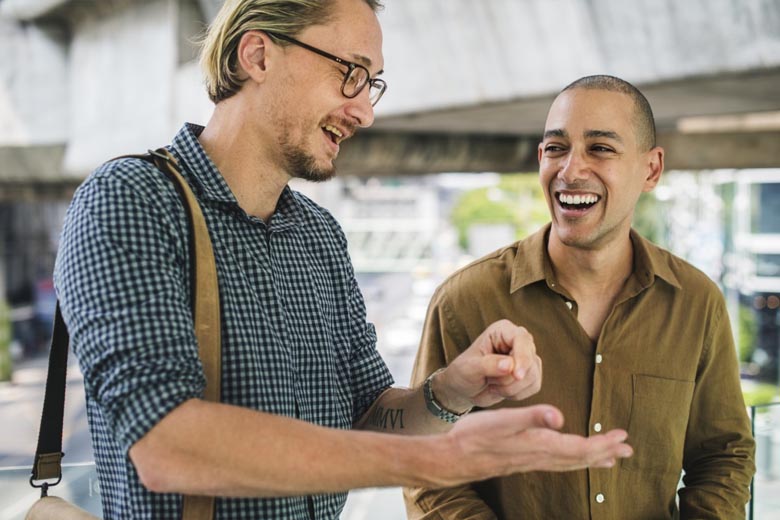 network with local startups, companies, and organizations
Have some drinks and hobnob with the people that are taking the lead on governance, social mobility, education, and responsible tech in one of the most innovative cities in the world.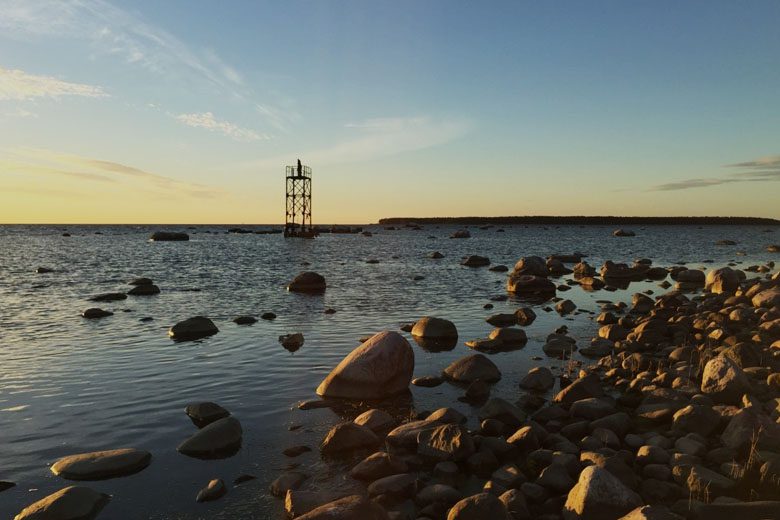 Add on events and side trips
Unlike our normal HP trips where side trips and outings are often organized or collaborated on by participants, on an Experience Trip, there's no time for that! So all research and planning is taken care of for you. All. Of. It.
Planned daily activities you can sign up for at an additional cost include: day trip to Pärnu, trying out those local saunas, and a bicycle tour through the city.
The fun doesn't end there. We will have optional daily activities to make sure you maximize your two weeks.
The cool neighborhood close to everything you need
We got you covered. We're staying in kickass digs situated in the neighborhood you are dying to stay in – Old Town!
In case you have forgotten, the entire Old Town area is designated as a UNESCO heritage site for being the best preserved medieval city in Northern Europe.
Read: this part of town looks straight out of a fairytale.
Whether you are looking for quaint medieval architecture, underground art scenes, or the best home-brewed beer on tap, the area we are staying in has what you're looking for.
Private rooms in top notch apartments
We ain't fronting. These apartments are beautiful.
Sleek design, big rooms, open plans with natural light. Take your morning coffee as you soak in the energy from the city.
Experience Tallinn the way it was meant to be experienced—with a mix of tradition and modernity.
Plus, with plenty of room to sprawl out, you can do some work from home and really make your coworkers jealous.
*Get $100 off when you book with an HP Trip before or after!
Troubleshooting, rose-drinking, karaoke-singing, and all-round superheroes, our kick-ass support staff are destined to become your new BFFs.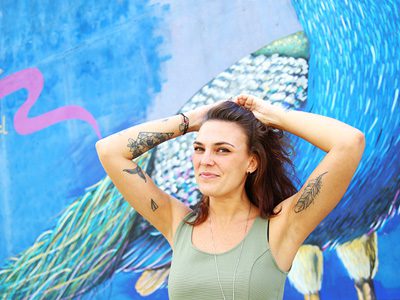 Renata co-founded two businesses in Brazil and a social project focused on startups. Passionate about building communities and collaborative environments, she's been working in this space for eight years before becoming Head of Program for Hacker Paradise.
She chases summer around the world on a quest to find the best ice cream.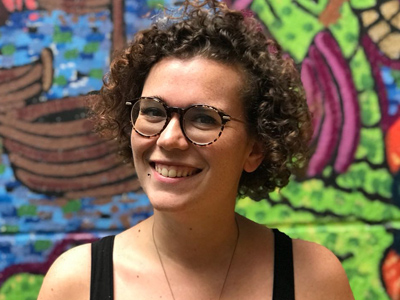 Head of Admissions & Facilitator
Sara, from Italy, joined Hacker Paradise as Trip Facilitator after spending four years in rainy Belgium running one of the most active coworking space in Europe. With a background in Sociology, she loves being surrounded by people and help them to connect and create meaningful relationships.
Tea drinker by day, she never refuses a beer at night.
Get off the 'gram and pack your bags. We've designed upcoming trips to the world's hottest destinations. ​
Taipei, Taiwan
March 3 - April 20
Florianópolis, Brazil
March 10 - April 27
Seoul, South Korea
May 12 – July 6
Our team is always happy to help you figure stuff out.
We're fun people, not sales people.
Read our FAQs or email us here. You can also call, text, or WhatsApp us at +1 (917) 960-2885.