October 23 - December 17, 2022
Immerse yourself in this beautiful Spanish speaking city at the tip of the continent. Learn to tango, attend your fill of asados, and spend your weekends in some of the best nature the world has to offer.
"Covid-19 update: We are monitoring global events, travel restrictions & official recommendations and will provide timely updates." Learn more about our response to COVID-19 HERE.
Optional Trip Start Dates
Join the fun for 2 weeks up to the full length of the trip starting on any of the following dates

MEET THE WORLD WITH A DEEP CURIOSITY
With the shared belief that diversity makes us stronger, Hacker Paradise and Babbel are coming together to provide a new way for remote workers to experience cultures in all their varied textures. Together, we are launching a limited series of immersive & enriching Anywhere Work experiences in breathtaking destinations across the world. Our community-based travel experiences include central accommodations, coworking space access, an engaging program as well as a 6-month local language subscription with Babbel.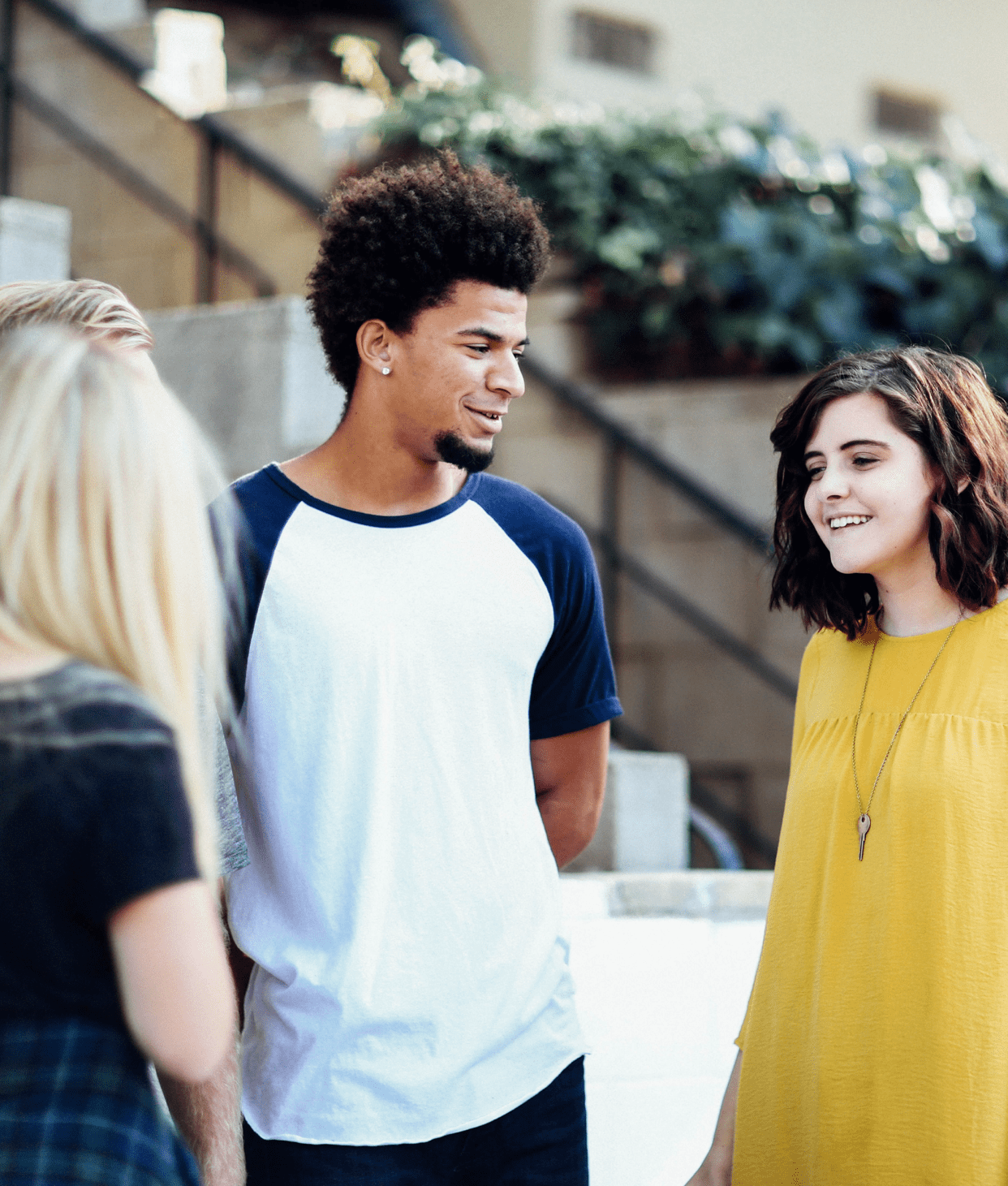 Buenos Aires is a cultural, economical, and gastronomical mecca for South American that needs to be on your bucket list.
Fresh. Hip. Urban. Creatives, entrepreneurs, and thoughts leaders from around the world all convene here.
Argentina is buzzing with excitement. Come with us to discover more than what you can read in a guidebook.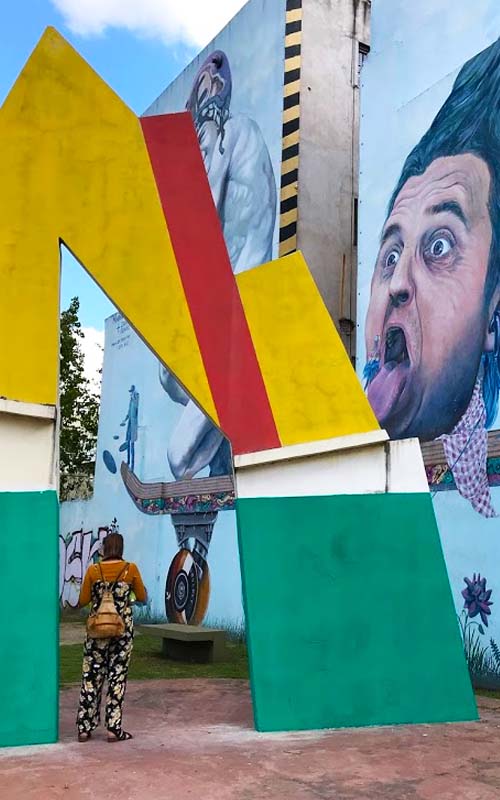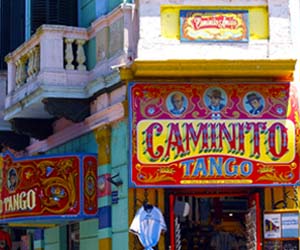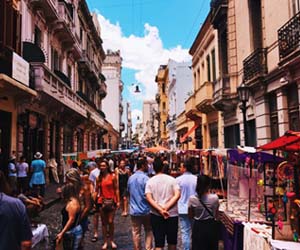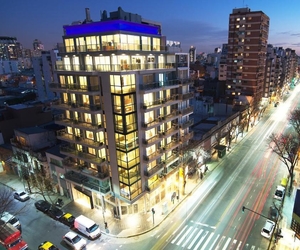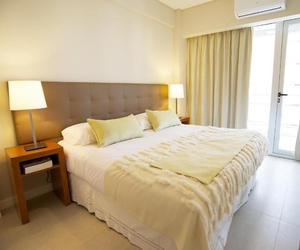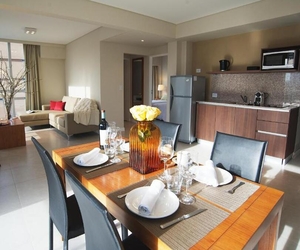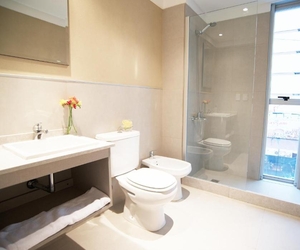 We're in clean, bright, and brand new apartments with open floor plans and solid wifi. We've rented out half the building so we can really enjoy the perks of community living.
We will be living in Palermo Soho, the poshest central neighborhood in Buenos Aires. Our favorite gelato place is right around the corner so we might never leave.
No need to eat empanadas alone
Get ready to meet all the locals! Here are some perks of where we will work
:
Hello, lightning fast wifi.
It's a 10-minute walk passed beautiful shops and cafes from our housing
There's a social room with bean bags where you can chillllllll
We've got everything you need to be productive: places for calls, nice chairs and desks, a well lit space—even full kitchens.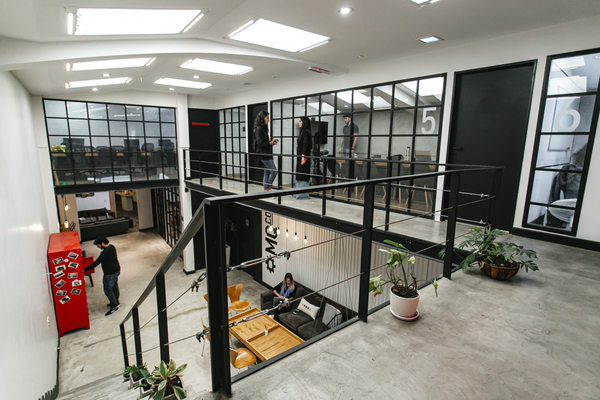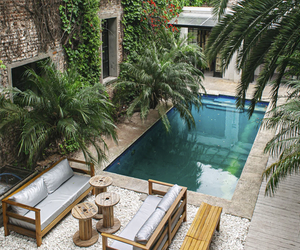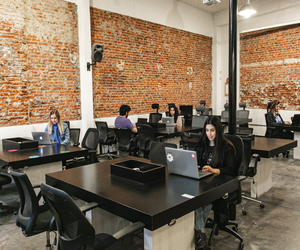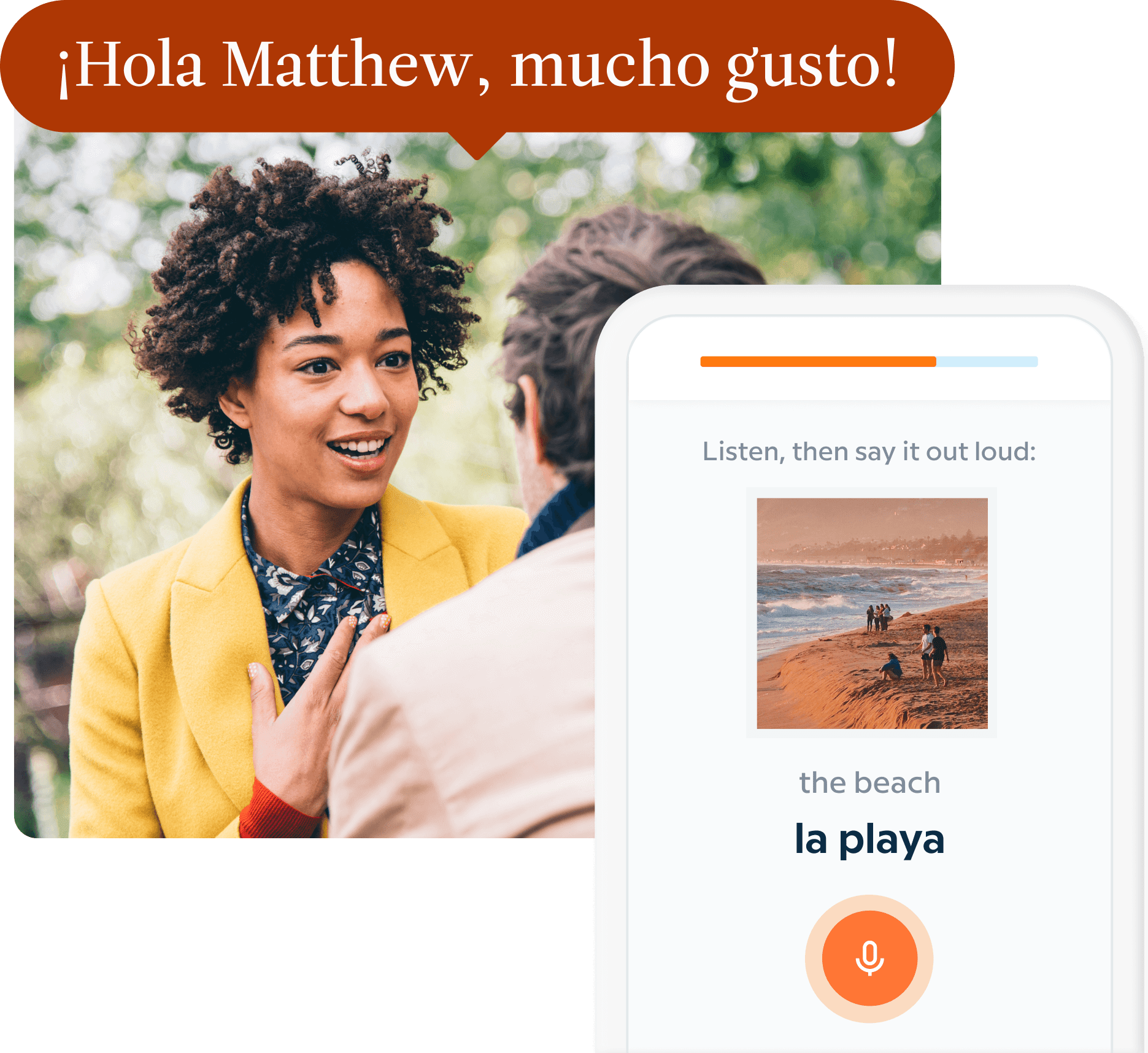 Get the most out of your immersive experience with access to a 6-month Babbel subscription. These app-based language lessons, designed with realistic scenarios in mind, will get you up to speed on conversational Spanish that you can use in real life, before, during and after your trip.
Just a few reasons you'll fall for this destination​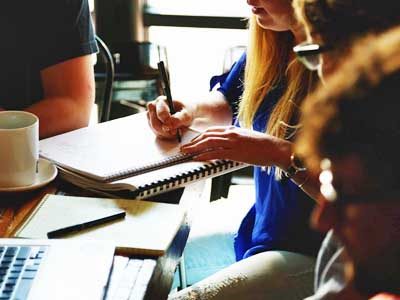 We've partnered with an experienced Spanish language tutor for those that really feel like immersing themselves in the Latin culture. The Spanish Language Program can be purchased in 2 or 4-week packages.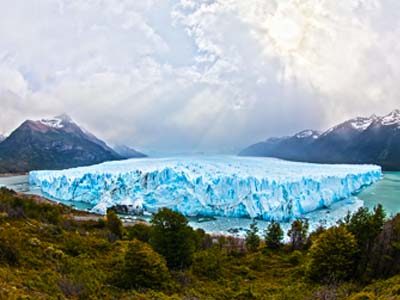 Cute penguins. Majestic glaciers. Sending mail from the most Southern post office in the world. Take a once-in-a-lifetime trip to hike Patagonia and visit some of the biggest glaciers in the world before they are gone.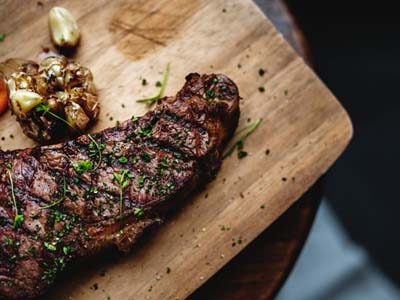 Bite into an Argentina steak—one of the best in the world—at an affordable price. Don't forget the chimichurri sauce. And the wine. Oh and the delicious gelato that is supposed to be creamier than their Italian equivalent.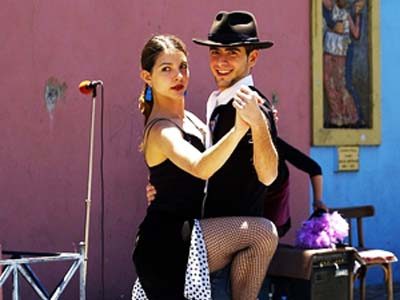 You can't come to Argentina and not experience an authentic tango. No cheesy gimmicks here—this requires channeling passion. Go watch a live show or attend a free lesson from locals to learn how to do it yourself.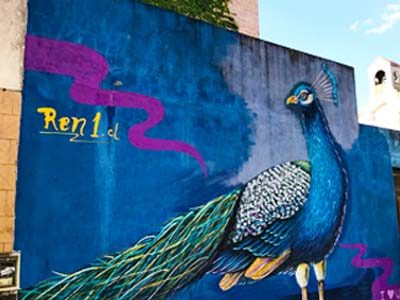 The streets of Buenos Aires are a living art exhibit themselves. From statuesque mausoleums in the Recoleta cemetery to street art in Palermo and colored buildings in La Boca, there is something to see everywhere you go.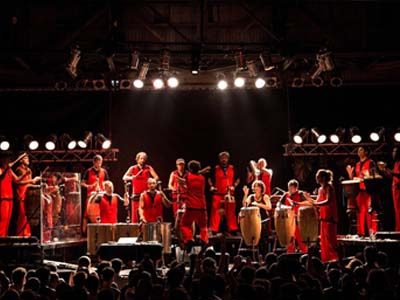 Come with us to La Bomba de Tiempo, the best outdoor drum show you've ever been to in your life. This 17-piece improvisational drum group has electrified the crowd every week since 2006. Come see what all the hype is about.
Worldwide network of 1,000+ members
goal setting & reciprocity rings
weekly lunches and potlucks
Networking events with locals
Local Sim filled with data
1-2 Kickass onsite facilitators
*All pricing in USD | 1 month = 4 weeks| Enquire about our Program-Only pricing (housing not included)!
Want shorter? Want longer?
We're super flexible. You can travel with us for the amount of time that fits your schedule. Apply now and let us help you customize your travel plans!
Our troubleshooting, rose-drinking, karaoke-singing, and all-round kick-ass superhero facilitators are destined to become your new BFFs.
WORK REMOTELY.
LIVE YOUR BUCKET LIST.
MEET YOUR PEOPLE.
Apply now to become a member of our premier remote work and travel community.
Enter your details, pick a time to chat with our team, and get ready to work hard and travel harder with the best community out there.