September 11 - October 22, 2022
Extend your summer early and experience the authentic European lifestyle in one of the most popular remote work hubs in the world
"Covid-19 update: We are monitoring global events, travel restrictions & official recommendations and will provide timely updates." Learn more about our response to COVID-19 HERE.
Optional Trip Start Dates
Join the fun for 2 weeks up to the full length of the trip starting on any of the following dates

MEET THE WORLD WITH A DEEP CURIOSITY
With the shared belief that diversity makes us stronger, Hacker Paradise and Babbel are coming together to provide a new way for remote workers to experience cultures in all their varied textures. Together, we are launching a limited series of immersive & enriching Anywhere Work experiences in breathtaking destinations across the world. Our community-based travel experiences include central accommodations, coworking space access, an engaging program as well as a 6-month local language subscription with Babbel.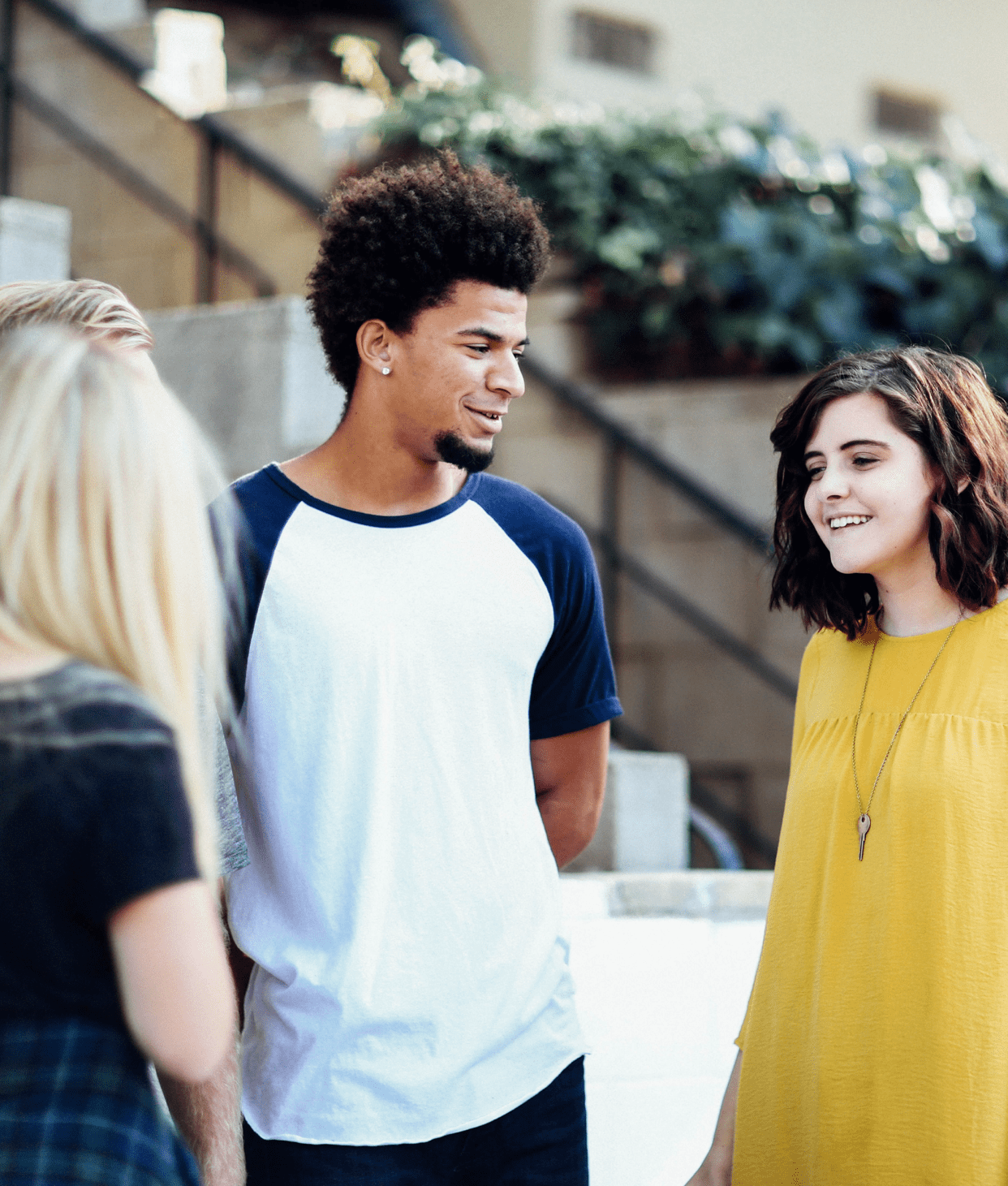 Unpack those swimsuits. Summer and beach weather are still ON in Lisbon in September.
Walk the cobblestone streets, have a fado-inspired love tryst, and eat a freshly baked egg custard tart—honestly, these will change your life.
Don't be stuck where you are. Come live differently with us in Lisbon.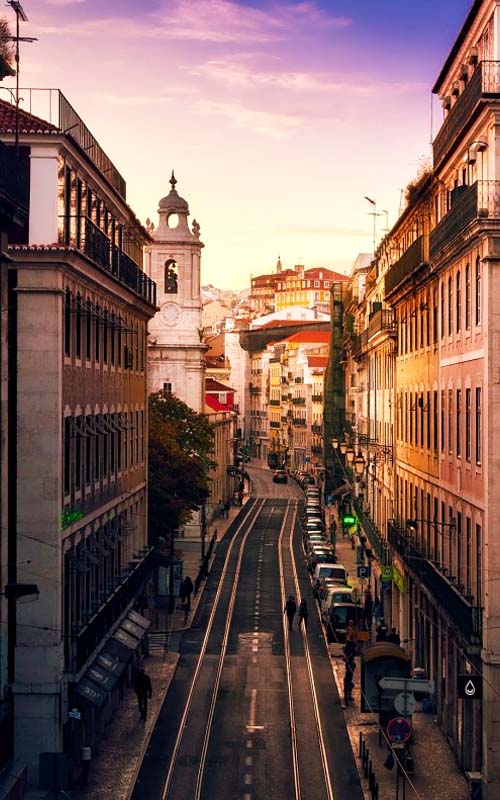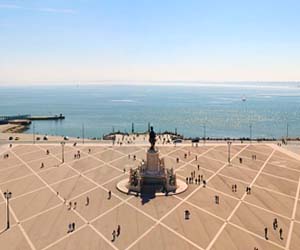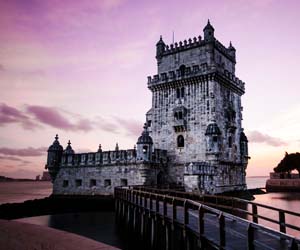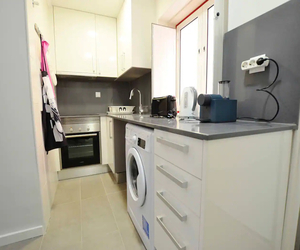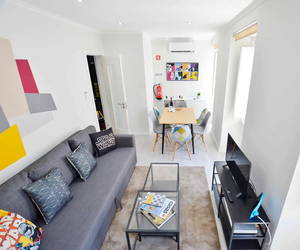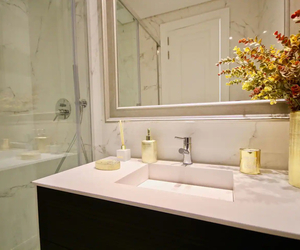 Get those authentic feels
Bright spaces. Reinvented apartments with modern finishes. Furnished kitchens so you can settle in. Wander the steep cobbled streets of the authentic Graça hood, through centuries-old houses decorated with vivid street art. Then go to the hip, quirky bars, while the evocative sound of Fado music is heard from traditional restaurants.
Tap those creative juices
Get artsy in our premier coworking space. Things to know:
The wifi is fast and reliable. No worries here.
It's within a 15-minute walk to our housing. Buh-bye, wasted commute time.
Stressed? Go pet one of the visiting dogs to unwind.
We've got everything you need to be productive: places for calls, nice chairs and desks, access to great coffee, opportunities to meet incredible locals, and more.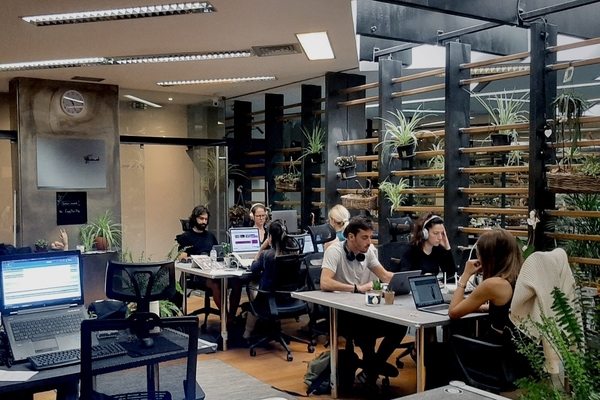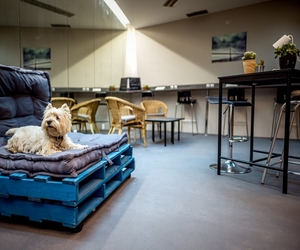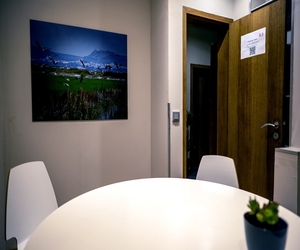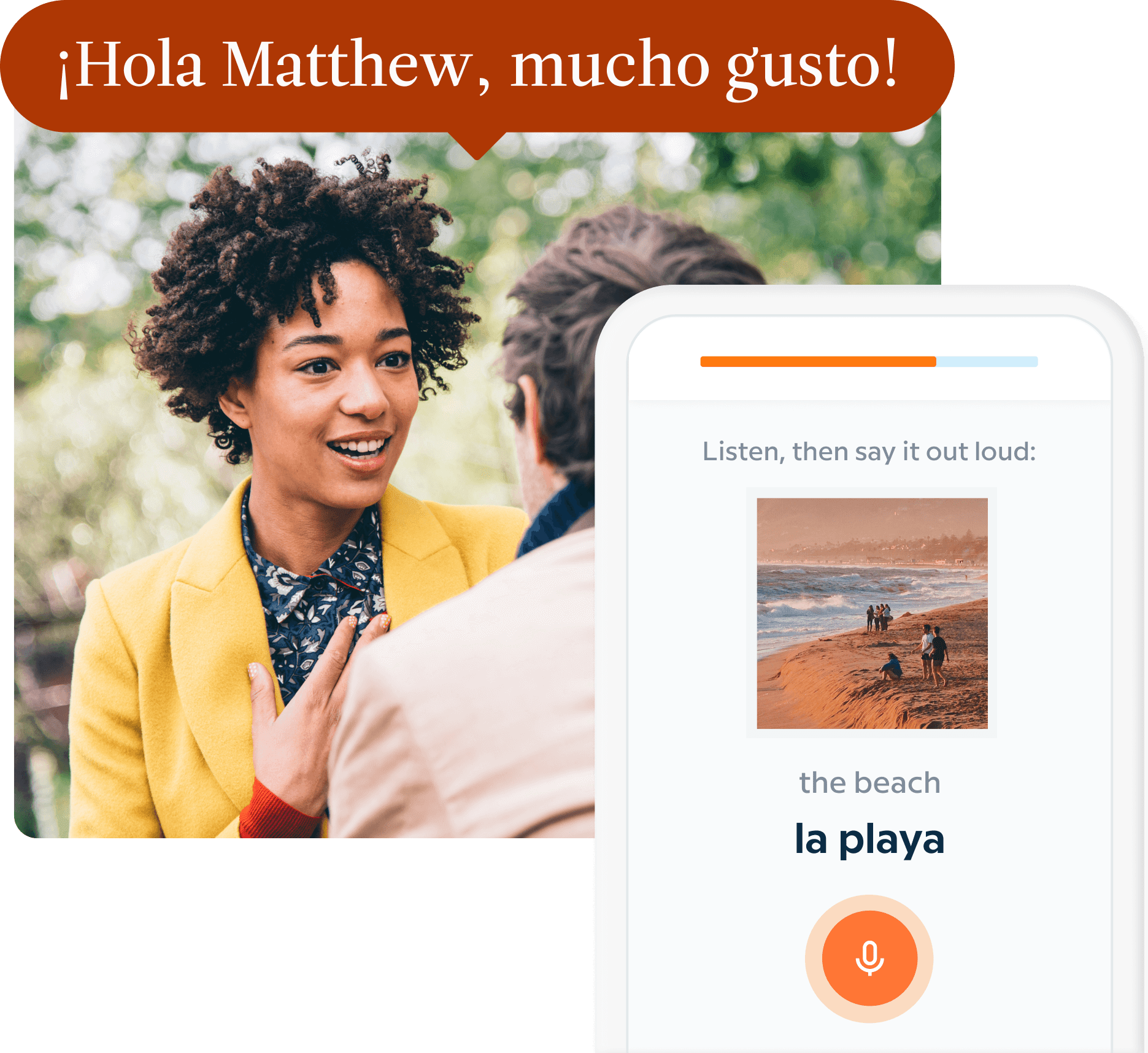 Get the most out of your immersive experience with access to a 6-month Babbel subscription. These app-based language lessons, designed with realistic scenarios in mind, will get you up to speed on conversational Portuguese that you can use in real life, before, during and after your trip.
Just a few reasons you'll fall for this destination​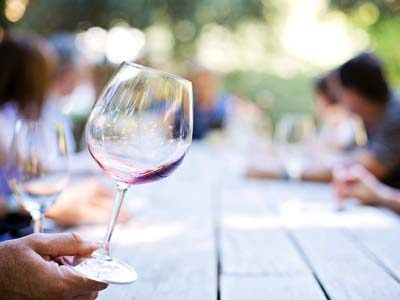 You haven't tasted dessert wine until you've done port tasting in the Duoro Valley. The scenery is breathtaking and the wine (and cheese!) is to die for. Feeling extra posh? Take the train there and ride the cruise boat back.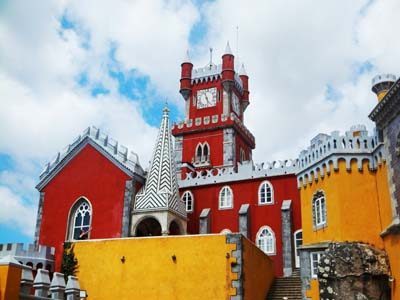 Move over, Disneyland—we are visiting the original fairty tale castles in Sintra. These mountain top, pastel-colored castles are bound to make your photos pop. Pro tip: take the mountain train up and explore the hidden beaches after.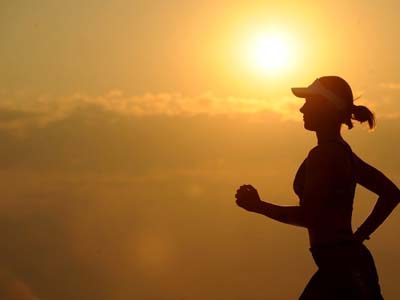 Honestly, have you seen the hills you walk up and down everyday? Jokes aside, Lisbon is super sunny and there's so much to do outside to stay healthy. Go for a jog along the river, learn how to surf, or join a pickup game of futebol.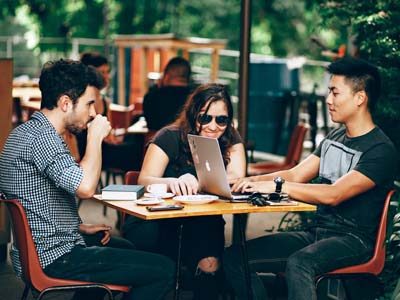 Move over Bali and Chiang Mai—Lisbon is the new, hip nomad hub. Full of creatives and entrepreneurs from all over the world, Lisbon is your gateway to meeting new people and finding someone to collaborate with on your next project.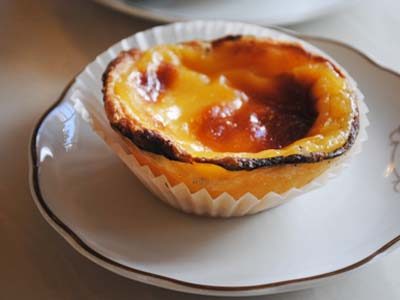 the mother of all pastries
It sounds like we're overhyping this. We're not. You must try pastel de nata, the most perfect balance between egg custard cream and puff pastry. The day you arrive, go to Manteigaria and buy a fresh pack of 6—for yourself. You will have zero regrets.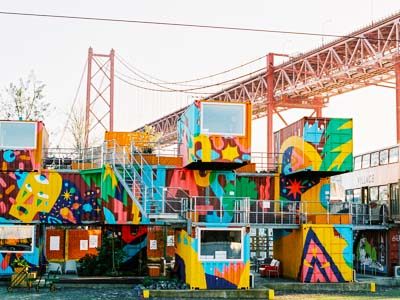 experience new urban feels
Village Underground is a new urban space made completely out of 2 buses and 14 shipping containers. Visit an art exhibit, watch a concert, or just enjoy a coffee while reading.
Worldwide network of 1,000+ members
goal setting & reciprocity rings
weekly lunches and potlucks
Networking events with locals
Local Sim filled with data
1-2 Kickass onsite facilitators
*All pricing in USD | 1 month = 4 weeks| Enquire about our Program-Only pricing (housing not included)!
Want shorter? Want longer?
We're super flexible. You can travel with us for the amount of time that fits your schedule. Apply now and let us help you customize your travel plans!
Our troubleshooting, rose-drinking, karaoke-singing, and all-round kick-ass superhero facilitators are destined to become your new BFFs.
WORK REMOTELY.
LIVE YOUR BUCKET LIST.
MEET YOUR PEOPLE.
Apply now to become a member of our premier remote work and travel community.
Enter your details, pick a time to chat with our team, and get ready to work hard and travel harder with the best community out there.