Barcelona who? Valencia, Spain's third-largest city, is swiftly emerging as the coolest spot in the country.
Optional Trip Start Dates
Join the fun for 2 weeks up to the full length of the trip starting on any of the following dates
Taste the Mediterranean dream
It may not have been on your radar up until now, but believe us — Valencia is a showstopper, bursting with character, culture and cuisine. 
Get your camera ready for an abundance of striking architecture, from the sci-fi-futuristic Ciudad de las Artes y las Ciencias to the crumbling old quarter and the historic Carmen neighbourhood. And then there's the buzzing dining scene, lively nightlife and stunning beaches. Together, you have a ton of reasons to ditch the tourist track and immerse yourself in this up-and-coming Mediterranean paradise.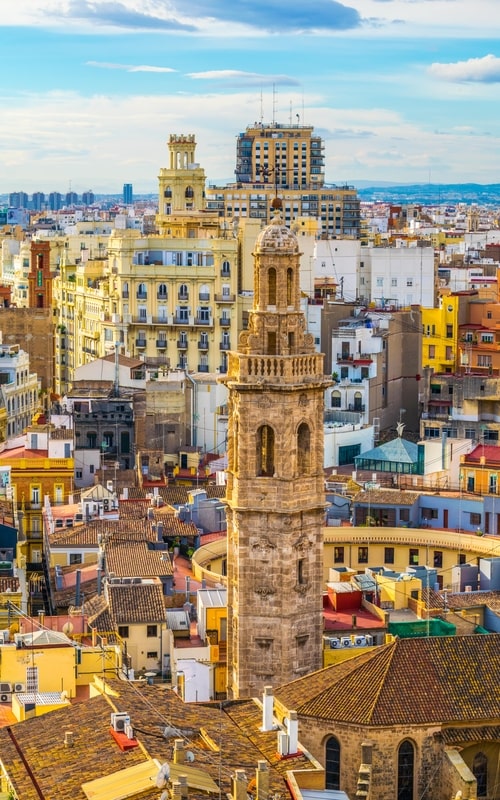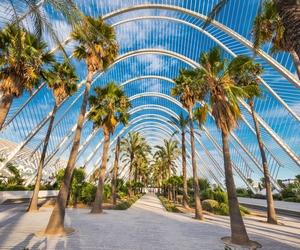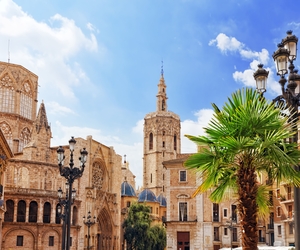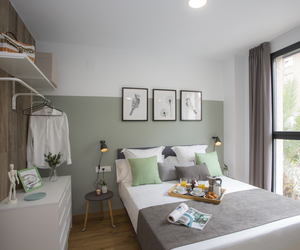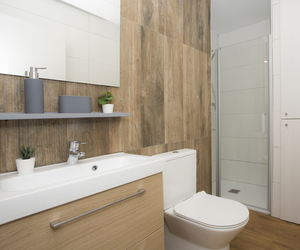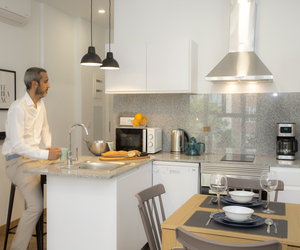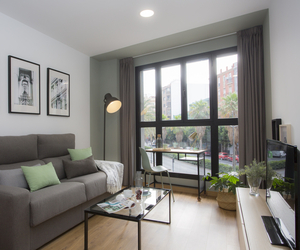 We'll be staying in Russafa, a super trendy neighborhood in the heart of Valencia. At your fingertips, you'll find cute coffee shops, bakeries, terrace bars, lively restaurants as well as boutique art galleries and vintage clothing stores. 
Whether you're in a studio, or sharing a 2 or 3 bedroom, your living situation will be self-contained, comfortable, and clean with modern finishes.
Work, meet, and collaborate
Get your grind on in what was once a grand cinema, and then a famous library. WayCo Coworking has bright, open spaces, an on-site coffeeshop, plus a cozy inner terrace for when you're needing a change of scenery.
And as always, you can expect a strong wifi connection, ergonomic chairs and an engaged community of fellow remote workers.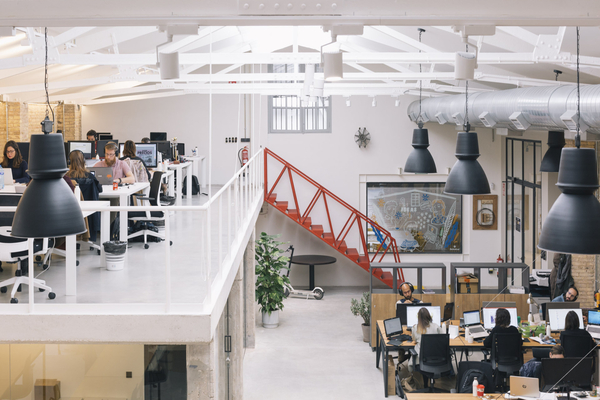 Just a few reasons you'll fall for this destination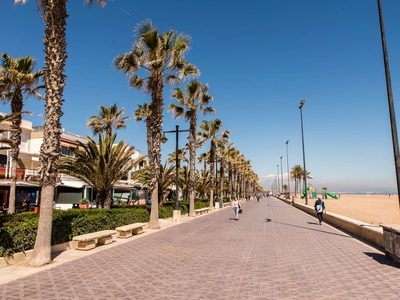 Just steps away from our 'hood are not two but three beautiful beaches — long, wide & sandy; just the way we like 'em! Yip, Cabanyal, Malvarrosa and Patacona are all super accessible. Catch a volleyball, stroll the promenade or treat yourself to a sunset dinner at one of the Valencias best restaurants overlooking the ocean.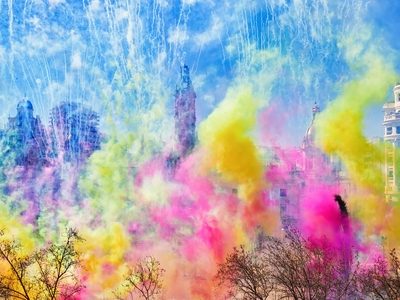 Step aside Fire Festival, the Festival of Fire is here to show you how is done. Las Fallas de Valencia, an annual springtime celebration with roots in the pagan equinox, is back with impressive firework displays, live music & traditional costumes. On the final night, catch hundreds of towering monuments set ablaze & light up the sky!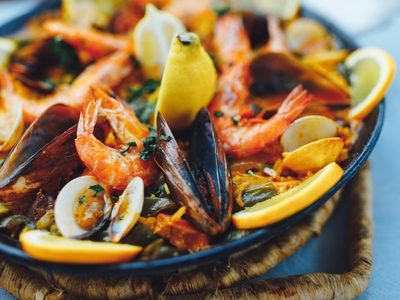 Paella is so synonymous with Valencia that some purists even argue it should only be eaten in this region. But this iconic dish is really only the beginning of the Spanish specialities that you have to try. Get ready to learn all about local cuisine and more importantly, devour it!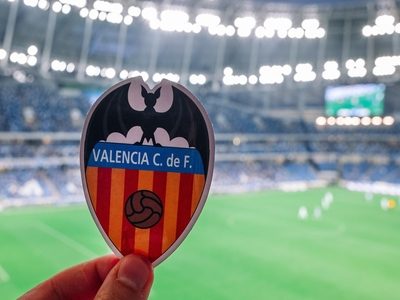 One of the cornerstones of Spanish culture is 'fútbol'. Get amongst it with an authentic soccer experience watching the mighty Valencia CF, the city's beloved team, take on their rivals on the pitch. Expect things to get lively, with some impassioned chanting in the stands & a whole lot of action on the field.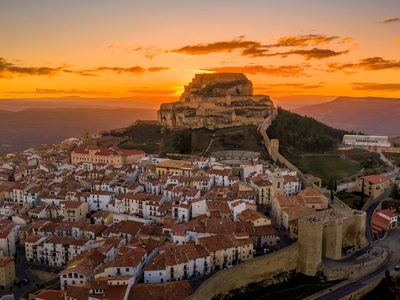 Take a quick drive to quaint Fanzara, a tiny town known for its larger-than-life graffiti murals. Or head to Morella, a lush green, medieval town on a small hilltop. Or maybe a hiking trip through Tirig is more your thing — don't miss the cave paintings! Whatever you're into, there's a day trip for it a short distance from Valencia city center!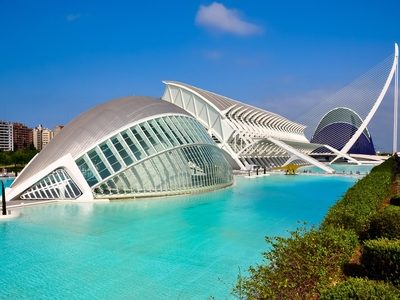 Valencia is just bursting with incredible architecture. You'll find Romanesque beauties juxtaposed against late Gothic gargoyles & Modernist facades. And then there's the City of Arts & Sciences complex, one of the 12 Treasures of Spain, famous for its futuristic feel. With such rich variety, a simple walk down the streets becomes an immersive experience.
Networking events with locals
Worldwide network of 1,000+ members
GOAL SETTING & RECIPROCITY RINGS
Local Sim filled with data
1-2 Kickass onsite facilitators
*All pricing in USD | 1 month = 4 weeks| Enquire about our Program-Only pricing!
Want shorter? Want longer?
We're super flexible. You can travel with us for the amount of time that fits your schedule. Apply now and let us help you customize your travel plans!
Our troubleshooting, rose-drinking, karaoke-singing, and all-round kick-ass superhero facilitators are destined to become your new BFFs.
WORK REMOTELY.
LIVE YOUR BUCKET LIST.
MEET YOUR PEOPLE.
Apply now to become a member of our premier remote work and travel community.
Enter your details, then pick a time to chat with our Admissions Team over Zoom!