Explore the ancient world and eat to your heart's content in Athens & Palermo
TAKE 10% OFF YOUR FIRST TRIP

— WHEN YOU
CONFIRM YOUR SPOT BEFORE 31 JANUARY 2020!
Discover a whole new, exciting world in Athens while traveling with an inspiring community.
From watching sunsets on rooftops, taking weekend excursions to surrounding islands, and eating feta like our lives depended on it, Athens is a perfect city to immerse yourself in with a group.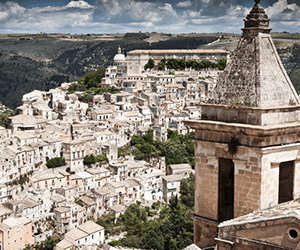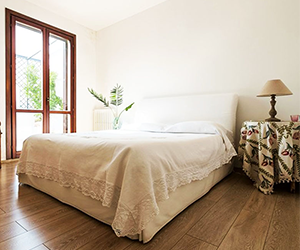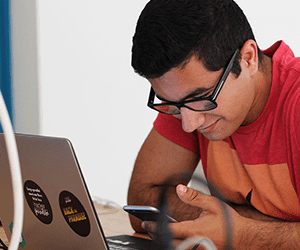 The island of Sicily is well-known for its delicious food, fantastic beach weather, and rich history. While you can circle the island by car in a day, there are countless beaches to visit,  historical sites to see, foods to eat, people to meet, and things to experience.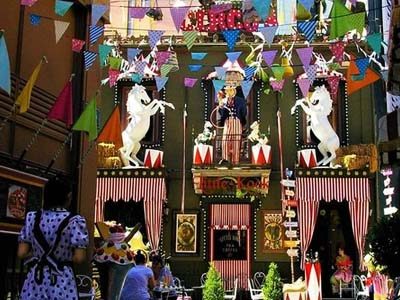 Little KooK started as a dessert café and has quickly become one of the most insta-worthy non-historical site in Athens. They go all out with decorations both inside and outside their location and it's become the VooDoo Donuts of Portland or the Pink's Hot Dogs of Los Angeles if you will. Plus, with all the rich culture around every corner in Athens, sometimes you need a kitschy café with eclectic décor, because life is about balance.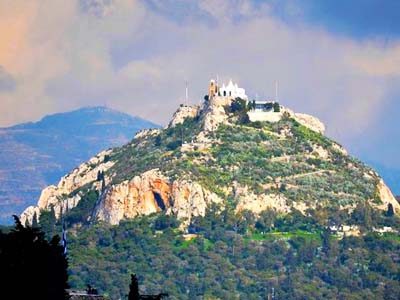 get that booty beach ready with daily hikes
Take in the best panoramic views of the city from 300 meters above sea level from Mount Lycabettus. Hike both ways if you're feeling ambitious, or take the funicular, no judgment here. Plus then you'll have both hands available for epic sunrise or sunset pics. Want a different hike for each day of the week? Athens has you covered with Mount Parnitha, Palamidi Castle, the Monastery of Kaisariani, and more.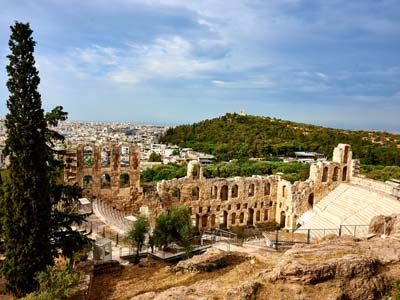 get lost in history and culture
If your 7th Grade History teacher could see you now - visiting the Acropolis IRL and gazing down at the whole of Athens, the sea, and the Parthenon. Reserve one day for the history of Greece and hit all the hotspots -don't forget the temple of Athena or the Ancient Agora - okay, maybe two days. Then reward yourself for brushing up ancient facts and faces with a warm kataifi & iced tea.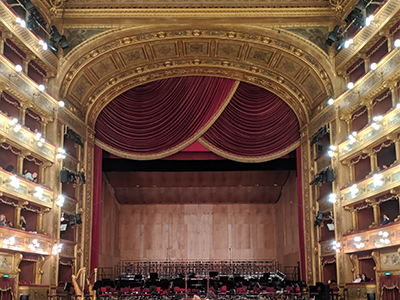 get lost in music and culture
Watch an opera or ballet in one of the most well-preserved Roman amphitheaters in the world, Teatro Massimo. It's the first opera house in all of Italy and the largest opera house in Europe which, knowing how seriously this continent takes opera, is a huge feat!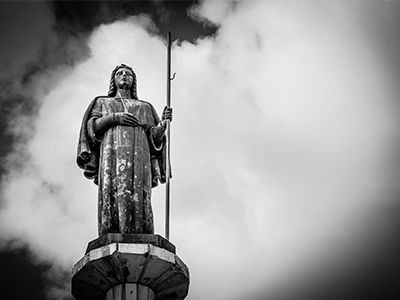 Celebrate through the streets
We're lucky to be returning during Palermo's biggest festival of the year! During the Feast of Santa Rosalia, Palermo's cobblestone streets are alive with music, shows, dancing, fireworks, and a parade led by a ten-meter tall vessel-shaped chariot pulled by oxen.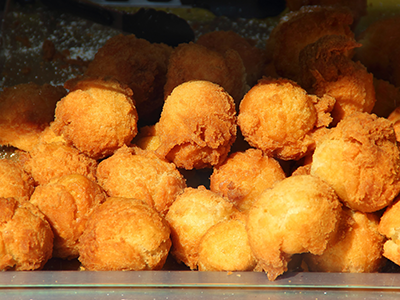 Spoil your taste buds rotten
Want to get lost in the joys of Italian cuisine? This is the trip for you. We are going to pasta and wine and beach our way through the island. Get ready for evening walks with a creamy gelato in one hand and a crispy arancini ball (classic sicilian street food) in the other. Learn all about Italian cuisine on a late night food tour or sample the local flavors at one of the many open air markets.
Local Sim filled with data
2 Kickass onsite facilitators
weekly lunches and potlucks
Networking events with locals
Worldwide network of 700+ members
goal setting & reciprocity rings
ANCIENT CIVILIZATIONS Pricing
Book any itinerary and save $400 on your first month
Athens, Greece
$3735 $3335
Palermo, Sicily
$4890
*Speak to our admissions team about payment plans and options
WORK REMOTELY.
LIVE YOUR BUCKET LIST.
MEET YOUR PEOPLE.
Apply now to become a member of our premier remote work and travel community.
Enter your details, pick a time to chat with our team, and get ready to work hard and travel harder with the best community out there.
Save money and time by booking a pre-planned itinerary or book one or more of our upcoming 2019 and 2020 trips
Save money and time by booking a pre-planned itinerary or book one or more of our upcoming 2020 and 2021 trips