March 10 - April 6 | April 7 - May 4, 2024
A tiny colonial city, with big heart, candy colored architecture and encompassed by dramatic volcanoes!
Optional Trip Start Dates
Join the fun for 4 weeks up to the full length of the trip starting on any of the following dates
She is small but she is bold
Pastel colonial buildings in immaculate condition, ornate Spanish ruins and manicured vegetation — just feasting your eyes on this little city is an experience in itself. But then you'll get to know its laidback attitude, poppin' plazas and markets, and proud community, which will make you feel so lucky to be a part of it, even if it's just for a few weeks. 
We're so pumped to make this magic part of Guatemala our Anywhere Work base, to work, learn, connect and explore. Ditch the couch and join us!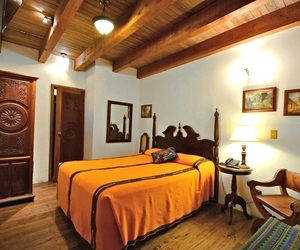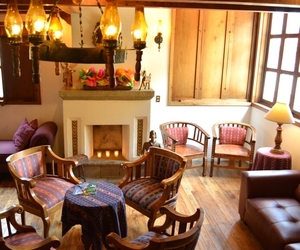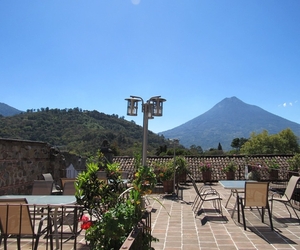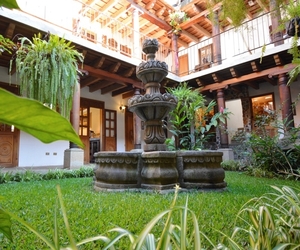 Our Exclusive Accommodations
We'll be staying right on the edge of town, walking distance to the heart of the action, where you'll find markets, restaurants and local artisan boutiques.
Our authentic colonial-era digs boasts comfy privates rooms, ensuite bathrooms, access to a fully-equipped shared kitchen, and an on-site bonus working area. Top that off with an incredible, botanical rooftop terrace with panoramic view of the surrounding volcanoes and we'll call it a winner!
Work it while you werk it
Our dedicated work area, within the same complex as our accommodations, has fast and reliable internet, an open floor plan, and a terrace with volcano view. It's everything you need to be productive in paradise, 24/7.
Just a few reasons you'll fall for this destination​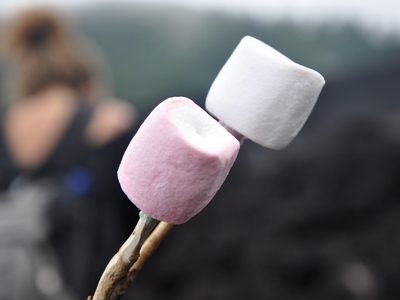 For anyone asking, marshmallows hit different when roasted over a hot lava. Hike to Pacaya Volcano and see for yourself. And if you're not volcano-ed out by then, make your way to Acatenango, set up a chair and watch in amazement as the active Volcan Fuego erupts red against the night sky!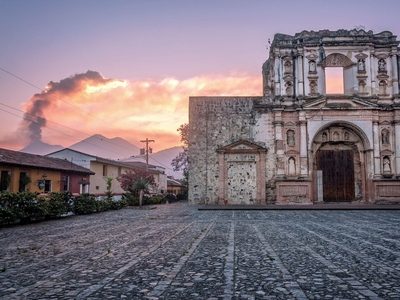 Vibrant colonial buildings, octagonal window treatments, Baroque plazas and ornate fountains, Antigua is a mecca for the architecture enthusiast — or even just for the person who just likes beautiful and enchanting things! Even fast-food chains are made to conceal themselves behind beautiful old facades, due to Antigua's status as a World Heritage site!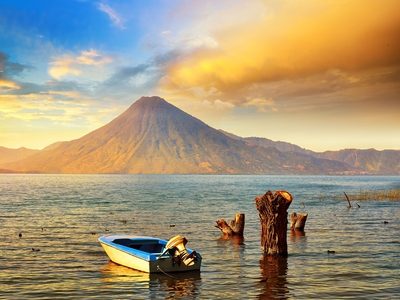 Considered the "most beautiful lake in the world", Lake Atitlán is a showstopper. And aside from the impressive landscape, its shores are home to some of the most unique Mayan towns you'll ever experience. Get a tuk-tuk through the lively streets of Panajachel, join a drum circle in Santa Cruz la Laguna or nap it out in a lakeside hammock in San Pedro.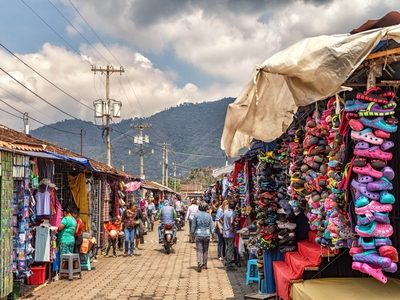 Quaint, open-air stores along cobbled streets offering rich, colorful textiles, crafts, wooden souvenirs, unique artworks and incredible designs — the markets in Antigua are frankly something else. And just wait until you get to the food section which is as delicious as it is affordable.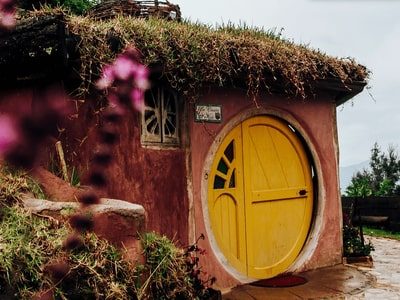 When you think of Guatemala, you probably don't think of Lord of the Rings. Hobbitenango will change that for you. This interactive, fantastical land will teleport you into a playful world of hobbit homes, food and activities, all overlooking the valley and nearby volcanoes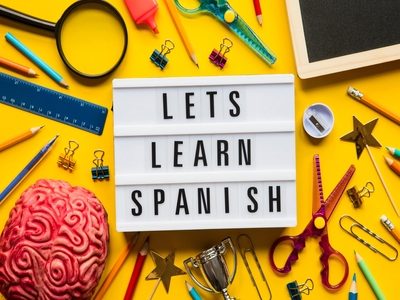 Antigua is an ideal place to learn Spanish, no matter where you're starting from — newbie, intermediate or pretty-damn-good! Not only are there a bunch of schools to get you down with the lingo, but the setting is opportunity-rich, for sure. Locals are more than happy to help you day-to-day, as you practice your news skills IRL.
Worldwide network of 1,000+ members
goal setting & reciprocity rings
weekly lunches and potlucks
Networking events with locals
Local Sim filled with data
1-2 Kickass onsite facilitators
*All pricing in USD | 1 month = 4 weeks| Enquire about our Program-Only pricing!
Want shorter? Want longer?
We're super flexible. You can travel with us for the amount of time that fits your schedule. Apply now and let us help you customize your travel plans!
WORK REMOTELY.
LIVE YOUR BUCKET LIST.
MEET YOUR PEOPLE.
Apply now to become a member of our premier remote work and travel community.
Enter your details, then pick a time to chat with our Admissions Team over Zoom!