White sand beaches, aqua horizons and a rhythmic island energy like no other.
"Covid-19 update: We are monitoring global events, travel restrictions & official recommendations and will provide timely updates." Learn more about our response to COVID-19 HERE.
Optional Trip Start Dates
Join the fun for 2 weeks up to the full length of the trip starting on any of the following dates
A Turquoise Gem of the Caribbean
That post-card island life, but with strong wifi and an even stronger sense of community.
Barbados is a Caribbean island that packs a punch. Yes, it's picturesque, but it's so much more than it's pristine beaches and perfect sunsets. Feel the bold rhythm of the people in the local food and culture; the rich history in its colonial architecture; and the pulsing energy of its night life.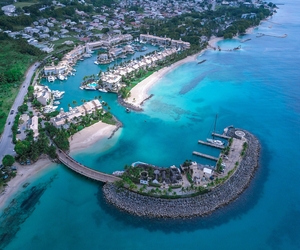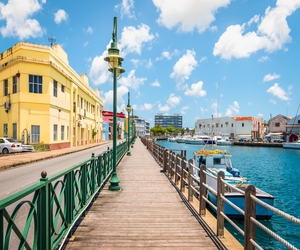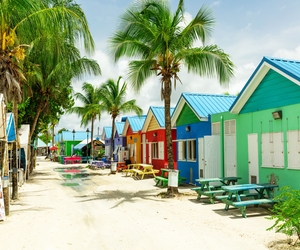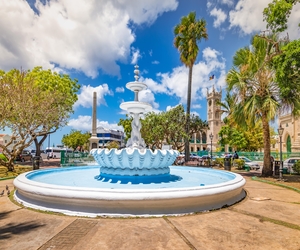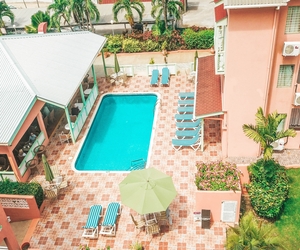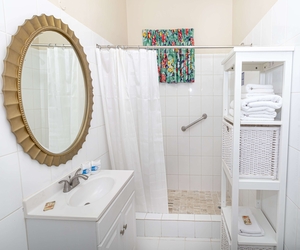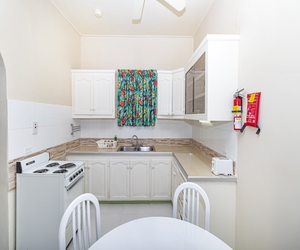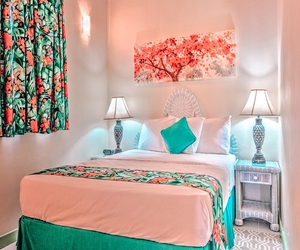 Private units with home-cooked breakfast or coliving in posh apartments. Reliable wifi and easy beach-access where you can hang out with your HP crew. This is island life at its best.
You'll have a private room (as always with Hacker Paradise) and all the basics that you need to settle in comfortably.
Work, meet, and collaborate
Time to talk about some perks of where we will work:
The wifi is fast and reliable. No worries here.
It's within a 10-minute walk to our housing. Buh-bye, wasted commute time.
You don't have to hear Sharon talk about her cats!
We've got everything you need to be productive: places for calls, nice chairs and desks, a well lit space, and more. Whether you're starting something new or just need a change of scenery, ditch the winter and come be inspired.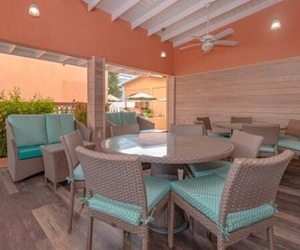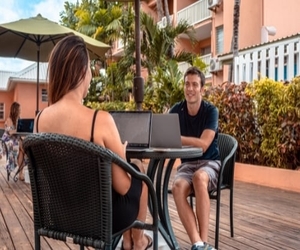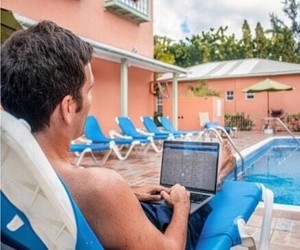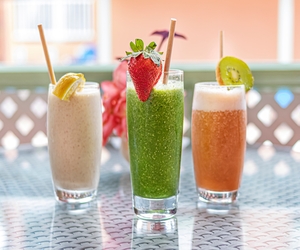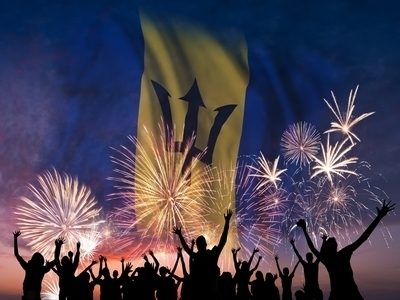 This year marks a special milestone for Barbadians as it celebrates 30 years of independence. Over the month of November, the island will come alive, showcasing lighting spectacles, stage shows, glorious parades, and delicious street food that you can enjoy while soaking in the atmosphere. It's unique opportunity to get in on the momentous festivities!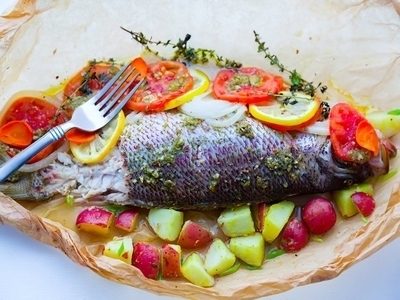 If there was ever a time to travel somewhere solely for the purpose of culinary splendor, we'd say this is it. The local Bajan cuisine is a bold mix of African, Portuguese, Indian, Irish, Creole and British influences. So, posh-out at the upscale restaurants, or bop around the street food scene to explore this Caribbean paradise through its local flavors.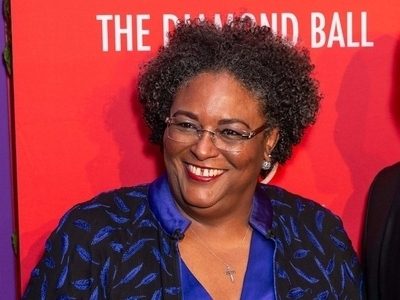 So, it turns out that the Prime Minister of Barbados really wants to hang with you and the crew — who could blame her? Join our exclusive Anywhere Work event where nomads from around the island + Prime Minister Mia Mottley will come together to have a drink, network and discuss exciting opportunities across a diverse range of areas!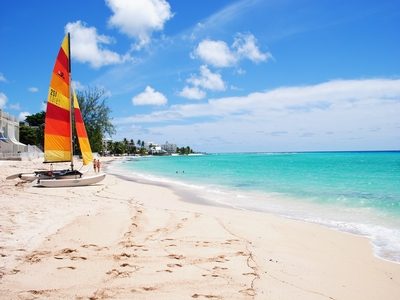 When it comes to world-class beaches, Barbados tops every credible list. Squeaky white sand, swaying palms, perfect water temps and aquamarine hues as far as the eye can see. Whether you're looking to kick a ball around, catch some rays or picnic with the homies, the Barbadian beaches offer the best of the best.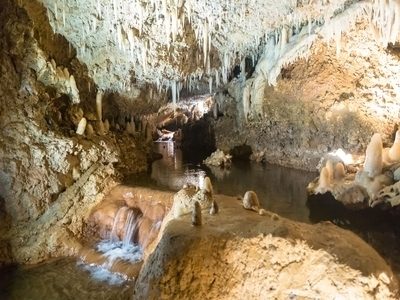 A true natural wonder, you'll find the majestic Harrison's Cave right at the heart of the island. These crystallized, limestone tunnels lie beneath the central uplands of Barbados, featuring towering columns, flowing streams, and deep crystal-clear pools. Having officially opened to the public in 1981, you'll get to explore these natural passageways in all their magnificence!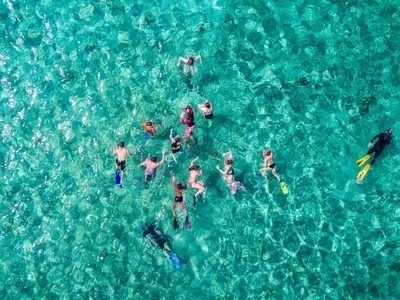 Strap on those goggles, slip into some flippers and explore a historical shipwreck up close. Your snorkel buddies will likely include some sea turtles, maybe some rays and an octopus or two. When you're done there, head over to the reef to see the local sealife in its natural habitat of brightly colored coral and underwater caves.
Local Sim filled with data
1-2 Kickass onsite facilitators
weekly lunches and potlucks
Networking events with locals
A Worldwide network of 900+ members
goal setting & reciprocity rings
Want shorter? Want longer?
We're super flexible. You can travel with us for the amount of time that fits your schedule. Apply now and let us help you customize your travel plans!
WORK REMOTELY.
LIVE YOUR BUCKET LIST.
MEET YOUR PEOPLE.
Apply now to become a member of our premier remote work and travel community.
Enter your details, pick a time to chat with our team, and get ready to work hard and travel harder with the best community out there.