February 21 - May 15, 2021
Start living your best life in Kilifi, Koh Phangan and Siem Reap where mindfulness, yoga, beaches, and ancient wisdom abound
February 21 - March 20, 2021
Join us as we immerse ourselves in the coastal beauty of Kenya.
Hop in a tuk-tuk and travel to the picturesque Bofa Beach, or catch the sun setting on the Indian Ocean while perched atop sea cliffs. Converse with the locals, learn some Swahili, and get lost in the simple life.
We are staying in an eco-lodge with easy access to the bio-luminescent Kilifi creek, an on-site restaurant, and a communal kitchen for the amateur chefs among us. 


March 21 - April 17, 2021
Enjoy the pristine, quiet, white sand beaches or the Full Moon Festival that made the island famous.
Being the best island in Thailand is a tough race but Koh Phangan is definitely in the running. The island is fringed with delightful bays, inlets, coves and beaches waiting for you to explore, whether by foot, snorkel, surfboard, stand up paddle board, or boat
Siem Reap is the gateway to the largest and oldest religious monument in the world, Angkor Wat. Take a break from the city and explore the truly intriguing and diverse landscapes of Cambodia. From waterfalls to national parks to butterfly farms—Cambodia has it all! Want to scratch your urban exploration itch? Siem Reap is ready for you to get lost in.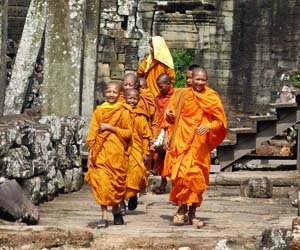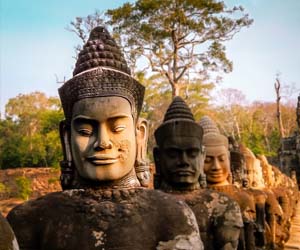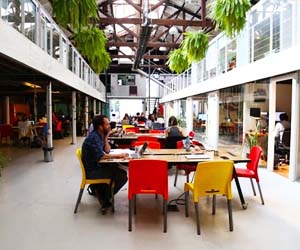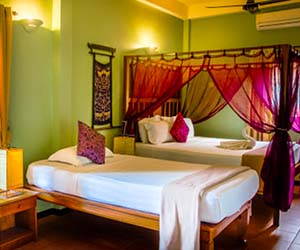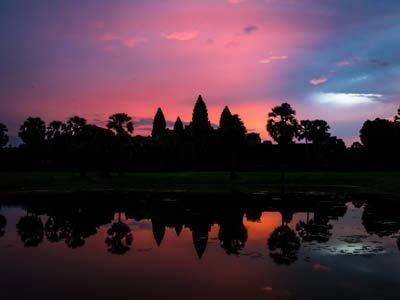 No visit to Cambodia is complete without a visit to Angkor Wat—a temple complex and the largest religious monument in the world, spanning a jaw-dropping 162 hectares (402 acres)! Consistently named one of wonders of the world, you'll have ample opportunity to go full Lara Croft and trek your way through a mystifying labyrinth of temples and ruins dating back centuries.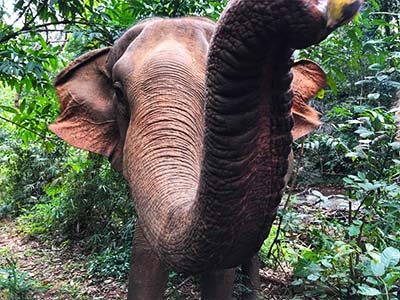 VOLUNTEER WITH THE ANIMALS
One of the largest wildlife conservation centers in Cambodia, Angkor Centre for Conservation of Biodiversity, is in Siem Reap and focuses on rehabilitating otters, porcupines, and birds to be reintroduced into the wild. Plus, not far away is a butterfly sanctuary and conservation center. And of course, there are ample elephant sanctuaries to spend days living and volunteering besides several grey gentle giants.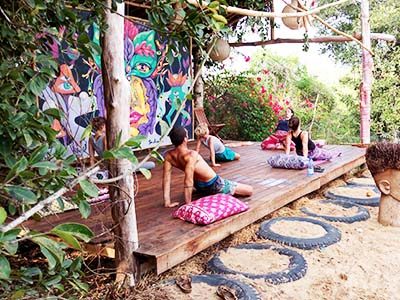 No skyscrapers or apartment blocks here--only beaches, trees, and rolling hills. Leave the bustle of the big city behind and return to living more harmoniously with nature. Our eco-lodge in Kilifi is all about sustainability and appreciating a more simple existence and so we are.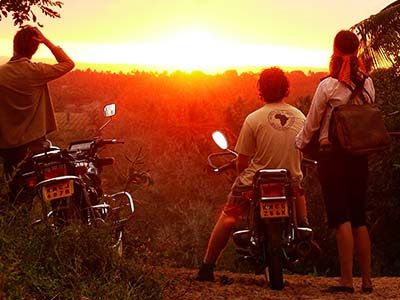 MAKE EVERY WEEKEND AN ADVENTURE
Take a trip to a snake park and learn how antivenom is produced, or hop over to the laid-back island of Lamu for secluded lagoons and mangrove-fringed rivers. If you need a break from nature, the historic Old Town and crazy night life of Mombassa are only a few hours down the coast. It's safe to say that you'll never be bored during your time in Kilifi.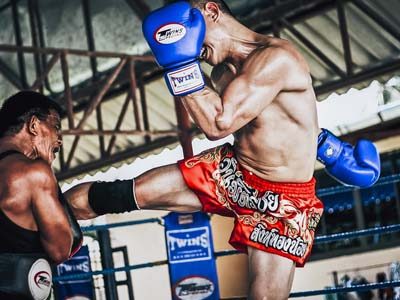 stay in shape w/ muay thai
Thailand is the birthplace if Muay Thai. It's known as the 'art of eight limbs', because boxers use elbows, knees, and shins in addition to their hands. This is an iconic and interesting way to work off all this delicious food while becoming more immersed in the Thai culture.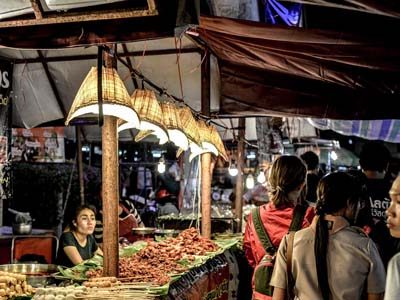 GET LOST IN THE NIGHT MARKETs
For a truly authentic Thai experience, you'll have to visit the night markets. Awash with the hustle and bustle of traders and shoppers alike, you'll see garments and souvenirs soaked with colour and taste street food that will stay in your thoughts for days after.
Local Sim filled with data
2 Kickass onsite facilitators
weekly lunches and potlucks
Networking events with locals
Worldwide network of 700+ members
goal setting & reciprocity rings
Book this itinerary and save $400 on your first month
WORK REMOTELY.
LIVE YOUR BUCKET LIST.
MEET YOUR PEOPLE.
Apply now to become a member of our premier remote work and travel community.
Enter your details, pick a time to chat with our team, and get ready to work hard and travel harder with the best community out there.
Save money and time by booking a pre-planned itinerary or book one or more of our upcoming 2020 and 2021 trips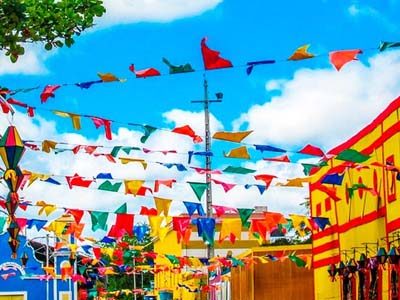 January 10 - April 17, 2021
$400 OFF YOUR FIRST MONTH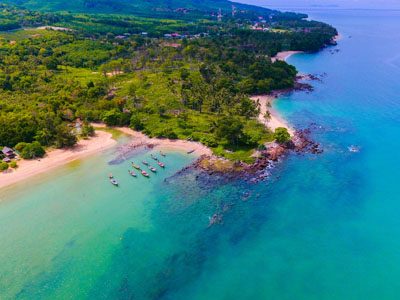 February 21 - May 15, 2021​
Kilifi | Koh Phangan | Siem Reap
$400 off your first month