Theme: Reflection & Rebirth
*cue the cymbalom, accordian, and violins*
This isn't your standard Hacker Paradise experience trip. Not by a long shot.
You can still expect that HP community magic that we all know and love, but for the FIRST TIME EVER, we are inviting our participants to play a role in shaping the future of Hacker Paradise.
That's right, we want to hear your ideas for how HP should grow and evolve. Branded sungas? Trips at sea? Give us everything you've got!
A meetup this special deserves an equally unique setting, which is why we are packing our bags and heading to the epicenter of Serbian innovation and culture.
Because Western Europe is soooo 2006
Situated on the confluence of the Sava and Danube rivers, Belgrade is the gateway between Asia and Europe. Its prime location means that it has a history more dramatic than a house full of drag queens, but all that chaos has left behind a city packed with an eclectic array of gorgeous architecture and a local populace that is proud, resilient, and knows how to party.
Belgrade's nightlife is on par with the biggest cities in the world, and is one of the Balkan's best-kept secrets. Party barges line the rivers seven nights a week and play every genre of music you can think of. Hip-hop, punk, liquidsynth trance-core, they have it all!
Serbia's capital is also one of the most affordable cities in Europe, so you can treat yourself to a fourteen-day bender of grilled meats, pastries, and fruit brandy. We can't wait to get curvy together.
Get ready for an authentic taste of Europe's frontier
A warm balkan breeze blows across your face as you stand atop the ramparts of an ancient fortress. You stare out at two mighty rivers and picture the thousands of armies that fought over the very walls you walk on.
As far as European escapes go, Belgrade isn't the first city that comes to mind, and that's the point. Come enjoy this hidden gem before the secret is out.
We will venture deep into Belgrade's rich history and see why it has been the prize of empires from antiquity to modern times.
Prepare yourself for sprawling parks, massive temples, and a national narrative that makes Game of Thrones sound like a nursery rhyme.
Experience the crown jewel of Serbia with these *included activities*
We got some sweet digs for this one. Since we'll be going non-stop for 2 weeks, we made sure that the place you call "home" fits the bill. Get ready to put your feet up and get comfy.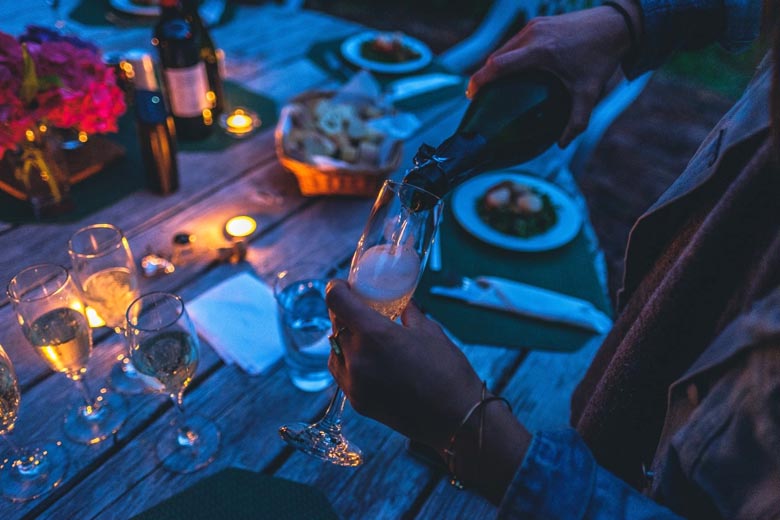 Settle into the city and reunite with your Hacker Paradise fam over a traditional Serbian meal. Be prepared for copious amounts of meat, bread, and baklava.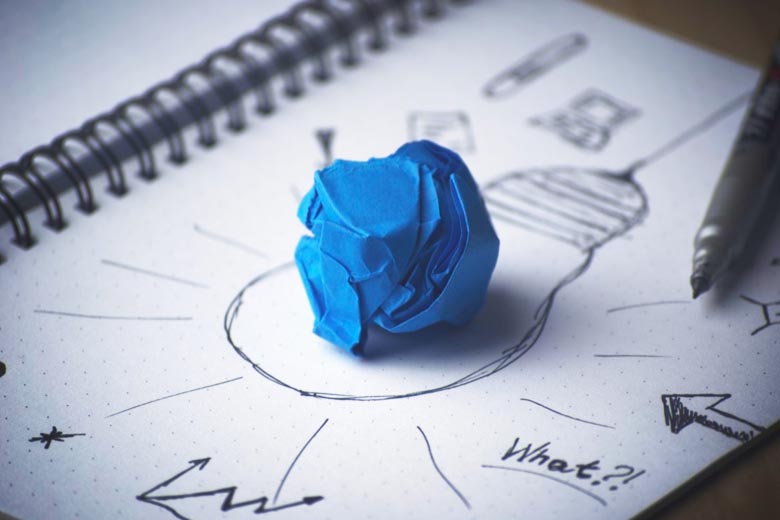 shape the future of hacker paradise
As mentioned earlier, this trip we are letting you play a major role in deciding the future of HP. Have you always wanted us to take a ski trip? Add an educational component to trips? Sell our own brand of HP glitter? We want to hear from you!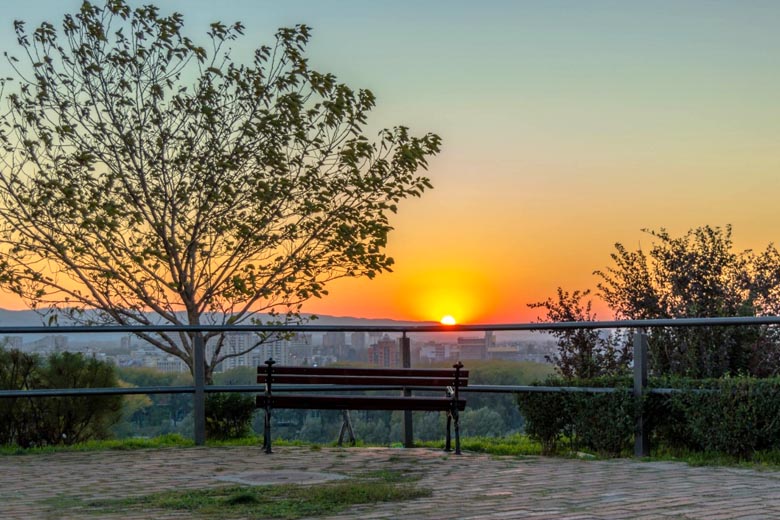 HISTORY AND CULTURE TALK FROM A LOCAL FRIEND OF HACKER PARADISE
Get learned. Familiarize yourself with the political, religious, and economic history of Belgrade and Serbia. Learn about the idiosyncrasies of the Serbian people, and what they do to unwind.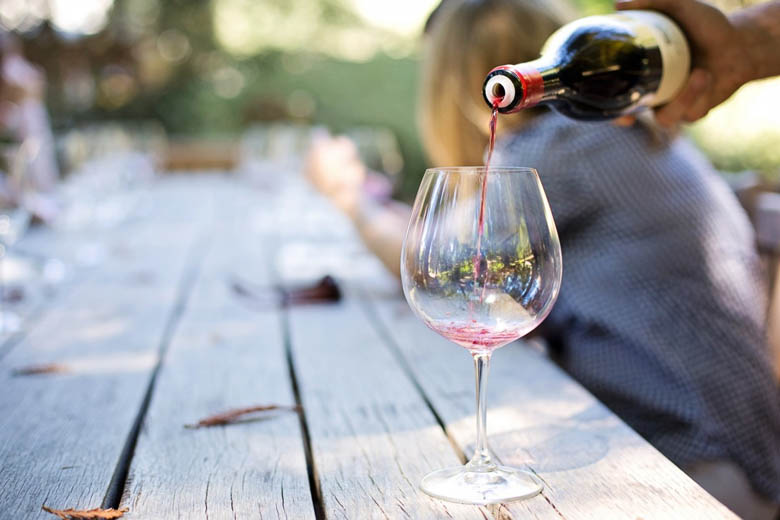 Visit Novi Sad, the cultural capital of northern Serbia then take a quick jaunt down the Danube to sample local wines in Sremski Karlovci.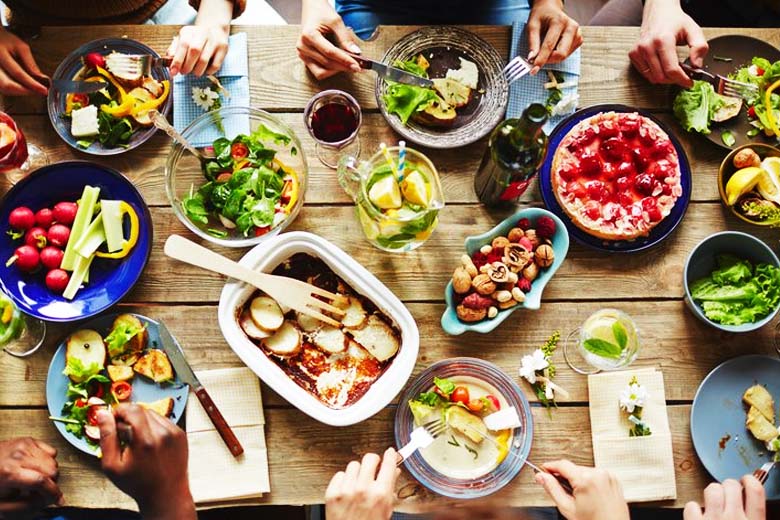 There's no better way to spend a night in than devouring food with your friends. Take a night off from the craziness of running around Belgrade by cooking and eating with your HP friends.
Hopefully no one will try to start acapella karaoke this time…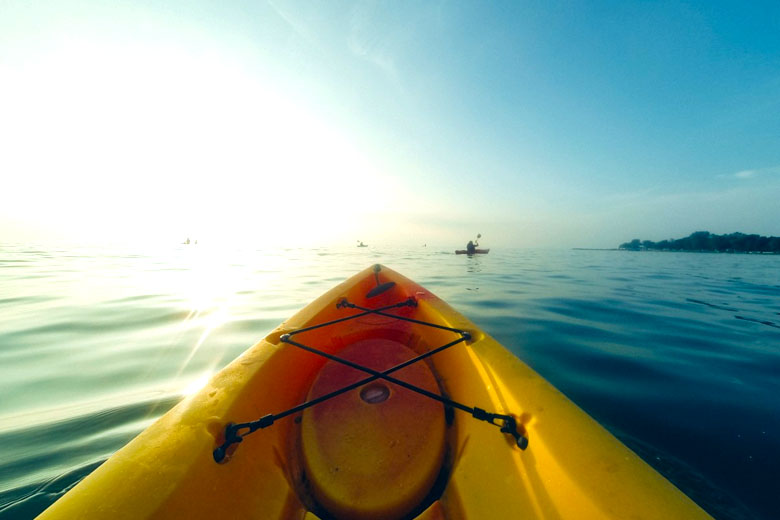 Add on events and side trips
Unlike our normal Hacker Paradise program, where side trips and outings are organized by participants, every part of an experience trip is planned before you arrive. All. Of. It.
In addition to the awesome activities that come with the trip, we'll have optional bonus experiences that you can join for an additional cost. These include: food tours, coffee tastings, fortress visits, museums, kayaking adventures, and day hikes.
The fun doesn't end there. We will have optional daily activities to make sure you maximize your two weeks.
The cool neighborhood close to everything you need
Private rooms in sweet apartments
We're in negotiations with housing in a great location next to the coworking space and close to restaurants, bars, parks, gyms, grocery stores, etc. so everything is all lined up for you.
We've outgrown staying in hostels and sharing shitty rooms with strangers. With us, you'll have your own room in nice accommodations with good wifi and the amenities you'll need to stay healthy, happy, and productive.
Working remotely doesn't mean you always have to feel like you're living out of a suitcase. Get ready to hang up your clothes, setup your Nintendo Switch, and put your feet up – you're home!
*Get $100 off when you book with a Hacker Paradise Trip before or after!
Troubleshooting, rose-drinking, karaoke-singing, and all-round superheroes, our kick-ass support staff are destined to become your new BFFs.
Head of Admissions & Facilitator
Sara, from Italy, joined Hacker Paradise as Trip Facilitator after spending four years in rainy Belgium running one of the most active coworking space in Europe. With a background in Sociology, she loves being surrounded by people and help them to connect and create meaningful relationships.
Tea drinker by day, she never refuses a beer at night.
Kitti is an idealist keen to help make the world a better place. She cofounded a freelancer collective and two social enterprises, executed go-to-market strategies for startups, and traveled as a digital marketing consultant before joining Hacker Paradise.

Her best days are spent barefoot next to a bonfire.
Choose Belgrade or choose the world with one of our pre-planned itineraries
September 1- December 21
(4 months)
Monthly cost: $2,415 $2,225
September 1 - December 21
(4 months)
Monthly Cost: $2,190 $2,080
September 1 - November 30
(3 months)
Monthly Cost: $2,390 $2,200
live in the places you've only dreamed of.
With some really rad people.
Get off the 'gram and pack your bags. Work remotely from the world's hottest destinations.
Budapest, Hungary
July 7 - August 3
belgrade, serbia
August 4 - August 17
Buenos Aires, argentina
Sept 1 - Nov 2
Lisbon, portugal
September 1 - September 28
Subscribe to be the first to know.
marrakesh, morocco
September 29 - October 26
cape town, south africa
October 27 - December 21
Our team is here to help you figure stuff out.
We're real people, not sales people.
Read our FAQs or email us here. You can also call, text, or WhatsApp us at +1 (917) 960-2885.