February 4 - March 2, 2024
A beautiful island known for crystal clear water, white sand, and unbeatable sunsets
Optional Trip Start Dates
Join the fun for 2 weeks up to the full length of the trip starting on any of the following dates
A Vibrant, Tranquil & Inspiring Island
Crystal-clear waters, white sand beaches, and an energy that perfectly balances work and play. Dive deep into a unique blend of serene natural landscapes and a lively nightlife that fuels creativity and connection in this brand new Hacker Paradise destination.
Begin your day inspired by breathtaking sunrises and let the island's vibrance and diverse ecosystem energize your work. In your free time, immerse yourself in a cultural feast of flavors and festive beats around the island. In Boracay, every moment is an opportunity to connect and explore, making it the ultimate paradise office for a month of unforgettable experiences!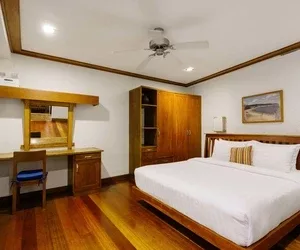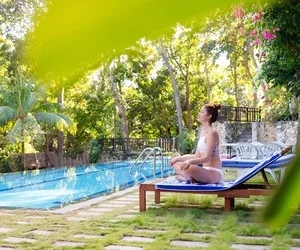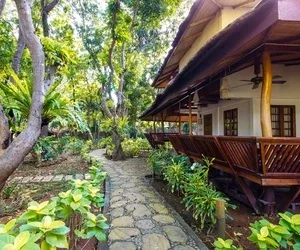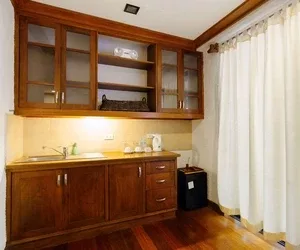 Welcome to The Strand Boutique Resort – where elegance meets the laid-back island life. Each spacious suite is adorned with five-star linens, plush pillows, and the soothing embrace of nature. Each day, awaken to a delightful breakfast included in our stay. 
Dip into the pool or satiate your palate with the dining offerings at the on-site restaurant.
Strategically positioned, The Strand is just a short walk to the beach and offers a unique blend of seclusion and convenience, ensuring your living and working experience is just right.
Stay productive in the Mahogany Lounge which boasts both indoor and terrace seating. This workspace is as inspiring as it is efficient.
The work area is equipped with both regular WiFi and Starlink internet- so we've got backup! You'll be sure to stay focused with comfy tables, chairs and electric sockets throughout the space.
Since each suite in our accommodation also comes with a dedicated work desk, you'll always have a private place to take calls.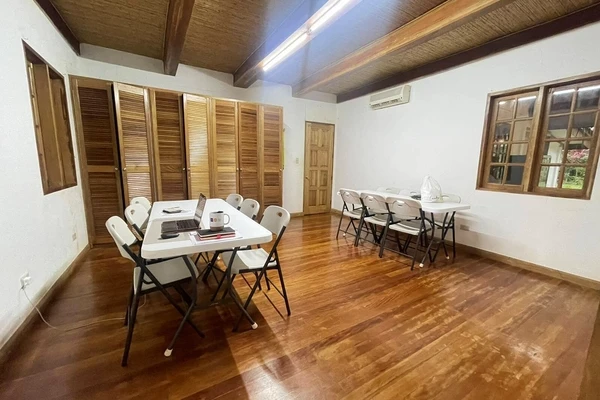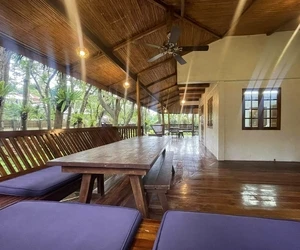 Just a few reasons you'll fall for this destination​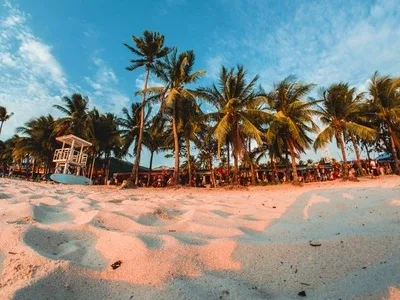 Dive into the heart of Boracay with the world-famous White Beach. Stretching over 4 kilometers of pristine white sands and turquoise waters, it's more than a beach—it's a canvas where unforgettable memories are painted. Whether it's a vibrant sunset, fire dancing shows, or just basking in the tropical sun, White Beach offers a spectrum of awe-inspiring experiences.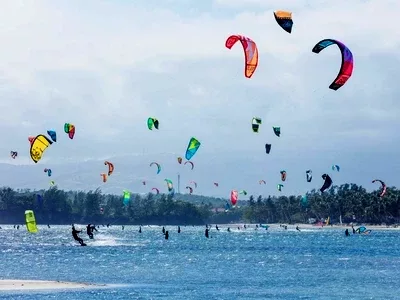 Thrill-seekers and nature lovers unite! From kite surfing on Bulabog Beach to diving into the mesmerizing depths of the ocean's wonders, Boracay boasts an array of outdoor adventures. Explore hidden coves, scuba dive, sail into the sunset, or stand-up paddleboard in the crystal-clear waters – the island is your playground.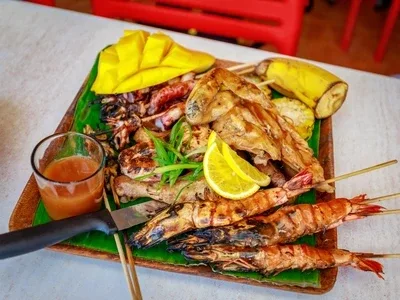 Embark on a delicious journey through the diverse culinary landscape of Boracay. From mouthwatering seafood feasts by the sea to sophisticated dining experiences with international flair, your taste buds will embark on an unforgettable journey of discovery and delight.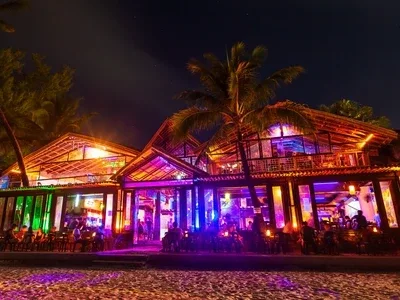 As the sun sets, Boracay's night sky illuminates with a vibrant array of bars, clubs, and beachfront parties. Dance the night away under the stars, enjoy live music, or sip on exquisite cocktails as the island beats to the rhythm of tropical euphoria.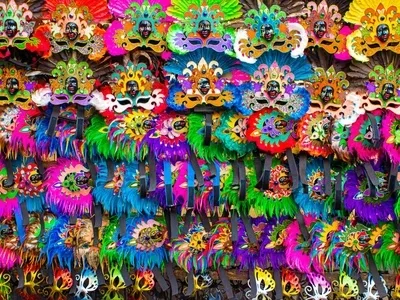 Immerse yourself in the rich cultural tapestry of the island. Experience the warm hospitality of the locals, participate in traditional festivals, and allow the enchanting folklores to weave stories that connect you deeper to the spirit of Boracay.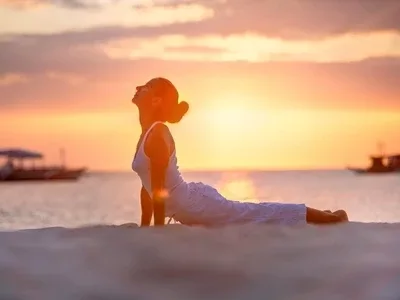 Nourish your mind, body, and soul with Boracay's array of wellness offerings. From soothing massages by the beach, yoga sessions with breathtaking views, to peaceful spas sanctuaries, find spaces of tranquility to rejuvenate and re-energize amidst the island's natural beauty.
Worldwide network of 1,000+ members
goal setting & reciprocity rings
weekly lunches and potlucks
Networking events with locals
Local Sim filled with data
1 Kickass onsite facilitator
*All pricing in USD | 1 month = 4 weeks
Want shorter? Want longer?
We're super flexible. You can travel with us for the amount of time that fits your schedule. Apply now and let us help you customize your travel plans!
Our troubleshooting, rose-drinking, karaoke-singing, and all-round kick-ass superhero facilitators are destined to become your new BFFs.
WORK REMOTELY.
LIVE YOUR BUCKET LIST.
MEET YOUR PEOPLE.
Apply now to become a member of our premier remote work and travel community.
Enter your details, then pick a time to chat with our Admissions Team over Zoom!