October 22 - November 18 / November 19 - December 16, 2023
Spend the day with penguins, hike dozens of trails around the city, kite surf, safari, and more. Join us and learn why Cape Town is one of our most popular destinations every year.
Optional Trip Start Dates
Join the fun for 2 weeks up to the full length of the trip starting on any of the following dates
Where everyone wants to come back
Cape Town is one of our hottest spots every year and our members keep returning. 
Kite surf. Go on a safari. Visit penguins on the beach. See how urban life blends with rugged nature. Attend a local drum show, tour the wine country, or go shark diving. The options are endless.
Figure out what is so captivating and magical about Cape Town and its people.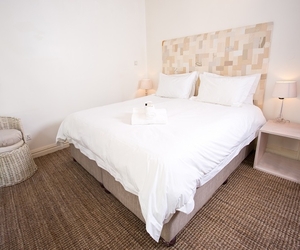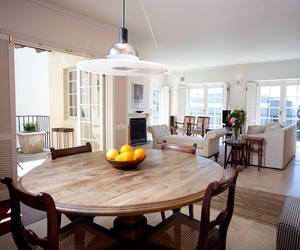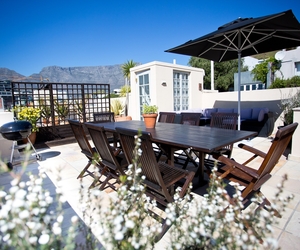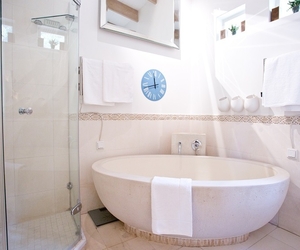 Modern spaces with lots of natural light. Patios, gardens, pools, and terrace views. Fast wifi and working spaces at home.
We are staying in De Waterkant, the best neighborhood right in between the Waterfront and Lion's Head. The area is safe, fun, and right next to where we are working.
Take a look at those pictures. Here are some of the perks about our posh coworking space:
The wifi is fast and reliable. No worries here.
It's a 10-minute walk to our housing through the nicest part of town.
Wine work from the terrace on Friday afternoons!
We've got everything you need to be productive: places for meetings, nice chairs and desks, a well lit space, and more!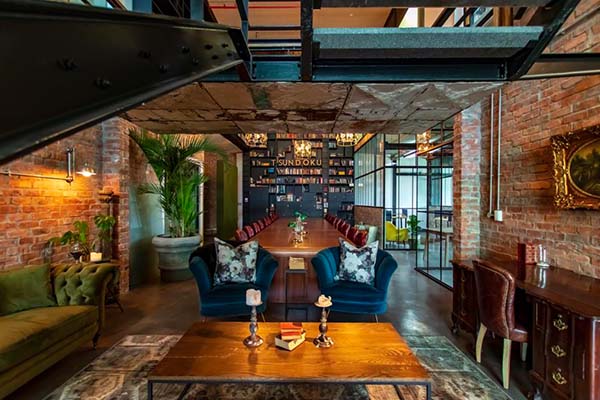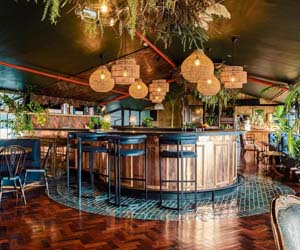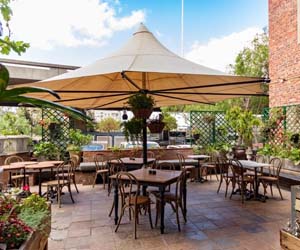 Just a few reasons you'll fall for this destination​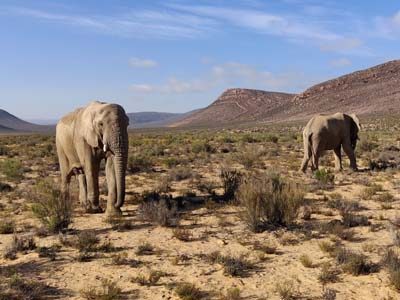 Going on an African safari is the thing you must do on this trip. Giraffes, hippos, lions, cheetahs, rhinos, leopards, monkeys, colorful birds, and so much more. You'll be able to recognize the differences between all the antelope by the end.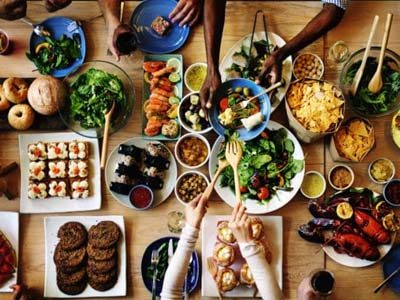 Every year we partner with our friend Nolu, founder of a socially-minded local catering company, to have an award-winning, home-cooked, contemporary South African meal. You honestly can't find anything else like it.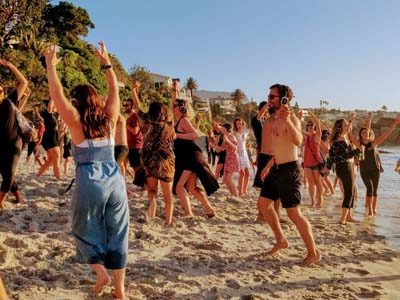 Start your day with a global community celebrating life through a guided session based on meditation, music, movement, and connections. Hip headphones, a killer sunrise, and unforgettable memories included.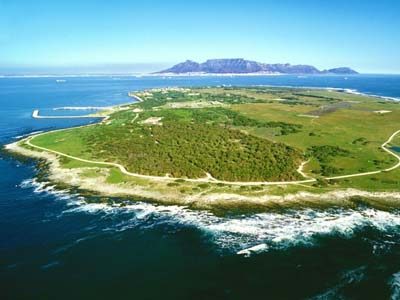 Close your guidebook and learn in person. Visit Robben island where Nelson Mandela spent most of his 27 years as a political prisoner and learn about the experience from guides who were former prisoners there as well. It is haunting but inspiring.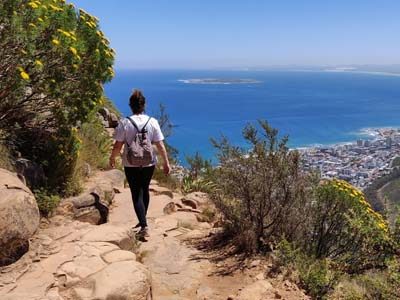 Make a regular routine of hiking up Table Mountain, the iconic mesa that towers over the city. You can try to beat the HP time record by running up the steps or go with us to explore the hard-to-find caves on your way to the top of Lion's Head.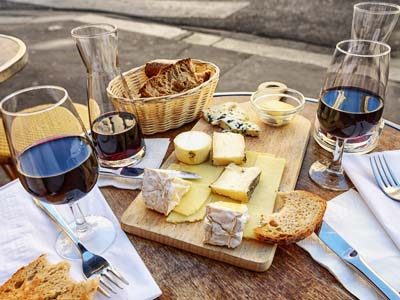 One thing Cape Town is not short on is good wine. Tour Stellenbosch and Franschoek to taste all the goodness, get in some good wine pairings with cheese and chocolate, and take a ride on the lushest wine tram in the world.
1-2 KICKASS Community FACILITATORS
Skill shares & reciprocity rings
WORLDWIDE NETWORK OF 1,000+ MEMBERS
*All pricing in USD | 1 month = 4 weeks| Enquire about our Program-Only pricing!
Want shorter? Want longer?
We're super flexible. You can travel with us for the amount of time that fits your schedule. Apply now and let us help you customize your travel plans!
WORK REMOTELY.
LIVE YOUR BUCKET LIST.
MEET YOUR PEOPLE.
Apply now to become a member of our premier remote work and travel community.
Enter your details, then pick a time to chat with our Admissions Team over Zoom!