Not Your Grandmother's Garden Party
Stop the press and pull out the bottles of glitter!
Hacker Paradise is returning to the event that is on the top of everybody's bucket list.
Incredible costumes, 24-hour street parties, millions of people, and an incredible group to experience it with. This unforgettable event is Rio Carnaval—Hacker Paradise style.
Come join us. No regrets, we promise.
Because you ain't dancing on the street in a sequin bustier in Ohio.
This quintessential once-in-a-lifetime experience is everything you imagine it to be.
Get ready for Burning Man level floats, bronzed samba dancers, energetic music pulsating throughout the entire city, and a whole community of people ready to experience it with you.
Our fearless local facilitators are going to take us around to the best street parties and teach us how to party Carnaval-style. We're going to the best spots, with all the planning taken care of for you. All you have to do is show up.
Unforgettable memories and non-stop fun
You know what you're getting into and you are here for it! Here are some magic snippets from our Carnaval group last year:
"I live every year hoping I don't die before Carnaval." Renata, our fearless leader
"Add an 'if found, please return to' tag to my unicorn onesie." Dani, our costume queen
"What do you mean I only get to be half naked?" Spencer, our Brazilian swimsuit specialist
Experience your best life at Carnaval with these included activities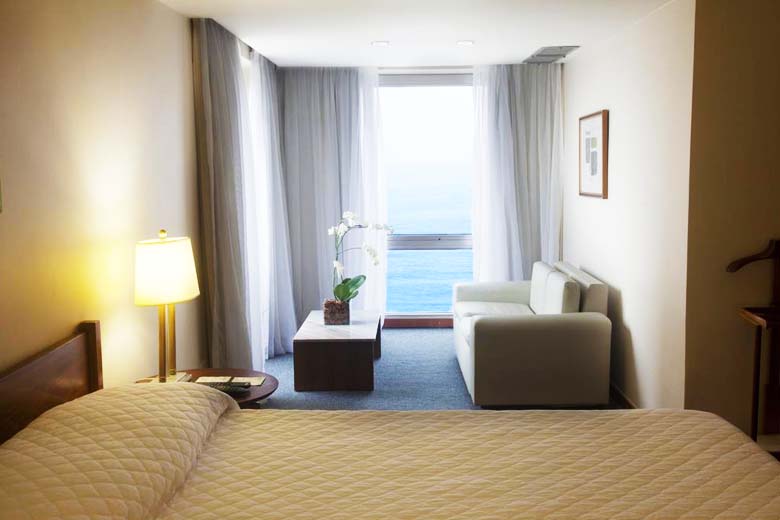 We've rented out an entire block of rooms in a swank hotel in Ipanema, the safest and most fun area in Rio. We have daily buffet breakfast and are steps from the best beach. We even have our own private area with chairs and umbrellas at the beach.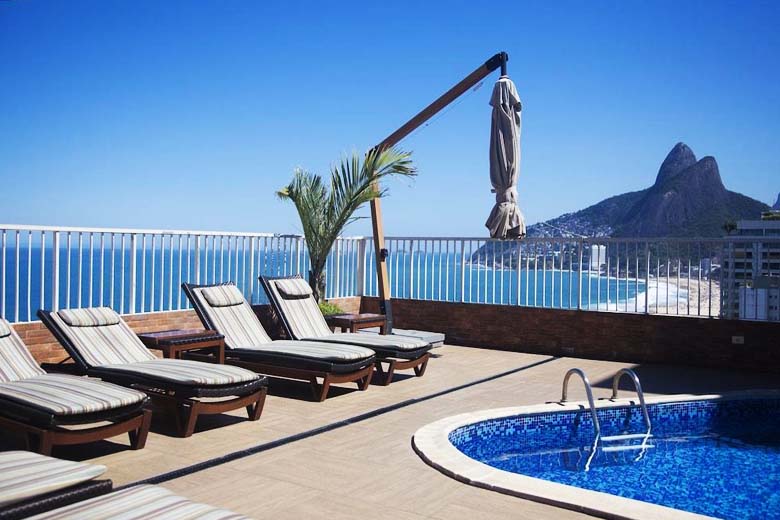 Need a day off? Sip some drinks from our rooftop pool while you take in the incredible views of Rio's dramatic landscape. From the beach to Christ the Redeemer to the parties going on down on the street, you'll be able to see it all.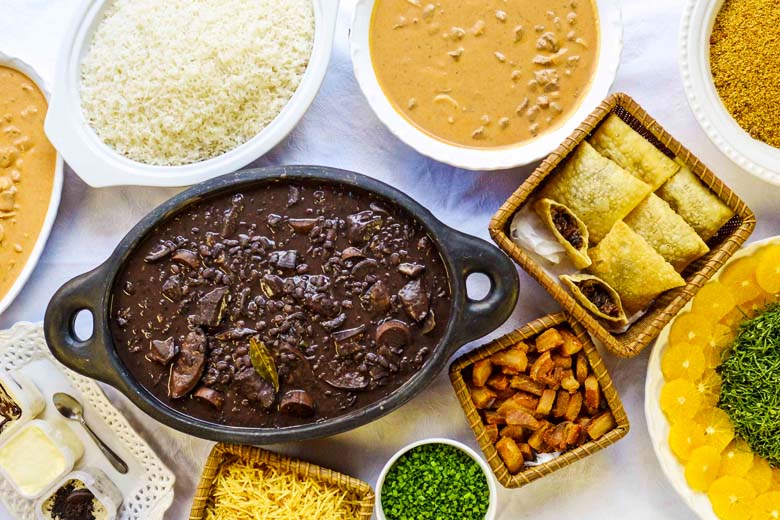 Meet the rest of your Hacker Paradise family and get oriented on the week full of activities while you have some traditional Brazilian food. The BBQ meats are incredible and the cheese pastels are not to be missed.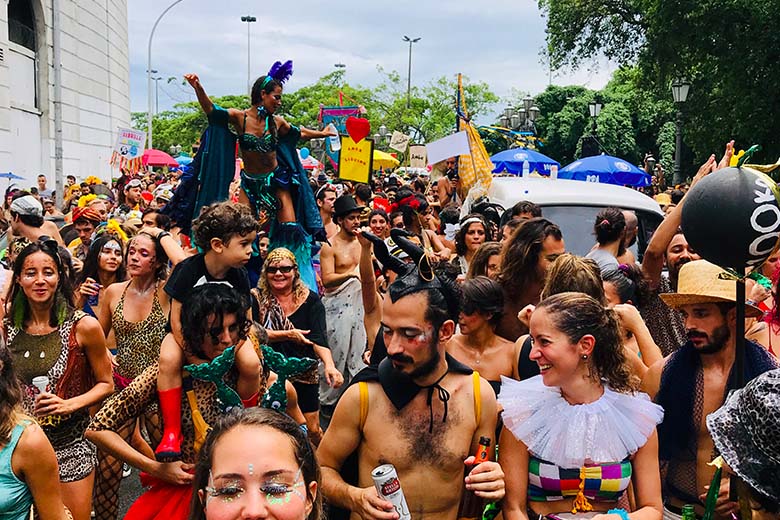 Daily carnaval blocos (street parties)
With literally hundreds of street parties going on, it would be hard to know where to go yourself. We've outlined all the best street parties to go to and will be leading the group every day to make sure you aren't missing out on anything. Buh-bye, FOMO.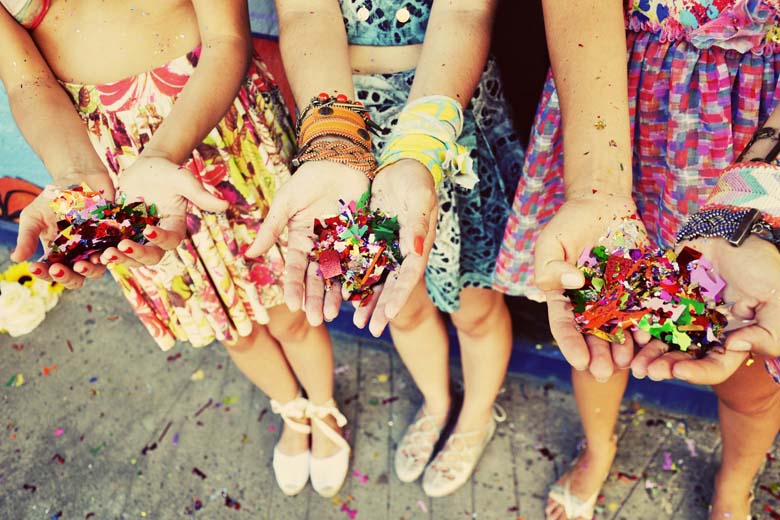 Welcome basket w/ Sim and metro card
You ain't got time to take care of logistics so we've taken care of it for you. We've prepared a welcome basket for everyone that has some small costumes, a SIM card, and a metro card so you can focus on getting ready for the street parties.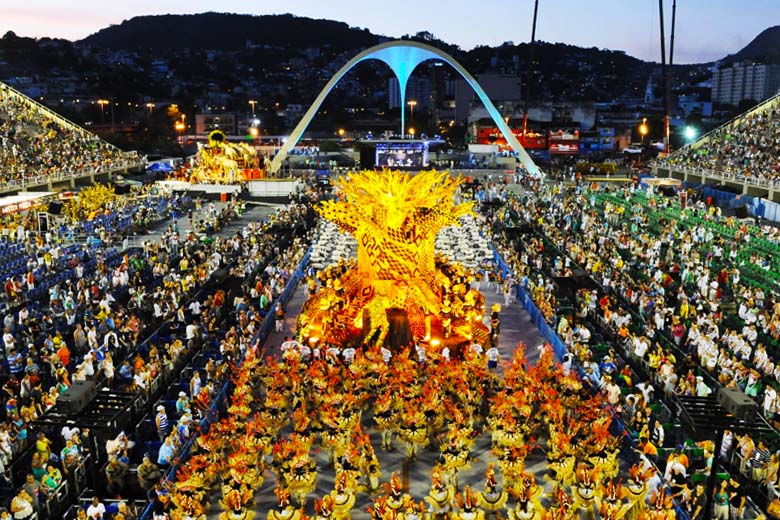 tickets to carnaval's main event
You can't come to Carnaval and not watch the world-acclaimed Samba School's competition held yearly at the Sambódromo. We've snagged tickets for our entire group and even booked a private van to get us there so we can focus our time on soaking up the magic.
Hotel views, rooftop pools, and private beach areas
We'll be staying right on the beach in Ipanema, the safest and most luxurious area of the city, known for its surfing and world-class restaurants, shops, and cafes. We've got daily buffet breakfast included so you start the day off right before we head out to celebrate.
Did we mention the rooftop pool? Yep. When we're not out dancing, we'll be sipping wine poolside.
We've got a block of spacious hotel rooms booked for us. You get to decide whether you want your own space in a private room or whether you want to enhance the experience by sharing the room with a friend or two.
More people, more fun.
Join us and see why 75% of our community members keep coming back
We're fun people, not sales people.
Read our FAQs or email us here. You can also call, text, or WhatsApp us at

+1 (917) 960-2885

to ask any questions and to confirm your spot.
* This cost is per person for a shared room. Private room starts at 1700 USD. Triple room starts at 1000 USD per person​
Troubleshooting, rose-drinking, karaoke-singing, and all-round superheroes, our kick-ass support staff are destined to become your new BFFs.
Save money and time by booking a pre-planned itinerary or book one or more of our upcoming 2020 and 2021 trips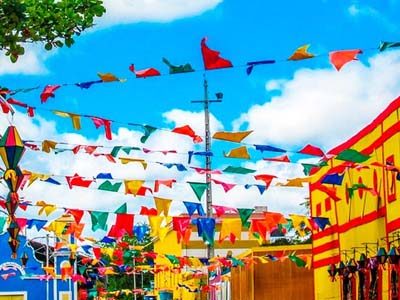 January 10 - April 17, 2021
$400 OFF YOUR FIRST MONTH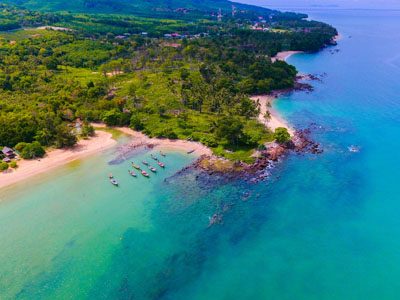 February 21 - May 15, 2021​
Kilifi | Koh Phangan | Siem Reap
$400 off your first month