October 24 - December 18, 2021
Suns out, buns out on our favorite hidden gem off the coast of Brazil. Learn to surf, samba with locals, and hike to over 100 secluded beaches.
"Covid-19 update: We are monitoring global events, travel restrictions & official recommendations and will provide timely updates." Learn more about our response to COVID-19 HERE.
Optional Trip Start Dates
Join the fun for 2 weeks up to the full length of the trip starting on any of the following dates
Where Brazil goes to vacation
Work. Eat açai. Go on an adventure. Repeat.
We will be living our best lives by hiking, surfing, waterfalling, boating, sunning, beaching, and all-out-adventuring our way through the best island in Brazil.
There's a reason we have this on our schedule every year. This is not a trip to miss.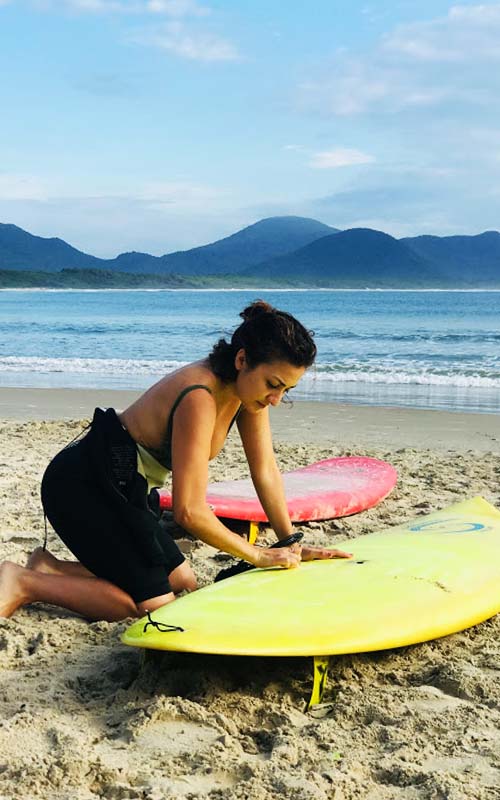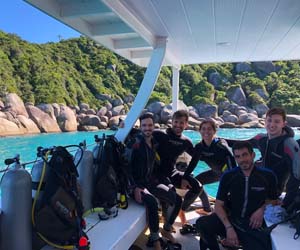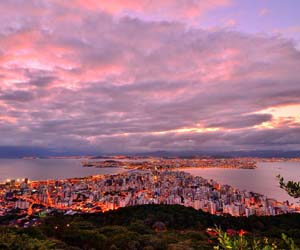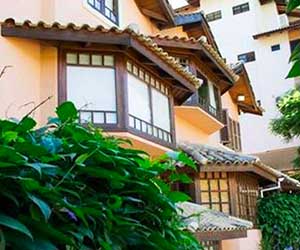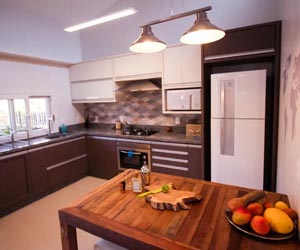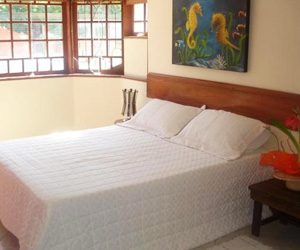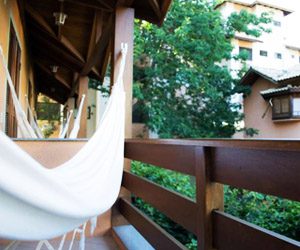 Private units with home-cooked breakfast or coliving in posh apartments. Hammocks on the balcony. Reliable wifi. A pool where you can hang out with your HP friends. This is island life at its best.
We'll be in Lagoa de Conceição, the hip neighborhood between the city and the beach that's close to everything you need. You might not ever want to leave.
Productivity meets design
A half art gallery, half outdoor-patio-wonderland-coworking space? Yes, please. 
Some important things first:
The wifi is solid. Make all the video calls you want.
Our housing is a 10-minute walk away
The best organic lunch spot is steps away, where the staff learn our names every year. All the feels.
Whether you're starting something new or just need a change of scenery, ditch the winter and come be inspired.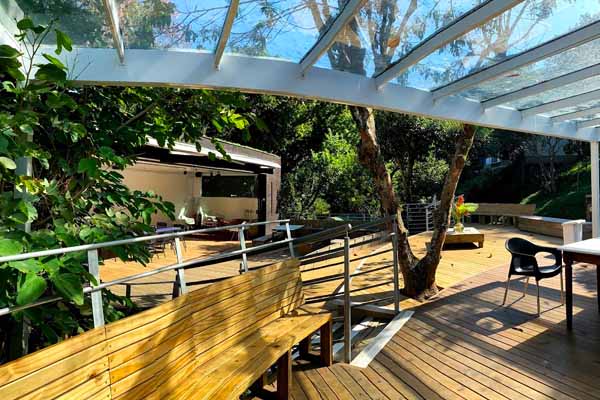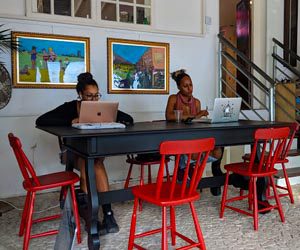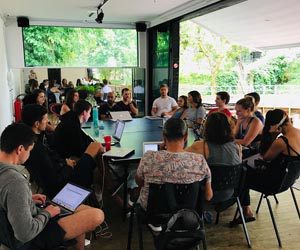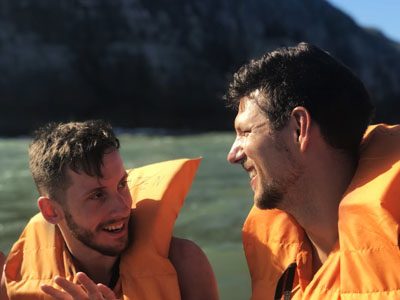 The best days are spent on boats with friends. You could take weeks to drive to the 100+ beaches in Florianópolis or you can sail to a bunch of them all in one day. Visit places you can't get to by car, get on an SUP, and have the time of your life.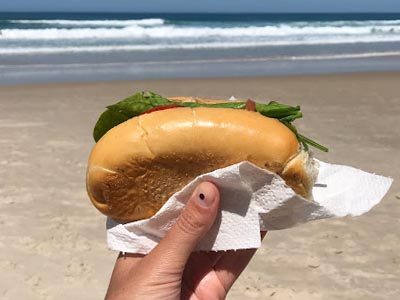 Hike with us to a hidden, undeveloped beach. Silvio packs in the fresh food and cooks up the best chorizo sandwiches you've ever had in your life—on the beach. Pro tip: his wife also whips up a really good passion fruit caipirinha. Trust us.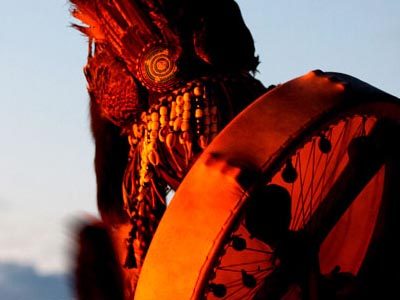 Ayahuasca is an Amazonian ritual performed by a shaman that gives you a psychedelic experience to learn more about and explore yourself. For those who want it, this is truly a once-in-a-lifetime, life-altering experience.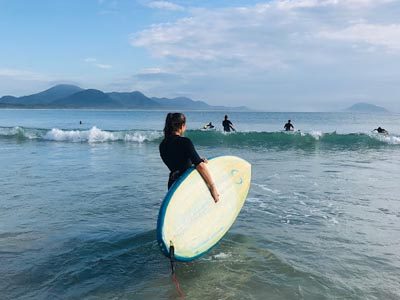 Who hasn't fantasized of waking up to catch the morning surf before starting your work day? You can even drink a fresh coconut or do a short yoga session on the beach before heading back to the office. Start doing those shoulder exercises!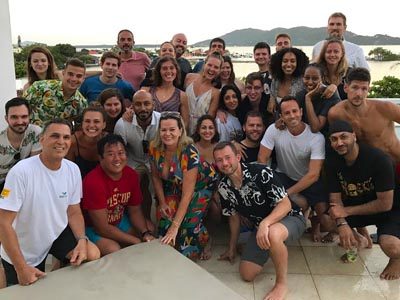 Whether you're on the beach or watching the sunset from a hike, you'll find yourself naturally making friends with those around you. Between all the events we hold with our coworking space, you'll connect with enough people to bond you to Floripa for life.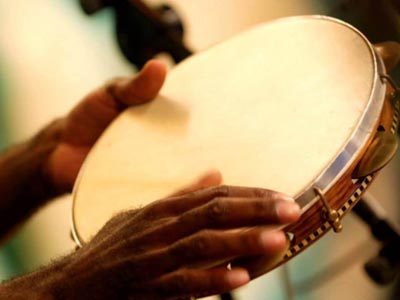 Come with us to our favorite music spot—a small, local venue that hosts the most famous samba singers in all of Brazil. Grab a drink and soak in the moment. This is one of those truly local experiences that you won't get anywhere else in the world.
Local Sim filled with data
2 Kickass, onsite facilitators
weekly lunches and potlucks
Networking events with locals
A worldwide network of 900+ members
goal setting & reciprocity rings
Want shorter? Want longer?
We're super flexible. You can travel with us for the amount of time that fits your schedule. Apply now and let us help you customize your travel plans!
WORK REMOTELY.
LIVE YOUR BUCKET LIST.
MEET YOUR PEOPLE.
Apply now to become a member of our premier remote work and travel community.
Enter your details, pick a time to chat with our team, and get ready to work hard and travel harder with the best community out there.