September 24 - October 21, 2023
Stunning white-sand beaches, forested estuaries, and breath-taking nature preserves. Come explore the hip coastal town that takes you out of the city and into nature.
"Covid-19 update: We are monitoring global events, travel restrictions & official recommendations and will provide timely updates." Learn more about our response to COVID-19 HERE.
Optional Trip Start Dates
Join the fun for 2 weeks up to the full length of the trip starting on any of the following dates
The remote outpost ripe for adventure
Join us as we immerse ourselves in the coastal beauty of Kenya.
Hop in a tuk-tuk and travel to the picturesque Bofa Beach, or catch the sun setting on the Indian Ocean while perched atop sea cliffs. Converse with the locals, learn some Swahili, and get lost in the simple life.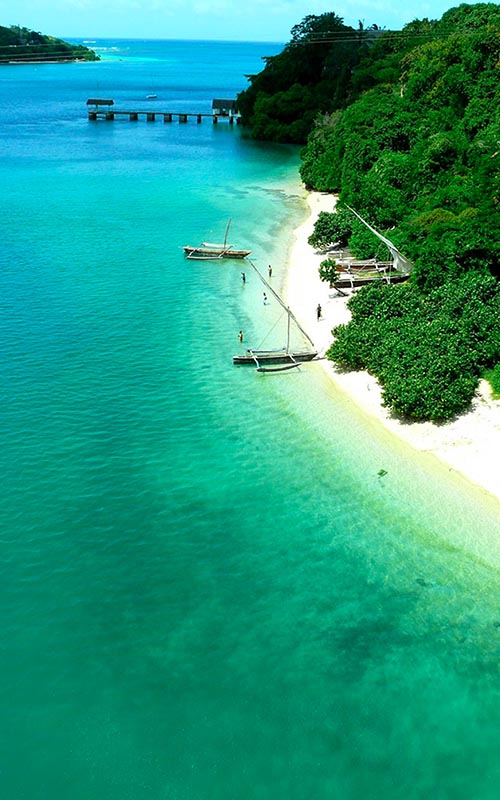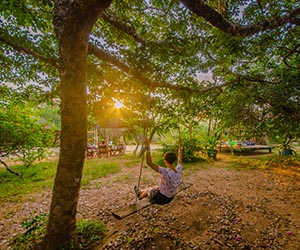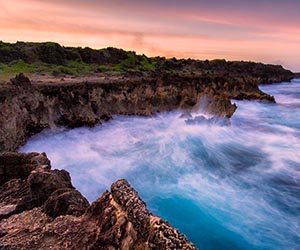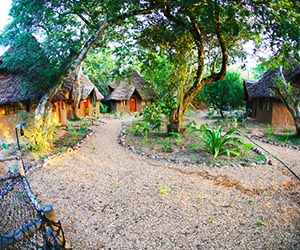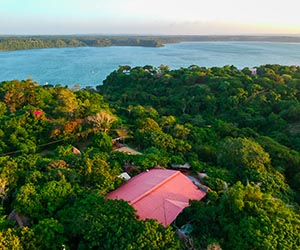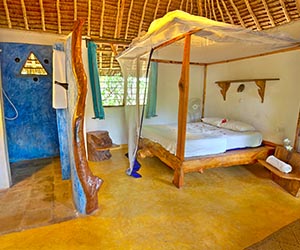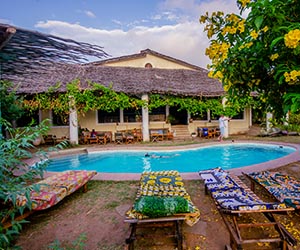 Secluded and eco-friendly
We are staying in an eco-lodge with easy access to the bioluminescent Kilifi creek, an on-site restaurant, and a communal kitchen for the ametuer chefs among us. We have private rooms and shared cottages, all equipped with a private shower, fans, wifi access, and all the nature sounds you can imagine. 
At the bar you'll meet locals and fellow travelers, and elsewhere on the property you'll find yoga, volleyball, a pool, and live music. We may be in nature, but you will still have access to (almost) all the comforts of home. Nevertheless, this is a very peculiar location. Please ask our team for all the details, so we can set the right expectations.
Surprise! It's right outside your door
That's right, our eco-lodge also has an onsite coworking space. Here's the overview:
The wifi is reliable. Take those video calls with confidence.

2 minutes door-to-door from your room to "the office". Hello, mid-day naps.

Work late without the worry of going home alone.
You will have access to brand-new workstations in the main lounge and a dedicated coworking space if you prefer to work around less distractions. Between our hosts and facilitators, we will make sure you have everything you need to get your work done.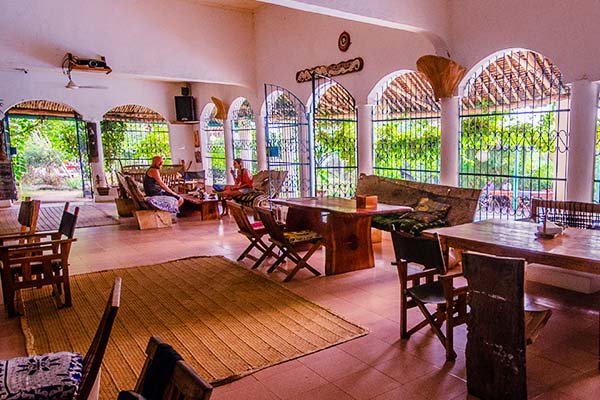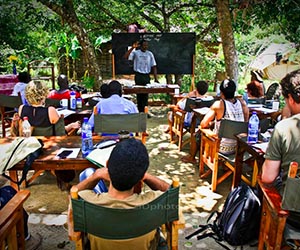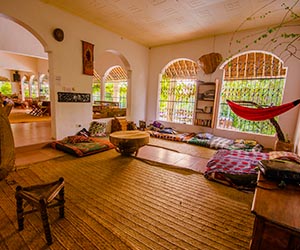 Just a few reasons you'll fall for this destination​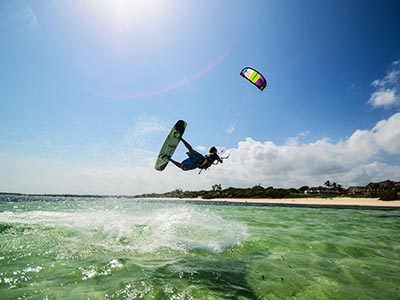 Make the Water your Playground
Between the ocean and lagoon, there is always something fun happening on the water. Whether you're into kitesurfing, kayaking, wakeboarding, or fishing, come get wet and and wild in the idyllic waters of the Indian Ocean.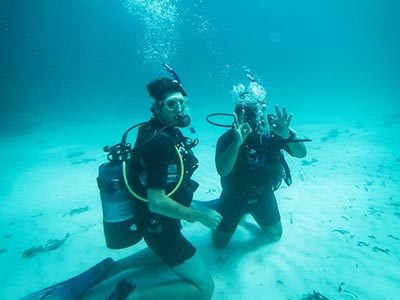 Get Up Close with Marine Life
Snorkel with sea turtles and explore the rich coral reefs of Watamu Marine National Park and Reserve. Established in 1968, the park is a UN-recognized World Bisophere Reserve and home to hundreds of fish species. If you get lucky, you might even bump into a whale shark or manta ray!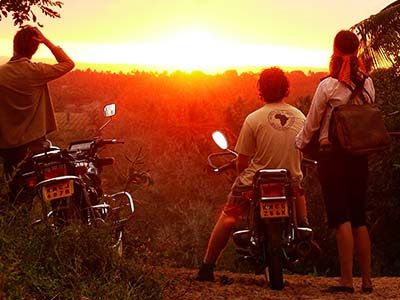 Make Every Weekend an Adventure
Take a trip to a snake park and learn how antivenom is produced, or hop over to the laid-back island of Lamu for secluded lagoons and mangrove-fringed rivers. If you need a break from nature, the historic Old Town and crazy night life of Mombassa are only a few hours down the coast. It's safe to say that you'll never be bored during your time in Kilifi.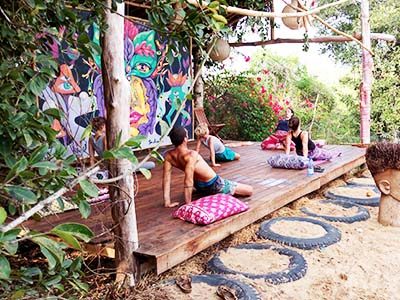 No skyscrapers or apartment blocks here--only beaches, trees, and rolling hills. Leave the bustle of the big city behind and return to living more harmoniously with nature. Our eco-lodge is all about sustainability and appreciating a more simple existence and so are we.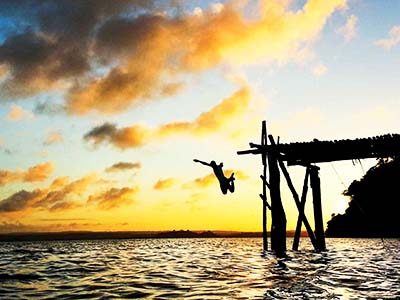 Boating opportunities abound in Kilifi. Whether you're watching the sunset in a traditional dhow, or skimming along the waves in a sleek catamaran, you'll be calling everyone "shipmate" in no time and cursing the day that you have to set foot back on land.
Venture into town to talk with artisans and sample some baked oysters and octopus salad, then explore the ruins of a 14th-century settlement and dance to traditional music. Keyna's rich cultural heritage is sure to impress and open your mind.
1-2 KICKASS Community FACILITATORS
Skill shares & reciprocity rings
WORLDWIDE NETWORK OF 1,000+ MEMBERS
*All pricing in USD | 1 month = 4 weeks| Enquire about our Program-Only pricing (housing not included)!
Want shorter? Want longer?
We're super flexible. You can travel with us for the amount of time that fits your schedule. Apply now and let us help you customize your travel plans!
WORK REMOTELY.
LIVE YOUR BUCKET LIST.
MEET YOUR PEOPLE.
Apply now to become a member of our premier remote work and travel community.
Enter your details, then pick a time to chat with our Admissions Team over Zoom!