Atmospheric temples, sublime gardens, traditional teahouses, and geisha scurrying to secret liaisons.
"Covid-19 update: We are monitoring global events, travel restrictions & official recommendations and will provide timely updates." Learn more about our response to COVID-19 HERE.
Optional Trip Start Dates
Join the fun for 2 weeks up to the full length of the trip starting on any of the following dates
Kyoto is home to some 2,000 temples and shrines – true masterpieces of religious architecture and regular reminders that this now modern city remains the cultural capital in the Land of the Rising Sun. If you don't know your matcha from your manga, have never slept on a futon or had a bath with naked strangers, then it doesn't matter as this is the place to immerse yourself in the intricacies of Japanese culture.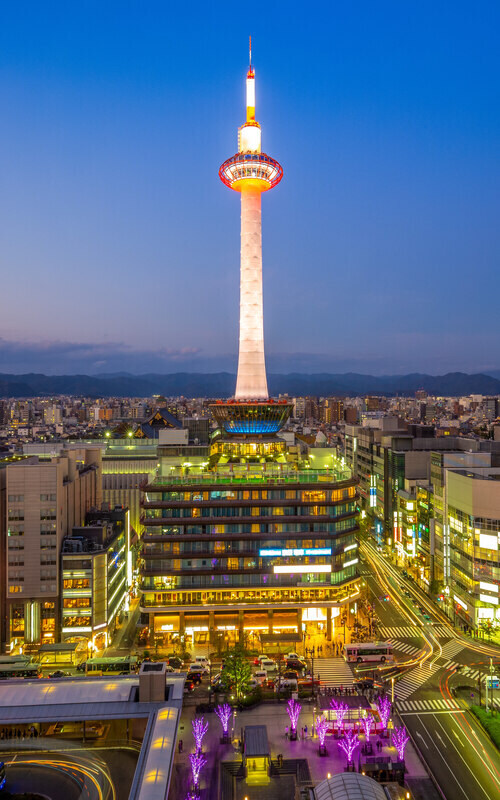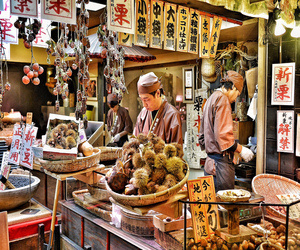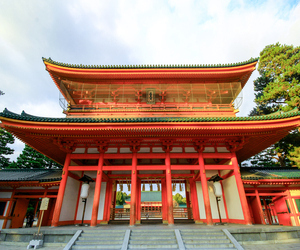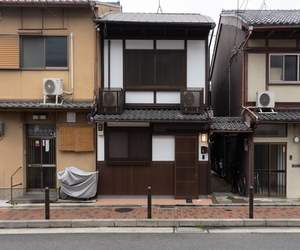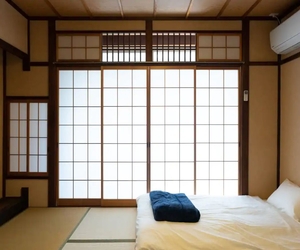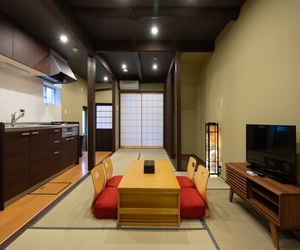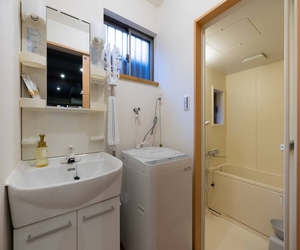 We will be staying in the heart of Kyoto, which means you'll have everything you need right at your finger tips. Our apartments will feature authentic Japanese elements mixed with modern amenities. Get excited to explore Kyoto in comfort.
We're doing all the research for you so you can show up, settle in, and start living your best life. Plus, we're just a quick stroll away from coworking, because, priorities.
Work, meet, and collaborate
Time to talk about some perks of where we will work:
The wifi is fast and reliable. No worries here.
It's within a 15-minute walk to our housing. Buh-bye, wasted commute time.
You don't have to hear Sharon talk about her cats!
We've got everything you need to be productive: places for calls, comfortable chairs and desks, a well-lit space, and more.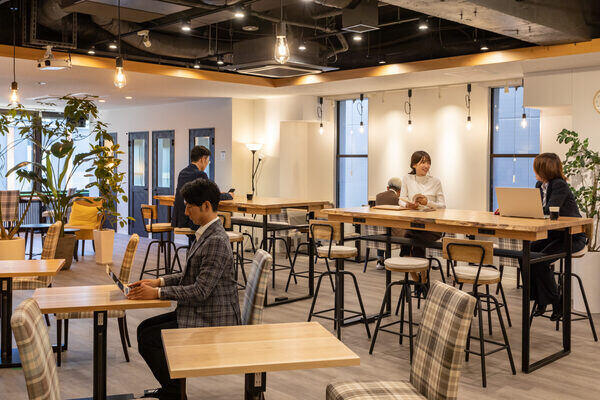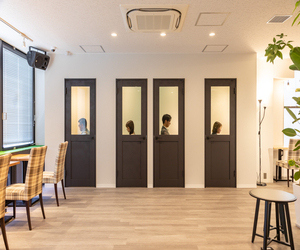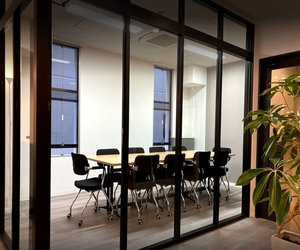 Local Sim filled with data
2 Kickass onsite facilitators
weekly lunches and potlucks
Networking events with locals
goal setting & reciprocity rings
Want shorter? Want longer?
We're super flexible. You can travel with us for the amount of time that fits your schedule. Apply now and let us help you customize your travel plans!
WORK REMOTELY.
LIVE YOUR BUCKET LIST.
MEET YOUR PEOPLE.
Apply now to become a member of our premier remote work and travel community.
Enter your details, pick a time to chat with our team, and get ready to work hard and travel harder with the best community out there.