Gran Canaria,
Canary Islands
A charming island with a Spanish heart and eclectic pulse — Join us in the Gran Canaria capital for the off-beat escape you've been dreaming of.
"Covid-19 update: We are monitoring global events, travel restrictions & official recommendations and will provide timely updates." Learn more about our response to COVID-19 HERE.
Optional Trip Start Dates
Join the fun for 2 weeks up to the full length of the trip starting on any of the following dates

MEET THE WORLD WITH A DEEP CURIOSITY
With the shared belief that diversity makes us stronger, Hacker Paradise and Babbel are coming together to provide a new way for remote workers to experience cultures in all their varied textures. Together, we are launching a limited series of immersive & enriching Anywhere Work experiences in exotic destinations across the world. Our community-based travel experiences include central accommodations, coworking space access, an engaging program as well as a 6-month local language subscription with Babbel.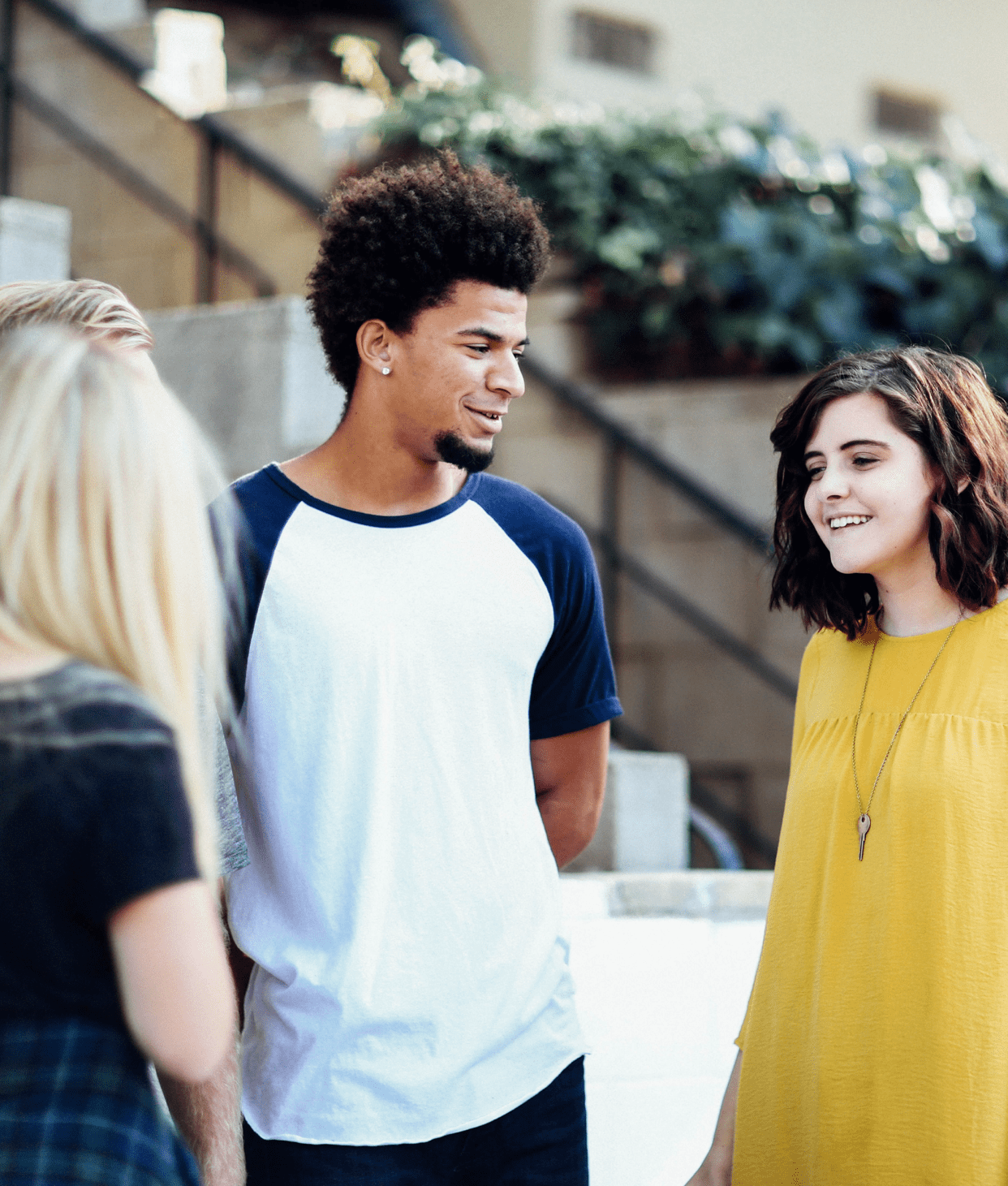 Las Palmas de Gran Canaria
Think mainland Spain, but infused with African beats, Chinese influences & Indian flare. That's Las Palmas; the heart of the Gran Canaria island. 
This port city has a unique combination of proud locals and lively transients, both lending to the sunny island feel. Step into the bustle with an afternoon of duty-free shopping, or take it a little slower with a cocktail while watching the sun set over the big blue. Or just get lost in the brightly-colored Old Town that dates back 500 years.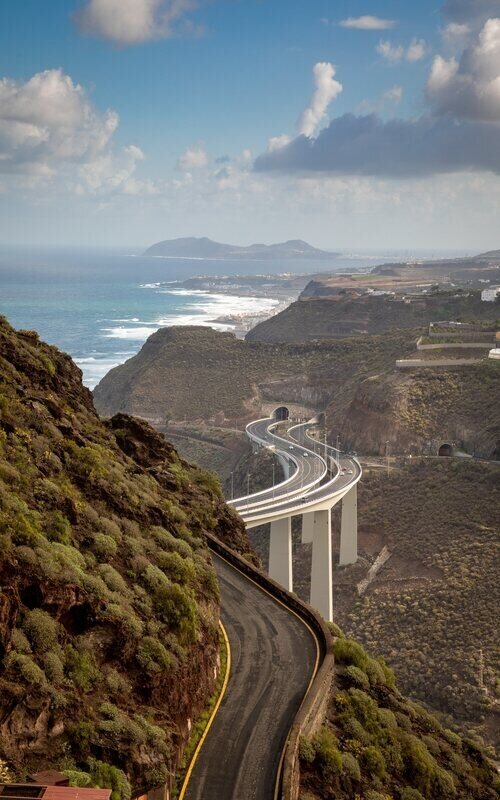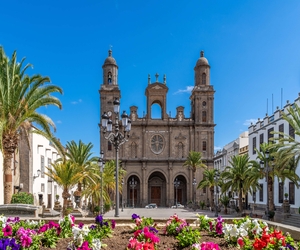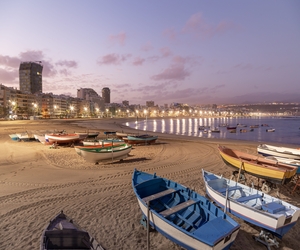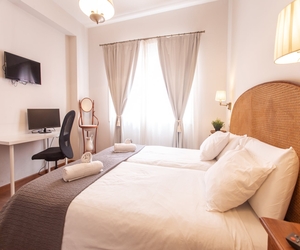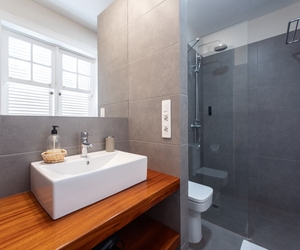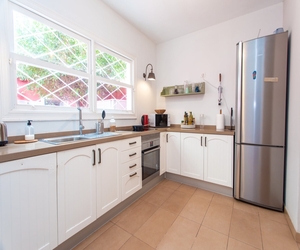 Just steps from the beach
This time around we're staying with Repeople, a quiet coliving facility in the best location. We'll be spread across a two kick-ass properties; a penthouse with tons of natural light and tranquil villa, each a quick 5-min walk from the beach. 
You can expect bright, open spaces, fast wifi, a fully equipped kitchen, outdoor BBQ areas and a sun-soaked rooftop terrace.
Work, meet, and collaborate
Repeople will also be making our coworking dreams come true, with 24/7 access, private meeting rooms, a lounge and a flexible hot-desk situation. 
And as always:
The wifi is fast and reliable. No worries here.
It's within a 15-minute walk to our housing. Buh-bye, wasted commute time.
You don't have to hear Sharon talk about her cats!
We've got everything you need to be productive.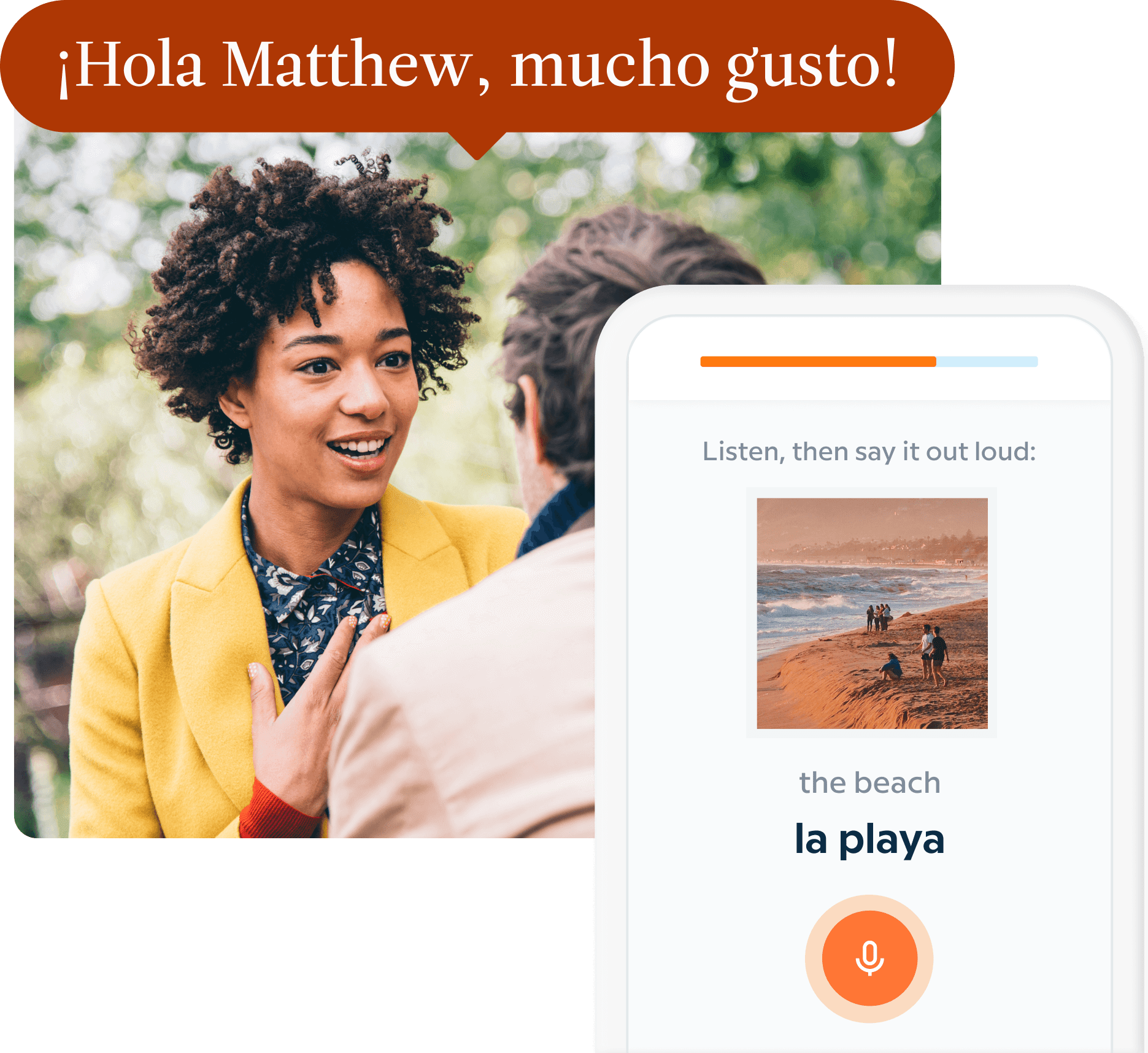 Get the most out of your immersive experience with access to a 6-month Babbel subscription. These app-based language lessons, designed with realistic scenarios in mind, will get you up to speed on conversational Spanish that you can use in real life, before, during and after your trip.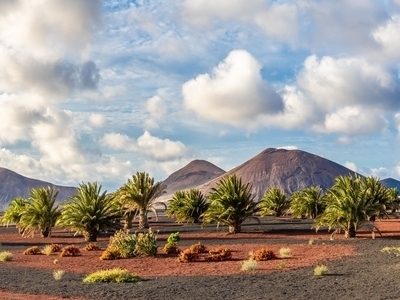 The Canary Islands are themselves a chain of volcanic ocean islands. The last explosion on Gran Canaria left a massive crater — the perfect setting to explore and live out those Indiana Jones fantasies. Then finish your adventure with a glass of vino at one of the local wineries who make good use of the volcanic soil to grow their grapes organically and sustainably.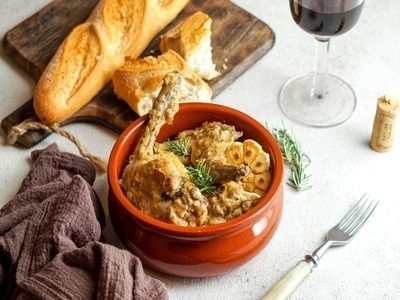 Mouthwatering Fusion Food
Local Canarian is a rich mixture of native Guanche elements, as well as Spanish, African, and Latin American influences. The cuisine is 1) simple and 2) damn tasty. Freshness is priorotized above anything, which means top quality meats and fish straight from the ocean. You'll also get hearty soups, stews and vegetables. Let's dig in!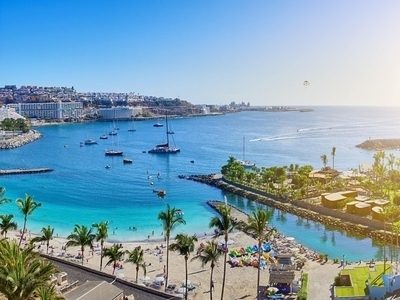 The beaches in Las Palmas are nothing short of world-class, and you best believe you'll be spoiled for choice. Lap up those rays on Las Canteras beach, a stretch of golden sand that sweeps across the one side of the city or pull up a sun bed on Playa Grande, where the waters are calm thanks to an offshore lava reef. There are tons of hidden spots too, so make sure to pack more than one swimsuit!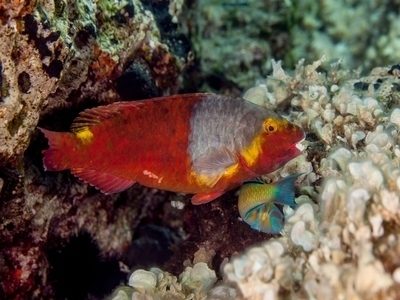 Drop into a different world, below sea-level, where the marine life glows and dances in the sun streaks. And if snorkeling isn't your thing, stay above the water with a parasailing experience that will get your adrenaline pumping! When it comes to water activities on Gran Canaria, there's really something for everyone.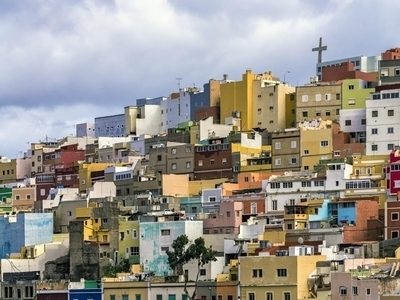 The energy felt in the vibrant, colorful barrios of San Nicolas and San Juan is second to none. Perched on the top of a cliff, you'll get to take in panoramic views of the city as you wander the narrow, cobbled streets. These neighborhoods were home to some of the first inhabitants of the island, and are steeped in history.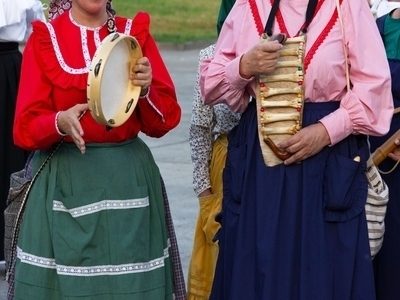 Gran Canaria provides a wide range of public hangs — a social pastime inherited from the Island's European cousin. Kick it with pals in the ornate plazas, watch live performances to local folk music in Pueblo Canario, the traditional Canarian village, or scope the local hipster scene across vintage shops, cute bars and quirky terraces.
Local Sim filled with data
2 Kickass onsite facilitators
weekly lunches and potlucks
Networking events with locals
A Worldwide network of 900+ members
goal setting & reciprocity rings
Want shorter? Want longer?
We're super flexible. You can travel with us for the amount of time that fits your schedule. Apply now and let us help you customize your travel plans!
WORK REMOTELY.
LIVE YOUR BUCKET LIST.
MEET YOUR PEOPLE.
Apply now to become a member of our premier remote work and travel community.
Enter your details, pick a time to chat with our team, and get ready to work hard and travel harder with the best community out there.