January 7 - February 3, 2024
The mystical, glittering city of artists, color and life, that will take you on a rich cultural journey unlike any other.
Discover a whole new, exciting world in Marrakech while traveling with an inspiring community.
From watching sunsets on terrace rooftops, getting lost together in the local markets, exploring the mountains and deserts, and drinking mint tea like our lives depend on it, Marrakech is a perfect city to immerse yourself in with a group.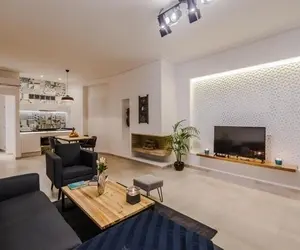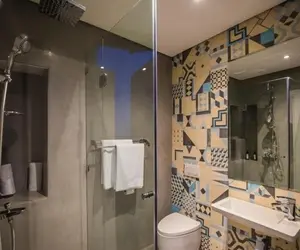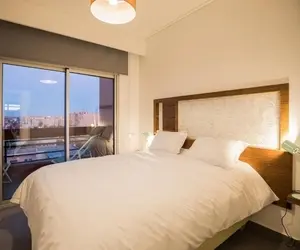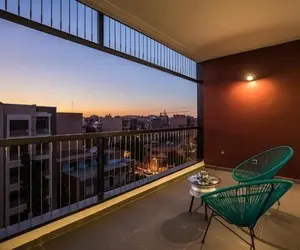 What Moroccan dreams are made of
We'll be kicking it in 2-bedroom, air-conditioned (!) apartments with modern finishes and views of the twinkling city and mountains beyond. All rooms have their own bathroom, free coffee, and fully equipped kitchen.
The property also offers a communal terrace and sitting area, as well as a super convenient bicycle and a car rental service onsite. We've done all the research for you so you can show up, settle in, and start living your best life.
An easy 6-min walk from our coliving property is our nifty coworking lab, designed to get the creative juices flowing. Here's what you can expect:
The wifi is fast and reliable. Always.
A local community manager.
Phone and meeting rooms for all your professional needs.
We've got everything you need to be productive: nice chairs,  desks, a well lit space and more.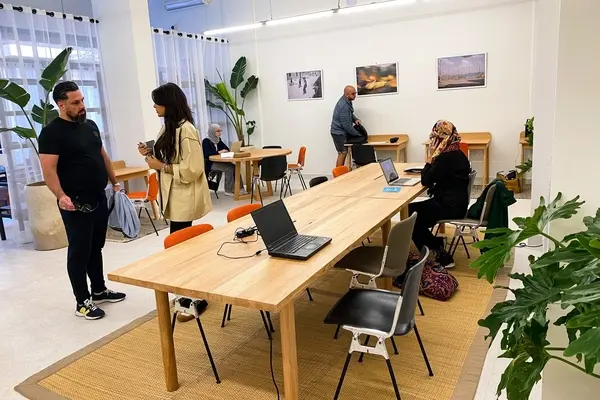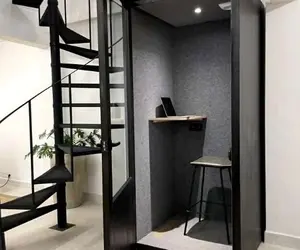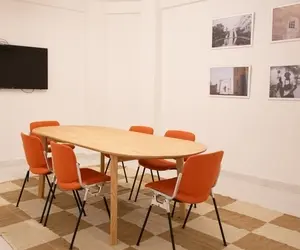 Just a few reasons you'll fall for this destination​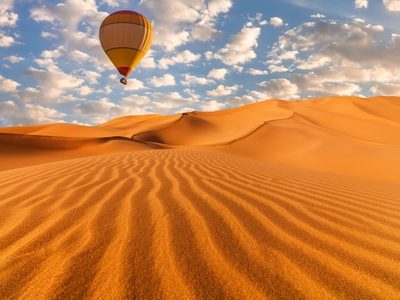 Seeing Marrakech from a hot air balloon is a must-do. Starting at dawn, you get a stunning view of Atlas mountains and the city of Marrakech as the sunlight spills over it. Top it off with a traditional Moroccan breakfast for an unforgettable morning.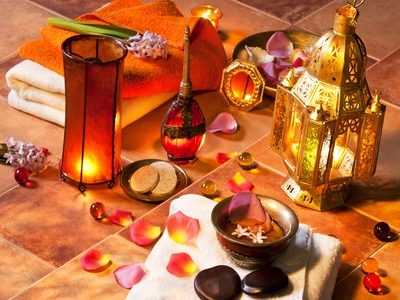 Experience a world-famous Hammam massage at a traditional bathhouse to cleanse both the body and mind. Soak in a steam room, say goodbye to your outer layer of skin, get a massage or purifying mask, and rehydrate your skin with essential oils.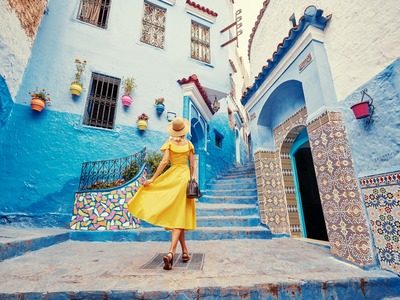 The pictures don't lie. The city of Chefchaouen is awash in bright blue and is truly a postcard picture around every corner. Don't plan anything else on this excursion besides getting lost in the streets and soaking in the beauty of the city.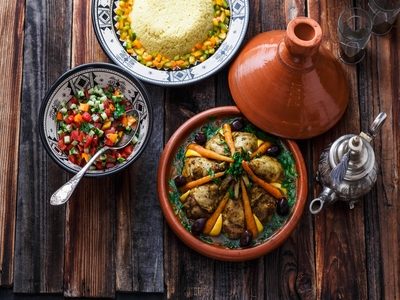 Is your mouth ready for this? Moroccan cuisine is in a class of its own, bursting with flavor from the combinations of the common 17 spices that define it. Elevate your couscous and salads to a place you never knew existed, with one trip to the local market. Or sit back and have the experts prepare a world class tagine to enjoy with the group.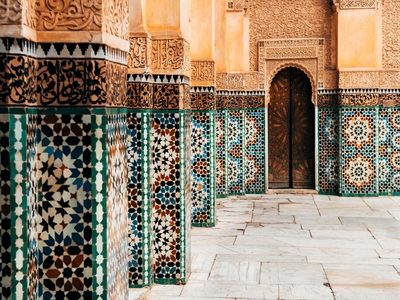 Beautiful mosaic art is everywhere in Moroccan architecture. An intense repeating, geometric pattern, the process is half art and half a jigsaw puzzle of hand cut tiles. Get close—these are not painted and baked tiles.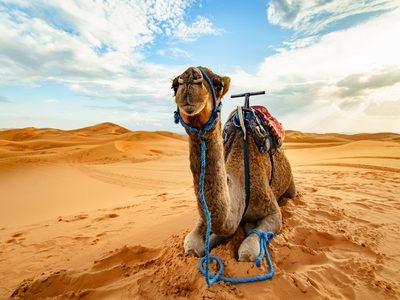 Head to the Sahara desert for an experience that will make you believe in fairytales. Take in the other-worldly scenes from atop a sturdy camel, as the sun goes down and turns the golden sand a soft pink. Scurry up and down the dunes to fully appreciate the vastness of this natural beauty.
Worldwide network of 1,000+ members
goal setting & reciprocity rings
weekly lunches and potlucks
Networking events with locals
Local Sim filled with data
1-2 Kickass onsite facilitators
*All pricing in USD | 1 month = 4 weeks| Enquire about our Program-Only pricing!
Want shorter? Want longer?
We're super flexible. You can travel with us for the amount of time that fits your schedule. Apply now and let us help you customize your travel plans!
WORK REMOTELY.
LIVE YOUR BUCKET LIST.
MEET YOUR PEOPLE.
Apply now to become a member of our premier remote work and travel community.
Enter your details, then pick a time to chat with our Admissions Team over Zoom!