January 8 - February 4, 2023 / February 5 - March 4, 2023
Brush up on your Spanish, master the salsa and explore one of the greatest cities in Latin America!
"Covid-19 update: We are monitoring global events, travel restrictions & official recommendations and will provide timely updates." Learn more about our response to COVID-19 HERE.
Optional Trip Start Dates
Local Colombian coffee, anyone?
We just can't stay away from Medellín, its friendly people, perfect weather, or delicious food — so, we're heading back!
This place has it all. Seriously. Take a cable car through mountains enshrouded in mist. Meander through the tree-lined streets that bustle with life and energy. Explore artistic hillside neighborhoods, taking in the local street art that will have your jaw on the floor.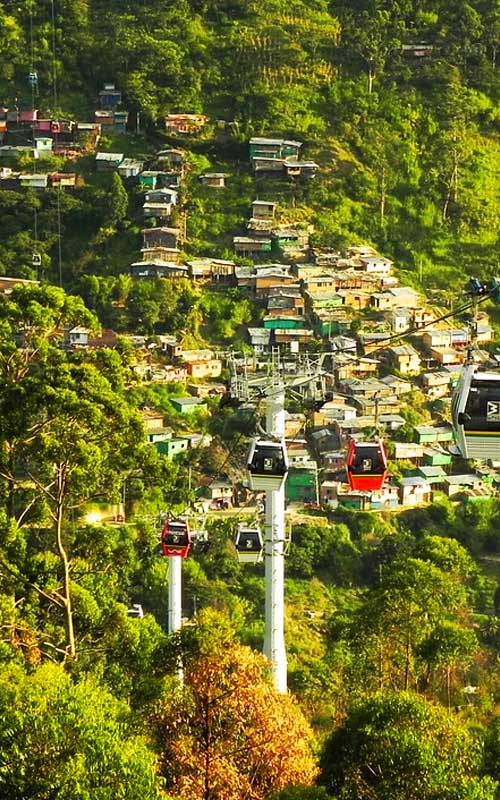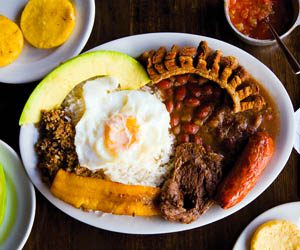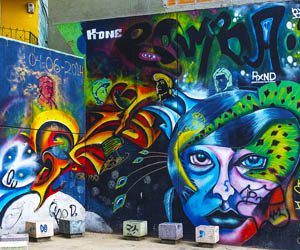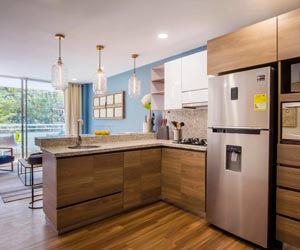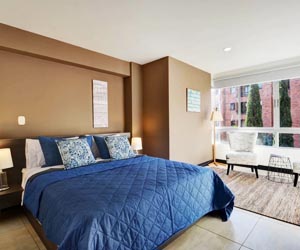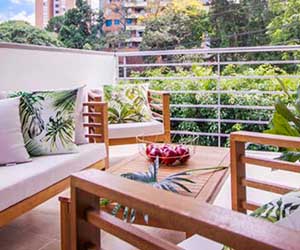 Open spaces. Modern finishes. Natural light. Fast wifi. Sweeping balcony views. This is probably nicer than your place back home.
We are located in El Poblado, the safest and most happening neighborhood in Medellín. We've done all the research for you so you can show up, settle in, and start living your best life.
Work, meet, and collaborate
This time around we'll be working from the funky Selina in Poblado, surrounded by shops and eateries in this bustling area. Some perks of our coworking space:
The wifi is fast and reliable. No worries here.
It's within a 15-minute walk to our housing. Buh-bye, wasted commute time.
You don't have to hear Sharon talk about her cats!
We've got everything you need to be productive: places for calls, nice chairs and desks, a well lit space, and more.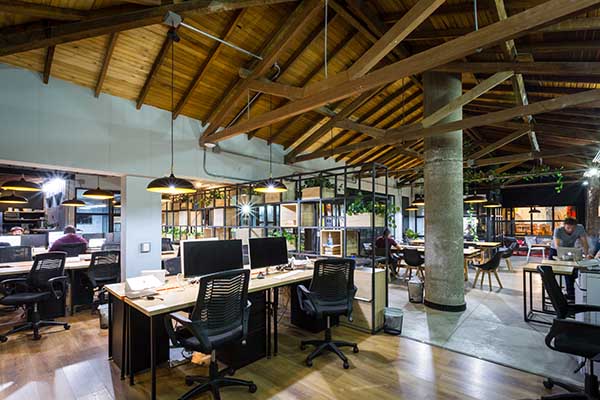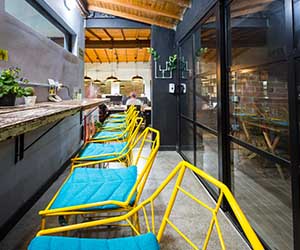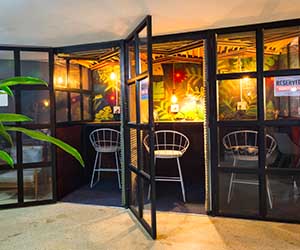 Just a few reasons you'll fall for this destination​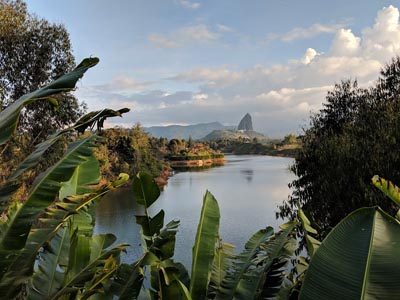 Discover Guatapé, the place that you've seen in every must-see travel guide. Soak in the hike views before going down to jet ski in the lakes below. You can even paintball at Pablo Escobar's old mansion to fulfill all your Narco's fantasies.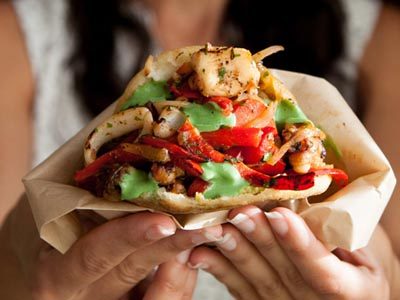 Forget tacos and tapas. Arepas stuffed with anything you want, pastries stuffed with cheese and tropical fruits, the best lentil burrito you've ever had in your life at our favorite vegetarian spot, and sooooo many ways to eat plantains.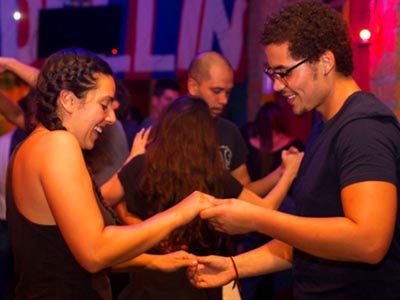 Whether you prefer learning through classes or at our favorite salsa club,

the Colombians are ready to teach you how to dance. Start warming up those hips!. Want to the gym instead? Okay, fine. We will help you get that set up too.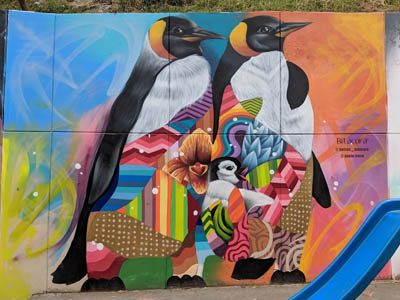 Visit Comuna 13, a barrio on the cutting edge of social change. See how artists from all over the world have spread their message through enormous street murals. We won't let you miss the giant outdoor escalators that reinvented the area either.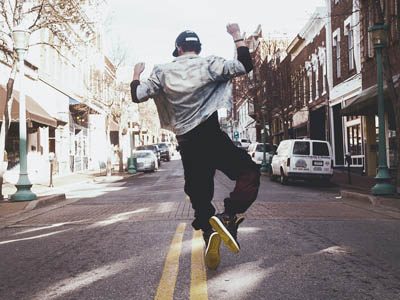 Feel like you can't make a difference at home? Join us in finding and exploring social innovation initiatives in Medellín and figure out how can you leave good impact as a nomad. Medellín is on the cutting edge of social change. Let's be part of it.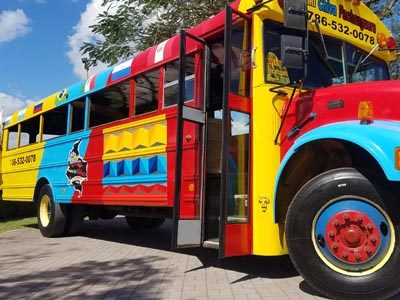 There's no other place to spend the night dancing on your own bus while exploring parts of the city you'd never see on your own. Rent an entire open-air bus, fill it with your HP friends, and get excited for a night you won't forget.
Worldwide network of 1,000+ members
goal setting & reciprocity rings
weekly lunches and potlucks
Networking events with locals
Local Sim filled with data
1-2 Kickass onsite facilitators
*All pricing in USD | 1 month = 4 weeks| Enquire about our Program-Only pricing!
Want shorter? Want longer?
We're super flexible. You can travel with us for the amount of time that fits your schedule. Apply now and let us help you customize your travel plans!
Our troubleshooting, rose-drinking, karaoke-singing, and all-round kick-ass superhero facilitators are destined to become your new BFFs!
WORK REMOTELY.
LIVE YOUR BUCKET LIST.
MEET YOUR PEOPLE.
Apply now to become a member of our premier remote work and travel community.
Enter your details, pick a time to chat with our team, and get ready to work hard and travel harder with the best community out there.