A whole lot more than just the best tacos in the world.
"Covid-19 update: We are monitoring global events, travel restrictions & official recommendations and will provide timely updates." Learn more about our response to COVID-19 HERE.
Optional Trip Start Dates
Join the fun for 2 weeks up to the full length of the trip starting on any of the following dates
The metropolis that has it all
Mexico City is on the rise. After being declared a must-visit cities of 2016, the ecosystem has seen an influx of high-tech workers, forward-thinkers, and creatives. The gourmet and street food scene continues to grow, and art galleries and museums are popping up all over town. 
Grab a street taco, admire the street art, or take part in setting the world record for the world's largest selfie. Wander among the ruins of Teotihuacan, adventure around Xochimilco, or cheer in the crowd of an iconic Mexican wrestling match.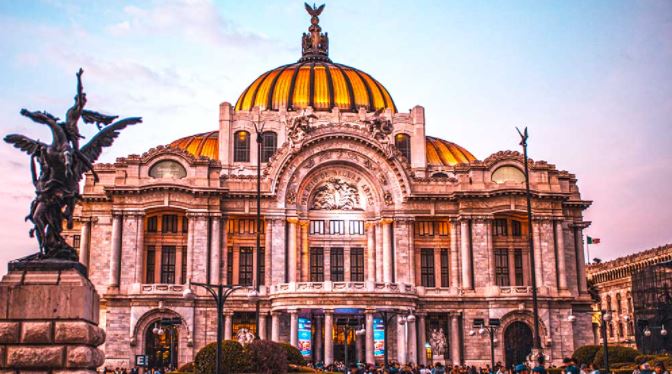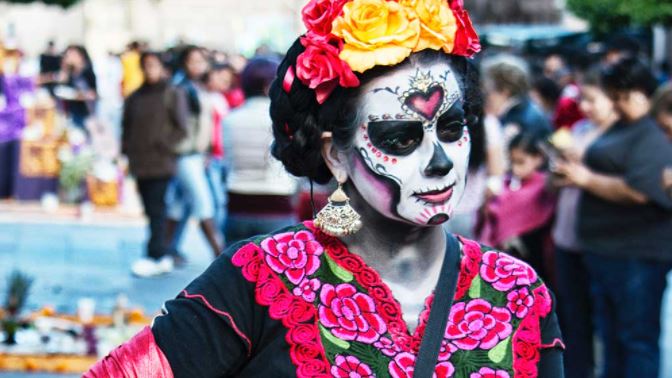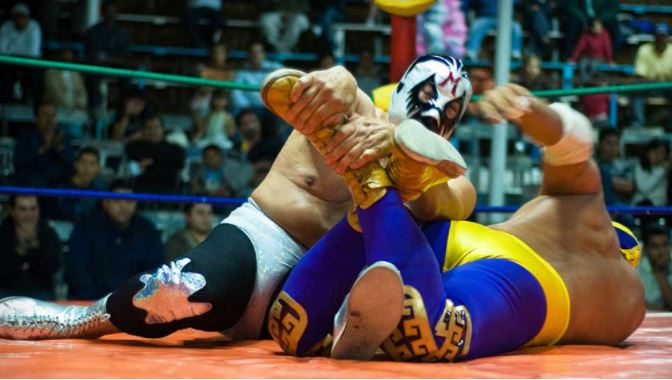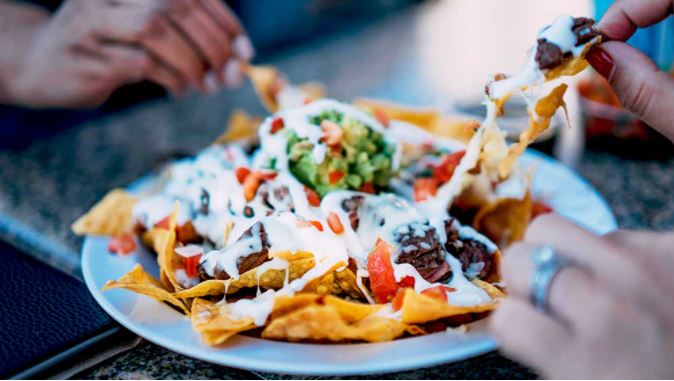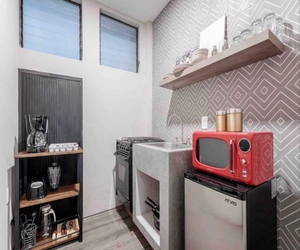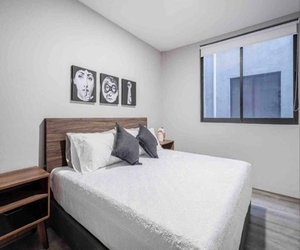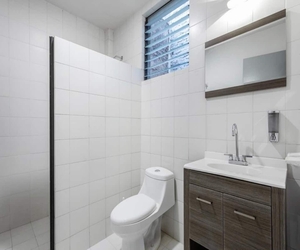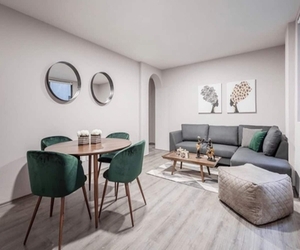 We'll be in the La Condesa neighborhood — the social center of Mexico City. These safe, tree-lined streets are lined with restaurants, galleries, cafes and cinemas. We're also right next to the iconic Chapultepec park and Polanco neighborhood, which offers some of the best restaurants in the world (check out Pujol and Quintonil). Needless to say, you'll never get bored in this 'hood.

You'll have a private room (as always with Hacker Paradise) and all the basics that you need to settle in comfortably.
Work, meet, and collaborate
Time to talk about some perks of where we will work:
The wifi is fast and reliable. No worries here.
It's within a 10-minute walk to our housing. Buh-bye, wasted commute time.
You don't have to hear Sharon talk about her cats!
We've got everything you need to be productive: places for calls, nice chairs and desks, a well lit space, and more.
We will be working at PUBLICO. This modern space situated in a beautiful colonial building has every environment you could want to work in – whether you prefer working from our own private office, on the rooftop, or in a more social area to meet other Anywhere Workers.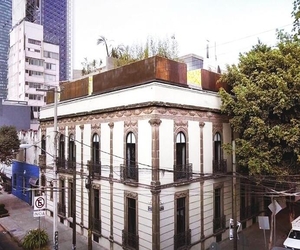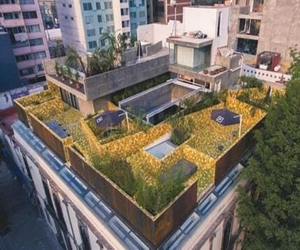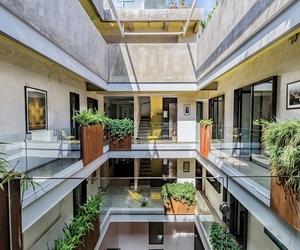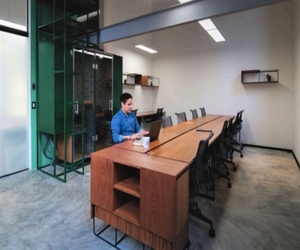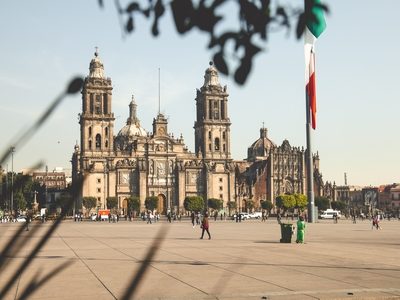 Built on the ruins of the ancient Aztec city of Tenochtitlan, Mexico City is one of the oldest and largest cities in the Americas. Colonial architecture, iconic artwork, spicy cuisine, and a rich cultural heritage offer visitors an endless array of activities that will satisfy any appetite.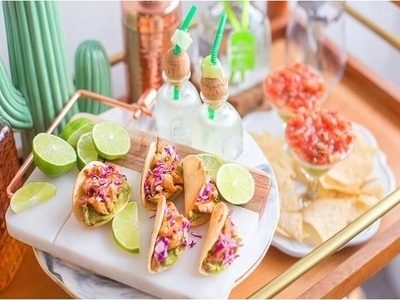 Binge on authentic tacos and #alltheguac, but don't forget that authentic Mexican food is more than tacos and salsa. From drinks to desserts, there are so many Mexican specialities to dive into, and what better place to get a taste of everything than the sun in the Mexican solar system.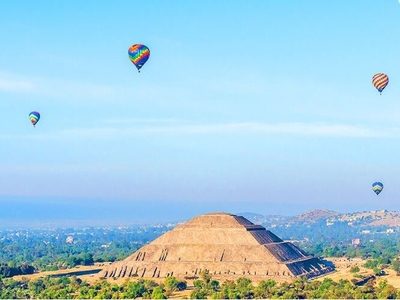 Teotihuacan is an ancient Mesoamerican city nearby Mexico City. Once the most powerful and influential city in the region, it's a must-see for those with an adventurous spirit. Stroll the Avenue of the Dead, climb the Pyramids of the Sun and the Moon or hop on a hot-air balloon for a once-in-a-lifetime experience in this sacred place.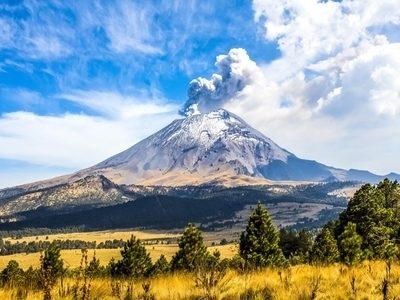 Home to some of the highest peaks in the Americas, Mexico's volcanoes are set among spectacular scenery and make for some fabulous hiking and mountaineering. Some very active, like Popocatepetl, have to be admired at a distance, but others, like Nevado de Toluca (the fourth highest mountain in Mexico), offer perhaps the best moderate alpine climbing in Mexico and are just a couple hours drive from the capital.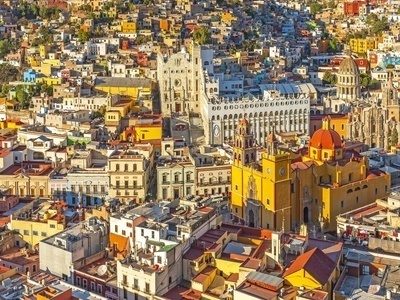 Known as the most beautiful city in Mexico, the houses of Guanajuato tumble down the hills that surround it in every imaginable color. Once a silver mining town and now a UNESCO World Heritage Site, this colonial city in the mountains of central Mexico is famous for it's colors, graceful churches, shady plazas, lively atmosphere, mummies and network of underground tunnels.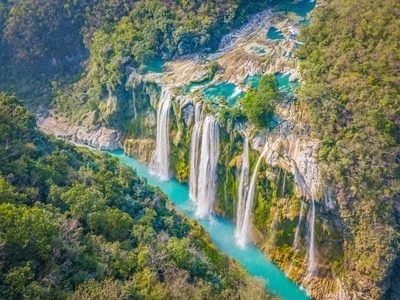 Land of waterfalls and magic, La Huasteca Potosina is a relatively small region north of Mexico City in the state of San Luis Potosi. Relatively unknown outside of Mexico, locally it's known for its vibrant blue waterfalls, verdant jungles, vast canyons and exceptional natural beauty. It truly makes for an unforgettable weekend trip.
Worldwide network of 1,000+ members
goal setting & reciprocity rings
weekly lunches and potlucks
Networking events with locals
Local Sim filled with data
1-2 Kickass onsite facilitators
Want shorter? Want longer?
We're super flexible. You can travel with us for the amount of time that fits your schedule. Apply now and let us help you customize your travel plans!
WORK REMOTELY.
LIVE YOUR BUCKET LIST.
MEET YOUR PEOPLE.
Apply now to become a member of our premier remote work and travel community.
Enter your details, pick a time to chat with our team, and get ready to work hard and travel harder with the best community out there.