You can't beat these Southern Hemisphere sunsets, sprawling beaches, and Spanish neighborhoods
Optional Trip Start Dates
Join the fun for 2 weeks up to the full length of the trip starting on any of the following dates
Montevideo is chill, cosy, nostalgic, alternative, undiscovered, not overcrowded—and has the best quality of life in Latin America.
Soak up some street art, go to a poetry reading, and sip some mate while watching the sunset on the beach.
Come visit Montevideo before the secret is out!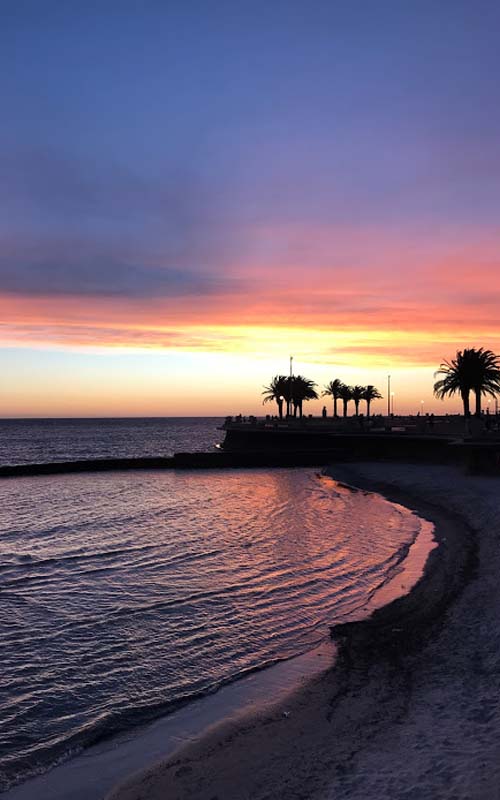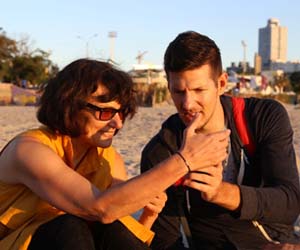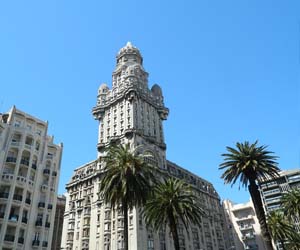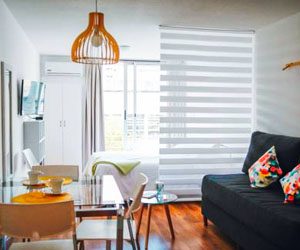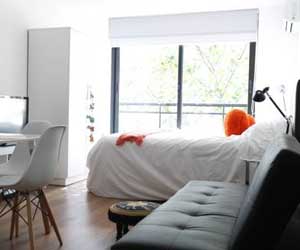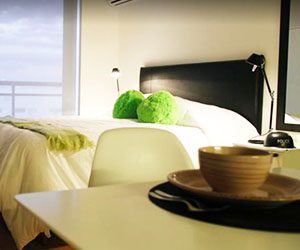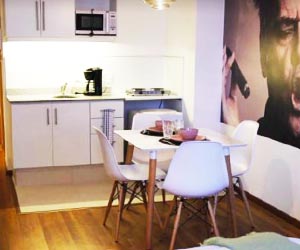 Hello, beautiful rooms. Natural light in bright spaces. Kitchens for cooking. Fast wifi. Unpack and settle in while living in the same building as your HP friends.
We will be in the hip and modern Palermo area. Close to the boardwalk, the beach, the park, the coworking space, and the best food in town, you'll love your home here.
Time to talk about some perks of where we will work:
The wifi is fast and reliable. No worries here.
It's within a 15-minute walk to our housing. Buh-bye, wasted commute time.
You don't have to hear Sharon talk about her cats!
We've got everything you need to be productive: places for calls, nice chairs and desks, a well lit space, and more.
Increase your creativity, focus, and energy by working in a fresh environment with new people in Montevideo.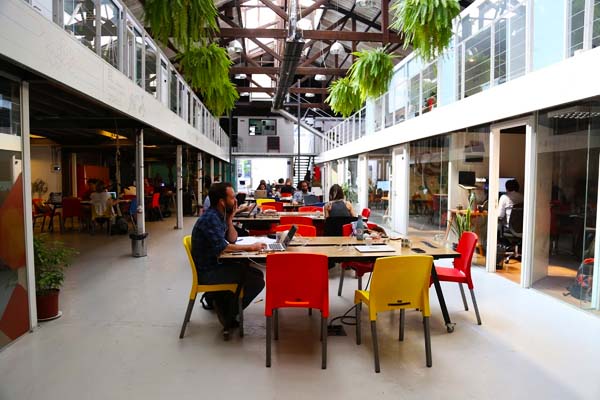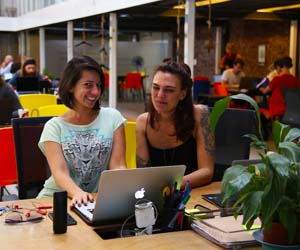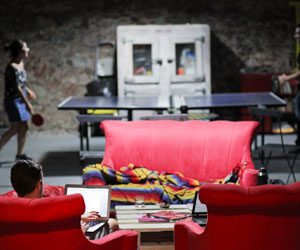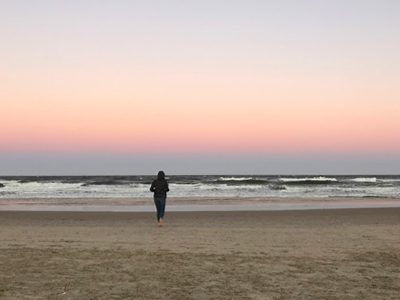 Between sprawling beaches in the city and remote paradisiacal beaches we can travel to like party central Punta del Este or the hippie natural reserve of Cabo Polonio, you might just get sick of beautiful beaches. Daily sunset watching required.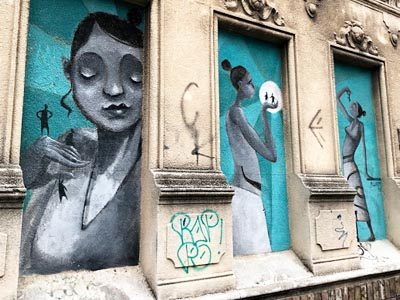 Each neighborhood has a different outdoor market with food, antiques, and nostalgic treasures for you to discover. Street art crops up where you least expect it and the majestic architecture is bound to keep you snapping photos.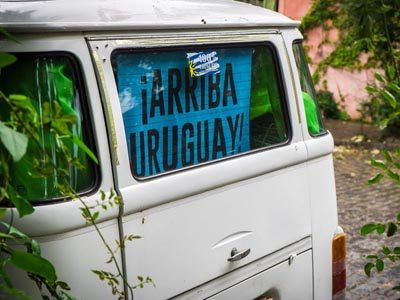 If you're anything like us, you've wanted to do this for awhile. Learn Spanish where the locals are nice enough to explain it to you. Improve your Spanish to not only gain a life skill but immediately elevate your Tinder game while in Montevideo.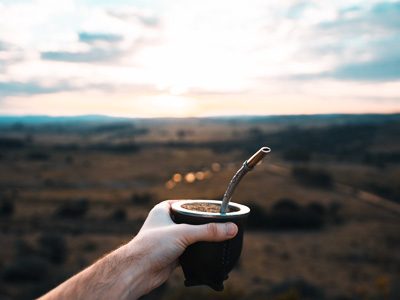 Wonder why everyone carries an oddly-shaped cup with a metal straw? Welcome to the world of mate. You'll quickly grow to love it. More of a wine fan? The best Uruguayan wines are not exported so you'll only be able to taste them here.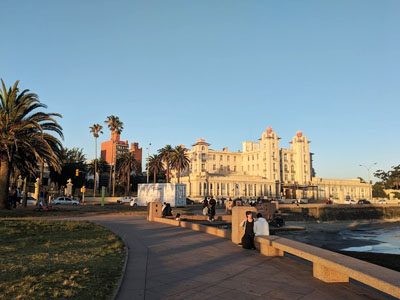 Why sweat inside when you can run along the world's longest boardwalk? The 22-km path is often full of people taking advantage of the local nature. You'll often see small groups exercising or doing yoga in grass patches along the way.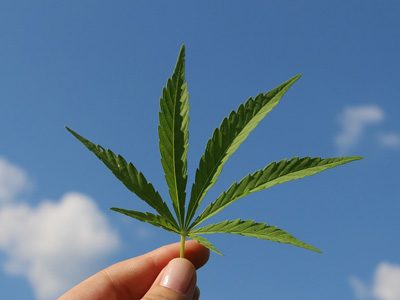 Whether you are a fan or not, marijuana is a part of the culture. Uruguay was the first country to legalize recreational use 5 years ago. People register at the post office to grow their own or buy some from the pharmacy—and are reallllly chill.
Local Sim filled with data
2 Kickass onsite facilitators
weekly lunches and potlucks
Networking events with locals
Worldwide network of 700+ members
goal setting & reciprocity rings
Want shorter? Want longer?
We're super flexible. You can travel with us for the amount of time that fits your schedule. Apply now and let us help you customize your travel plans!
Our troubleshooting, rose-drinking, karaoke-singing, and all-round kick-ass superhero facilitators are destined to become your new BFFs.
WORK REMOTELY.
LIVE YOUR BUCKET LIST.
MEET YOUR PEOPLE.
Apply now to become a member of our premier remote work and travel community.
Enter your details, pick a time to chat with our team, and get ready to work hard and travel harder with the best community out there.
Save money and time by booking a pre-planned itinerary or book one or more of our upcoming 2019 and 2020 trips
Save money and time by booking a pre-planned itinerary or book one or more of our upcoming 2020 and 2021 trips