Escape winter and get ready to experience Caribbean life to the fullest
"Covid-19 update: We are monitoring global events, travel restrictions & official recommendations and will provide timely updates."
Optional Trip Start Dates
Join the fun for 2 weeks up to the full length of the trip starting on any of the following dates
The City of Playa del Carmen
Playa is known for having some of the world's best beaches, colorful nightlife, and delicious food. It's also SUPER vegetarian and vegan friendly. We are excited to experience all that and more while still working on our tan.
You can explore the modern fishing village of Playa, take off to the majestic temple ruins in Tulum or learn about how the city and startups are focusing on sustainability to keep the city's authenticity as it continues to grow.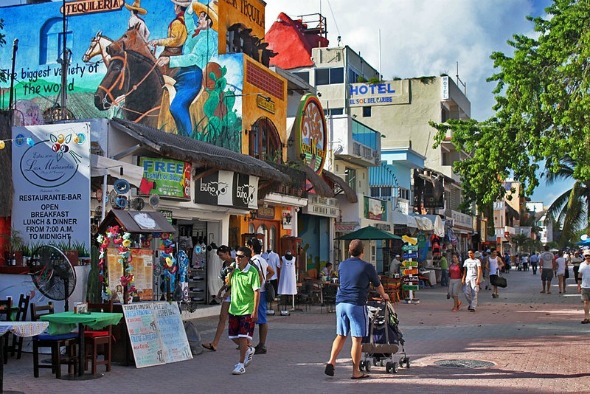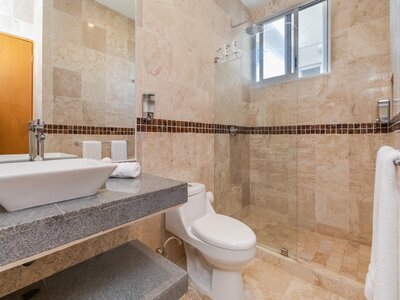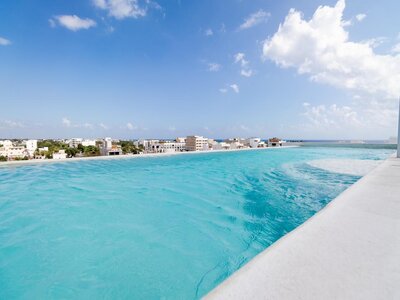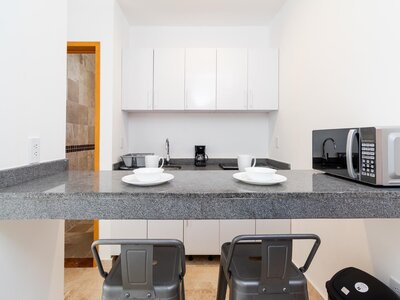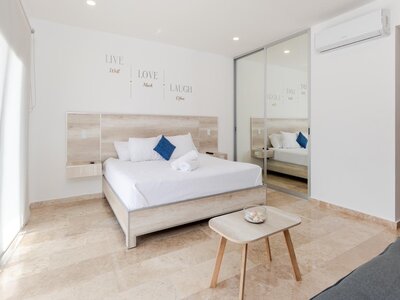 Have the comforts of home while living abroad
We've selected our housing in the best location next to the coworking space and close to restaurants, bars, parks, gyms, grocery stores, etc. so everything is all lined up for you.
The apartments are deluxe, we have a rooftop pool, and we're a 10-minute walk to the beach!
We've outgrown staying in hostels and sharing cramped rooms with strangers. With us, you'll have your own studio (to encourage distancing) with good wifi and the amenities you'll need to stay healthy, happy, and productive.
Playa del Carmen
Coworking
The best place to Get. Stuff. Done.
Why commute to work when you can take a leisurely stroll down a tree-lined street and stop at your favorite café on the way. We chose to work at a coworking space within a 5-minute walk to our housing so you can easily make it back and forth. Buh-bye, wasted commute time.
The most important thing to us when selecting a coworking space is the wifi. Without it, none of us can do our work. You can expect to have consistent, great wifi in addition to the other things you might need to stay productive like a place to take calls, nice ergonomic chairs and desks, a nicely lit space, and more.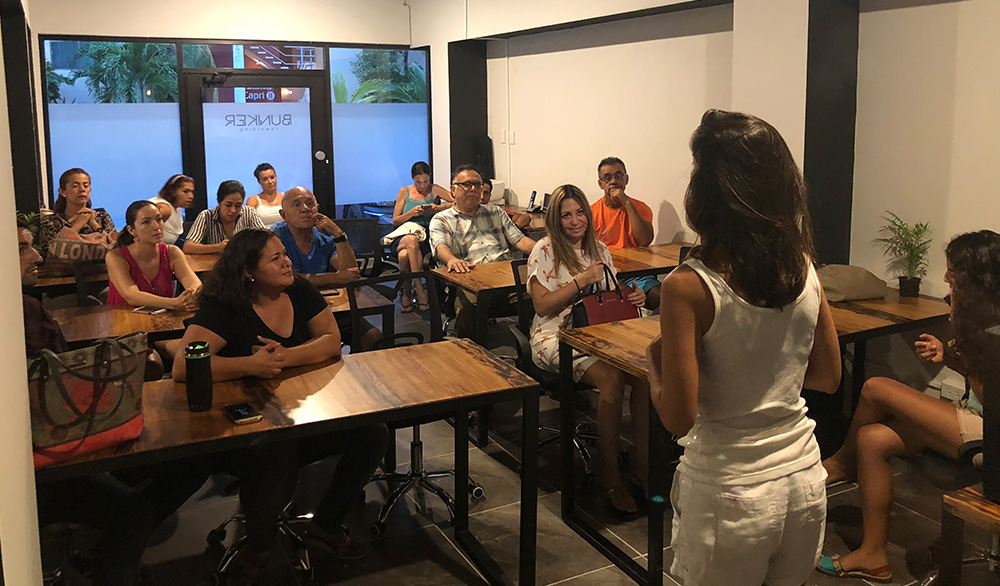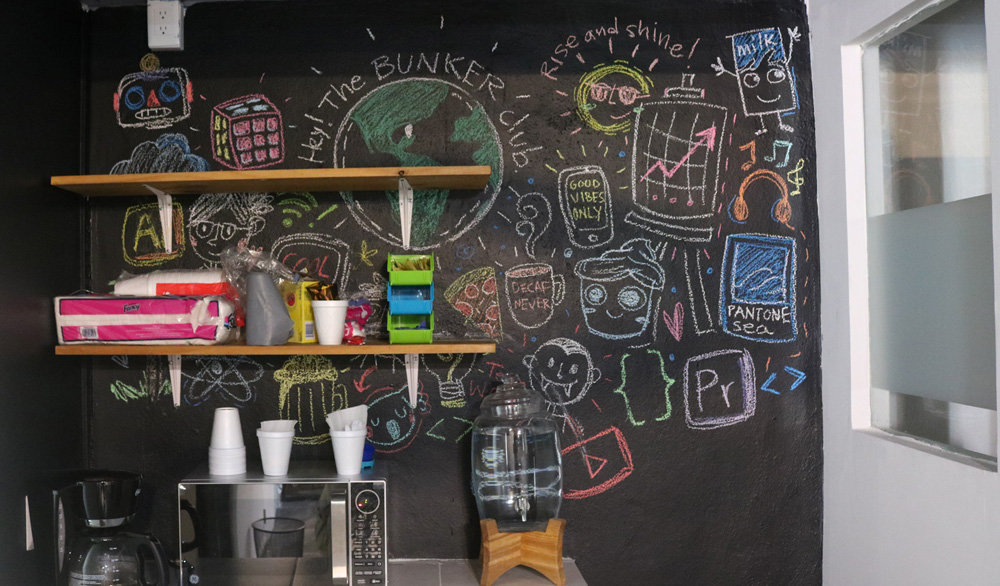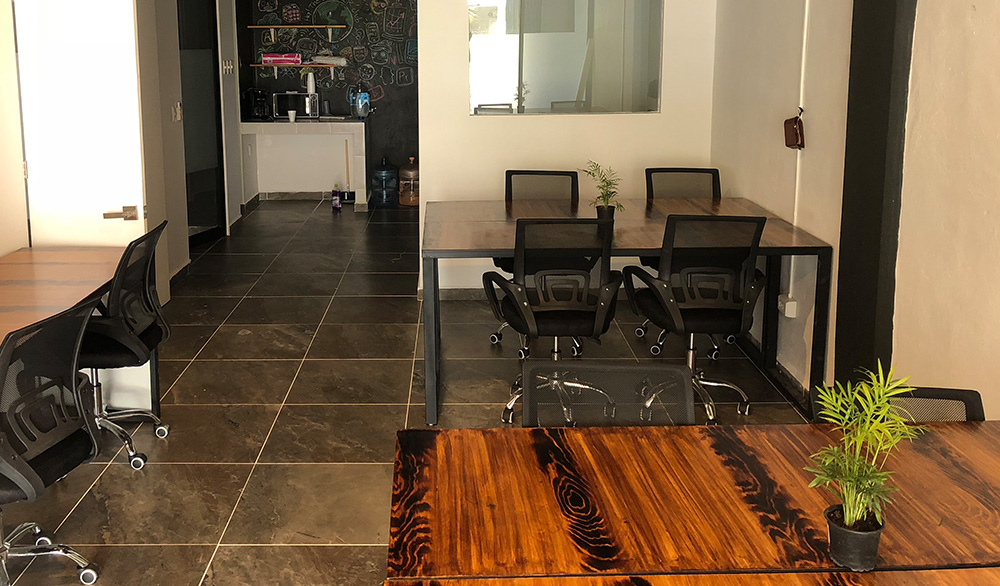 Playa del Carmen Highlights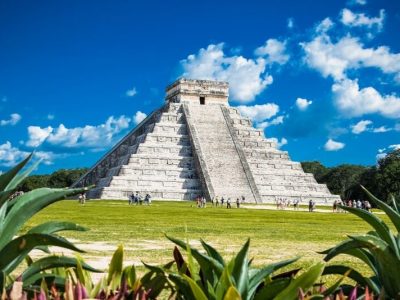 See one of the New 7 Wonders of the world - Chichen Itza, or any of the other great Mayan centres on the Yucatan Peninsula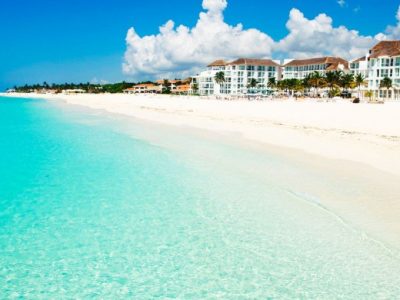 See the bluest water you've ever seen on Holbox Island or Isla Mujeres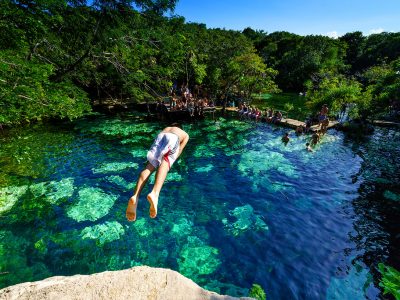 Dive into some of the best cenotes (underwater caves and sinkholes) in the world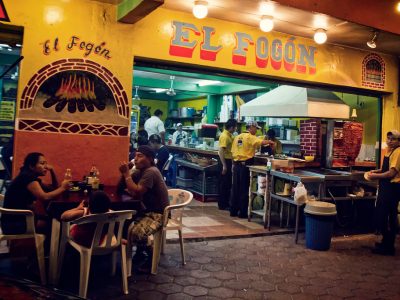 Binge on authentic tacos and #alltheguac
Please note that access or availability to some of the highlights mentioned on this page may be subject to change due to the evolving situation surrounding COVID-19. We appreciate your understanding! For more info on how we are handling things differently during this time, please take a look at our FAQ HERE.
Private studio w/ cleaning
Local Sim filled with data
1-2 Kickass onsite facilitators
weekly lunches and potlucks
Networking events with locals
Worldwide network of 900+ members
goal setting & reciprocity rings
Want shorter? Want longer?
We're super flexible. You can travel with us for the amount of time that fits your schedule. Apply now and let us help you customize your travel plans!
WORK REMOTELY.
LIVE YOUR BUCKET LIST.
MEET YOUR PEOPLE.
Apply now to become a member of our premier remote work and travel community.
Enter your details, pick a time to chat with our team, and get ready to work hard and travel harder with the best community out there.