This island is striking in every way. You'll come for perfect beaches and sultry nightlife. You'll remember it for the hidden gems found just off the tourist track.
Optional Trip Start Dates
Join the fun for 2 weeks up to the full length of the trip starting on any of the following dates
Dramatic beaches, vibey restaurants, and bold dance moves throughout the night —this is what may come to mind when you think of Tenerife. But just beyond, out of sight, is another, equally striking side of the island. One that will take your breath away.
Discover the unrivaled beauty of nearby tropical forests, the charm of ancient towns, and secluded villages perched on the side of soaring mountains. For a small island, Tenerife offers an infinite ways to experience it.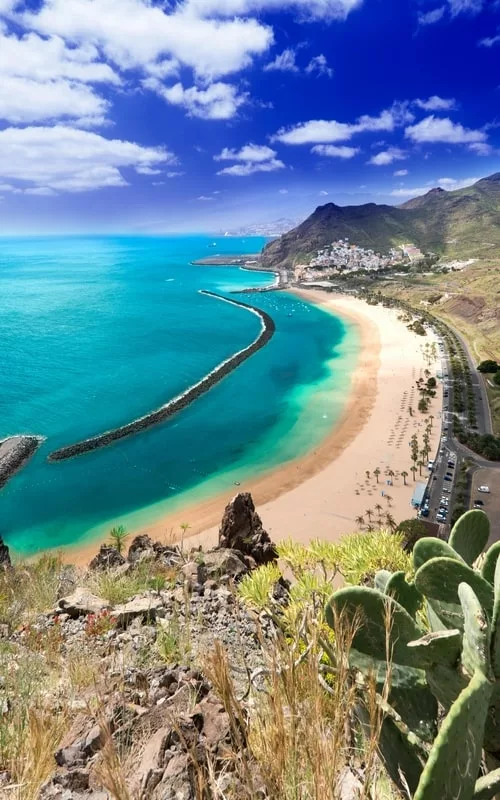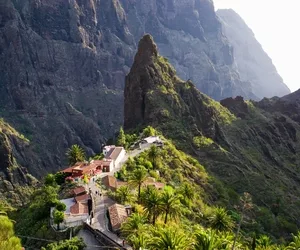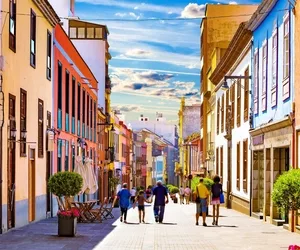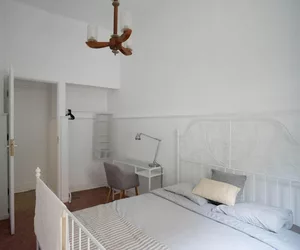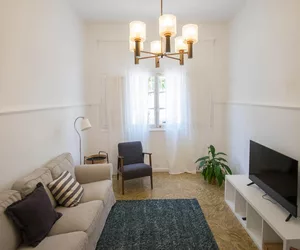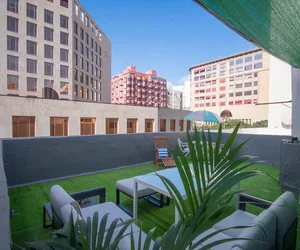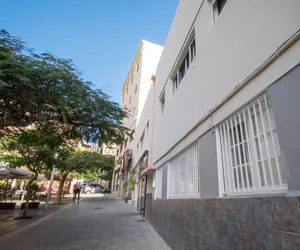 Steps away from Calle Castillo
We'll stay in the heart of Santa Cruz, Tenerife's buzzing capital. It's super walkable, with restaurants, bars, parks, and a world-renowned shopping district, right around the corner.
Set in a beautiful, renovated villa, our housing (and community hub) features a shared kitchen, living room, and an incredible rooftop terrace, perfect for weekend BBQs with the crew. For those not in the villa, we have some lovely renovated apartments on the same block for easy access!
Work, meet, and collaborate
Repeople, our housing partners, will also be making our coworking dreams come true, with 24/7 access to a comfortable coworking space, high speed internet and unlimited freshly ground coffee. And when you need a change of scenery, head upstairs to the rooftop for stretch, or sun-soaked Zoom call. 
We've got everything you need to be productive.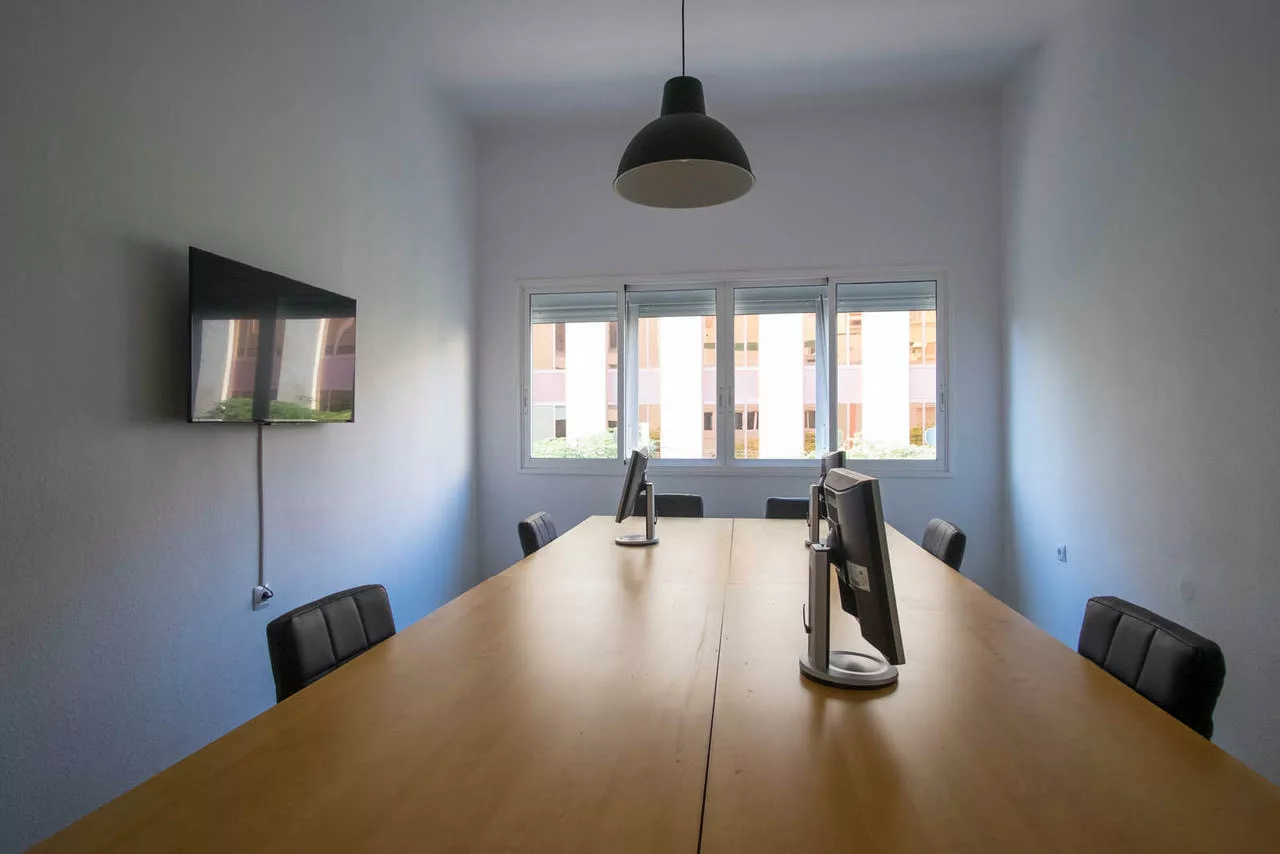 Just a few reasons you'll fall for this destination​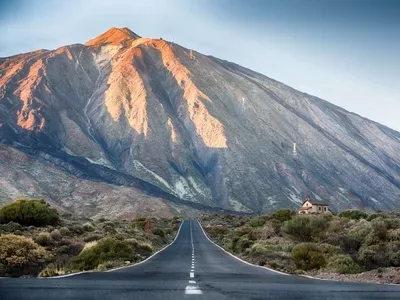 Sneak away form our buzzing neighborhood to take on Mount Teide, a snoozing volcano and Spain's tallest peak. While the top boasts panoramic views of Tenerife by day, at night you're able to stargaze 83 out of the 88 registered constellations. And don't sleep on the journey there which takes you through an incredible national park.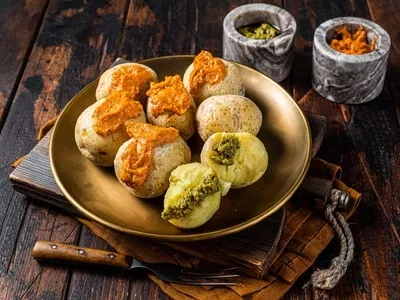 Nestled into the mountain-side, Restaurant La Cueva serves delicious morsels from within a cave — or cueva. Take a seat at the the opening to catch some sun or enjoy your order from inside one of the stone-laden rooms, adorned with local artifacts. And insider tip: get the traditional papas arrugadas, a Canarian potato, served with a chili & garlic sauce.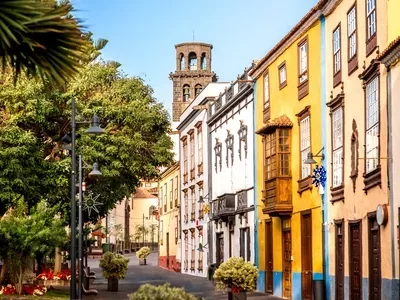 If you're into dramatic architecture, spanning mudéjar, neoclassical, modernist, rationalist and contemporary architecture styles — have we got a stop for you! The charming, colorful San Cristóbal de La Laguna, blending stories, old and new, is so magnificent that it's now a registered UNESCO world heritage site.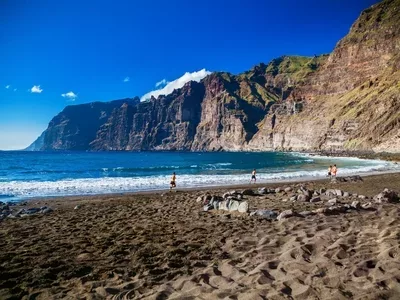 These white sandy beaches will play a big part in your adventure. Swim, snorkel, dive or just sit back a with a drink to soak in the sunset. Or check out the Cliffs of the Giants — sheer, vast walls of basalt rock that soar 1969ft above the big blue. And if you're looking to see the cliffs from a different perspective, combine a kayak trip with dolphin and whale watching.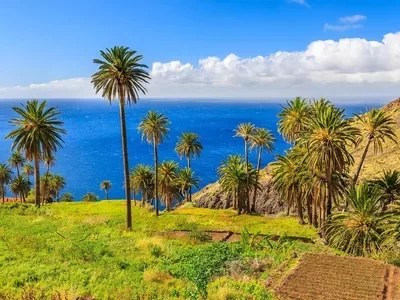 Take a quick trip to La Gomera, the second smallest of the Canaries — this place is lush. But on top of the natural beauty, you can also bear witness to the indigenous community's fascinating mother tongue, Silbo Gomer. A truly unique whistled language that replaces vowels and consonants with, well, whistles. It's something to behold.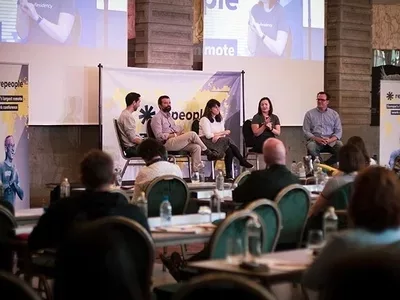 Our coliving/coworking partner, Repeople, is hosting a series of engaging events on the gorgeous neighboring island of Gran Canaria, throughout the month of July. You can count on expert panels, networking events, and more, all catering to the the interests and needs of Anywhere Workers, like us and others that are traveling from far and wide to attend.
1-2 KICKASS Community FACILITATORS
Skill shares & reciprocity rings
WORLDWIDE NETWORK OF 1,000+ MEMBERS
*All pricing in USD | 1 month = 4 weeks | Enquire about our Program-Only pricing!
Want shorter? Want longer?
We're super flexible. You can travel with us for the amount of time that fits your schedule. Apply now and let us help you customize your travel plans!
Our troubleshooting, rose-drinking, karaoke-singing, and all-round kick-ass superhero facilitators are destined to become your new BFFs.
WORK REMOTELY.
LIVE YOUR BUCKET LIST.
MEET YOUR PEOPLE.
Apply now to become a member of our premier remote work and travel community.
Enter your details, then pick a time to chat with our Admissions Team over Zoom!