May 14 - June 10 / June 11 - July 8, 2023
Electrifying energy, a futuristic skyline, hidden worlds of weird and wonderful — all wrapped up in a deep respect for the past and ancient traditions.
Optional Trip Start Dates
If Japan is the Land of the Rising Sun, Tokyo is the sun's dazzling core. This remote work adventure will give you access to an electric city built on both a passion for futurism and deep respect for history.  
If you don't know your matcha from your manga, have never slept on a futon or had a bath with naked strangers, then this is the time and place to experience it all through authentic immersion. Let's explore the intricacies of Japanese culture together.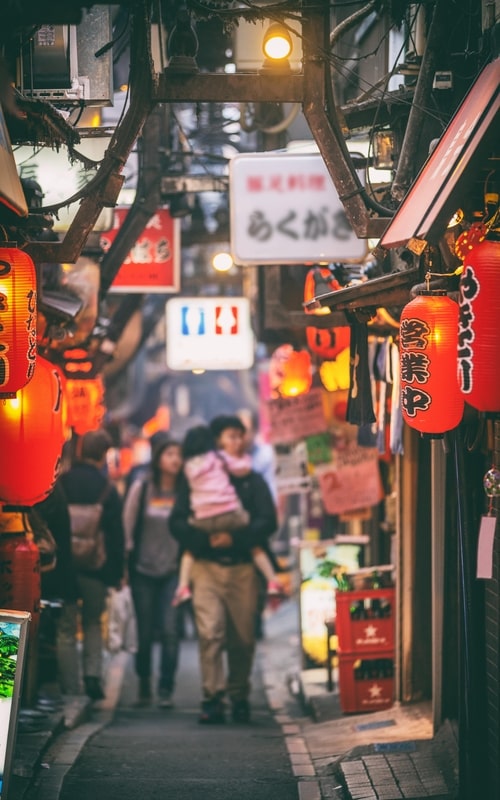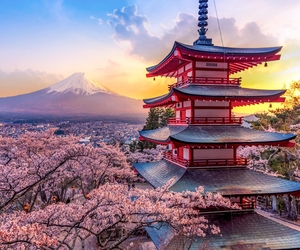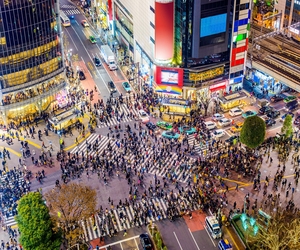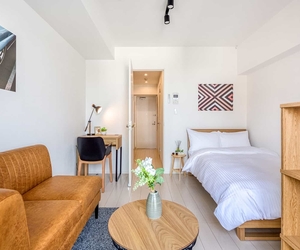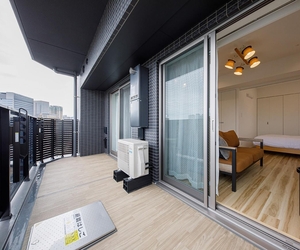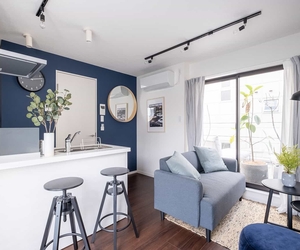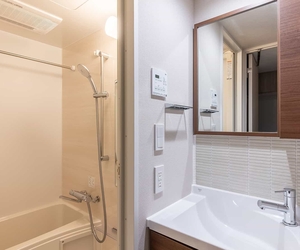 We will be staying in the Saga neighborhood, known for its leafy trees, green parks, trendy restaurants and cafés. With train stations within close proximity in nearly every direction, it's one of the most central and accessible areas to call home.
We'll all be staying in the same building, each in our own private suite, with bathroom and kitchenette. Every room has washer, vacuum, microwave, and fridge.
We're doing all the research for you so you can show up, settle in, and start living your best life.
Work, meet, and collaborate
Time to talk about some perks of where we will work:
The wifi is fast and reliable. No worries here.
Our dedicated space is in the same building as our housing. Buh-bye, wasted commute time.
We've got everything you need to be productive: comfortable chairs and desks, a well-lit space, and more.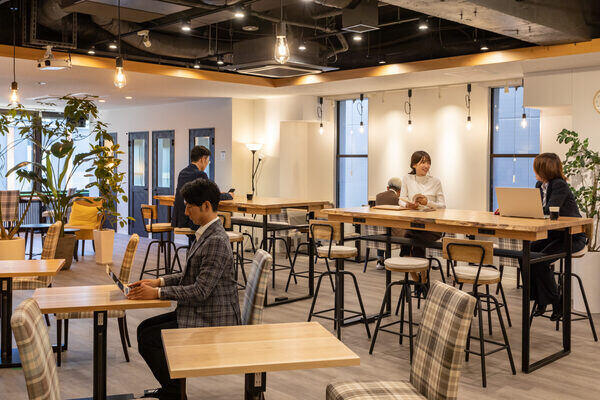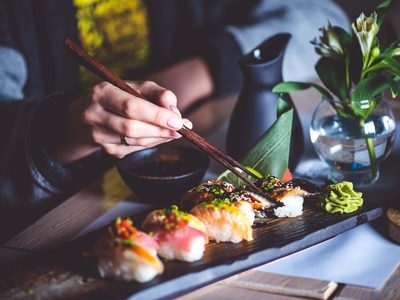 Perhaps we should just consider this whole thing a sushi pilgrimage? But don't expect just any old mall-sushi. Here in Japan, you'll get the real deal. Skilled Itamae (sushi chefs) have studied for years to master the art form, passed down from generation to generation. Enjoy the mastery from perfectly prepared sushi grain, all the way to the freshest wasabi on the planet.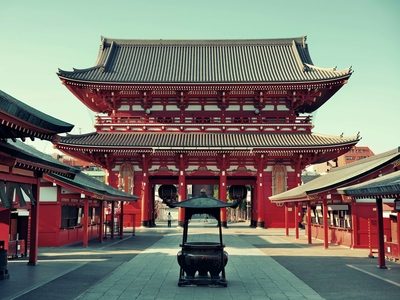 Ornate in appearance, sacred in nature, the temples of Tokyo are mesmorizing - and we're not just talking about the iconic Meiji Jingu Shrine. Visit the Jodo Buddhist temple of San'en-zan Zois-ii with its sentimental garden, the iconic red Kanda Shrine used for Shinto worship since the Edo Period, or the controversial Imperial Shrine of Yasukuni which honors fallen Japanese soldiers.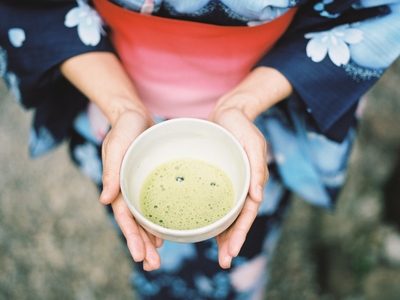 If there's ever a time for a cup of tea, it's when you're in Japan. As the birthplace of the tea ceremony, you can expect a serene experience of meaningful ritual and spirituality. Not only will you get to learn the etiquette of Japanese tea drinking, but you'll also learn how to prepare the tea in a way that embodies the four principles of tea ceremonies, according to 16th-century tea master, Sen Rikyu: harmony, respect, purity, and silence (wa-kei-sei-jaku).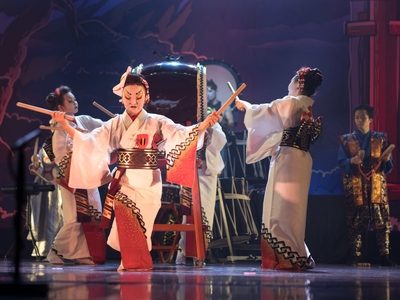 Dramatic plots, traditional dancing and glamorous costumes, Kabuki theatre is a highly stylized form of Japanese performance art. Often described as "elaborate", "outlandish" and "exaggerated", this experience is designed to be understood through movement — not the spoken word. In fact, even Japanese people find it difficult to understand, given the old-fashioned dialect used.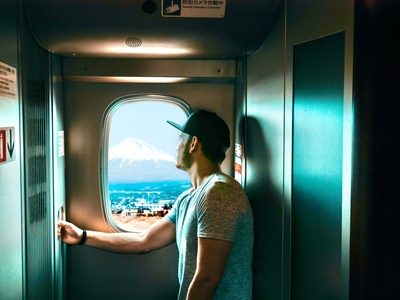 When the journey is just as cool as the destination, we call that a win! The bullet train, or "Shinkansen", is a passenger train in Japan, operating on a high-speed railway network. Reaching speeds of 200 miles per hour, the train offers a unique and efficient travel experience. You can do a day trip to almost any part of the country. We personally recommend Kyoto!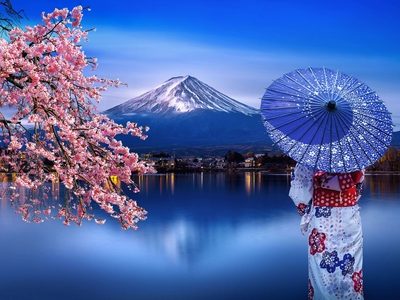 Fuji-san is one of Japan's most iconic and revered attractions. The country's highest peak is so impactful, that it's inspired famous artists and creatives from around the globe for centuries. It really is an essential experience for visitors to Japan and we suggest making a full day trip of it - and we guarantee you'll always have someone from the group who'll want to join!
1-2 KICKASS Community FACILITATORS
Skill shares & reciprocity rings
WORLDWIDE NETWORK OF 1,000+ MEMBERS
*All pricing in USD | 1 month = 4 weeks| Enquire about our Program-Only pricing!
Want shorter? Want longer?
We're super flexible. You can travel with us for the amount of time that fits your schedule. Apply now and let us help you customize your travel plans!
WORK REMOTELY.
LIVE YOUR BUCKET LIST.
MEET YOUR PEOPLE.
Apply now to become a member of our premier remote work and travel community.
Enter your details, then pick a time to chat with our Admissions Team over Zoom!