We're a diverse group of creatives, engineers, academics, and entrepreneurs who work hard, play hard, and travel the world.
Introducing a few of our favorites and the nice things they've said about us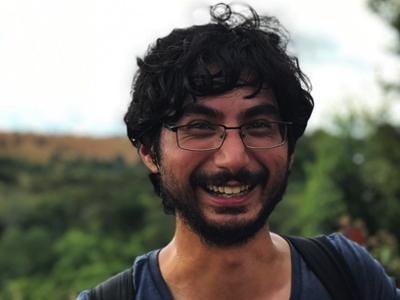 Game Developer, Australia
"I travel with HP mostly because of the community. HP brings together an amazing group of people who bring the travel experience to a whole new level."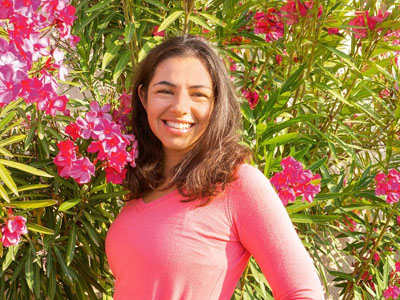 "I love the idea of working while traveling, and Hacker Paradise in particular is well organized and has a healthy work-play-explore balance."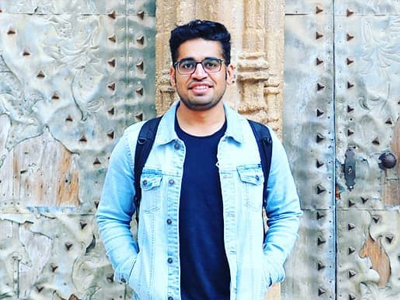 "HP is a wholesome program in every regard. From micromanagement to bigger logistical and operational details, the HP team is phenomenal."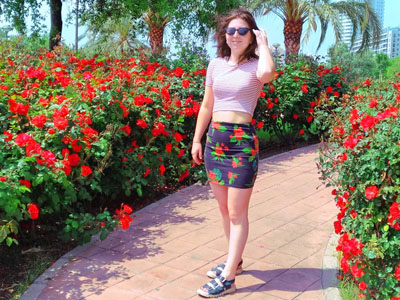 "The HP community is constantly inspiring me. Meeting these open, curious, creative innovators, challenges and encourages me to follow my dreams."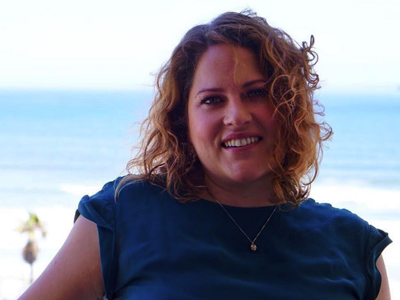 "I love the feeling of reuniting with friends (old and new) in a completely new corner of the world! I love how in HP you can make genuine and lasting connections across cultures, professions, ages, life values, languages, and just in general with people you would probably never meet in your "normal" life."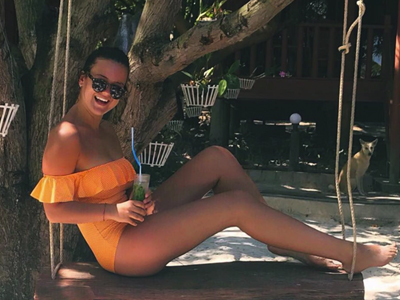 Growth Hacker & Editor, UK
"HP feels like one big extended family of awesome, like-minded people, and there's always something fun going on to get involved with. If you told me this time last year that I would be midnight skinny-dipping with sparkling plankton on a paradise island in the middle of December, it would have made the rain and snow a lot easier to deal with."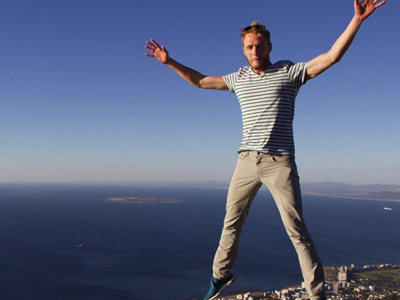 "HP helped me broaden my horizon on technology, get out of my comfort zone and work on something new in a new environment, with lots of very interesting new people. I keep coming back, once or twice a year, because HP for me is a great mix of work, social, exploring new places and to escape the cold and dark Dutch winters."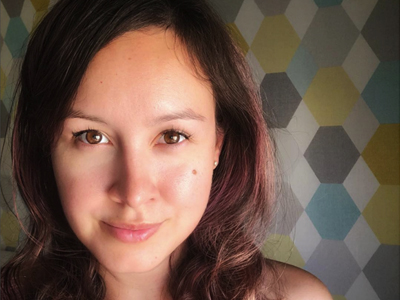 Nurse & Fiction Writer, USA
"HP has provided me with life-long friendships, new adventures and crazy stories to share, amazing networking opportunities, and the ability to have weekly educational sessions on interesting and varied topics. I highly appreciate the focus on professional growth and development while maintaining accountability for the projects we're currently working on."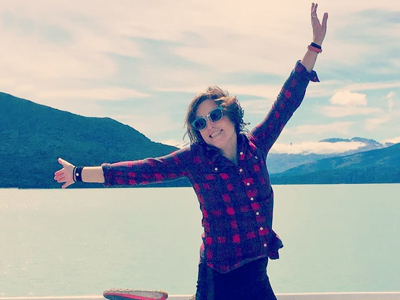 "I not only want to travel the world, I also want to grow my global community and refresh my passion for freelancing. I accomplished all of that on my first trip so came back for more!"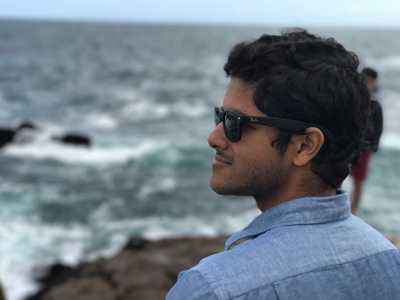 Entrepreneur & Writer, USA
"I was nervous about balancing productivity and fun while traveling abroad, but the HP community provides a perfect balance of structure and spontaneity. What really makes the whole thing work is the people."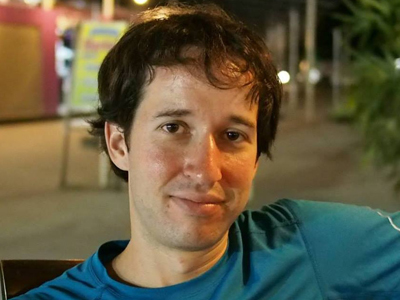 "Hacker Paradise is always a great group of people, and I've been 8 times I love it so much! I get to explore cities like Ubud, which I wouldn't normally go to."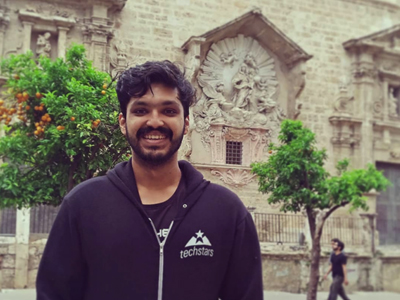 Software Developer, India
"As a backpacker I generally find it hard to travel and work because everyone around you is just exploring. HP solved that problem by taking care of the logistics and providing a curated community of highly motivated digital nomads."
Don't take our word for it. Learn about us from the people who know us best
For those who are sooo over video content
If you've read this far, you've already mostly made up your mind.