1. Check Out Our Destinations
We're in 1-3 destinations at all times throughout the year, all over the world.
Check out all of our upcoming destinations Here.
2. Take Note of our Dates
We have optional start dates every two weeks throughout our trips. Join us for two week intervals up to the full length of the trip, or chain together multiple trips in a row.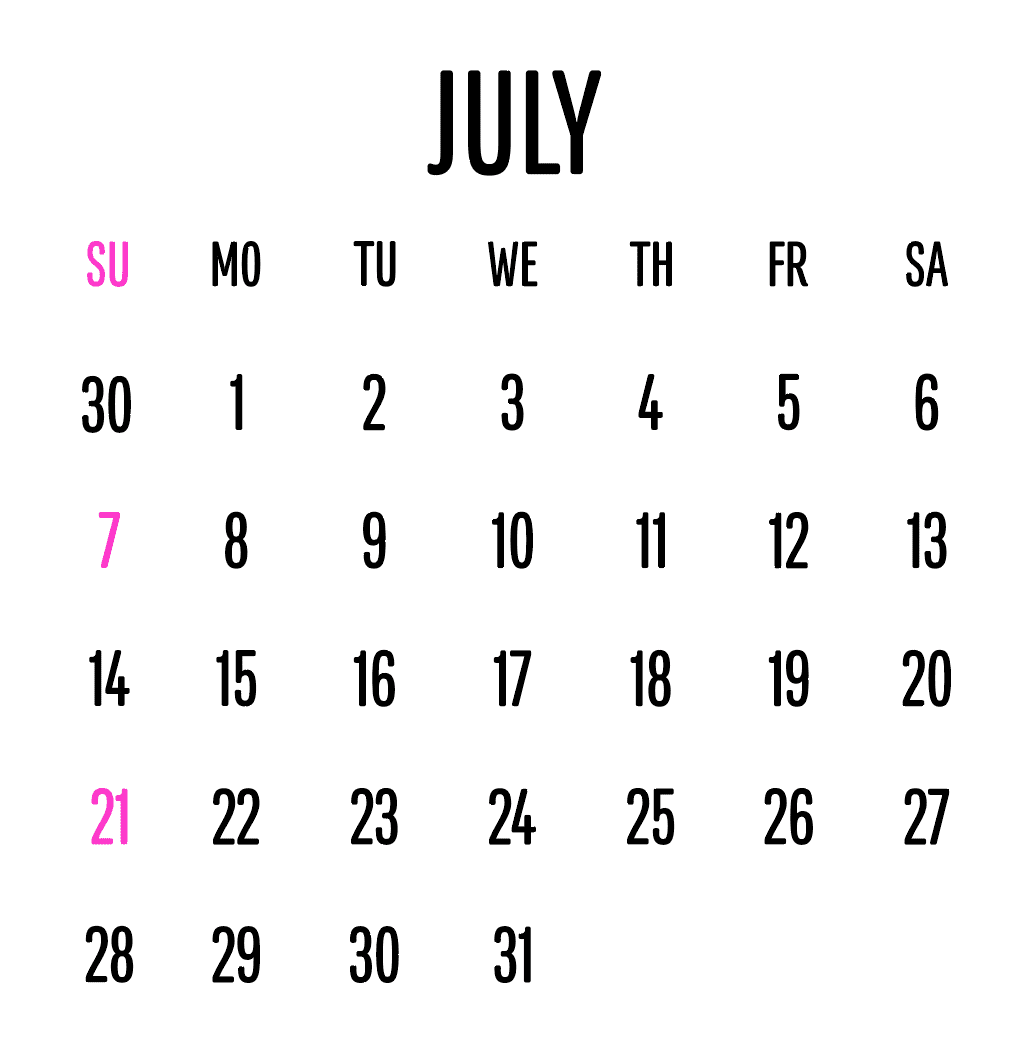 3. Grab a time to Chat With Our Team
Before you join us on a trip, we need to make sure we're the right fit each other so make sure you sign up for a chat with us when you apply. And don't stress- it's quick, casual, and painless.
4. Pay For your trip & Pack your Bags
Pay upfront for your first month to secure your spot and then the rest one month before the first trip starts. If you are booking more than one trip, each subsequent trip will be charged one month before it begins. Find out what's included in the price here.
Life is Cheaper With Friends
Share a room with a friend or significant other and pay less. Ask for details when you chat with our team.
5. Become part of our Community

Paul S.
Game Developer, AUS
"I travel with HP mostly because of the community. HP brings together an amazing group of people who bring the travel experience to a whole new level."

Kaisu K
Researcher, Finland
"I love the feeling of reuniting with friends (old and new) in a completely new corner of the world! I love how in HP you can make genuine and lasting connections across cultures, professions, ages, life values, languages, and just in general with people you would probably never meet in your "normal" life."

Maaike K.
Growth Hacker, UK
"HP feels like one big extended family of awesome, like-minded people, and there's always something fun going on to get involved with. If you told me this time last year that I would be midnight skinny-dipping with sparkling plankton on a paradise island in the middle of December, it would have made the rain and snow a lot easier to deal with."
Wanna know where we are heading next?