Learn Cool Stuff. Get Inspired. Hack Your Life.
Each trip we design an exclusive program of experiences, curated to the destination and group, making every Hacker Paradise experience unique and memorable.
Do you have to take part in everything? Absolutely not!
We want to offer as many inspiring and educational experiences for you as we can, plus opportunities to make exciting new connections. But, if you've got a busy work week or just want to chill out, you totally can (and should!).
Professional & Personal Development
Whether you're focused on developing your career, or getting clear on your personal goals, these programs have always been super-important to us.
Together with the community, we'll co-create skillshares, hands-on workshops, networking events and goal setting sessions. We'll teach you what we know, you teach us what you know — always casual, always impactful.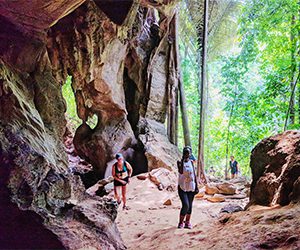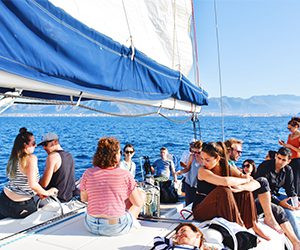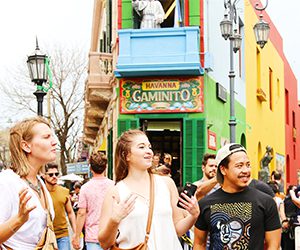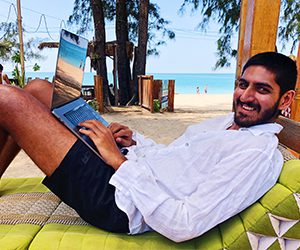 The heart of the HP experience
What's the fun in discovering hidden gems if you don't have someone to laugh with about the real life moments in between? There will be a ton of bonding opportunities, all tailored to the group's interests and what's happening in the destination. Our participants say they start as strangers and go home with family. (Read our HACKER PARADISE REVIEWS)
Let's connect with our new home
While we're all about the must-see attractions, we do also prioritize getting involved in the local scene for the more authentic stuff. There will be so many awesome adventures for you to discover — and our full-time, on-trip team will support you in doing it using an unbeatable combo of insider knowledge and kick-butt detective skills.
Examples of past adventures: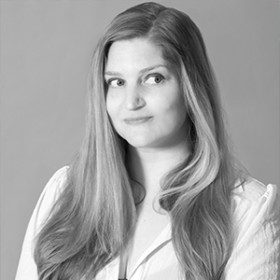 Emilia A.
Content Writer, USA
"By becoming part of the Hacker Paradise community, and taking advantage of the professional development opportunities, my freelance business has doubled."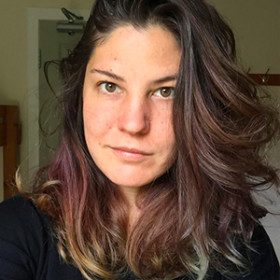 Vanina T.
Software Developer, Bulgaria
"The relationships you build and the experiences and conversations you end up having are impossible to achieve if you are on your own."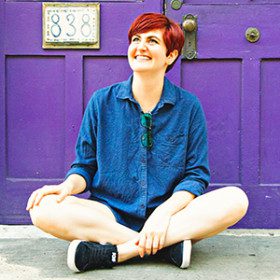 Lianna P.
Copywriter & Comedian, USA
"I'm NOT at all the type to get sobby about stuff like this, but I can honestly say it changed my life. I met some truly incredible people."
First time embracing the #LaptopLife? Feeling a little #overwhelmed? Rest assured, it sure ain't ours and we're here to show you the ropes. Our rigorous onboarding process will help you prepare from the day you sign up so that by the time you arrive on-trip, you'll feel completely at ease and ready to hit the ground running!
The moment you confirm: You'll receive a Go-remote Checklist + trip guide, giving you an overview of what to expect.
3 weeks before your trip starts: You'll receive an invitation to Slack + a second, destination-specific trip guide.
10 days before your trip starts: Join a live webinar with the rest of the crew.
On arrival in your destination: A robust orientation session!
WORK REMOTELY.
LIVE YOUR BUCKET LIST.
MEET YOUR PEOPLE.
Apply now to become a member of our premier remote work and travel community.
Enter your details, then pick a time to chat with our Admissions Team over Zoom!