Why Choose
Hacker PARADISE?
See for yourself why our members keep coming back trip after trip.
Combining work and travel creates a unique opportunity. It opens up your mind and connects you to a brand spanking new network of global citizens.
It's why we design our community around trips the way we do, with an ambitious program of location-based events, professional learning, and personal development, combined with amazing work, travel, and living experiences.
Sharing big ideas with people from across the globe matters to us. We want to live more, do more, be more. 

Whitney P.
Reporting Director, USA
"Warning! Hacker Paradise is highly addictive! This program is ideal for people who are striving to pursue success in their career, but also have a passion for traveling. I found my people."
Sean C.
Software Engineer, USA
"Even though I knew nobody going into my trip, everyone was so friendly that I felt immediately welcomed and a part of the family. The experience that they provide is absolutely phenomenal."

Niels D.
Software Developer, Taiwan
"It is very inspiring to be part of a community of open-minded people, who are willing to share their knowledge and hearts with you. Hacker Paradise is very well put together, and the facilitators do a great job managing it."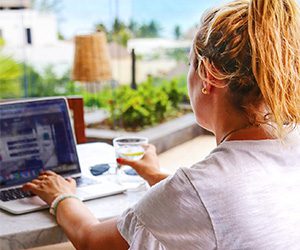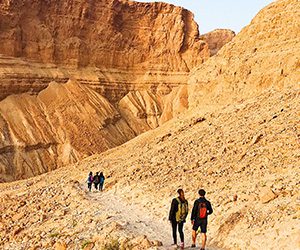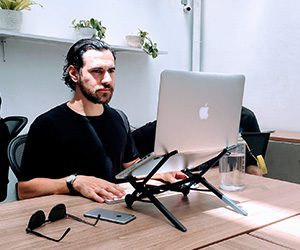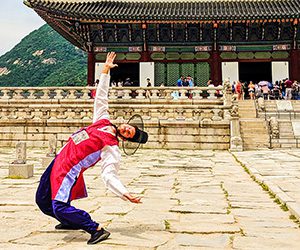 We're Pro-love & Kindness
We choose people from different backgrounds and industries and take extra time to make sure our members are a good fit for our community and values while championing diversity and embracing it.
We're pro-equality, pro-love, pro-kindness, pro-inclusivity. From board game designers, to Zelda speed run testers, to folk music writers, we are far more than just our jobs.
Check out our manifesto for more on what we stand for and who we are.
Themed Trips with Local Connections
We're committed to delivering a high-quality program that interacts with the locations we're visiting.
HP is about being part of a global movement moving to a more informed and connected future. It's about growing our knowledge and networks through travel, learning weird and wonderful sh*t, and having fun while we're at it.
Join us for an entrepreneur panel on how robots will take over change our lives, explore artists in resistance on a walking tour of Buenos Aires, or take part a traditional temezcal ritual in Playa Del Carmen.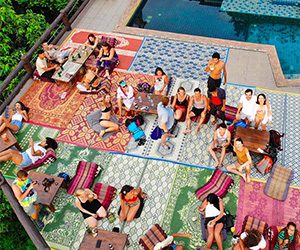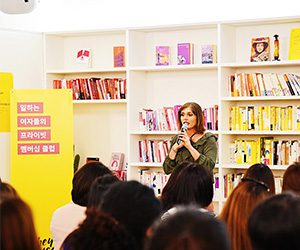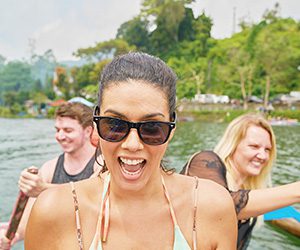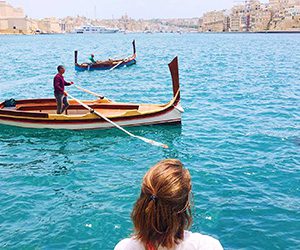 Hacker Paradise is a boutique travel company, not an overgrown corporation – if you have an issue, grab a donut with us and let's fix it.
We implement a community leadership model and take time to solve problems one-on-one.
All of our team have worked (or still work) as leaders on trips and in our community, so we genuinely understand the challenges and joys of the location-independent lifestyle.
We've been running for over five years and we're so proud of the international network of friends, colleagues and connections HP has created.
We've seen HP members start companies together, crash on each others' couches all over the world, support each other through difficult times AND, yes, even get married and have babies!
Eat your heart out, Bachelor Nation.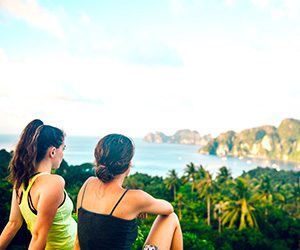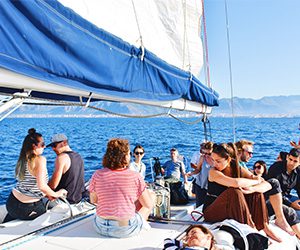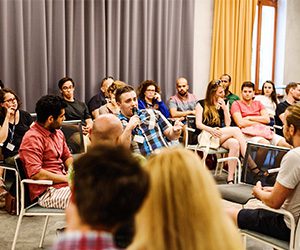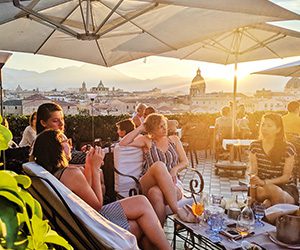 We've built HP to be flexible.
We want you to join the remote life, which means allowing you plenty of choice. We empower you to co-create the itinerary, organize your own travel to fit your schedule, and combine your travel plans with others.
You're in charge – we'll make it happen.
This isn't our first rodeo.
We set up the world's first remote work and travel group in 2014, and since then we've visited over 24 countries and collectively consumed at least 2.2 million margaritas (editor's note: need to source this fact).
Seriously, though, this means we're well set up to deal with any issues that might arise, so you can trust the trip will run smoothly.
WORK REMOTELY.
LIVE YOUR BUCKET LIST.
MEET YOUR PEOPLE.
Apply now to become a member of our premier remote work and travel community.
Enter your details, then pick a time to chat with our Admissions Team over Zoom!