Learn Cool Stuff. Get Inspired. Hack Your Life.
We spend time curating an awesome series of themed events, networking and experiences to make your trip unique and memorable.
Do you have to take part in everything? Absolutely not!
We want to offer as many inspiring and educational experiences for you as we can. But, if you've got a busy work week or just want to chill out, you totally can (and should!).
Because the world is too awesome not to get involved
Each trip we design an exclusive program of experiences, curated to the destination. Hacker Paradise themes give you the chance to  get involved in the local scene in an authentic way and make exciting new connections.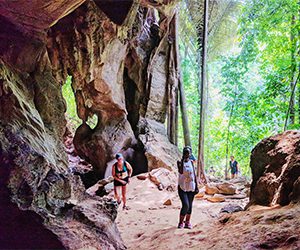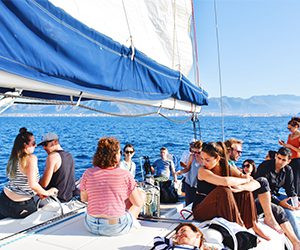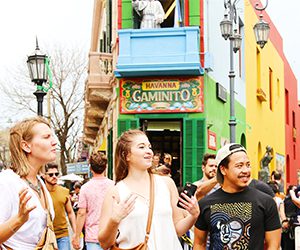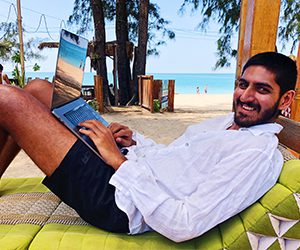 Professional & Personal Development
Make yo'self even more awesome
Whether you're focused on developing your career, or getting clear on your personal goals, these programs have always been super-important for us at Hacker Paradise.
We keep it casual, but impactful.
Cultural & Travel Adventures
Fill that insta with only the best
We're all about finding the balance between the must-see attractions and local experiences. Check items off your bucket list like snorkelling with whale sharks in the Caribbean or learning to kite surf in Cape Town, as well as discovering local hole-in-the-wall cafes, hidden waterfalls and underground karaoke bars. Our full-time, on-trip team will help you discover adventures in every location using an unbeatable combo of insider knowledge and kick-butt detective skills.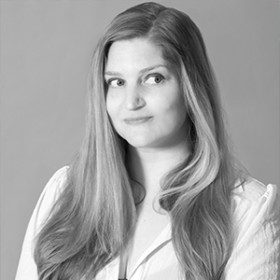 Emilia A.
Content Writer, USA
"By becoming part of the Hacker Paradise community, and taking advantage of the professional development opportunities, my freelance business has doubled."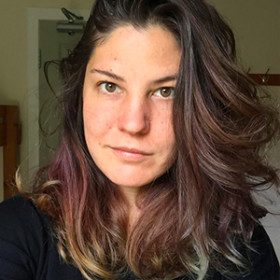 Vanina T.
Software Developer, Bulgaria
"The relationships you build and the experiences and conversations you end up having are impossible to achieve if you are on your own."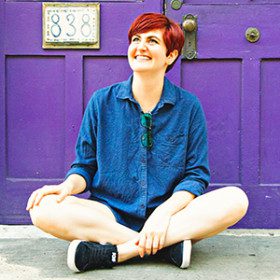 Lianna P.
Copywriter & Comedian, USA
"I'm NOT at all the type to get sobby about stuff like this, but I can honestly say it changed my life. I met some truly incredible people."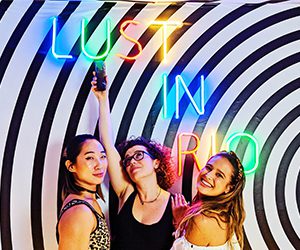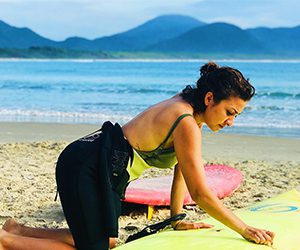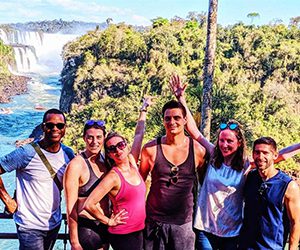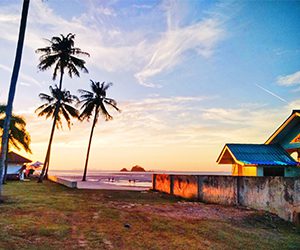 Because if you're not coming for a coffee date or karaoke night, who even are you?
Seriously, though, community time is at the heart of the Hacker Paradise experience. There are always group activities throughout the day, depending on the group's interests and what's happening in location. Our participants say they start as strangers and go home with family. (Read our Hacker Paradise reviews)
Life is boring if you're not learning stuff
We run workshops AND co-create them with you. We'll teach you what we know (graphic design, how to nomad, digital marketing, etc.) and you'll teach us what you know (robots, hot sauce recipes, how to make a cosplay costume from what's in your kitchen, etc.). Is any interest too weird? Nope.
Trips will include workshops like the following:
WORK REMOTELY.
LIVE YOUR BUCKET LIST.
MEET YOUR PEOPLE.
Apply now to become a member of our premier remote work and travel community.
Enter your details, pick a time to chat with our team, and get ready to work hard and travel harder with the best community out there.
Get off the 'gram and pack your bags.
Check out our upcoming trips to the world's hottest destinations. ​
Medellin, Colombia
January 9 - March 5
Koh Phangan, Thailand
February 6 - March 5
Canary Islands, Spain
March 6 - April 2
Ubud - Bali, Indonesia
March 6 - April 2