We're gearing up for our Asia trip starting in September! Here is a sneak peek of the places we'll be living and working. It's going to be a trip you won't want to miss!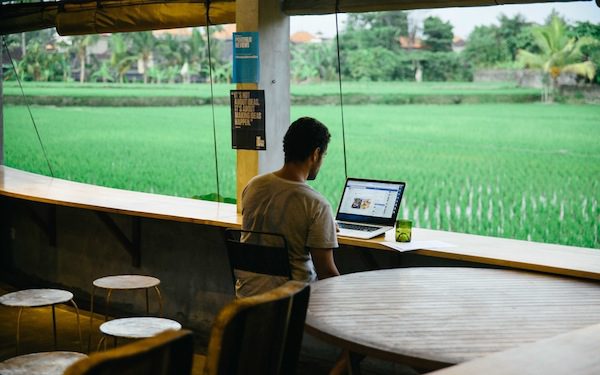 Our Jeju trip is basically full, but we still have some spots left for Thailand and Bali. Early bird prices will end August 17, so apply now if you've been sitting on the fence before prices go up!
Jeju Island, South Korea (September 18 – October 15) – TRIP FULL
We'll be staying at hotels in the heart of Jeju City, next to a shrine that commemorates where, according to local folklore, the islands' progenitors first sprung out of the ground.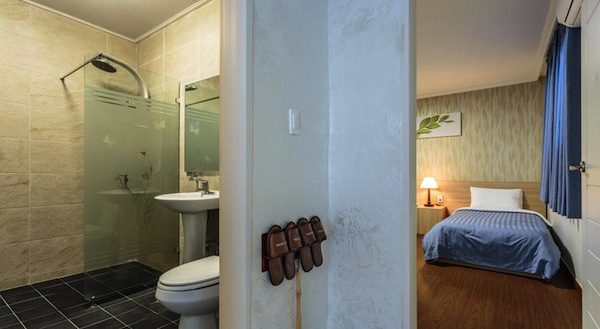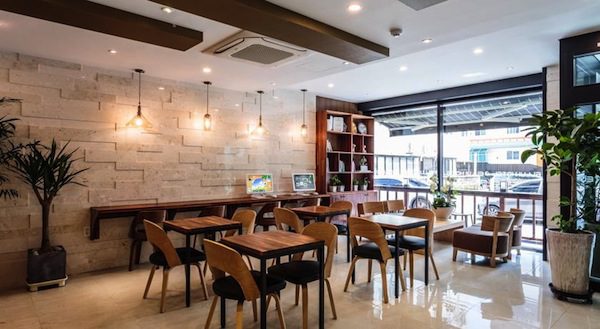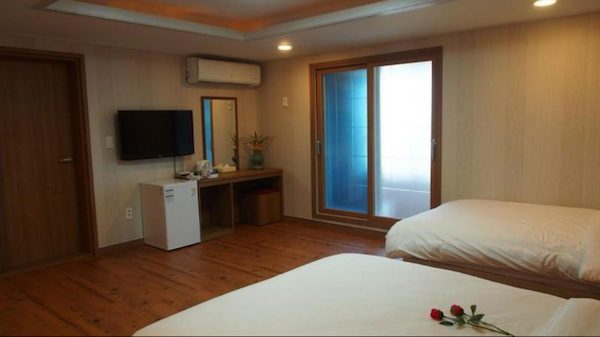 We'll be working a short walk away at J-Space. Here's a video walkthrough of J-space. They even have 3D printers!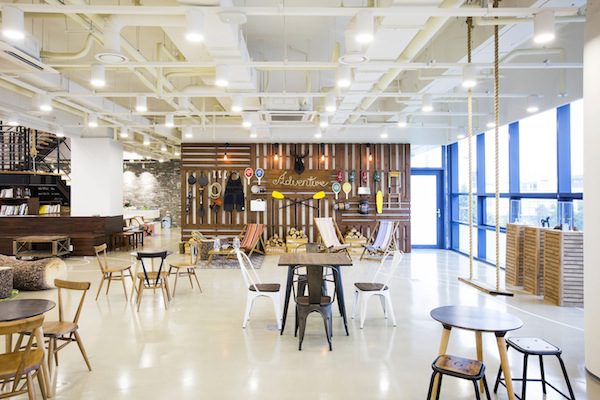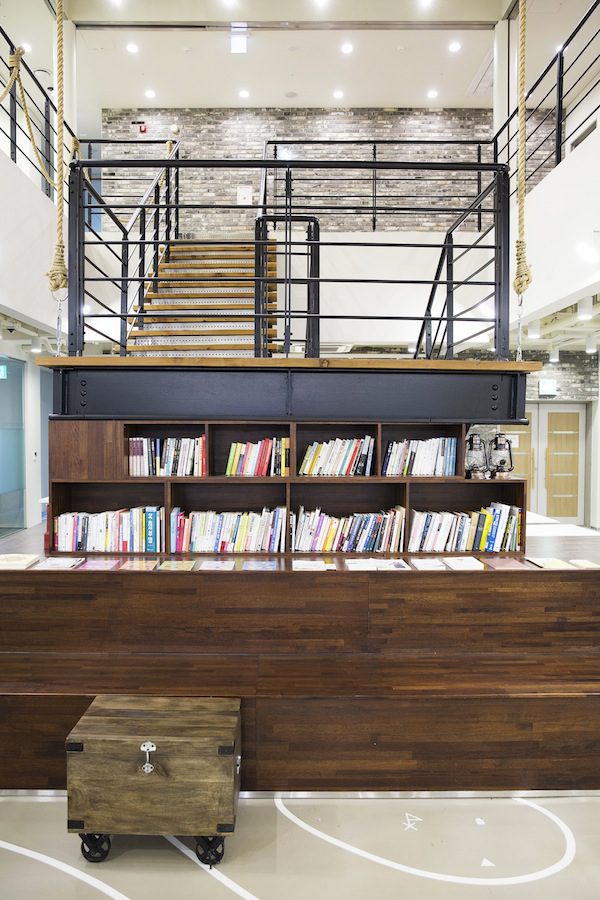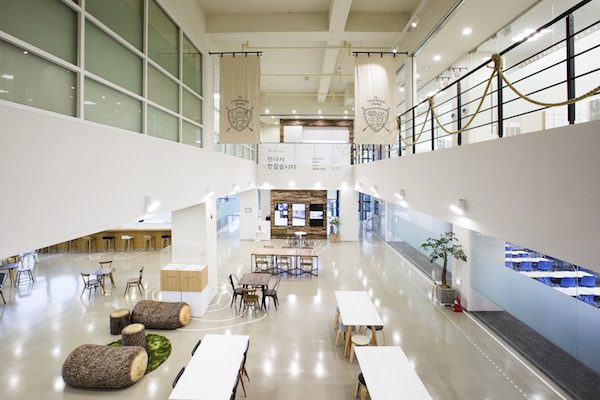 Chiang Mai, Thailand (October 23 – November 19) – SPOTS AVAILABLE
In Chiang Mai, we'll be staying in the tech-savvy Nimman area sandwiched between the old city wall and Chiang Mai University. Most of us will be in a hotel and then we'll also have a penthouse airbnb with a pool and big common area for potlucks and events.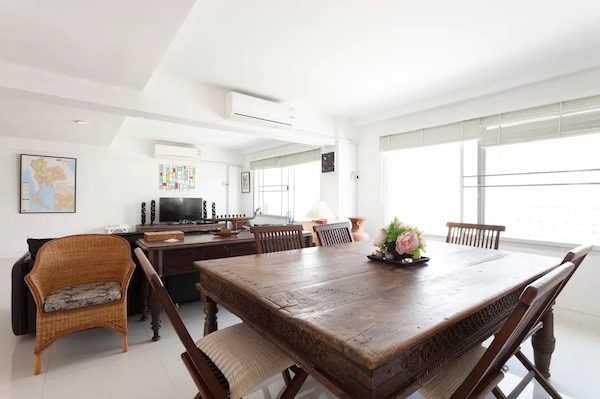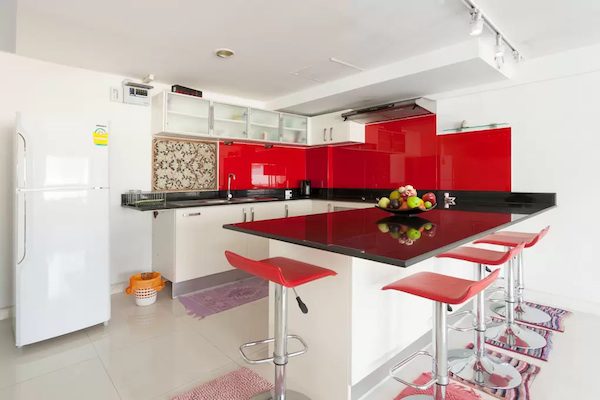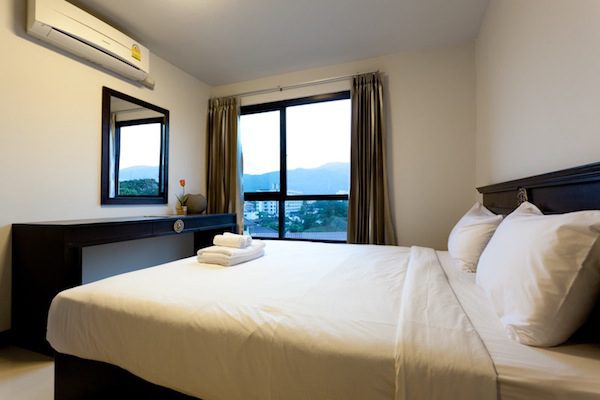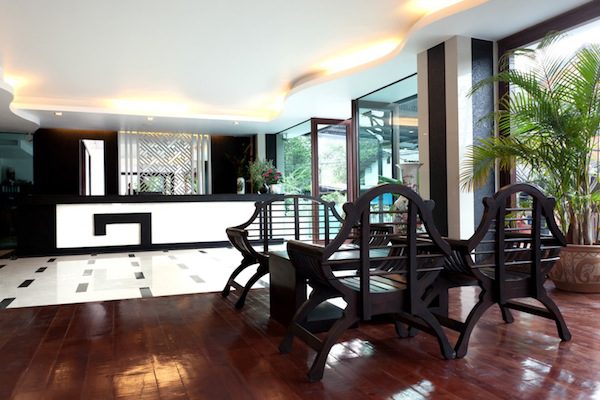 For coworking, we'll have several private rooms booked in the popular CAMP coworking space atop the MAYA mall. Take a break to do either karaoke or hit the gym–both options on the same floor as us.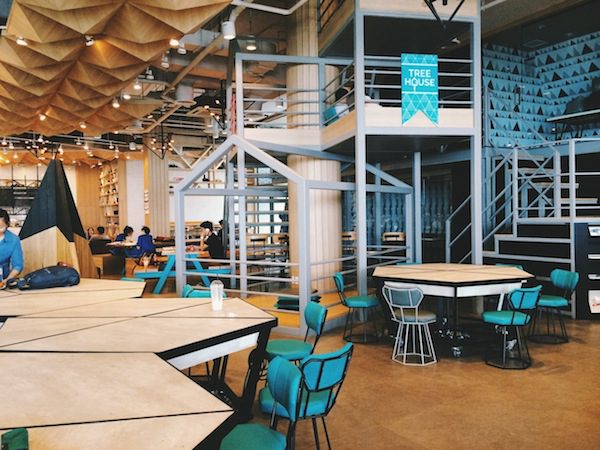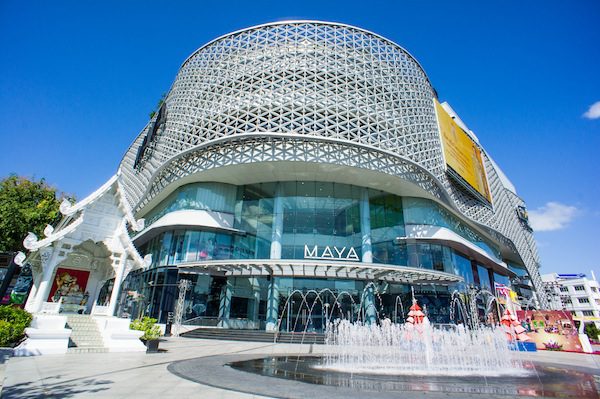 Ubud, Bali (November 20 – December 17)
We've rented out an entire complex of villas near Monkey Forest for us to stay at while in Ubud. Get excited about working poolside.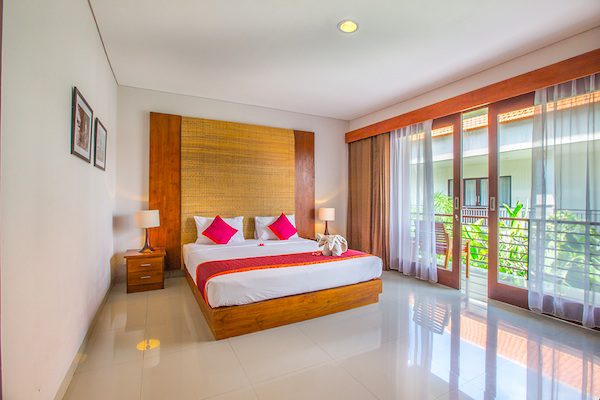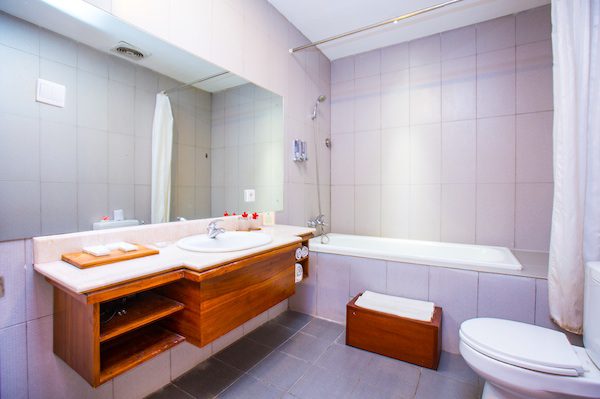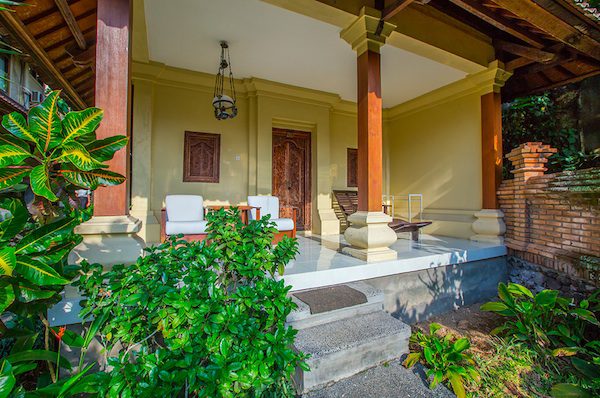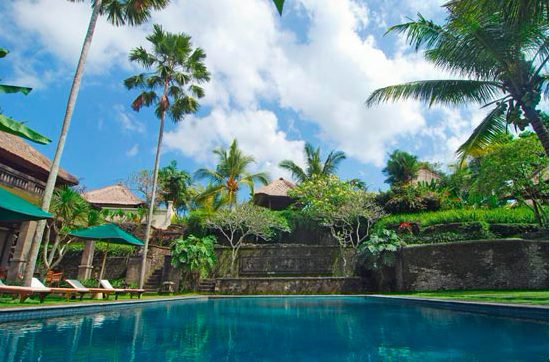 Our partners in Bali are not holding back. As part of our package, each participant will be receiving the following:
• Airport pick up
• Sarong (to wear in temples)
• SIM card
• Spa treatment
• Welcome dinner with performance of Balinese dancers
• One group excursion around Bali
We will be coworking at Hubud, recently named by Forbes as of the ten best coworking spots on Earth. The space has a traditional Balinese design and doesn't disappoint.