So you're thinking of dipping your toe in the digital nomad pond. Maybe you're toying with the idea of leaving your traditional office job for remote work. Or maybe you want to do a trial run of being a digital nomad, away from the comfort of your home office, but without getting rid of your couch.
What if I'm not a "digital nomad"?
A digital nomad or remote worker is generally someone who doesn't go to a specific office every day.  But if you don't fit in any of the typical digital nomad boxes, don't worry. We don't think we're typical either and like living outside the box. Just like not all drinks are cocktails, not all digital nomads are engineers, live abroad full-time in a travel program, or even have a remote job.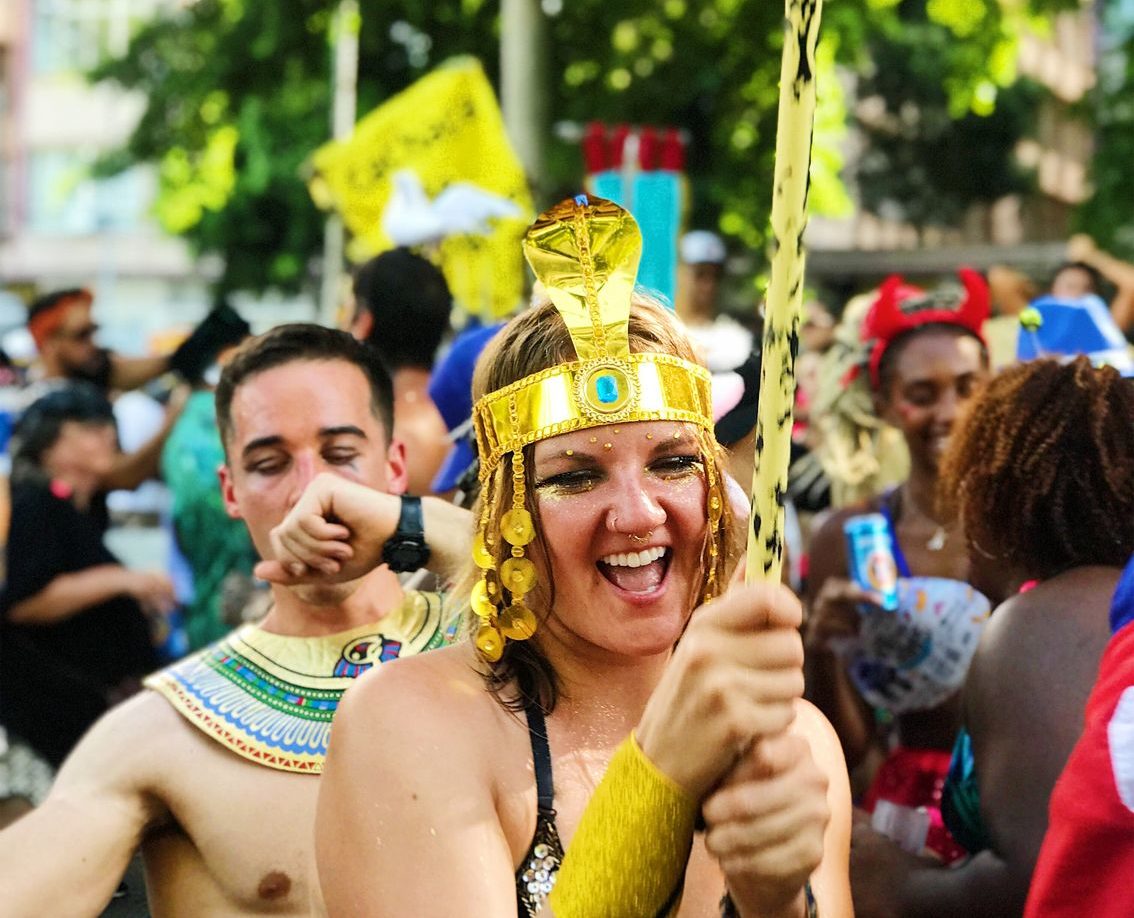 What if I'm not your "typical participant"?
Sure, the average age on our remote work and travel programs is 32. But when you hear 32, you don't picture one of our 50+ yr old participants running actual circles around a 30 yr old participant at the gym a block from our coworking.
Or when you hear that most digital nomads are engineers, you don't envision several of our favorite workshops that have nothing to do with web dev. Two fan favorites were a figure drawing workshop by one of our anime artist participants and a chair dancing class instructed by a nurse writing her first novel on her sabbatical.
Most, average, usually; these are words we want to Brazilian wax from your lexicon. It's why we do a video call with every potential participant and strive for diversity of age, area of origin, and profession.
What if I've never done a "travel program"?
There are only three things all Hacker Paradise participants must have. An open mind and eagerness to try new things, a project (of any kind) to work on, and a total acceptance of adhering to the #noassholes rule. That leaves room for a pretty broad spectrum of individual types, but also ensures comfort for everyone else around them.
Basically, if eating McDonald's every day, never going to the coworking, and not making any friends in a multi-week stay with us is at odds with you, then you're our kind of people.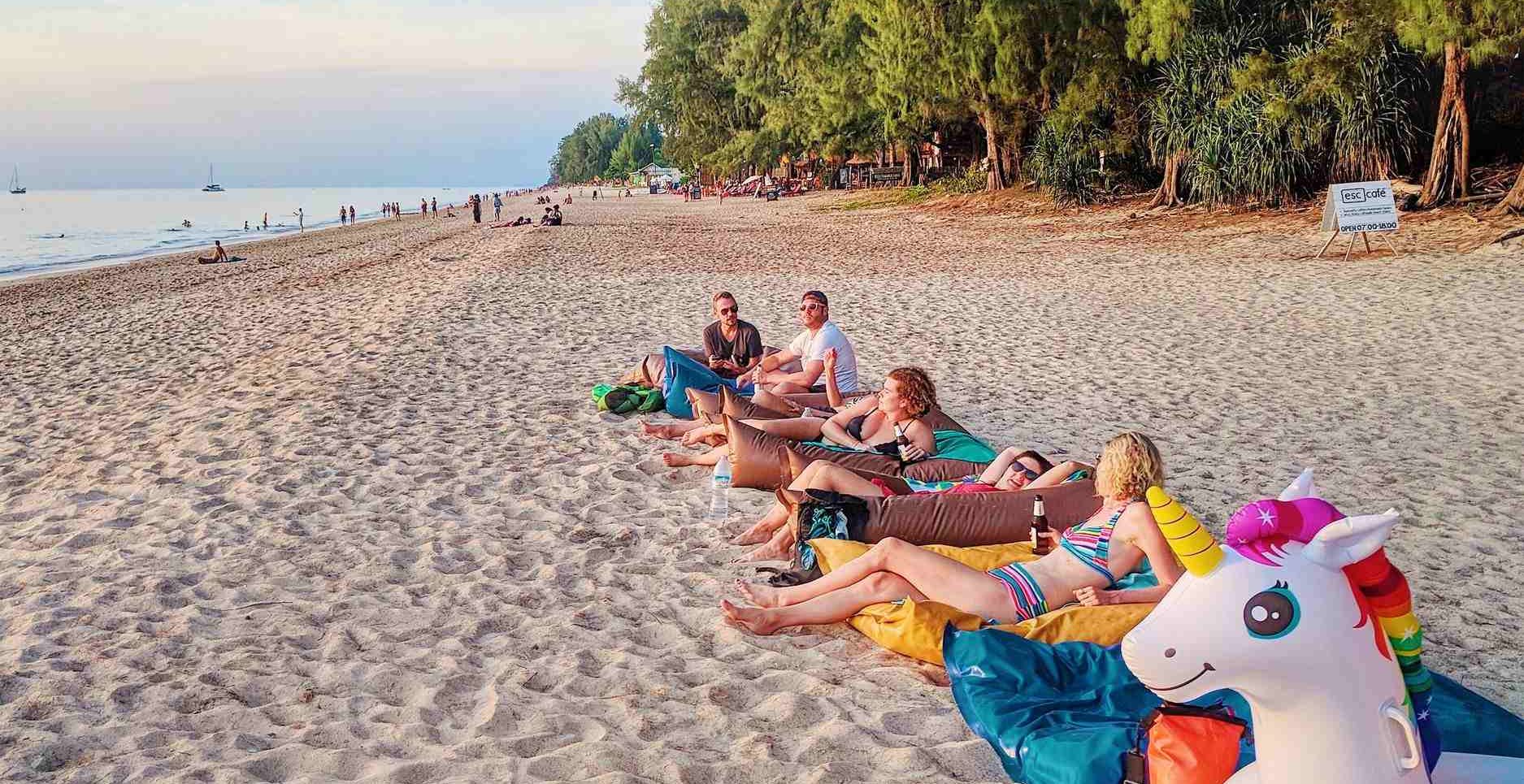 What if I don't do "remote work"?
Traditional remote workers aren't the only people that Hacker Paradise trips are suited to. If you just need to get away after a major life event or have time to brainstorm a career change, we're also the community for you.  And if you're newer to remote work or travel, there's no better way to do it than with a group. Especially one that comes with two full time, on the ground facilitators who coordinate logistics, events, and community.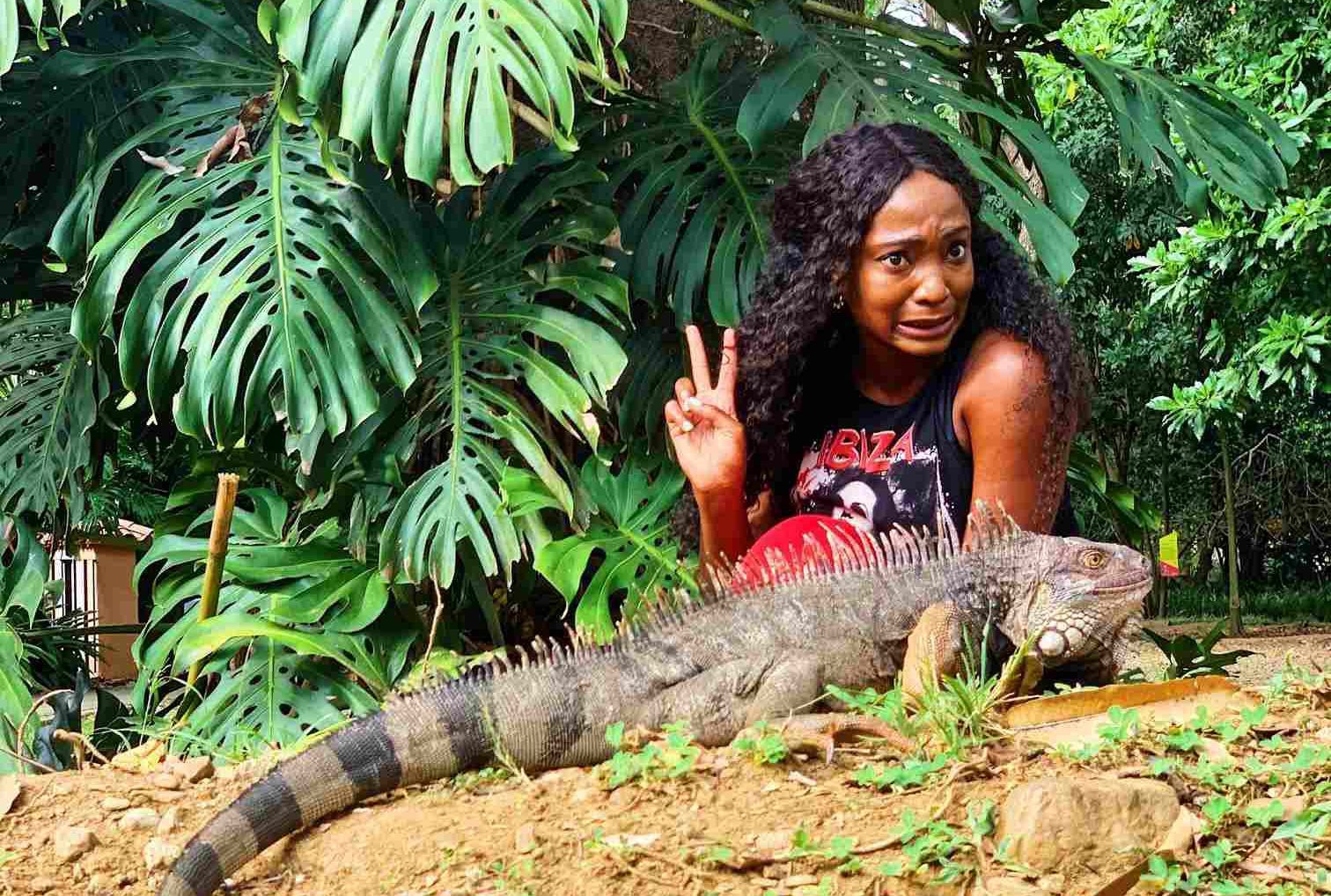 Whether you're on sabbatical, working on a passion project, or in a life transition, the community of Hacker Paradise can be your source of support, experiences, and inspiration.
Sign up for a 15 min
chat with us
to discuss more and let's get you on a trip.