Look up from your laptop and make a mental note of what you see. We don't want to brag, but if we look up, we see a Thai beach, an Israeli man selling aromatic spices, or a wedding procession wind through the streets of Mexico City. Why work from an office or even from home, when there is a whole world out there to explore in between conference calls and Trello board updates?
It's Time To Change It Up
Hacker Paradise is a remote work and travel community for people who want to break free from conventional life and embrace adventure. We're the community for people who want to curate lives that they don't need a vacation from! Every month we travel the world and call a new destination home. Some join for 2 weeks, others for a full year, and most come back for more than one trip.
"Hacker Paradise is always a great group of people, and I've been 8 times I love it so much! I get to explore cities like Ubud, which I wouldn't normally go to." — Jay Meistrich, Entrepreneur, USA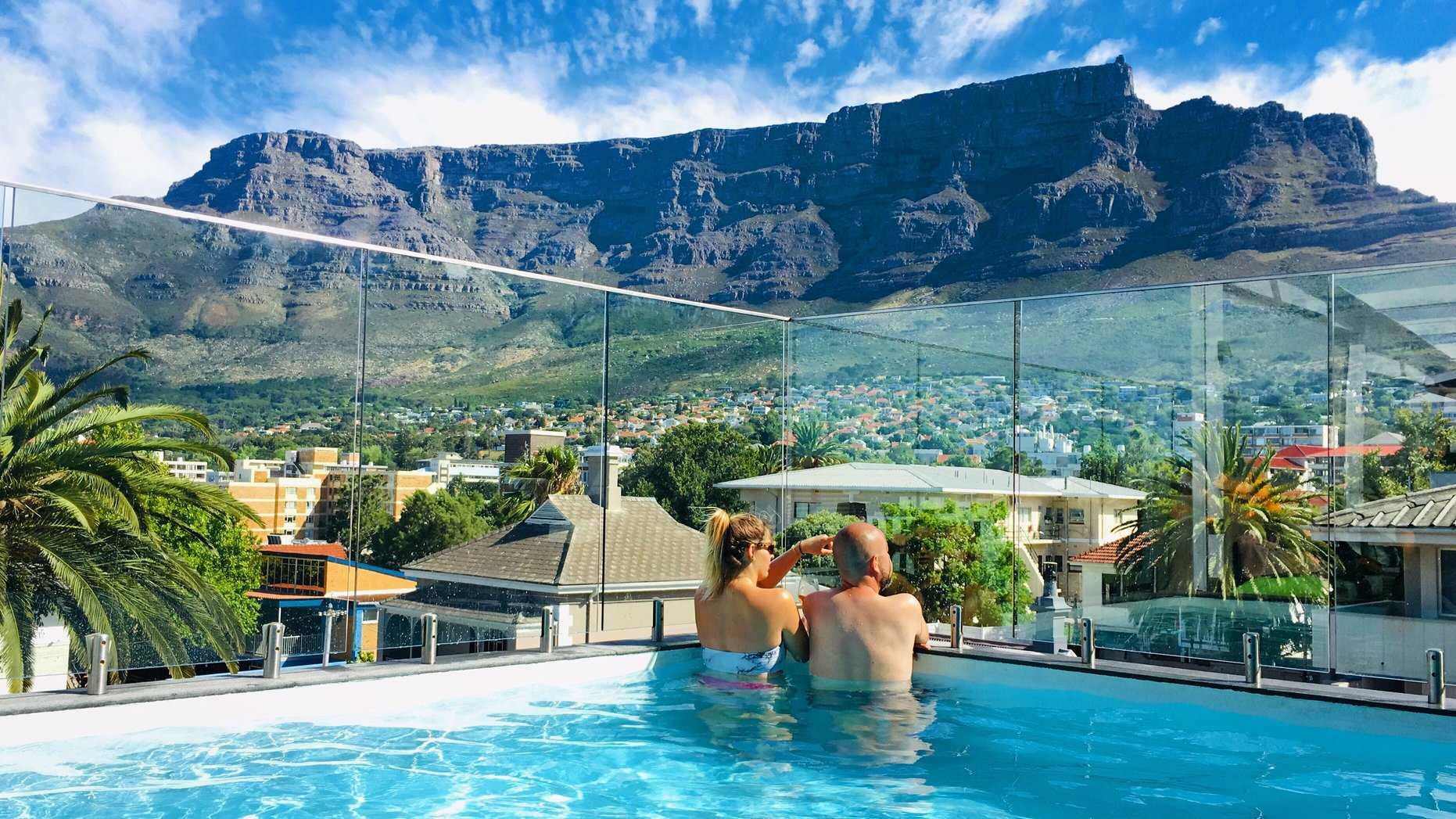 The Rise of Remote Work Has Changed The Game
We all know how the traditional life cycle goes.
Study for years → work hard for decades → pay off a mortgage for more decades → retire and finally have a little time to do what makes you happy.
Hard pass. At Hacker Paradise, we believe in a different life path for those like us who seek more than traditional employment incentives or acquiring material goods. People who seek meaningful experiences while in their working prime, not after. Those who want to capitalize on advancements in technology and the rise of remote work around the world with us.
Escape the cubicle conveyor belt and join us as we work remotely from all corners of the world, with people that are equal amounts weird and wonderful.
"I love how in HP you can make genuine and lasting connections across cultures, professions, ages, life values, languages, and just in general with people you would probably never meet in your "normal" life." – Kaisu Koskela, Researcher, Finland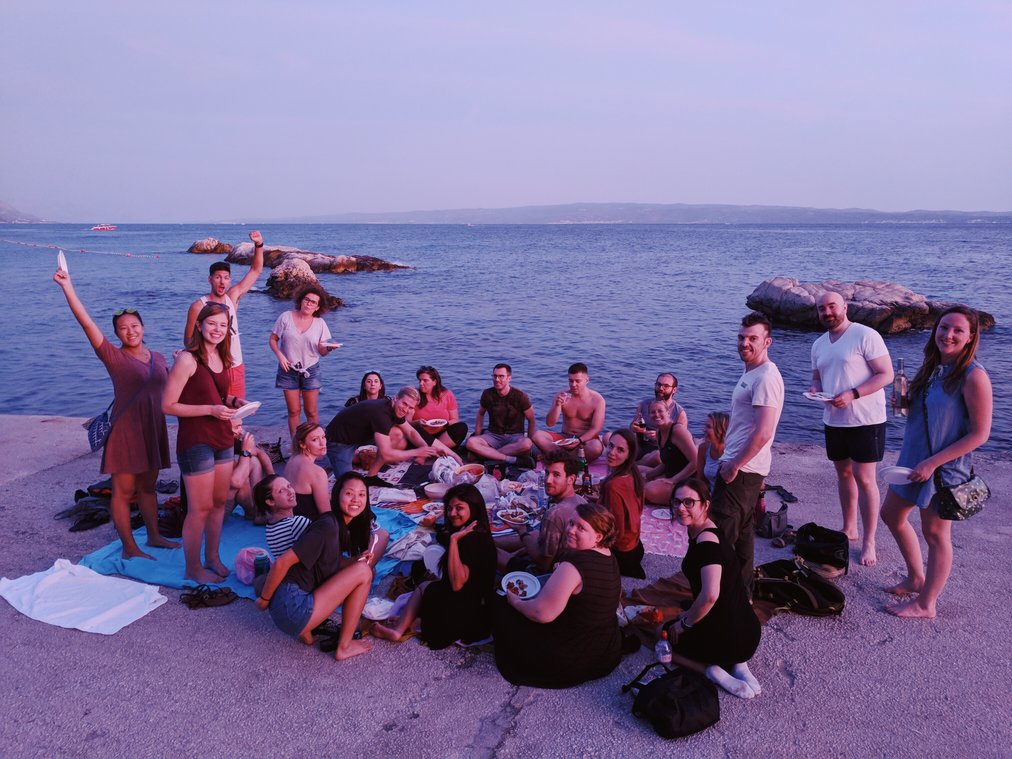 Live Your Bucket List
We all seek out that "best life" we see on the Gram or on travel ads that follow us around online. (The irony is not lost on us.) Being accomplished in our careers, surrounded by interesting people, traveling the world and experiencing things that weren't even on our bucket lists, because who knew this sh$t even happened? But all of this takes time and effort when juggling the work-life-travel balance we all strive for. And that's where Hacker Paradise comes in to handle and plan it all for you.
We vet the best destinations, organize great co-living and coworking spaces, and facilitate local events and workshops. Your two on-trip facilitators are prepared for all potential issues (or romantic crises) so you can focus on what matters most. Which is taking advantage of the rise of remote work and building the project or career you've always dreamed of as you travel the world with a built-in support system.
"I was nervous about balancing productivity and fun while traveling abroad, but the HP community provides a perfect balance of structure and spontaneity. What really makes the whole thing work is the people." — Sib Mahapatra, Entrepreneur & Writer, USA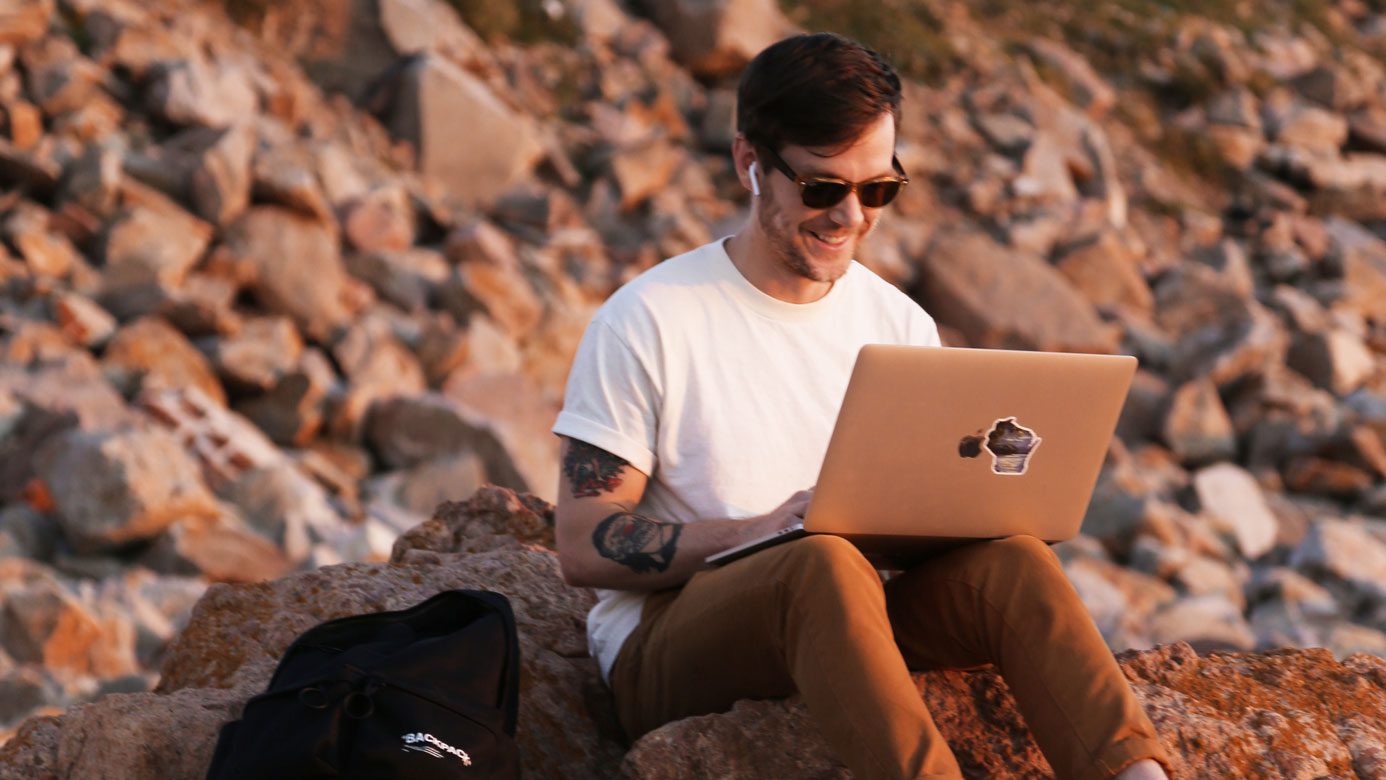 Find your peeps
More than anything, Hacker Paradise is where you find your peeps. And these people don't disappear after the trip ends. 75% of our participants come on multiple trips, and even travel or work together in between. Whatever your journey is, know that with us, you have people beside you saying, "I can help you design that", "if you do it, I'll do it", and "just one more Caipirinha".
"HP feels like one big extended family of awesome, like-minded people, and there's always something fun going on to get involved with. If you told me this time last year that I would be midnight skinny-dipping with sparkling plankton on a paradise island in the middle of December!? It would have made the rain and snow a lot easier to deal with."  — Maaike Klein, Growth Hacker & Editor, UK
Check out where we are
heading next
and get in on the HP action!