As we're gearing up for our trip to Palermo, Italy, we wanted to share a sneak peek of the places we will be living and working.
Spoiler: it's going to be a glorious summer.
**Apply here before spots run out! **
Getting to know the neighborhood
We will be staying in the best part of Palermo, between the ancient neighborhoods of Il Capo and La Vucciria—homes of the two most lively outdoor markets that still sell the best fresh produce and seafood in town—and the modern district of the city marked by the charming waterfront, statuesque Teatro Massimo, and spacious Piazza Politeama.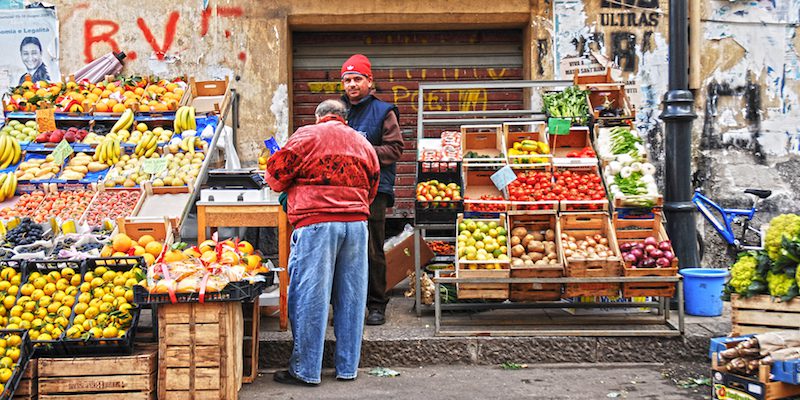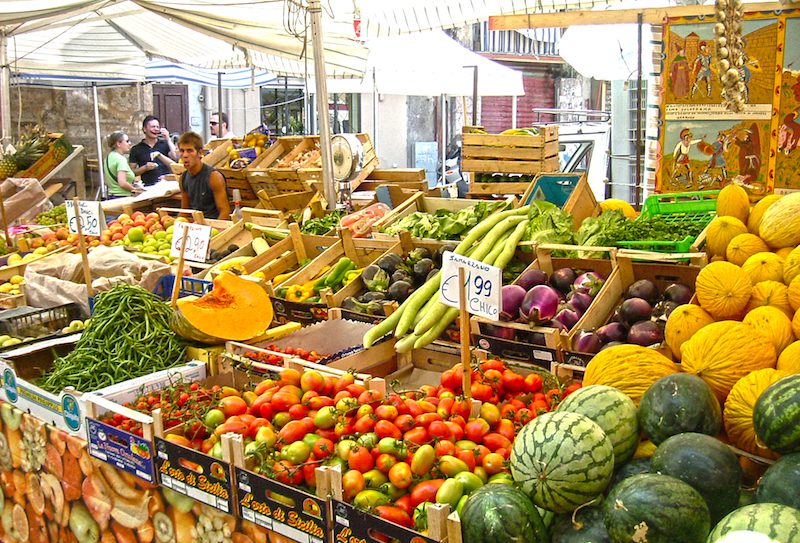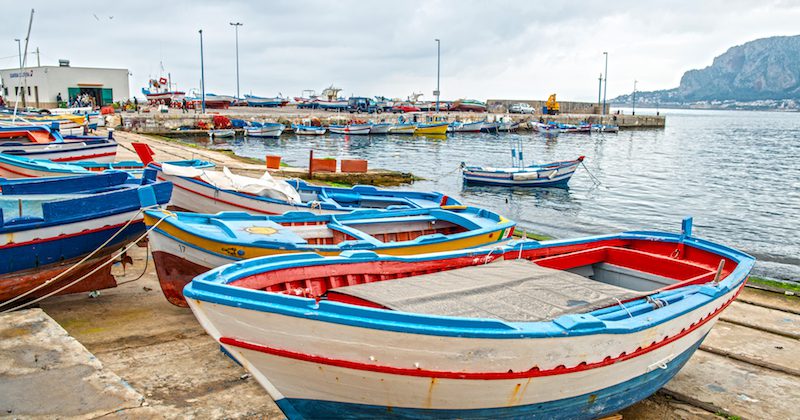 Get excited to spend the summer exploring hidden piazzas, discovering new types of street food, and making new friends.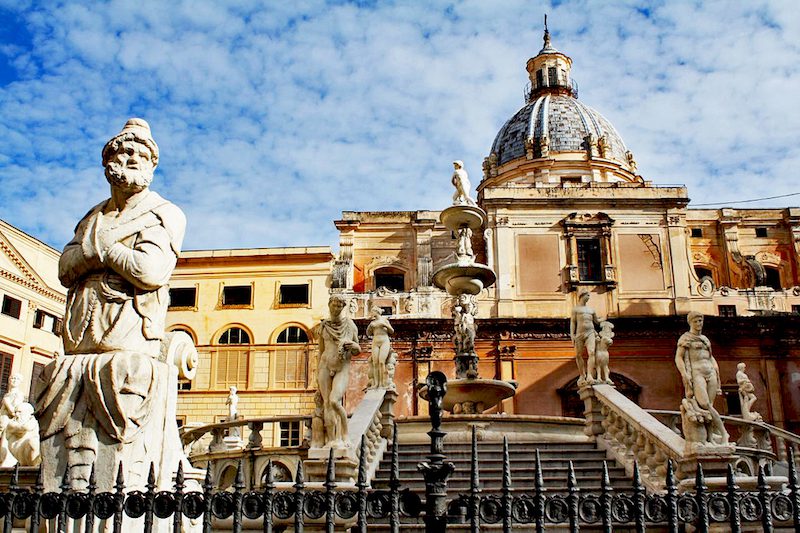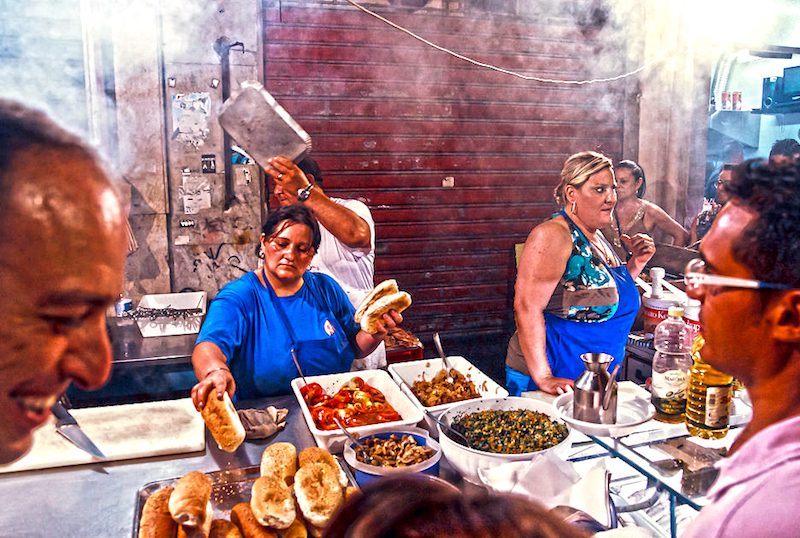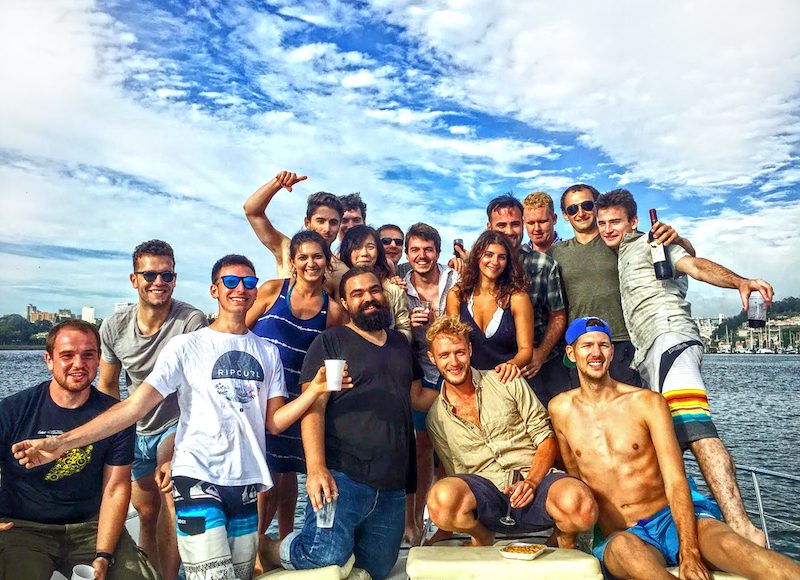 Oh yeah, did I mention the beach is really close?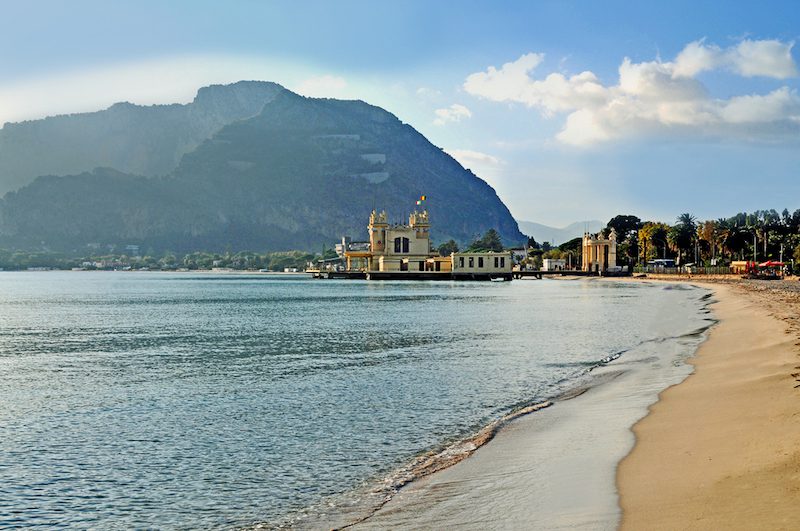 Housing
We will be staying in modern Italian flats organized in clusters within a 10-minute walk from the coworking space.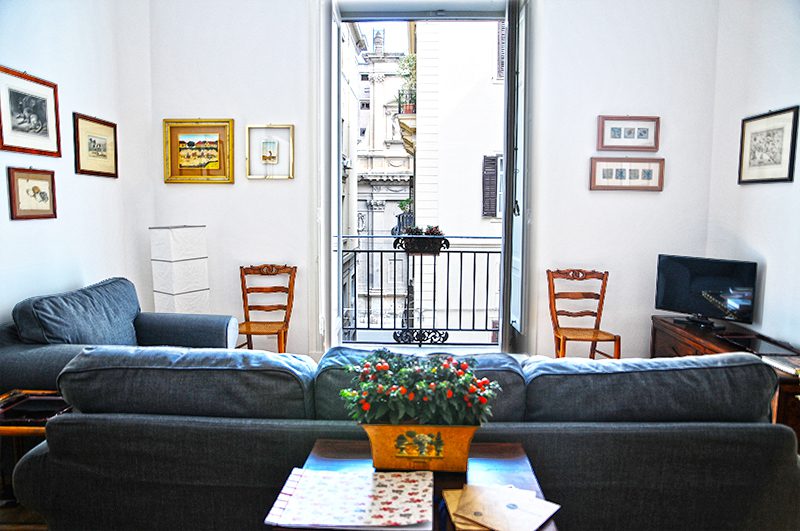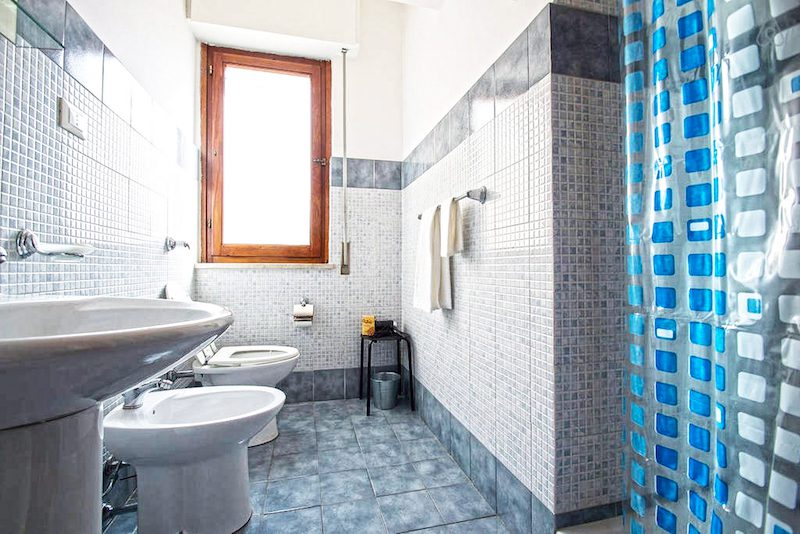 You won't have a problem feeling at home in these modern bedrooms that are flooded with natural light.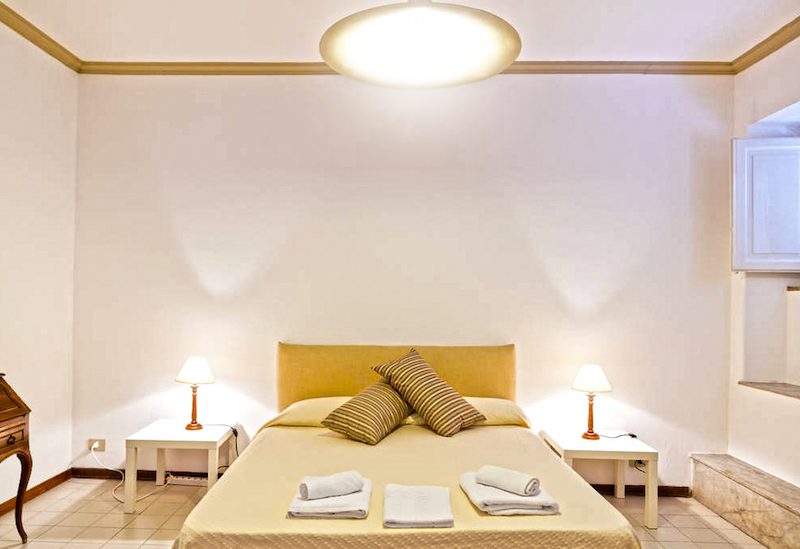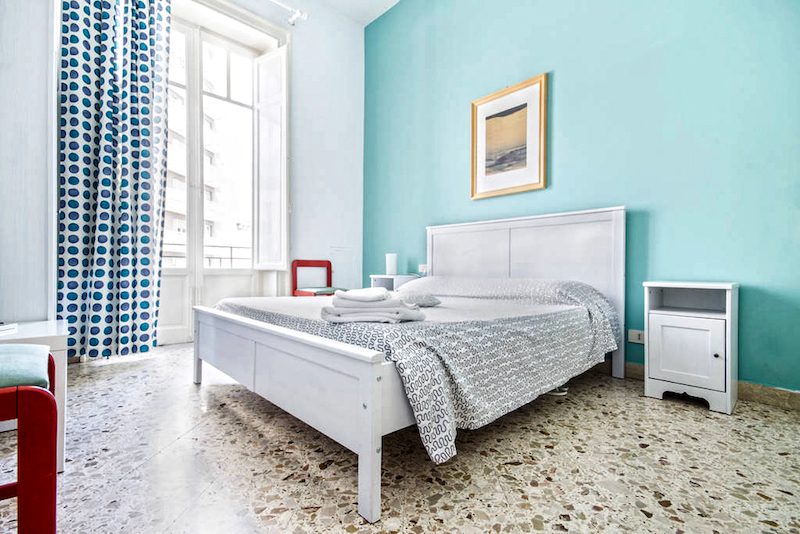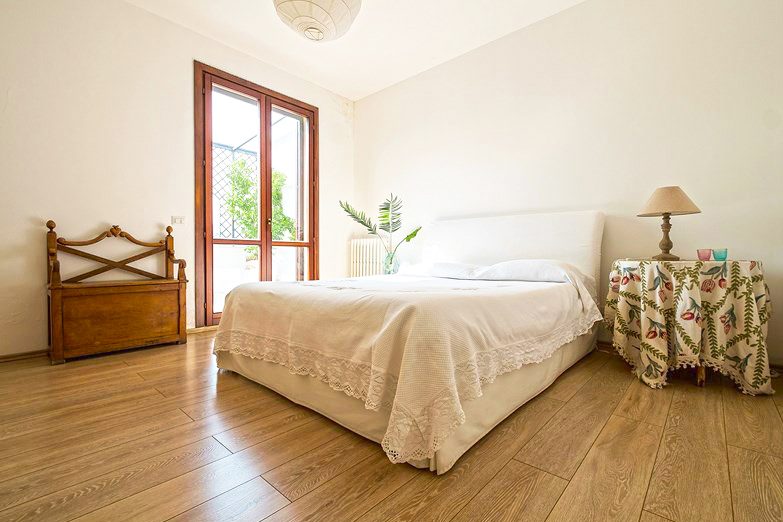 Our places are perfect to settle in for the entire summer, fully equipped with wifi, air conditioning, fully stocked kitchens, and the occasional foosball table.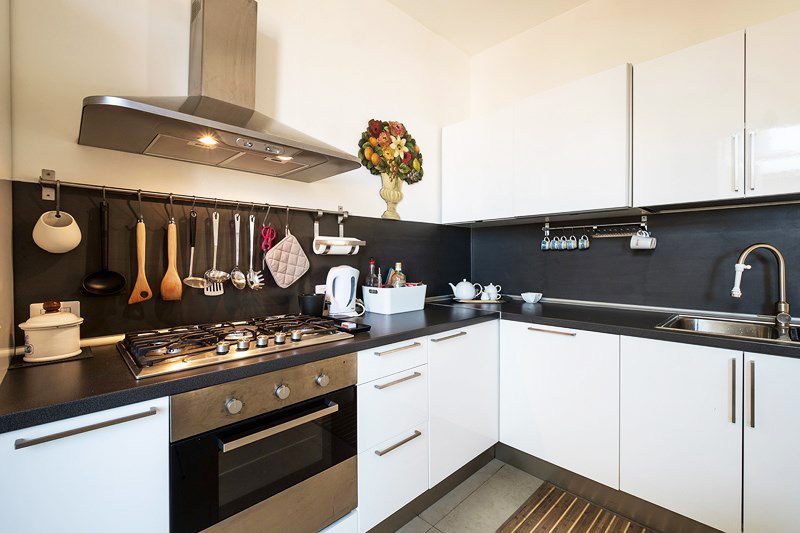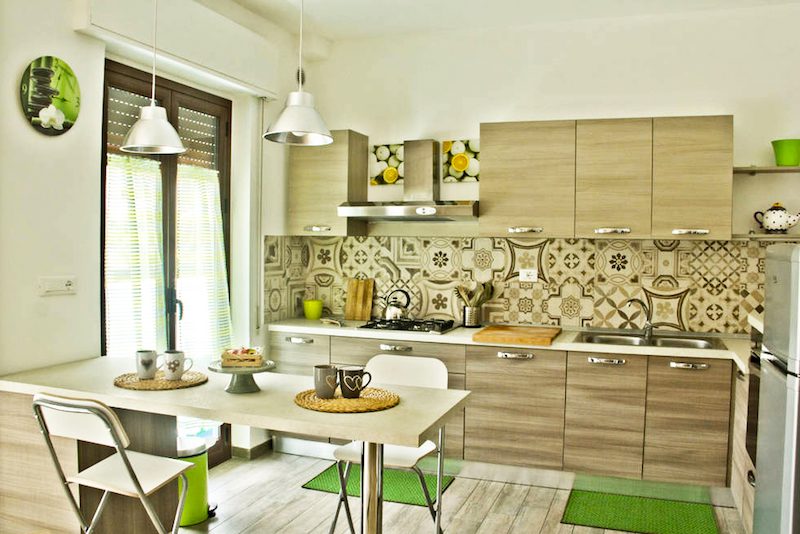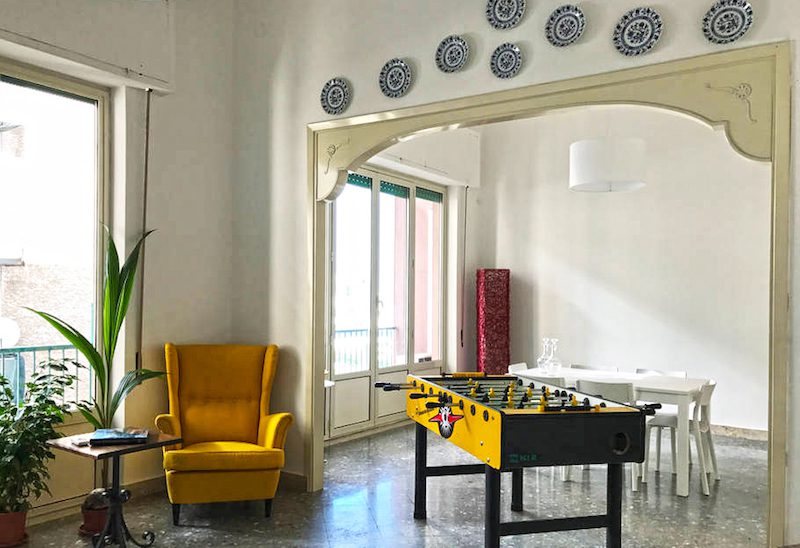 Get ready for some killer views from terraces that you've only seen on postcards.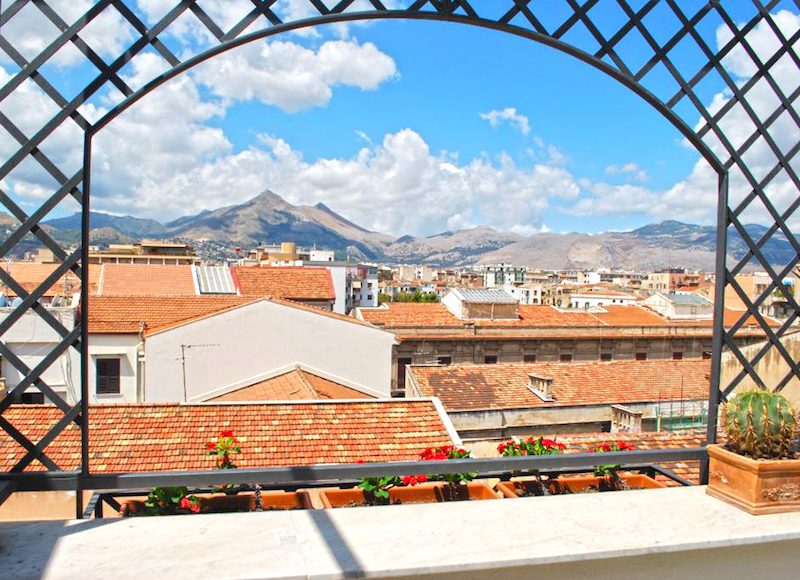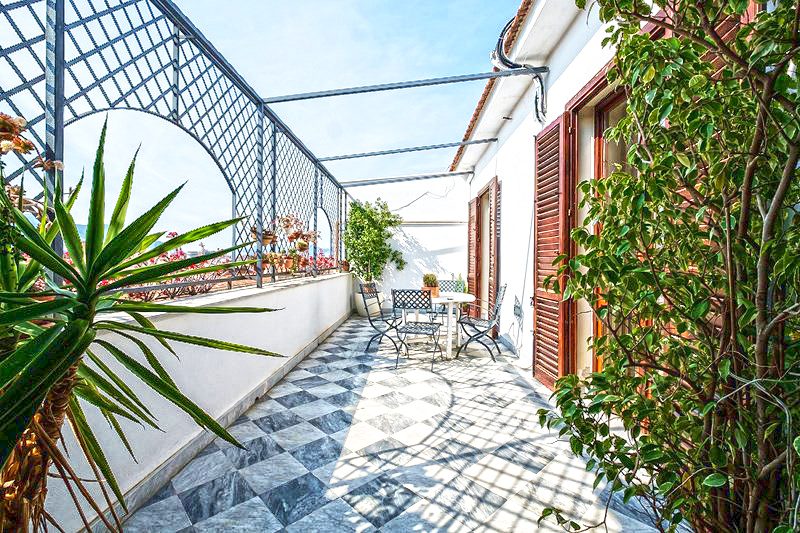 Coworking
We'll be working at PMO coworking in the heart of the modern city. PMO aims to bring together People and Minds to create Opportunities and is the premier coworking space in Palermo.
We've got a sweet setup with the fastest wifi connection in town with two fiber optic cables from two separate providers, a kitchen area, working spaces, and meeting rooms.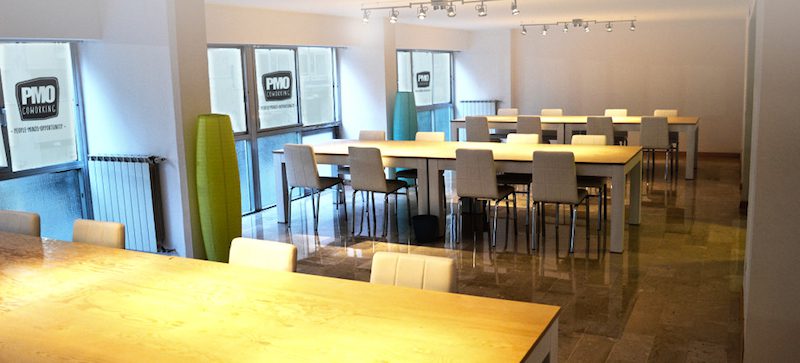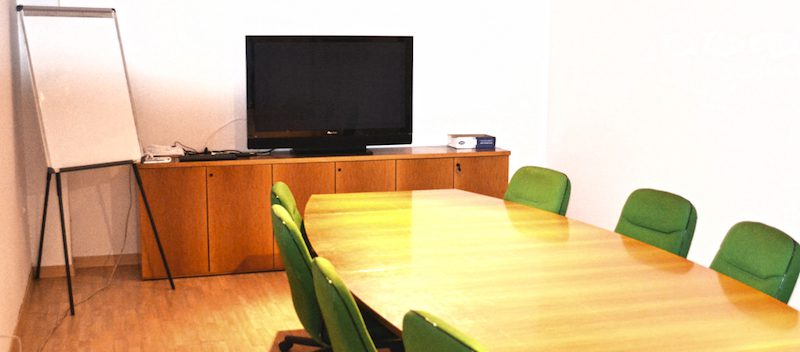 We'll also be using the space next door at Magneti Cowork. The space has a relaxation area, a café, two meeting rooms, and a large coworking space that transforms into an event space.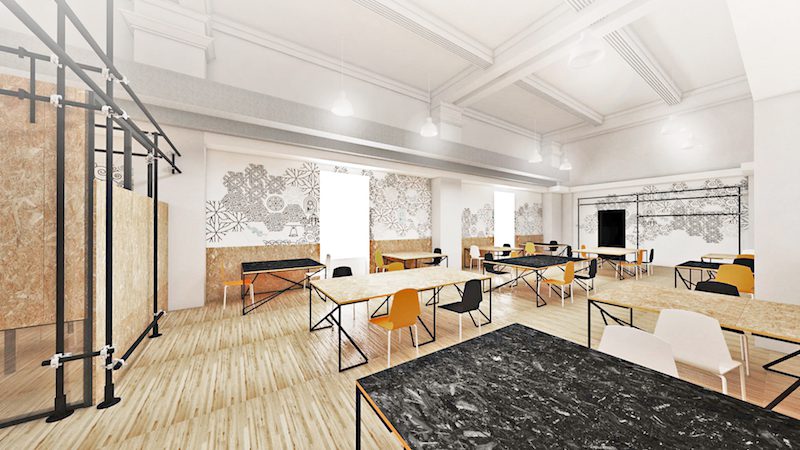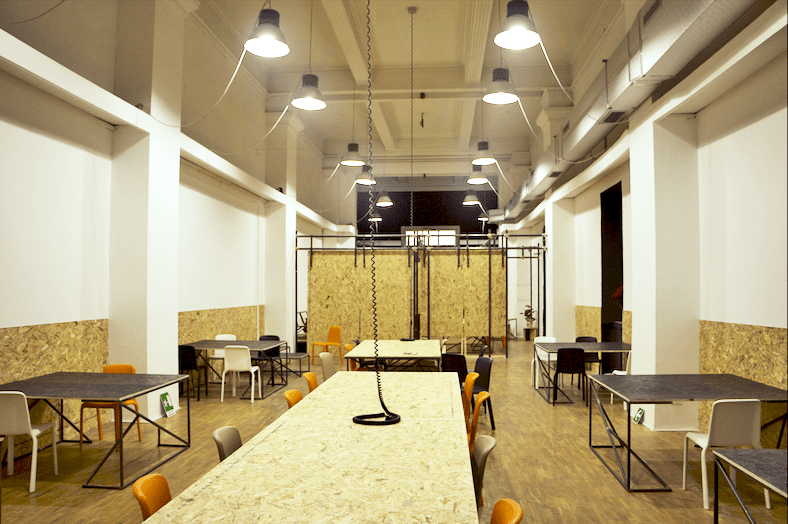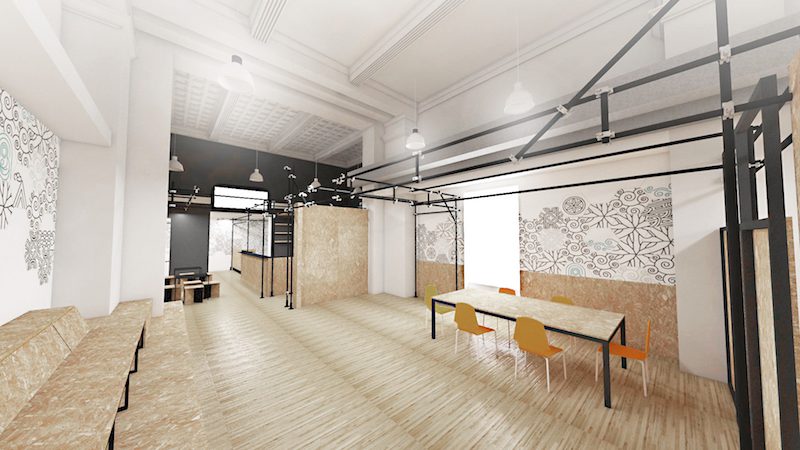 Together they sponsor a wide variety of events, including #hashcode google, creative mornings, coding classes for kids, self-defense classes, flea markets, photography exhibits, music concerts, poetry readings, charity events, and workshops.