So, you're thinking about starting your digital nomad journey and have no idea where to even begin. You've spent years dreaming of working from a location that had more than a view of Karen's office (darn't Karen, GET SOME NEW ART). Maybe you just went through a breakup, maybe you just have this gut feeling that this CAN'T be it and there's an exploring itch that hasn't been scratched in years. 
Welcome to your adult semester abroad — THAILAND EDITION, Feb 3 – March 2, 2019.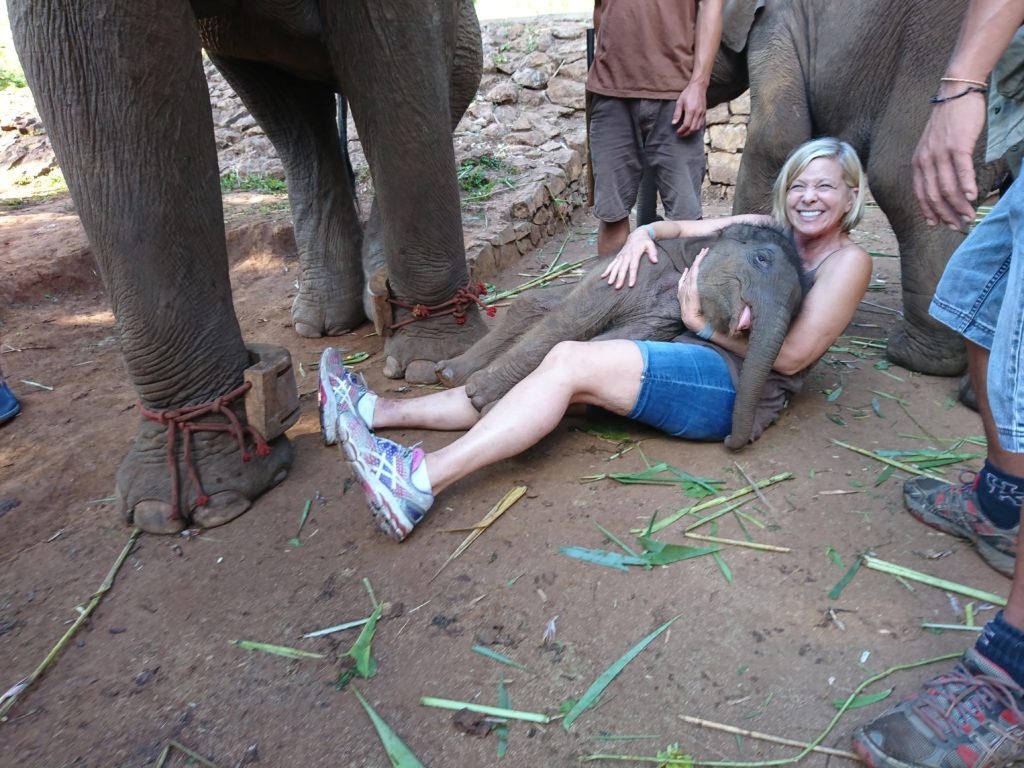 Sure, you could do Thailand on your own and work on making hostel friends in $12 bunk beds while terrified of bed bugs. 
OR… You can arrive in a new place, to an extraordinary community ready to hug you and hit the ground running with your new Thai life. Call this place home: unpack in your amazing apartment with the coolest roommates, set up your Nintendo Switch, and get ready for a new world.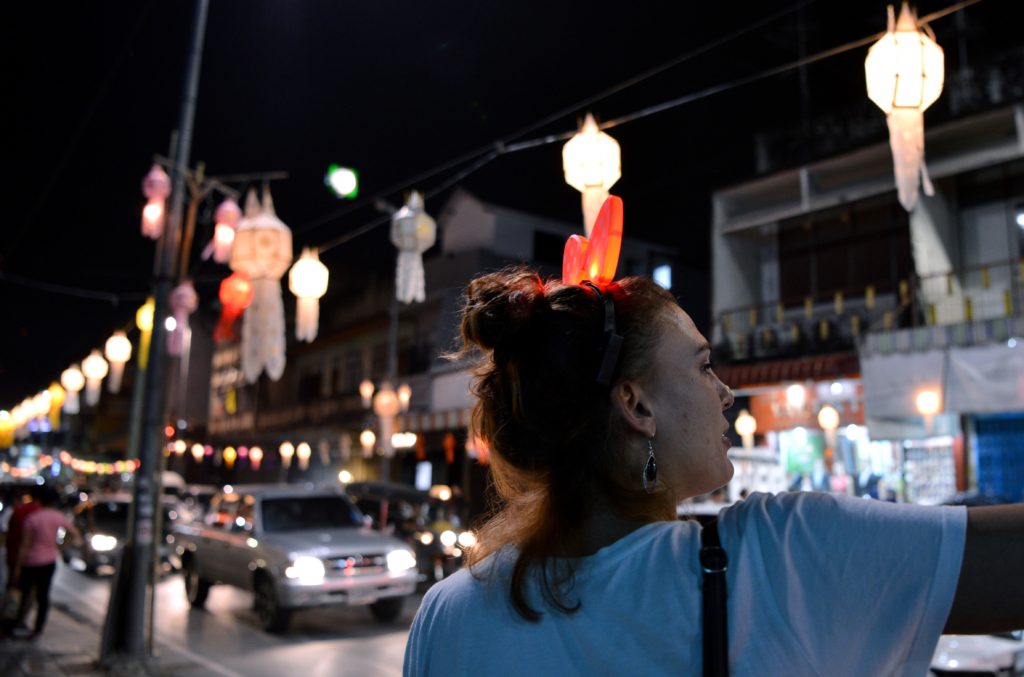 Start your journey in Chiang Mai. Take a stroll to our coworking space, taking in the majestic beauty of the Buddhist temples you'll pass along the way. Then settle in at your workspace for a few hours. You'll be in the company of other incredible creative and entrepreneurial minds. Take full advantage of the professional development and networking opportunities we will be facilitating — now may be the chance to get that new app you've been thinking of off the ground!
Then later, take a local cooking class and choose between making green curry or Pad Thai (Pro Tip from our facilitator Renata: "PAD THAI" *she says while drooling*). Or post on our Slack channel that you're heading to one of the ethical Elephant sanctuaries — and expect ten people to join you for the day, meeting and caring for abused elephants (while playing around in the mud).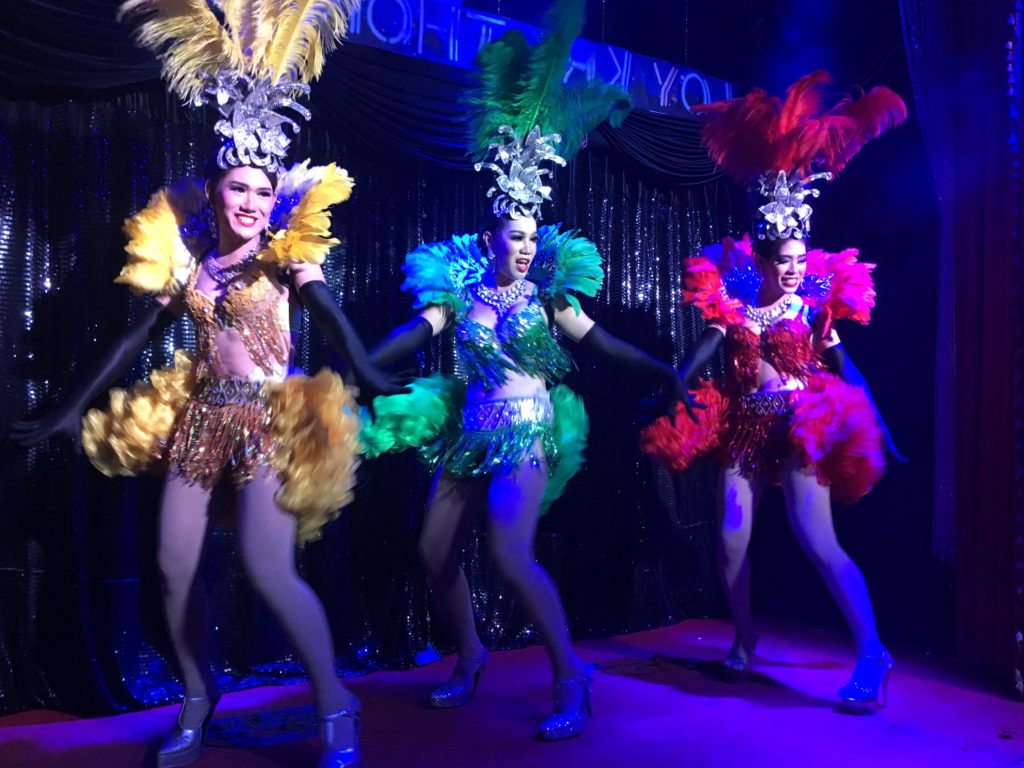 A mere four weeks of adjusting to this laid-back-Pad-Thai-filled culture, and we're on the move again to the island of Koh Lanta. Rest and relax on the pristine white sand beaches daily. Start your day with paddleboard yoga at sunrise, then crack open a coconut and work from your hammock. Side trips galore: enjoy hiking, snorkelling, scuba diving, or a day lounging on a boat.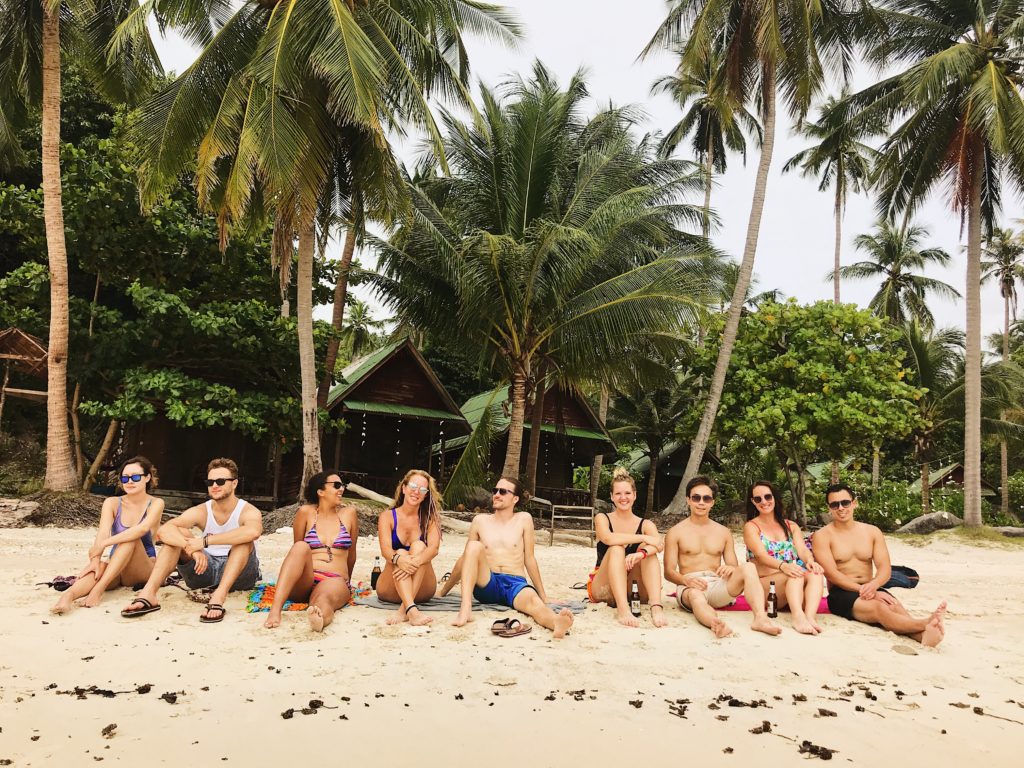 Thailand can be overwhelming with all there is to see and do, so let us make it easy for you. We'll take care of the logistics, from accommodations and coworking space access, to daily community activities, and development opportunities, both personal and professional, so that you can focus on what matters: your career and the adventure ahead. 
Join us in Thailand. Live your paradise.
Apply today and schedule a call with our Admissions Team to hear more about a special offer for Thailand!