… gets meticulously documented, photographed and shared on the interwebs. And no, we don't just mean on our Hacker Paradise community Slack. Apologies in advance to those who weren't there — we know what it's like being off trip and it's FOMO x100.
Before we delve into the deep stuff, check out us being camera shy —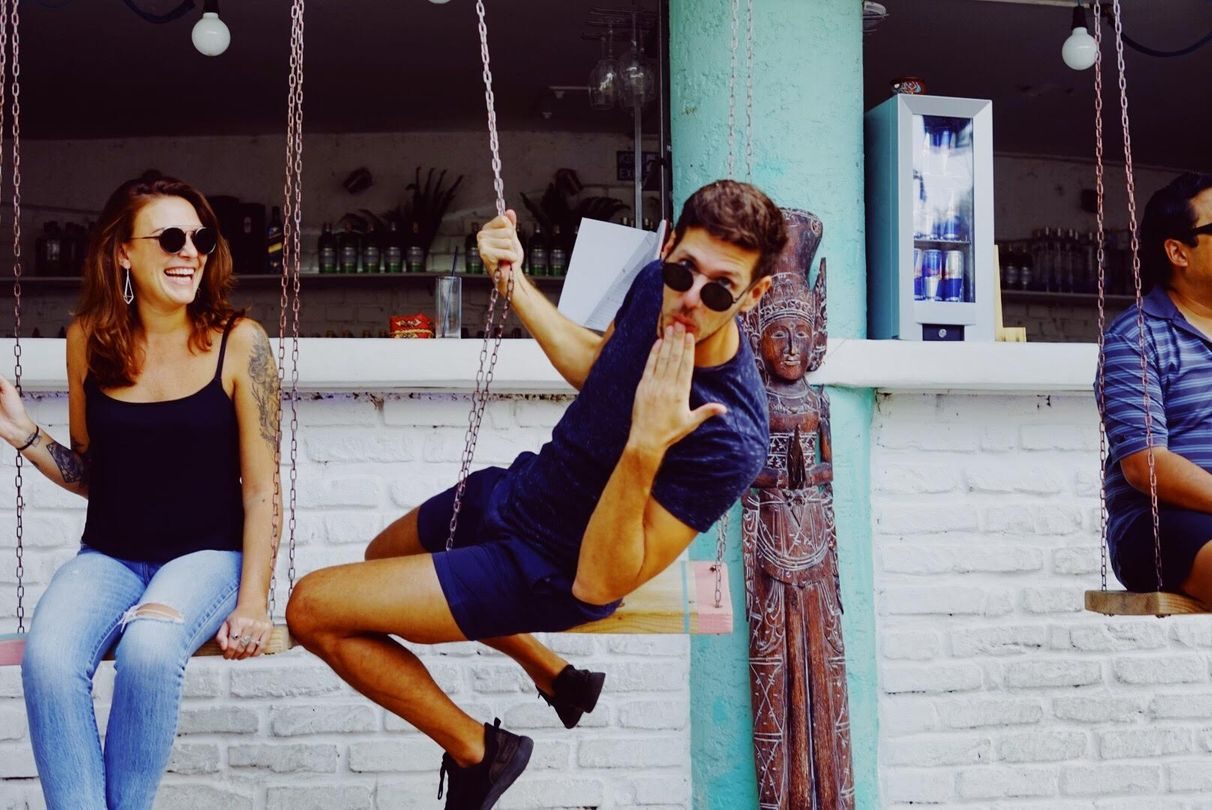 Our 2 week Belgrade Experience was a first for us in many ways:
It was our first internal team retreat
It was also our first time taking running a trip in Belgrade
And to top it off — it was our first time designing the future of Hacker Paradise with our members
It was a whirlwind two weeks. I don't think I've been on a trip that has gone by so fast. Since all 800+ (!!!) Hacker Paradise community members weren't able to be there, we want to break down the big pieces for you all.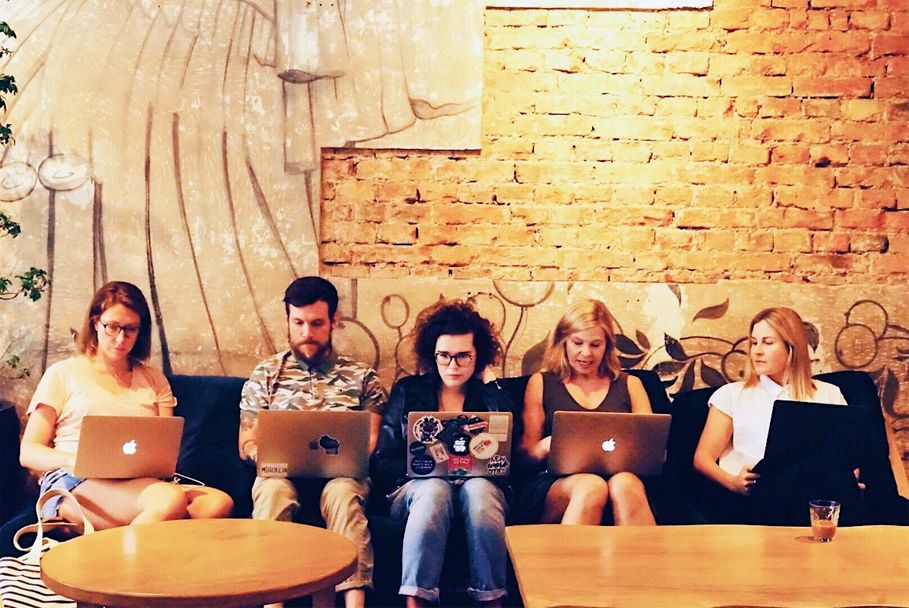 THE REFINED MISSION OF OUR HACKER PARADISE COMMUNITY
"To provide a full-service platform to our dynamic community of serious professional nomads, both online and IRL" (We're working on the language, but you get the idea).
You spoke and we listened. The best part of Hacker Paradise is all of you. Our community. Whether on a trip or meeting up with other HPers on your own self-organized trip, the best part is the quality of the people and the connections you make.
We've decided to evolve our mission in order to extend the reach of our community. In addition to providing excellent community while on trip, we're going to amp up our community building both before people join us on the road and after. More on this to come!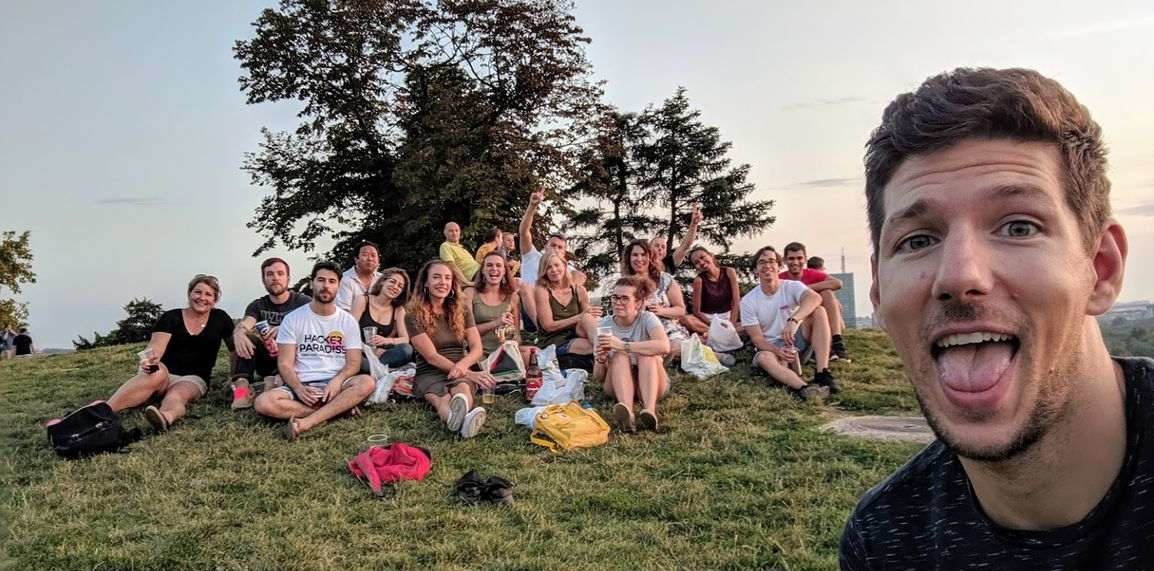 CHANGE IN OUR HOW WE TALK ABOUT US
We're doing more to build communities in multiple ways. We've spent a lot of our time hosting trips and now want to put resources towards building out our online Hacker Paradise community so those not on trip still feel connected and involved. We want to encourage and engage those who have not yet taken the plunge to full-time nomading. Or those who are staying put for a certain opportunity, or to take care of a family member, or any number of reasons we take pauses from working while traveling.
In addition, we've always called people who have joined us on a trip 'alumni' but this gives the feeling that you come on a trip once and then 'graduate'. This is not exactly the case with our group given that 75% of first-trip participants elect to come on multiple trips with us thereafter. As such, we've decided we are going to refer to our Hacker Paradise community members as just that — members.
Because there's no way to get away from us. Once you are part of our group, you are in it for life 🙂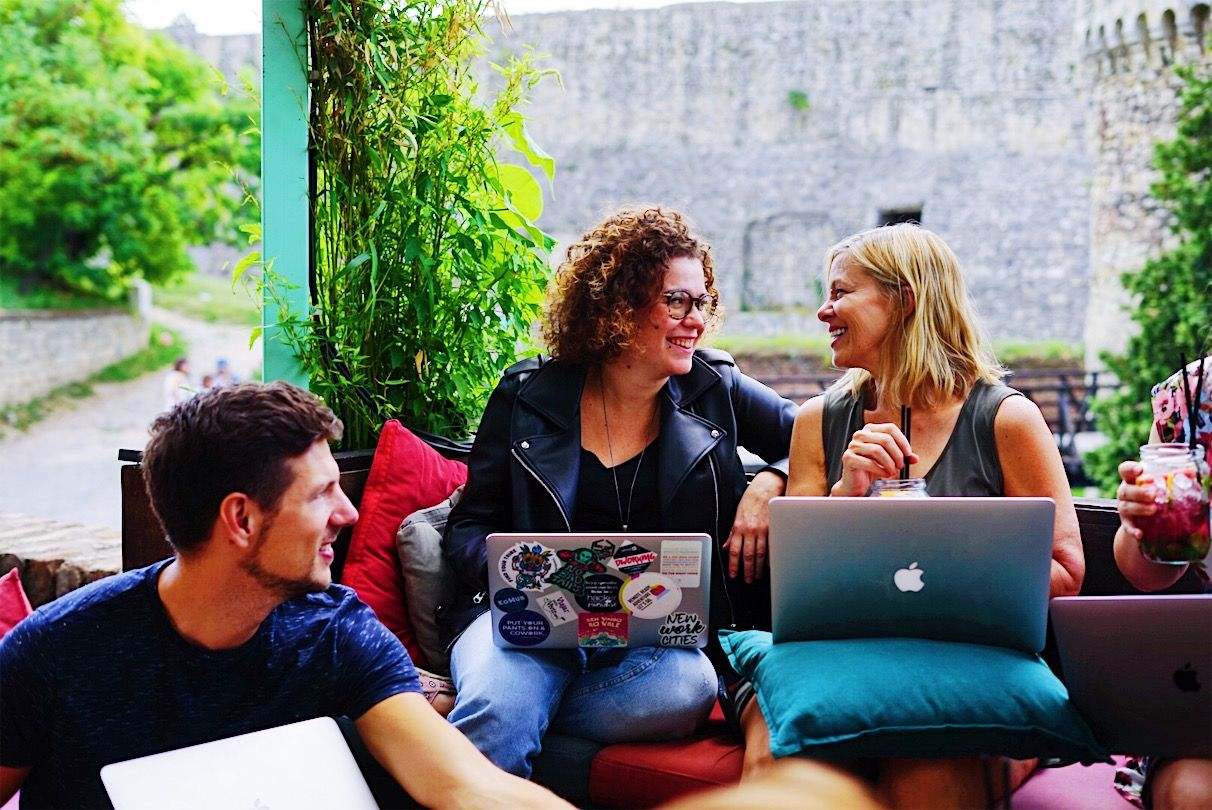 THINGS IN THE PIPELINE
Running with this same theme, we're leaning into what we good at. We have so much confidence in the quality of our Hacker Paradise community that we're offering a money-back guarantee for new members! We're also adding a membership program to offer premium perks to members. Plus, we're updating our referral program to make it easier for you to bring your friends on trips.
We'll be rolling out these things over the next several months so stay tuned for the cool things that you helped us design and as always, let us know on Slack or email any ideas you have on implementing thes