August 27 - September 23, 2023
Wander cobblestone streets, explore medieval castles, find calm close to the Baltic Sea.
Optional Trip Start Dates
Where medieval meets modern
On a map, even the seasoned traveller may miss the tiny country of Estonia, hidden in the corner of the Baltic Sea. But don't be fooled by its size, because this hidden treasure has a diversity of treats to offer the senses. A land once trodden by the mighty Vikings and a former USSR state, Estonia has flourished in the colors of all the different cultures that passed through, and has grown to be Europe's most progressive country.
Its capital and our home base, Tallinn, offers a unique atmosphere of beauty, majesty, and charm. Views over the Gulf of Finland, smell of ancient forests, combined with tasty local wine and historical castles, are bound to make you fall in love with the city!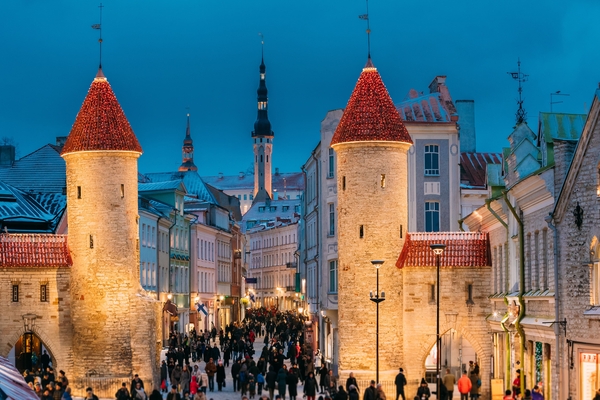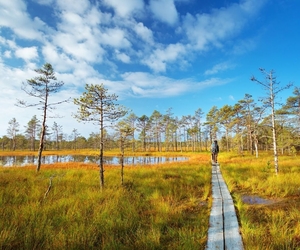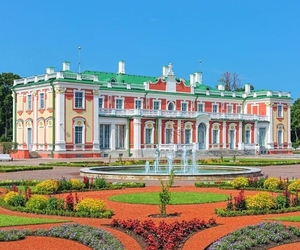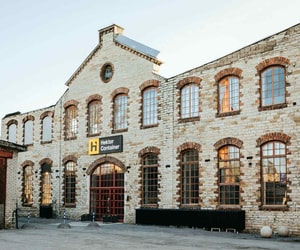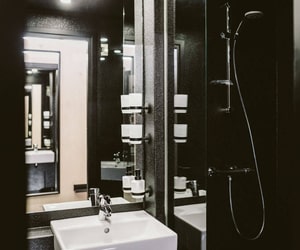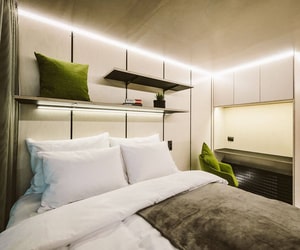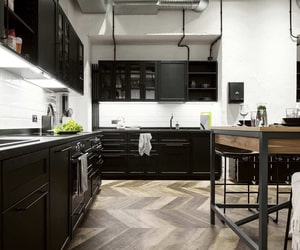 Sea containers in a railway depot?
We partnered up with a really unique co-living concept. Our functional and comfy (private) rooms are, in fact, refurbished sea containers, decorated with sleek modern finishes. These container rooms have been arranged into an old industrial depot creating "city in a city" atmosphere. Each room has a queen bed, work desk, TV and ensuite bathroom.
Enjoy 4-star comfort in the city's trendy creative centre, Telliskivi, all within a walking distance of the old town.
Work it while you werk it
Our dedicated work area, within the same complex as our accommodations, has all you need to get work done, 24/7. Work desks, meeting rooms, comfy armchairs and fast Wi-Fi, all wrapped up in a chic Nordic design.

Use the shared kitchen to whip up a snack, head to the Harmony Room for meditation, yoga, or a quick break, or grab a well deserved sun-downer at the lobby bar after work.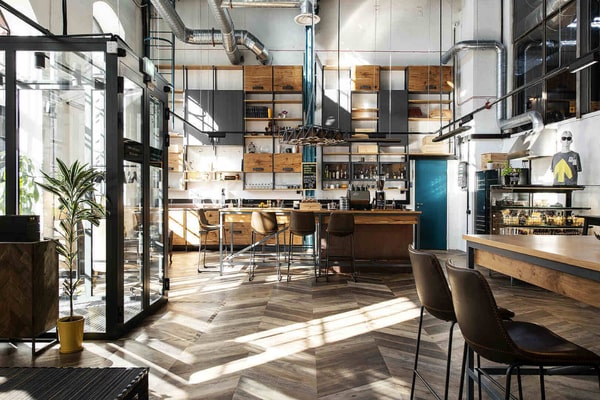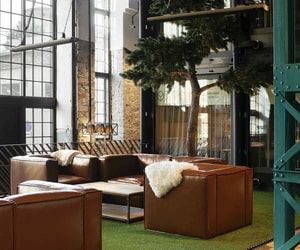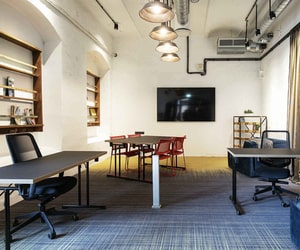 Just a few reasons you'll fall for this destination​
The 800-year-old City Hall Square, once a city market, is today the beating heart of the city. Get lost strolling through the narrow cobbled streets lined with gothic architecture. End your day of exploration with a glass of tasty local wine at a local wine bar, soaking in the unique atmosphere.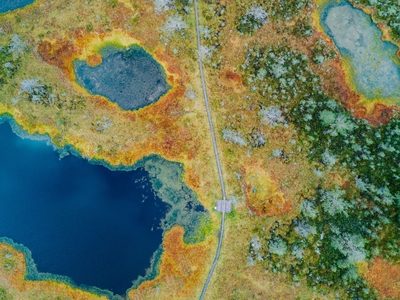 Estonia is a very compact country and Tallinn is a small city, so nature is always close. Walk Lahemaa Park - the biggest in the country. Adventure to the curious fisherman villages and wild beaches, where ancient pine tree forests overlook the shores towards the nearby islands, which are easily accessible by ferry.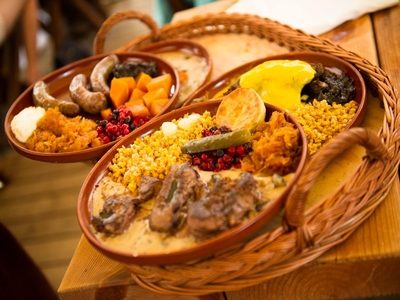 Combining the tastes and the aromas of Russian and German cuisine, while infusing its own native flavors, the Eesti food is worth a taste! Don't miss out on the cheese, pork, and daily caught fresh fish dishes, typical of the region. Adding a handful of freshly picked berries from the local market to your breakfast is a must!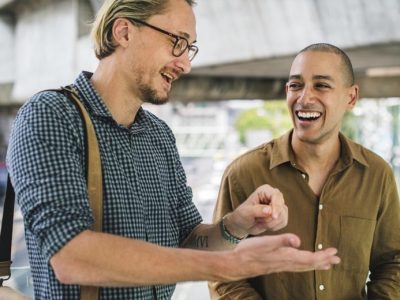 Meet up with local entrepreneurs and freelancers or have some drinks with the people that are taking the lead on governance, social mobility, and responsible tech in one of the most innovative cities in the world.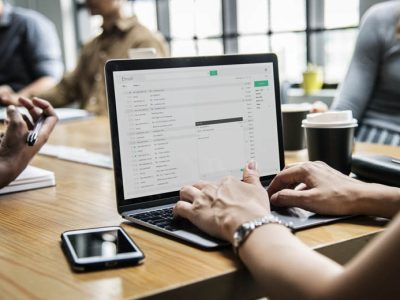 What's e-residency? It's an attempt to create a country without borders, and is all the rage in the digital nomad community. Piloted in Estonia, e-residency allows you to set up digital residence with all sorts of perks, including setup of EU bank accounts and businesses, without ever living in the country.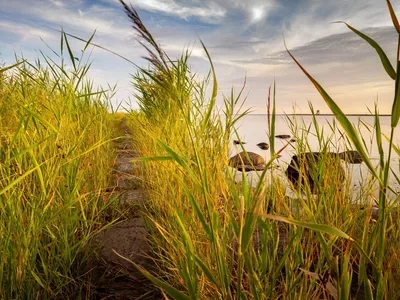 Whether it's day trip to Pärnu, Estonia's summer capital, trying out those local saunas hosted in natural ponds, or sailing on the Baltics sea, there are plenty of outdoor activities to maximize your time in this Eastern European gem.
1-2 KICKASS Community FACILITATORS
Skill shares & reciprocity rings
WORLDWIDE NETWORK OF 1,000+ MEMBERS
*All pricing in USD | 1 month = 4 weeks| Enquire about our Program-Only pricing!
Want shorter? Want longer?
We're super flexible. You can travel with us for the amount of time that fits your schedule. Apply now and let us help you customize your travel plans!
WORK REMOTELY.
LIVE YOUR BUCKET LIST.
MEET YOUR PEOPLE.
Apply now to become a member of our premier remote work and travel community.
Enter your details, then pick a time to chat with our Admissions Team over Zoom!