We're very excited to announce that, for the first time, Hacker Paradise will be going to South America! In order to have enough time to enjoy each location, we are going to be staying in a city for 8 weeks. That means twice as much culture, twice as much food, and twice as much adventure.
This is not a trip you want to miss.
PS – we just released our blog post with housing and coworking info for South America! You can find more details there after finishing up here 🙂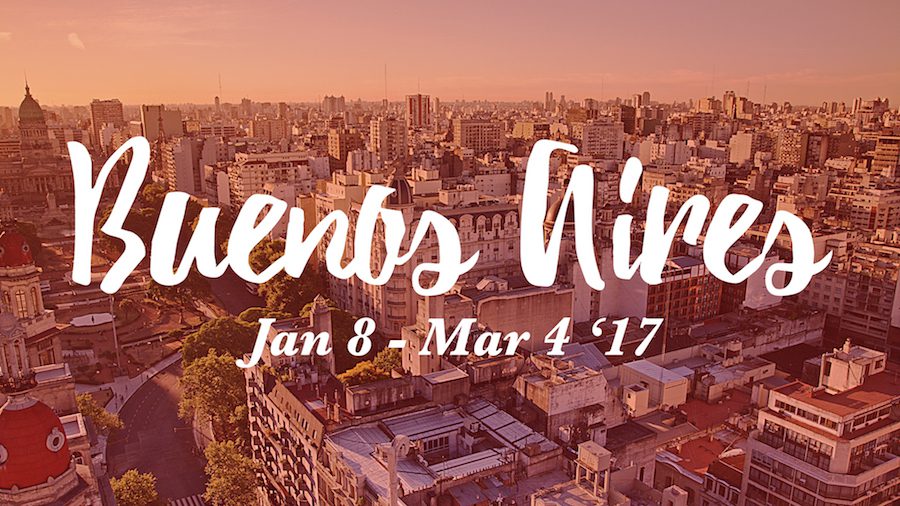 Buenos Aires, Argentina (January 8 – March 4)
A mix of Latin American and European influences, Buenos Aires is the cultural, political, and economic hub of Argentina. We will be centered in the Palermo neighborhood — affectionately called the Brooklyn of Buenos Aires — which is prime territory for shopping in boutique stores, discovering cozy coffee shops, and eating some of the best food Buenos Aires has to offer.
Get ready for summer! Average highs for the time we are there will be around 27 (80 F), while the average lows hover around 20 C (68 F).
Bite into a world-renowned Argentinian steak. Don't forget the chimichurri sauce. Follow it up with some ice cream that is allegedly creamier than Italian gelato.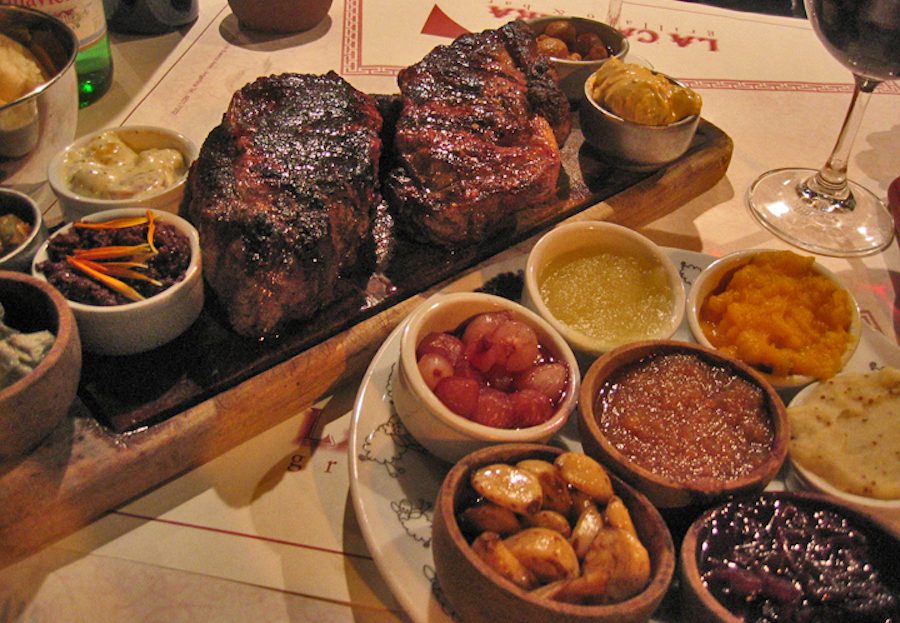 Take a stroll across the world's widest avenue. Avenida 9 de Julio has 7 lanes in each direction and then is flanked with 4 additional parallel lanes on each side.
Hello, wine country. Swish some local malbec, shiraz, and cabernet sauvignon.
Been wanting to jump into the arts? Teatro Colón is considered to be one of the best opera houses in the world.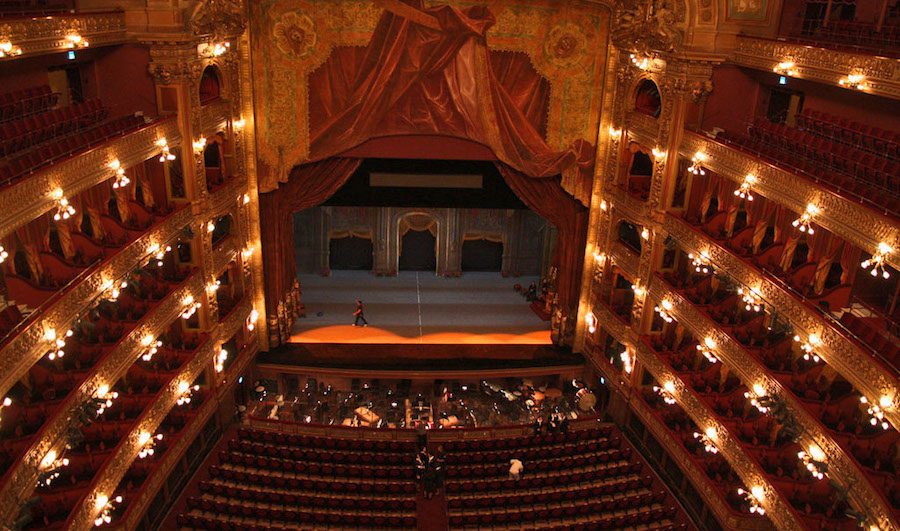 Homemade empanadas are waiting for you on almost every street corner. Also, try the medialunas, the Argentinian version of a croissant that is smaller and sweeter than its French cousin.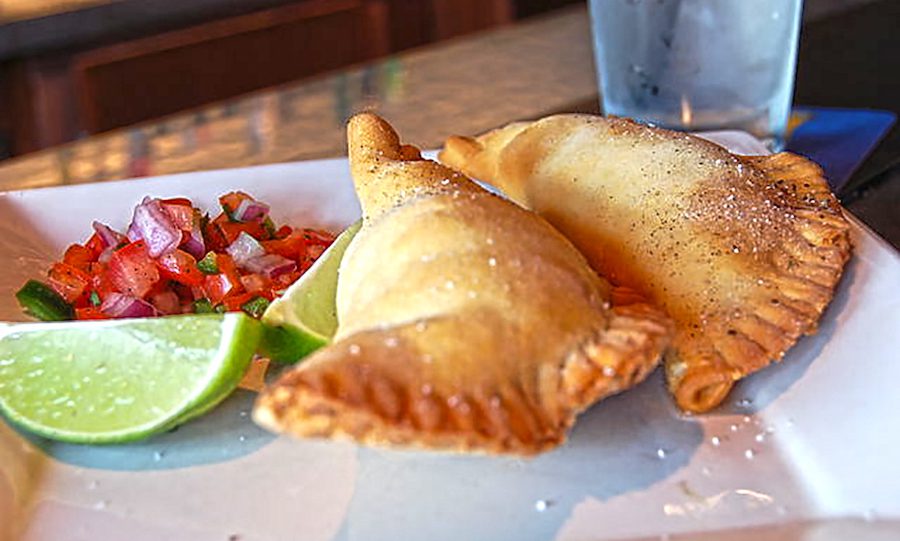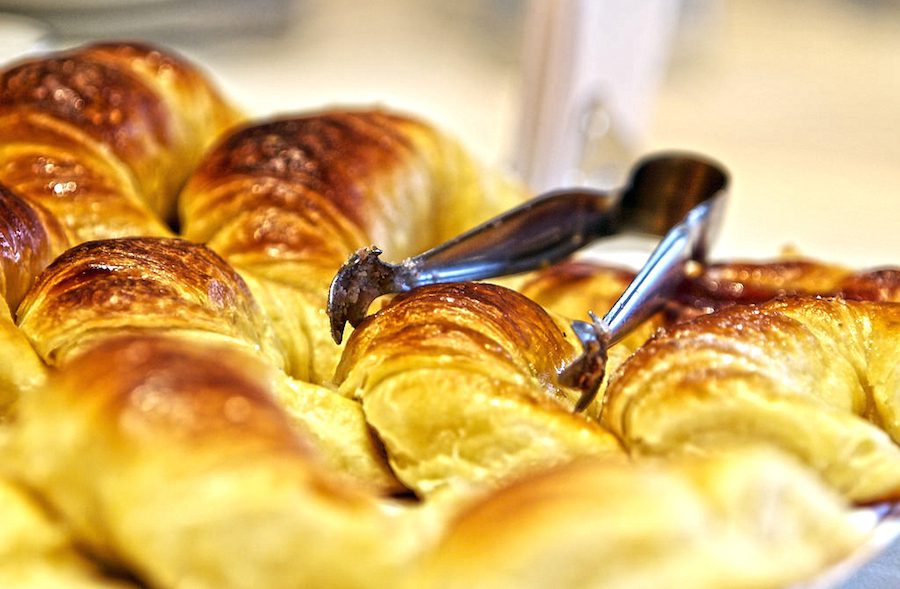 Bored with co-working spaces? Spend a day coworking at the El Ateneo Grand Splendid in Barrio Norte, one of the most beautiful bookstores in the world.
Itching to join in some local festivities? We will be in Buenos Aires during Carnival! Get ready to throw some water balloons and spray foam at passerbys.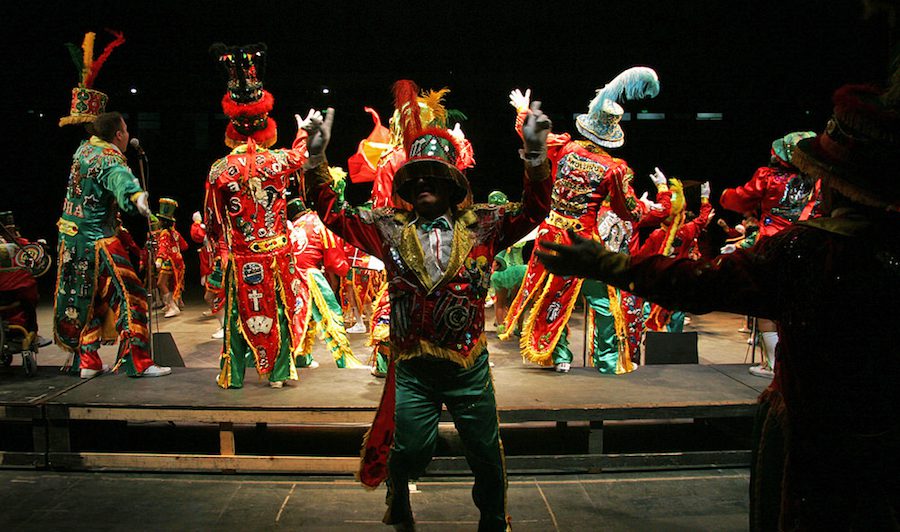 Springboard to the beaches of Montevideo, the picturesque mountains in Patagonia, or go penguin watching in Ushuaia as you launch on an expedition to Antarctica.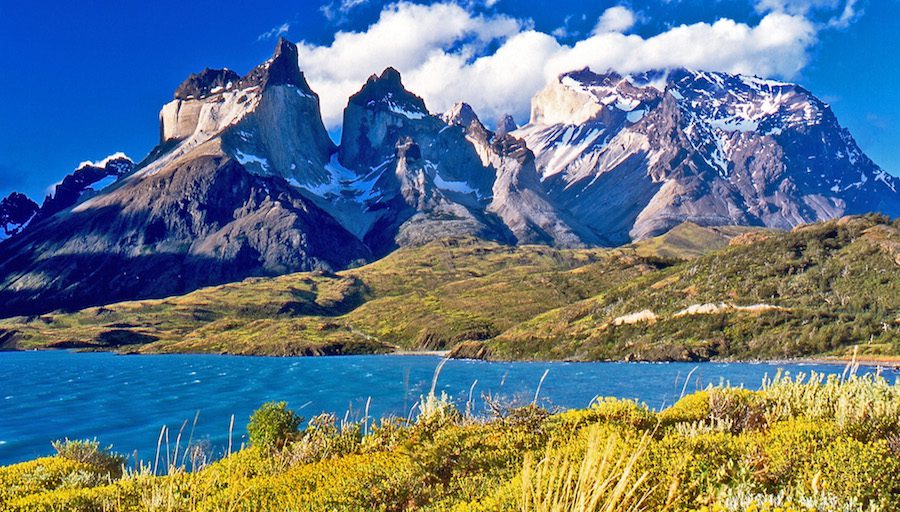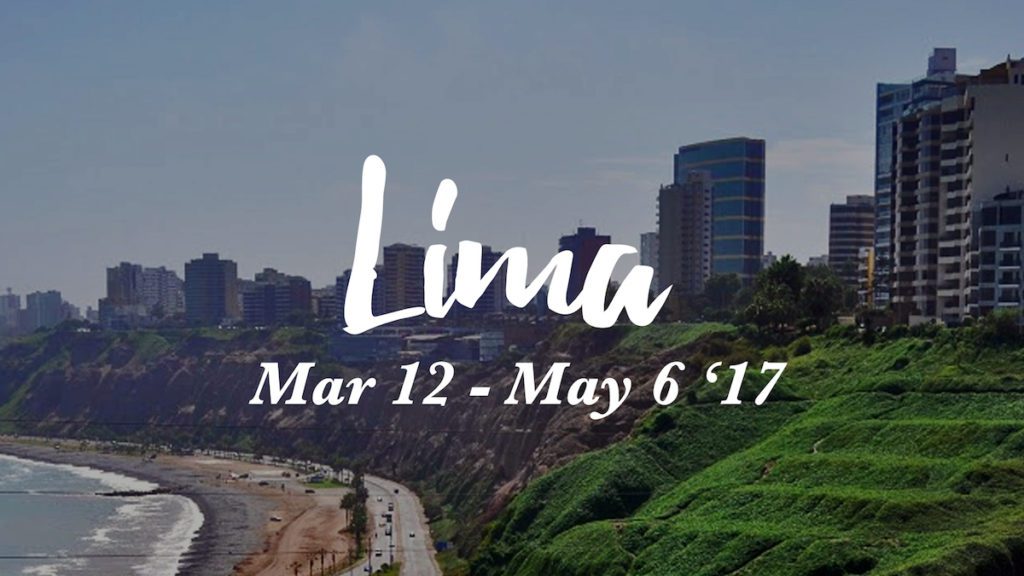 Lima, Peru (March 12 – May 6)
One of the most overlooked cities of South America, Lima is a bustling metropolis nestled between the mountains and the ocean. We will be in the trendy Miraflores and Barranco neighborhoods with lots of places to eat, hang out, and explore. We'll also be only 10-minutes from the beach!
Food, food, and more food. Peru has been awarded the World's Leading Culinary Destination for the past 4 years in a row.
Get ready to eat some ceviche, raw fish marinated in citrus juice and spiced with chili peppers. The fish off the coast of Lima have a unique flavor due to the type of plankton located in the area so the taste is truly one-of-a-kind.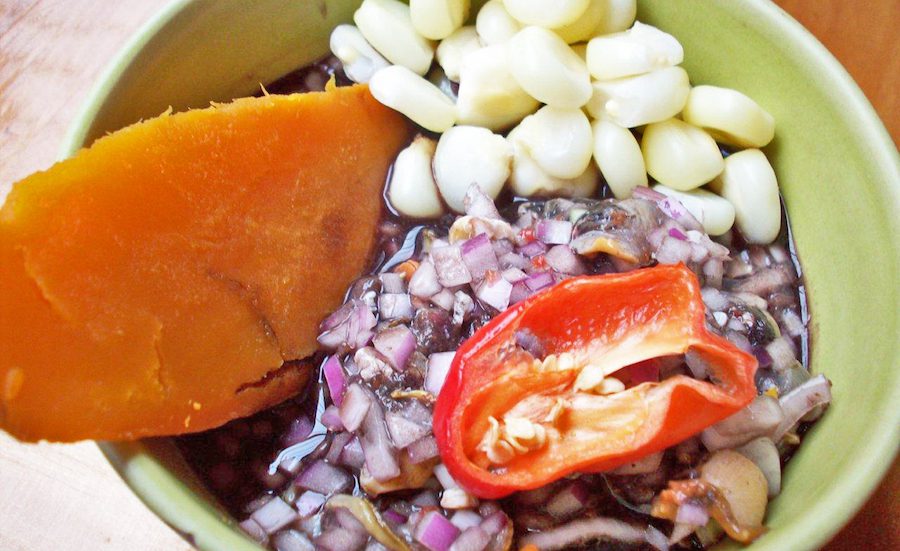 Relax while sipping a pisco sour, a South American classic cocktail concocted from a local grape brandy, lime juice, syrup, and egg whites.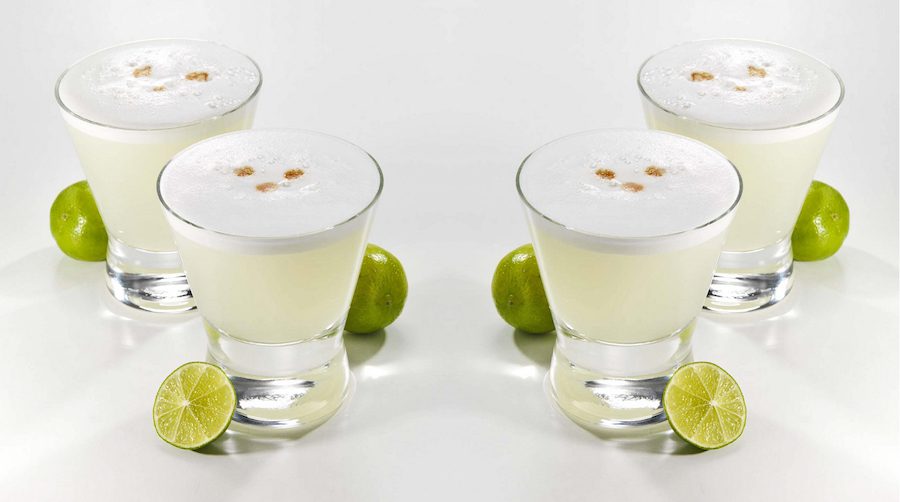 We're going to Lima during the clear, summer months, with daily highs from 24-28 C (75-83 F) and lows from 16-19 C (61-67 F). You Instagram will be overwhelmed with breath-taking sunset shots.
Being directly on the coast, Lima is loaded with plenty of beaches. Kick back on the sand, learn how to surf, or visit the islands off the Lima coast that are home to hundreds of sea lions.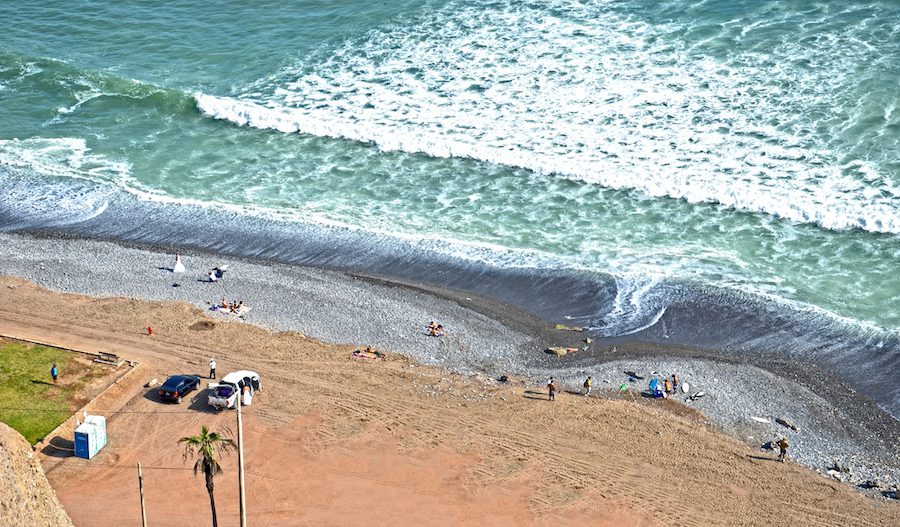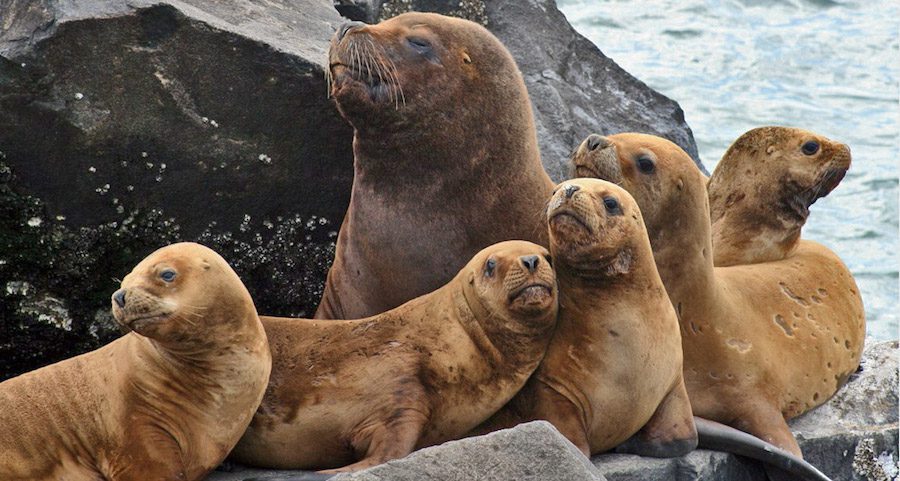 The modern city of Lima has enveloped the ancient structures built before it. Archeological sites like Huaca Pucllana, a 7-story pyramid that predates the Incan empire by nearly 1000 years, are hidden gems tucked inside the sprawling city.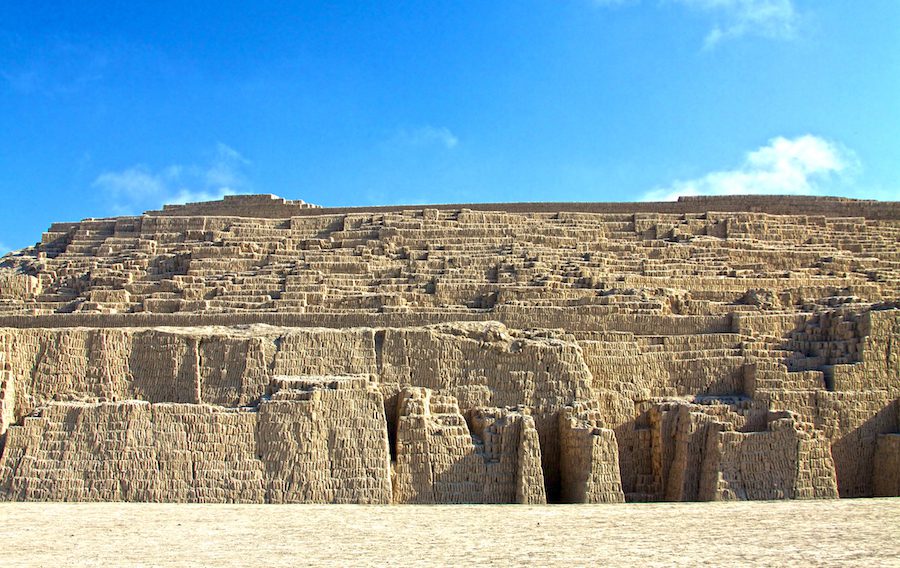 Need a rush of adrenaline? Get ready to paraglide by running off a 200-foot cliff to soar over the city with beautiful ocean on your left and skyscrapers on your right.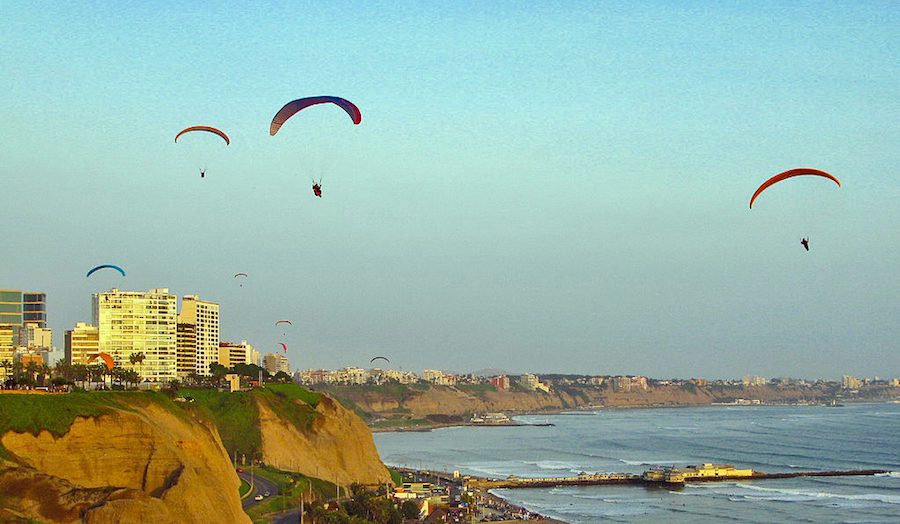 Machu Picchu, voted one of the Seven Wonders of the New World, is a must see–along with the Sacred Valley, and the Inca Trail. There have been talks of imposing legislation to close or restrict access to some of these areas so the time to go is now!