A lot has shifted dramatically in the last few weeks and months. Confined at home, we've been thrown for a loop as we all adapt to working from home, many of us struggling with working remotely for the first time. Our work and home lives have blurred together. And it may be hard to establish boundaries when our company culture seems to dictate that we be online all the time.
Each of us is grappling with unprecedented levels of stress and anxiety. We're processing feelings of isolation, concern for our loved ones and frustration at the situation as a whole. This is likely to leave us feeling like we're not being productive. As we continue to tackle projects alongside our co-workers, we need to revise what "productivity" means. It's ok if our achievements and goals are different than normal. In fact, it's crucial, especially as our remote company culture evolves with us in the coming weeks or months.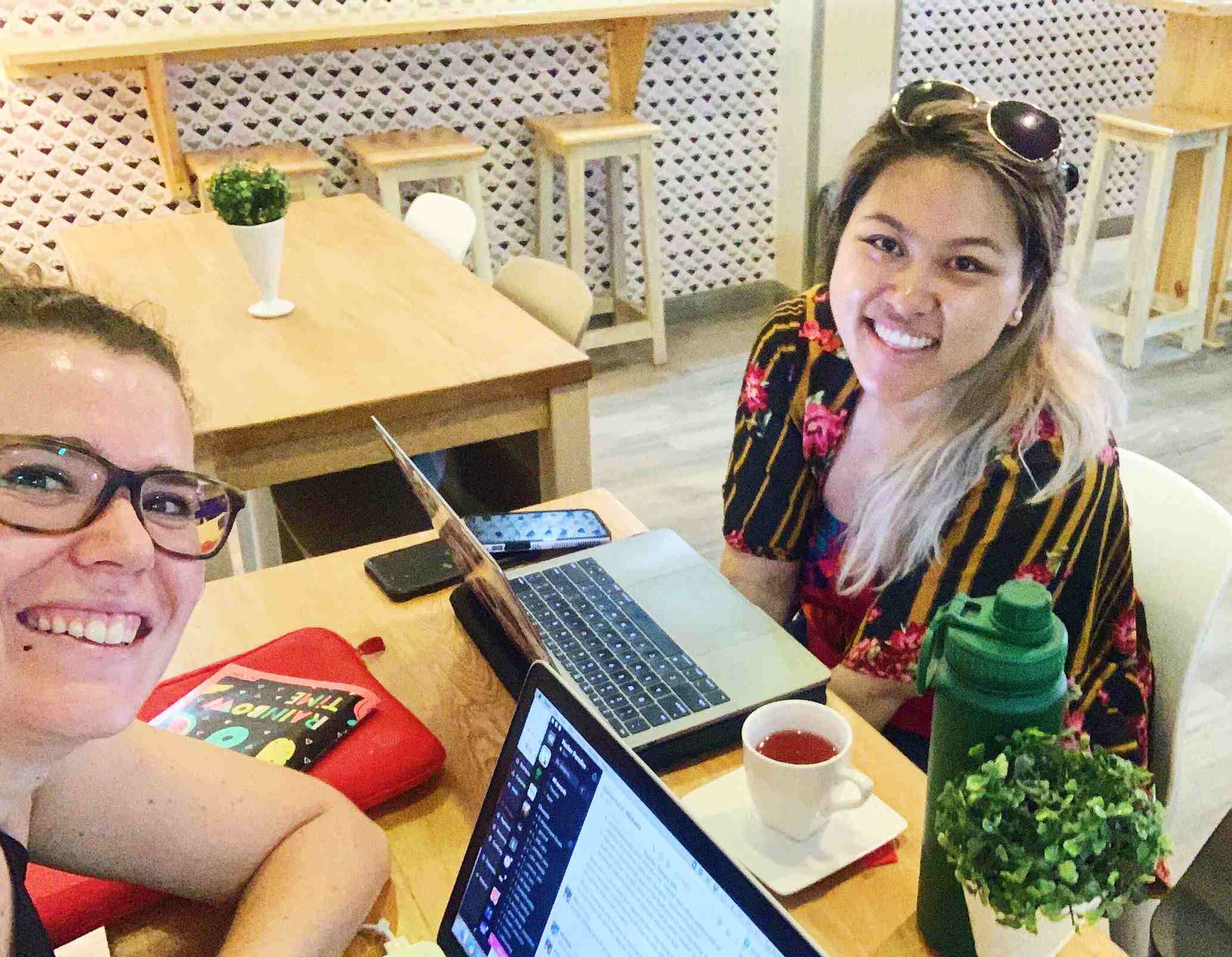 As this situation continues to change, the new "normal" will become a different way of doing things at work. We have an incredible opportunity to develop a supportive remote company culture so the teams we work with continue to thrive.
Kicking Off The Week Right
Establishing a strong WFH company culture is tantamount to ensuring that teams remain energized and productive in the weeks and months to come. A big part of that comes down to having a clear and cohesive vision. It's important for team members to kick off the new week with an unambiguous idea of what they're looking to accomplish. Reduce friction by also considering the smaller steps that you may need to take in order to get there. By giving yourself a clear goal to shoot for and incorporating the 'in-between' steps, you'll avoid getting overwhelmed by the finished deliverable.
I love that our team shares individual punch lists every Monday to a dedicated Slack channel. These lists detail what projects we're tackling and who we're working with. Every Friday we circle back to share a quick status update. By committing to priorities for the week and sharing them, we hold each other accountable. We always end our punch lists on Monday and Friday with a few quick, funny updates about our lives. We also comment on each others' punch lists and ask questions. By engaging, we support each other at work, as well as commiserate with the struggle to perfect our falafel recipes.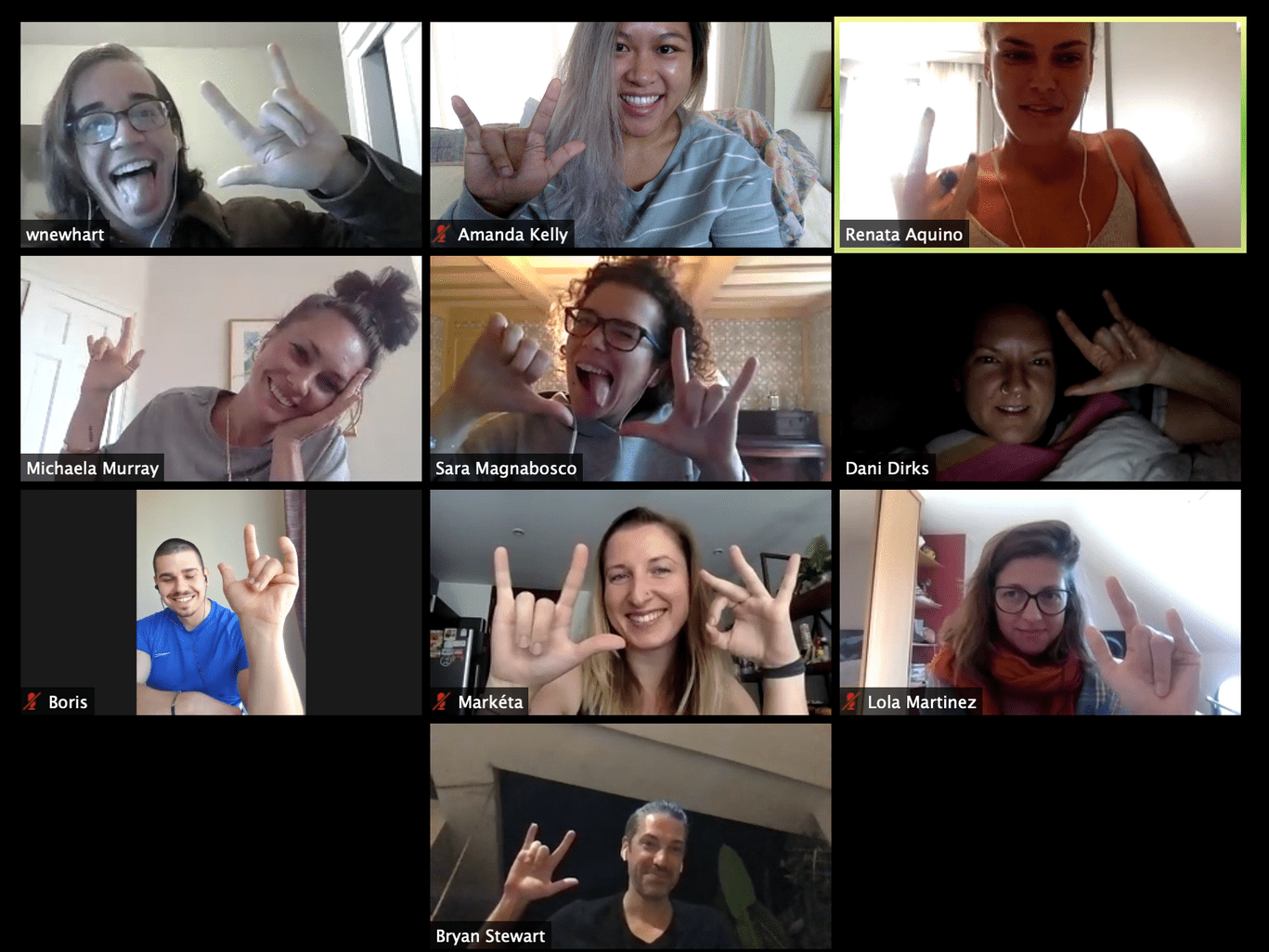 Don't Let The Hours Blur Together
It's very important to have fixed "office hours" for your workday that the rest of your team is aware of. And it definitely does not need to be your traditional 9.00am-5.00pm. At home, it's easy for work and your personal life to blur together; when you don't have that change of environment, you're forced to designate the same space for work and personal time.
Don't spend 10+ hours accomplishing what you could have done in half the time because you didn't follow a schedule or set a hard-stop for a break. Typically, the majority of the Hacker Paradise team is on the move. We keep each other updated regularly on what timezone we're in and what hours we're working. Most importantly, we're respectful of those schedules — and our company culture benefits from it.
Each workday I block 3-hour chunk on my calendar to make sure I take a break. These blocks help me prioritize that time and break up my day so that I have a chance to re-energize. It also helps me to avoid tunnel vision and reminds me to give my eyes a rest and hydrate. At the end of my workday, I take 15-minutes to review what I've accomplished as well as what I didn't get around to. I think about where I struggled and how I can tackle work anew tomorrow. After I've done that, I close my laptop for the day.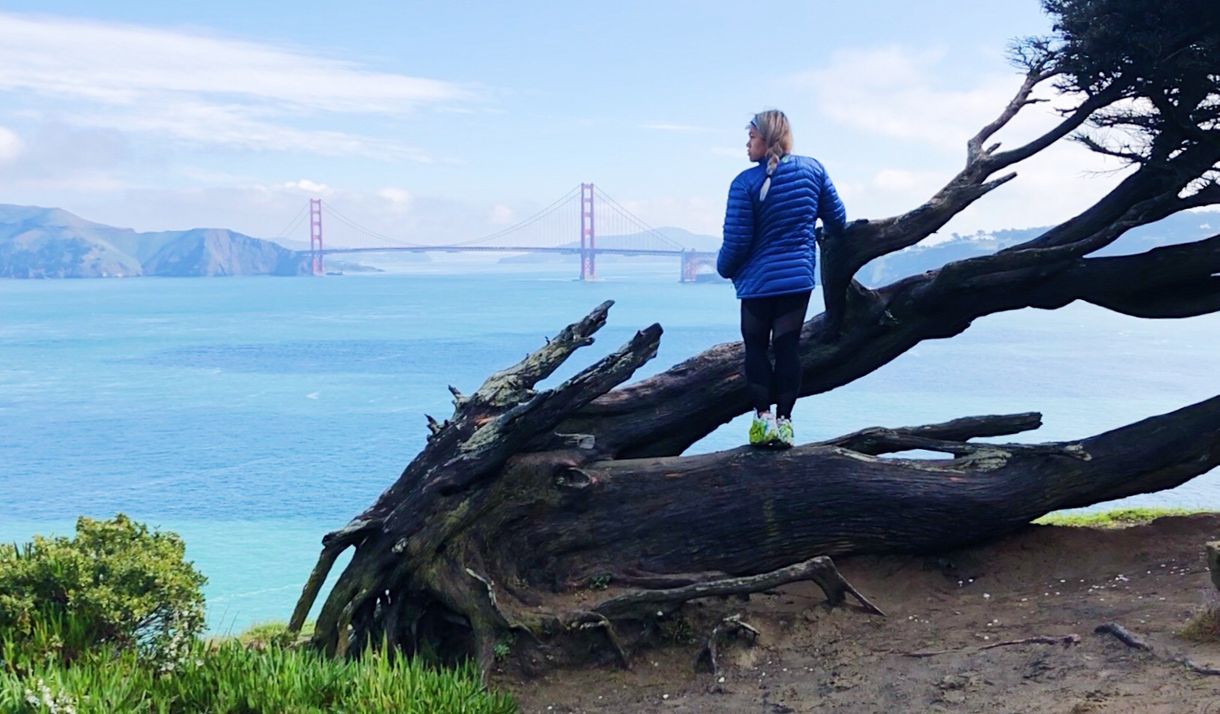 Do what you need to do to aid your mental transition from work to personal time. Make a mug of tea. Take a shower to refresh. Start cooking dinner. Call a friend or someone from your family, just to say hi. Make sure you have a clear action that underscores you're transitioning out of work for the day.
We're Not Defined By Our Old Levels Of Productivity
One hour of focused work is likely more productive than four hours of scattered work interrupted by friends and family. Make sure your social circle and family know you're available outside of your designated work hours and shift them around on your calendar as needed. Pre-plan activities you can look forward to at the end of the day or over the weekend.
None of us are sure how this situation we find ourselves in will continue to evolve. But there's one thing I know for sure — we are not defined by our old levels of productivity. We do not have to maintain the same levels of productive output that we may have been striving for in the office. Adding that kind of pressure to yourself right now, won't be good for you or the company you work for.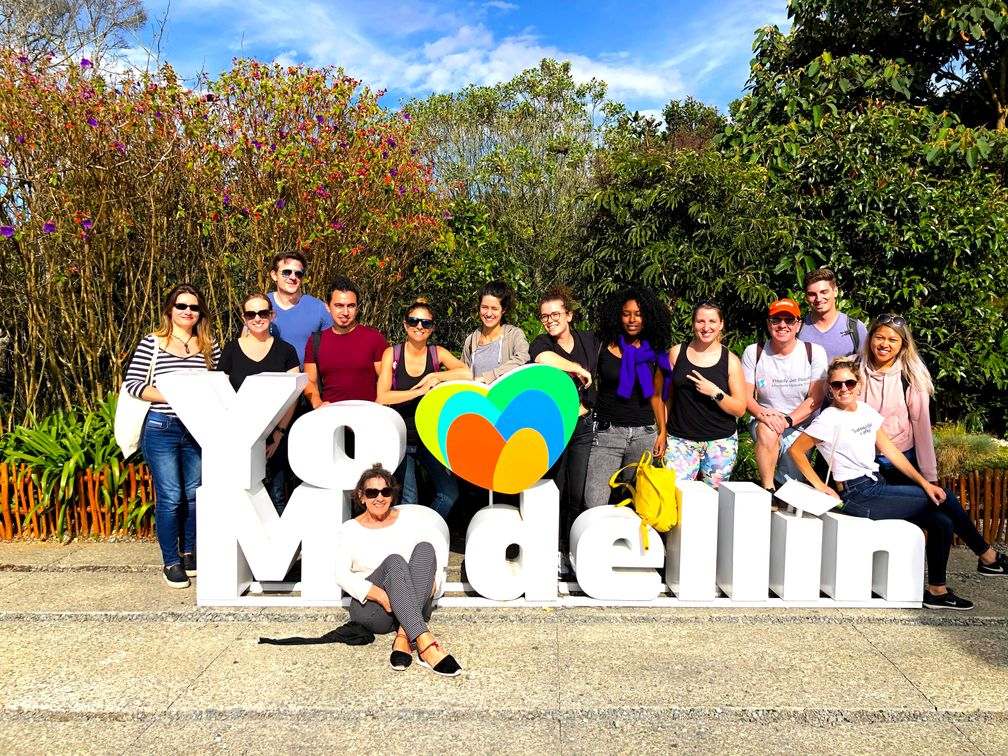 Be kind to yourself and the rest of your team when there are setbacks. Cut yourself some slack when anxiety or procrastination gets the best of you. Check-in with yourself and make sure to clearly communicate that your team should do the same. If everyone agrees to create and uphold this kind of open atmosphere, a remote team can thrive, and be happier and more productive for it. Tell your team, your friends and family how much you care about and appreciate them. Just because we're not able to see each other face to face, does not mean we cannot find ways to come together and support each other.
Want to know more about how to boost team morale and productivity? Check out our Remote Team Workshops that can be customized to your businesses needs!